Best pet games to play on Android
We are going to share some of the best available games with you, which you can easily play on your Android device.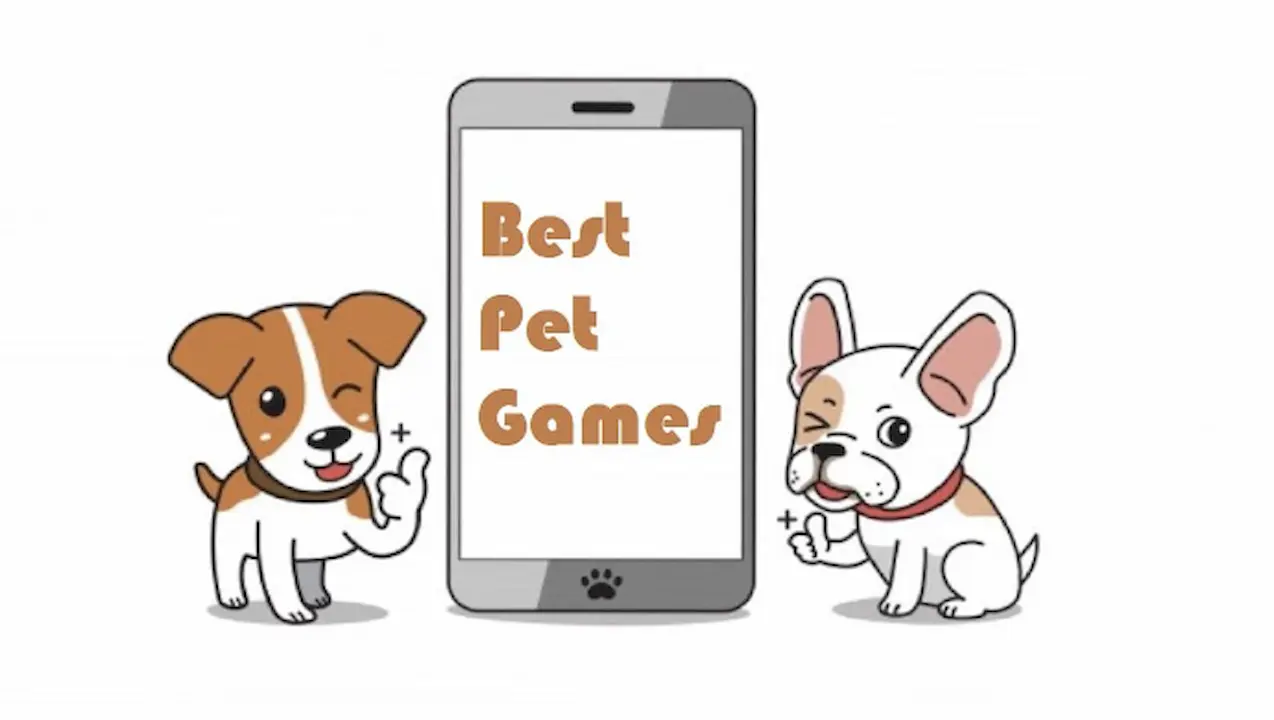 Spending time with different animals is one of the best ways to have fun. But most people don't have space to get a pet, which is why we are here with some of the best pet games for you all.
Here you can have the virtual pet on your Android devices, with them you can spend your time.
In this digital era, there is nothing impossible for the users. People can know to fulfill any dream in the virtual world.
Multiple digital devices are available, which perform different tasks. We are for Android users to explore something new on their devices.
Best Pet Games
There are multiple types of games available on the internet. But the problem is to find the best pet games, which is why we are here with games for you all. If you want to enjoy your quality time with different animals, then stay with us to explore all features.
If we have to name one such title, Puppy Playtime is the best game to play now for you. And if you are asking why we say so? The answer will be revealed soon. We are going to share all related information about the games with you all.
There are billions of Android users, due to different reasons. There are multiple features available for Android gamers, which they can easily access and have fun with. Communication, web surfing, and gaming are quite popular features of these devices. 
These devices are quite affordable and offer amazing services for the users, which is why people love to use them. For gamers, you can find a vast collection of gaming applications, which players can easily play and enjoy on their devices.
Finding these gaming applications are not so difficult on the internet, but the most common issue is to get the best available apps. Therefore, we are here the solution to this problem for you with some of the unique available games for you.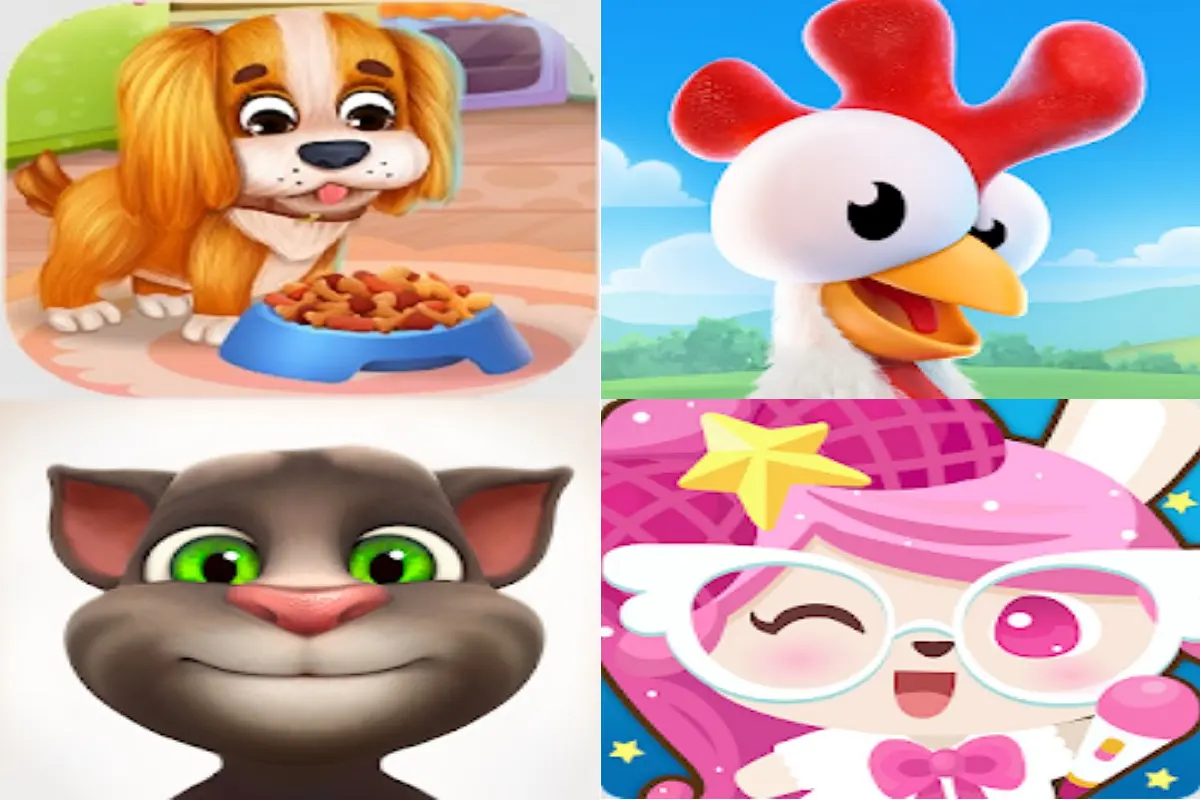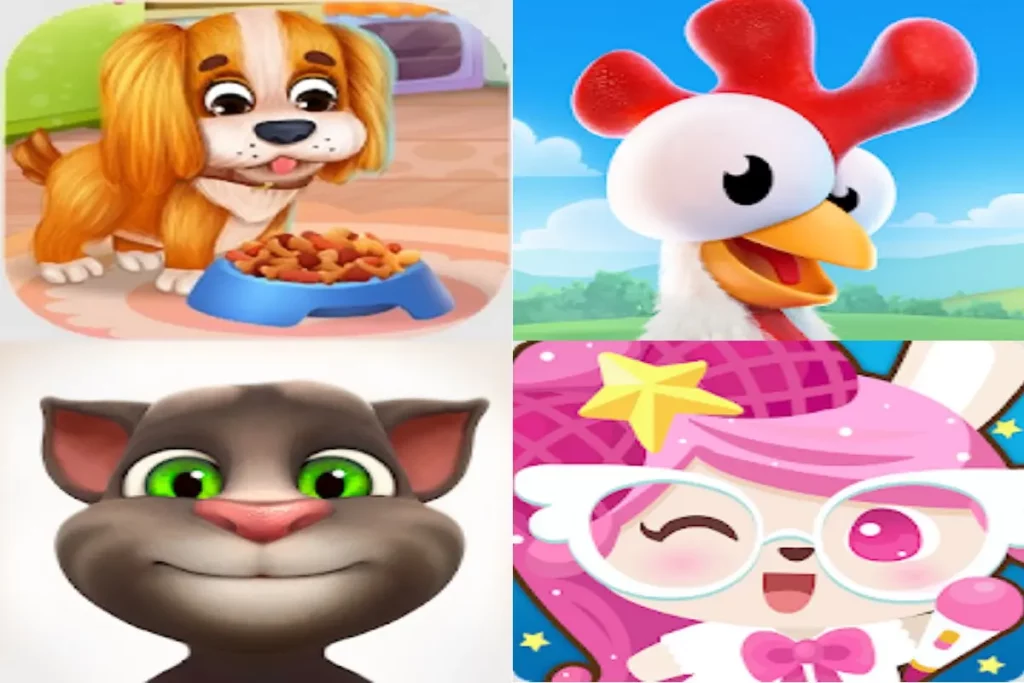 If you want to know about all these platforms, then you guys can stay with us for a while and explore all related information here.
We are going to share some of the best available games with you, which you can easily play on your Android device.
Puppy Playtime
With Puppy Playtime, you will get the experience to have a puppy with you. Here you need to take care of a homeless puppy, which needs love and care.
If you really want to have a puppy, with which you can spend time, play, and have fun then it is the platform.
The relationship levels will be low at the initial stages, but it is in your hands to increase them. So, you need to take care of the puppy's routines and play with them.
Here players have to complete multiple tasks to improve the relationship and have fun with the puppy.
Talking Tom Cat
The tomcat is quite popular all over the globe, with millions of fans. So, try the Talking Tom Cat game, in which you will get a pet, who can talk. Your cat will repeat, whatever you say. So, start making interesting clips and have fun.
Multiple animations and actions are also available for the users, through which players can have more fun with the cat. Give different foods, through which the cat will respond according to the taste. Here you can explore more amazing features of the game.
Hay Day
Spending time with animals, then Hay Day is one of the best available gaming platforms. Here you will get a countryside place, where you have to build a farm. Get different types of animals and spend your free time with them.
Explore the village, decorate your farm, and many more services are available here. You can raise animals and spend your time with them. Here you will multiply types of features, which you can explore and have fun playing.
Happy Pet Story
If you are interested in multiplayer gaming, then join one of the biggest multiplayer games. Here players have to raise their pets and home, visit new locations, find real people and spend quality time. You can find friends with their pets in the game.
So, here you will get the combination of multiple services. Customize your animal according to your mood and style. Spend your time with the pet to increase the relationship levels. Get access to amazing gameplay and enjoy your free time.
These are some of the best available games, which you can play on your Android device and enjoy. Most of these apps are free-to-play, which anyone can easily access and enjoy. So, explore more amazing services and enjoy.
Conclusion
We shared the best pet games with you guys. Now it is up to you, which one are you going to play with and have fun with.
We only mentioned some of the main features, but there are much more available. So, explore all the amazing services and enjoy.
Have any thoughts on this? Let us know down below in the comments or carry the discussion over to our Twitter or Facebook.
Editors' Recommendations: