Best Raspberry Pi smart home software options
You can find a number of choices for Raspberry Pi smart home software. However, you must not forget to pick the one that is intuitive yet offers amazing features.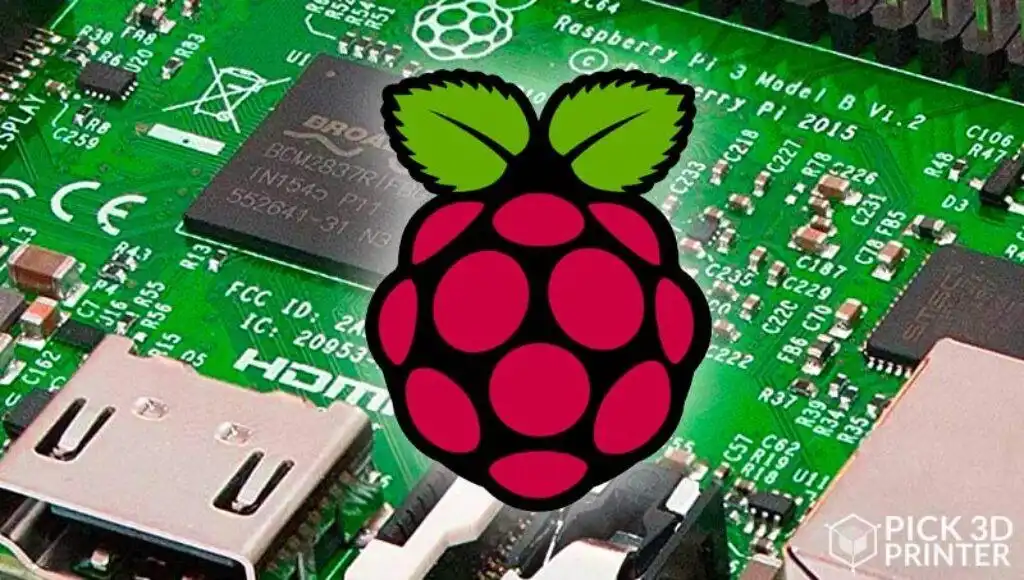 As the popularity of the Raspberry Pi is increasing, experts have been trying different ways to utilize the potential of this single board computer. Thankfully, this tiny yet capable device has a lot more potential than we have been able to harness so far.
For instance, the smart home systems. You can find numerous smart home projects powered by Raspberry Pi to turn your space into a digitally controlled hub. 
Projects like automatic smart watering systems, texting doorbells, and many more similar applications have proved the worth of this amazing tool. So, if you too find it interesting to try some of these DIY projects, why not look at some of the best Raspberry Pi smart home software choices available? 
What Will You Need for Smart Home Projects Powered by Raspberry Pi?
Although the need for the hardware may change a little bit, depending on the smart home software you choose, most of the basic requirements will still remain the same. 
To start with, as expected, you will need a Raspberry Pi board. Usually, the Raspberry Pi 4 board offers higher processing power and is suited for most of the bigger Raspberry Pi projects. However, those smart home applications requiring low computing power run smoothly on Pi Zero as well. 
Apart from these, you will also need a Raspberry Pi smart home operating system along with a microSD card and some optional peripherals such as a case, sensor attachments, or microphone. 
Best Raspberry Pi Home Automation Software
Thankfully, there are many choices when it comes to selecting a Pi enabled home automation software. But, wouldn't it be daunting to go through multiple such applications and find the one that is the best? Well, it must be. Therefore, here is a curated list of the best software you would love to experiment with.
Mycroft Home Automation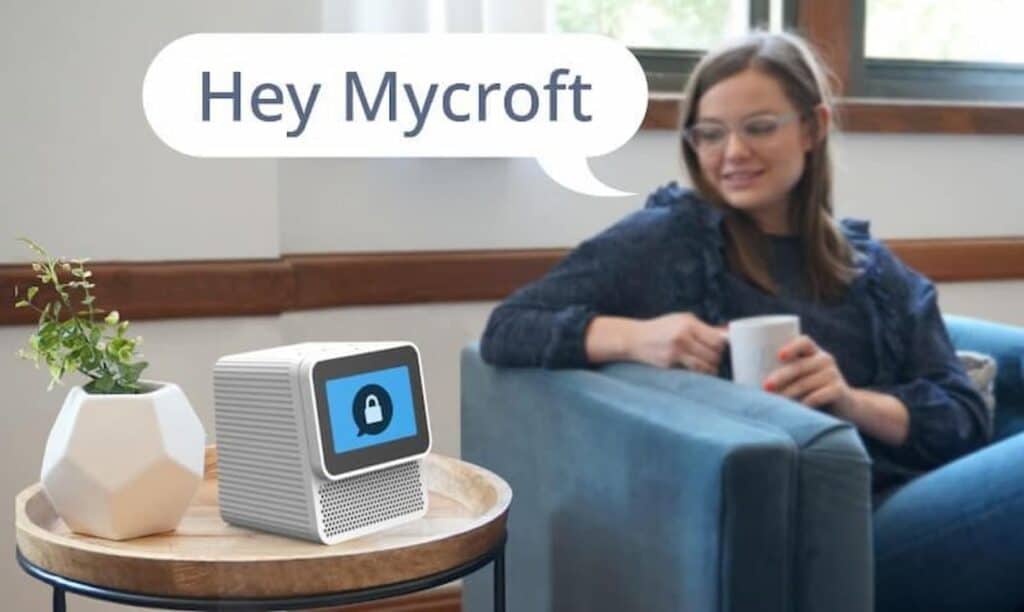 Very much similar to Alexa, the virtual assistant by Amazon, Mycroft is really amazing software. Using this Raspberry Pi software, it is possible to create your own smart voice assistant. Isn't that fascinating? 
The best part is that you will just need a Raspberry Pi, Mycroft running in Raspbian, microSD card, a speaker, along with a USB microphone. What's more, is that you can install tons of skills within the device to help you with various tasks. 
You can carry web searches, power it with media control, and a lot more features. 
Home Assistant (Hass.io)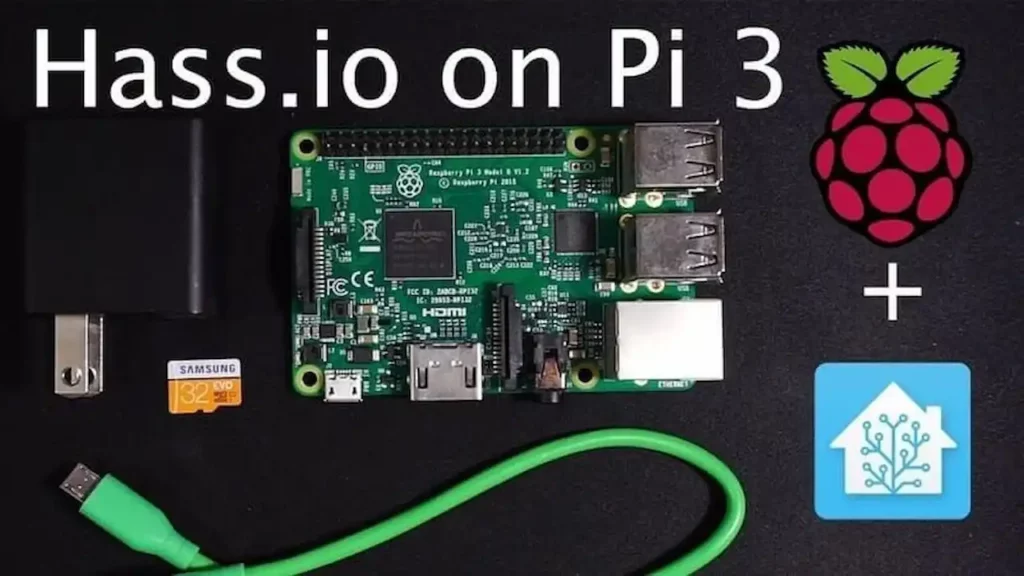 This one is the most popular software among the various Pi enabled home automation solutions. And, it is an open-source software. Hass.io, being a very intuitive Raspberry Pi smart home OS, is able to handle almost everything. Right from the beginning of the installation of the Home Assistant to the management of the user interface. 
In addition, you can find a variety of add-ons for Hass.io as well. Hence, it is possible to equip your home assistant with loads of different functionalities. Not to forget, its integrations with other technologies such as IFTTT, Plex, Z-Wave, Samsung SmartThings, etc make this software even more powerful. 
MisterHouse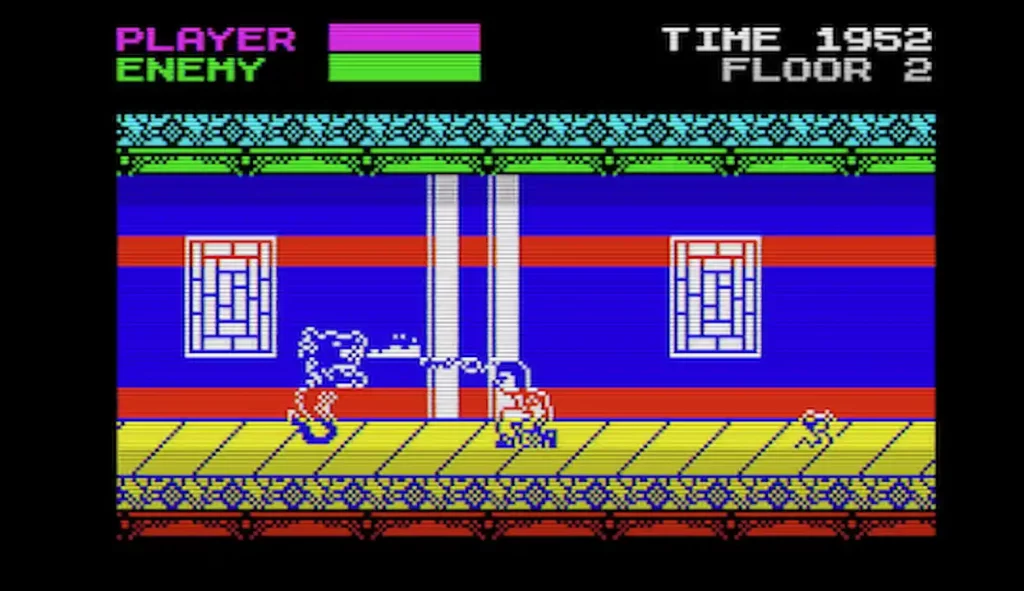 Using Perl scripts, MisterHouse is one of the best home automation solutions that is capable of monitoring items that are remote-controlled. It also includes the voice command feature as well as may be suitable for performing functions such as recording television shows, turning the lights on and off, etc. MisterHouse supports multiple operating systems including Linux, Windows, and Mac. 
Domoticz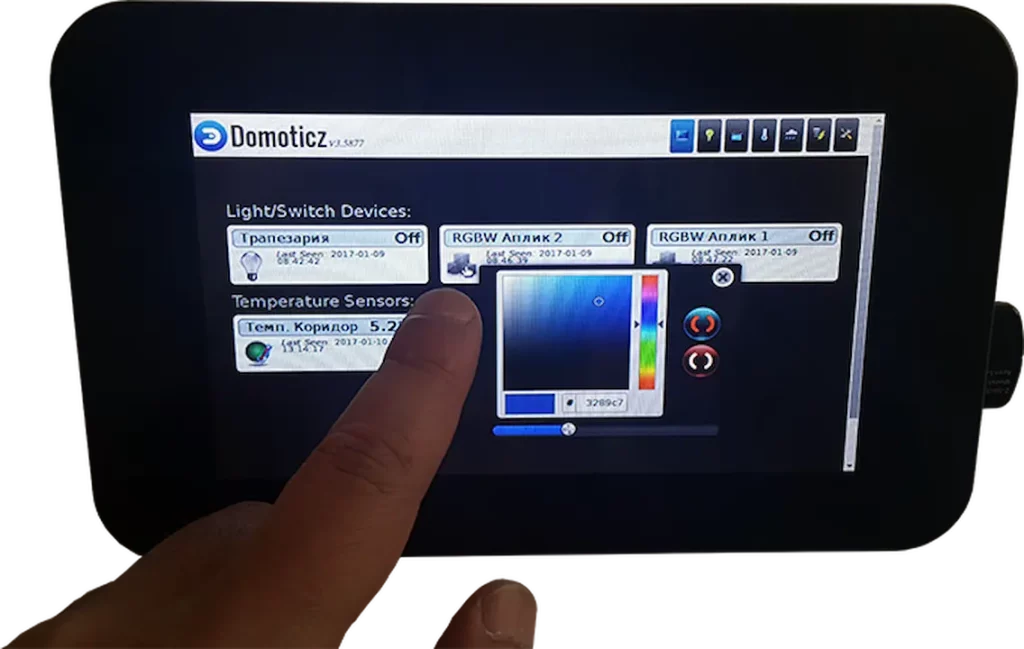 Similar to other software on the list, The Domoticz smart home platform is compatible with an array of different devices including the Raspberry Pi. Using the platform, you can add various gadgets such as remote controls for monitoring. 
Moreover, the platform comes with the ability to integrate with a vast number of technologies. For instance, MQTT, Apple's HomeKit and more. And, its lightweight nature makes Domoticz an ideal choice for an SBC. What's interesting is the fact that the platform boasts amazing documentation with loads of information along with a detailed Wiki page. 
OpenNetHome
If you are looking for a unique choice to unleash the wonders of your Raspberry Pi device, try OpenNetHome. Easy to install and use, this platform brings with itself a variety of features. Using this open-source platform, users can easily monitor as well as control multiple devices such as moisture sensors, fire alarms, dimmers, thermometers, and more. 
And, once again, the solution is compatible with Linux Pcs, Windows, as well as computers running on macOS.
Wrapping things up
Overall, you can find a number of choices for Raspberry Pi smart home software. However, you must not forget to pick the one that is intuitive yet offers amazing features. These home automation platforms, when chosen wisely can help in easy automation. As well as, it would offer great control over your devices. 
So, if you are up for some astonishing DIY projects related to Raspberry Pi, how about giving your house a little touch of digitization. 
Have any thoughts on this? Let us know down below in the comments or carry the discussion over to our Twitter or Facebook.
Editors' Recommendations: