Best rated gaming phones of 2021
While the best-rated gaming smartphone is up for debate, it's hard to argue with the capabilities of the iPhone Pro Max 13.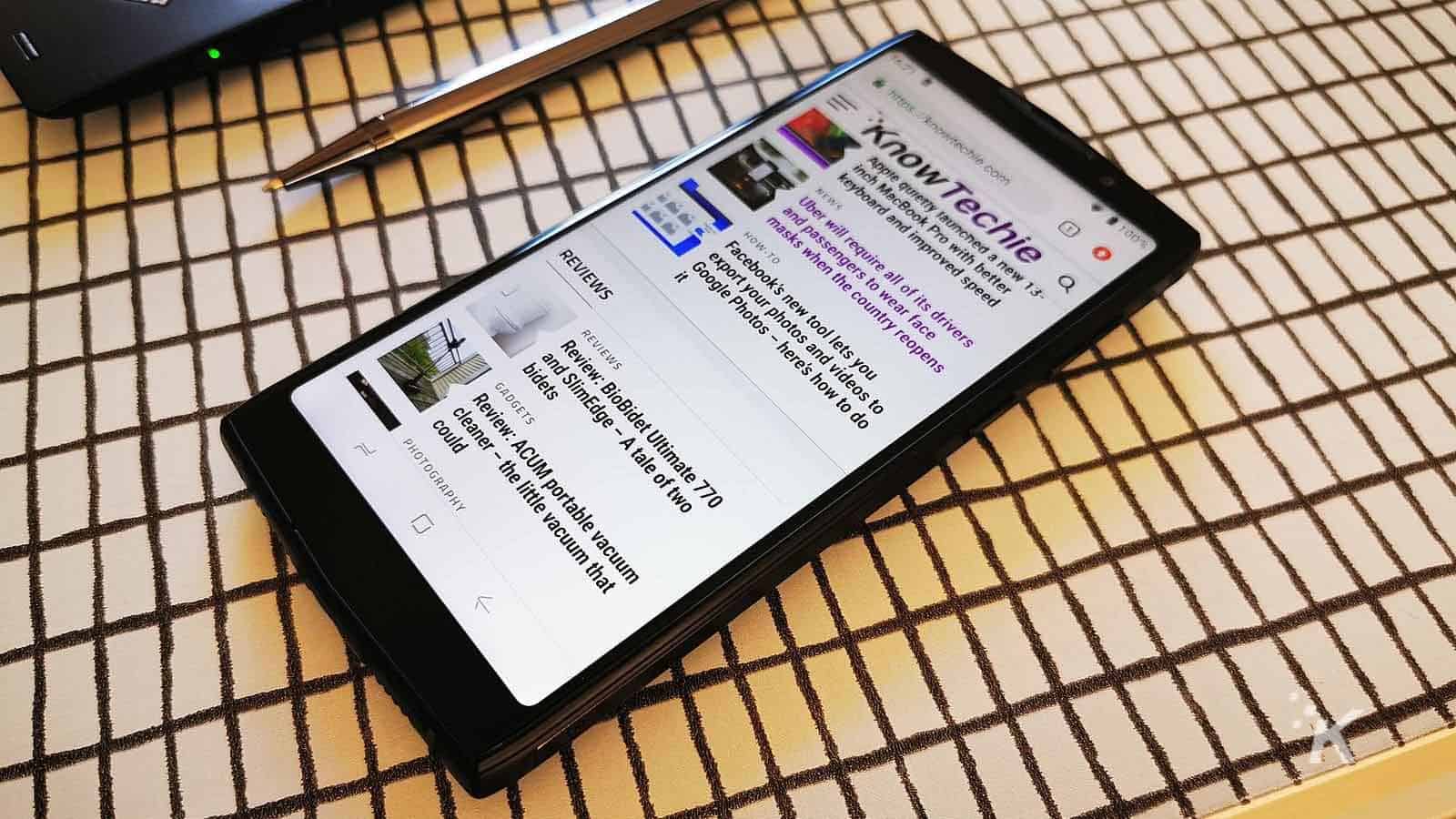 Gaming on mobile has become better than ever over the past few years as technology has improved considerably. Modern smartphones are more than capable of playing an assortment of quality and exciting games available to download, and mobile games have gotten more complex. If you're interested in gaming on the go, you can find loads of amazing games that will most likely work great no matter what kind of device you have.
However, there are also other mobile games that require good specifications to run well. The latest AAA mobile games often come with high-definition 3D graphics and lots of other features like online multiplayer that make high performance important. Modern games require a lot of performance features so you want to play games like these, you'll need to choose the right phone. 
Top-of-the-range smartphones designed for gaming offer large, high-resolution phones, high refresh rates, and excellent battery capacity. Some phones even include features specifically designed with gaming in mind, such as triggers, improved cooling, and better vibration for haptic feedback.
While the best-rated gaming smartphone is up for debate, it's hard to argue with the capabilities of the iPhone Pro Max 13.
The iPhone Pro Max 13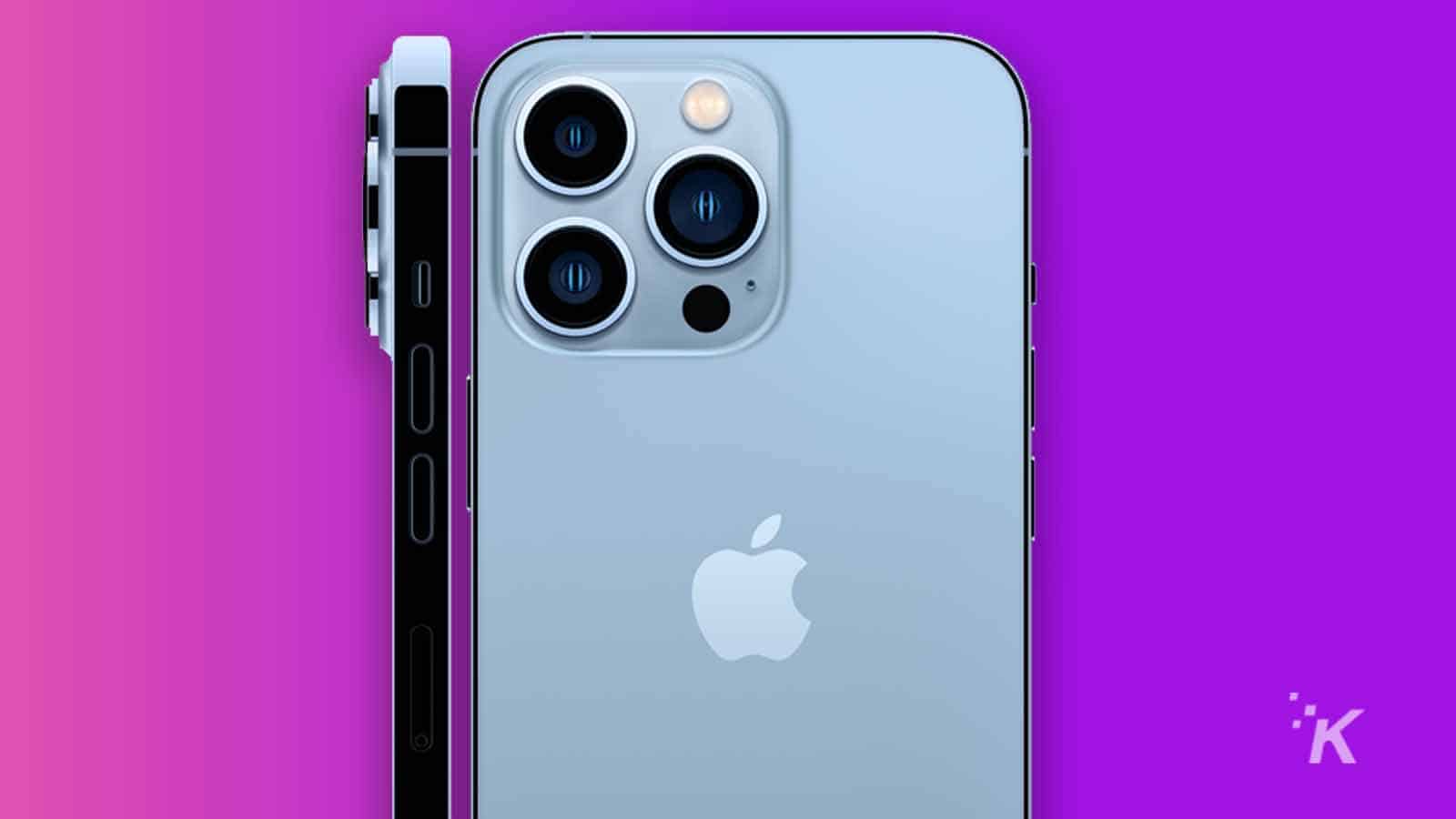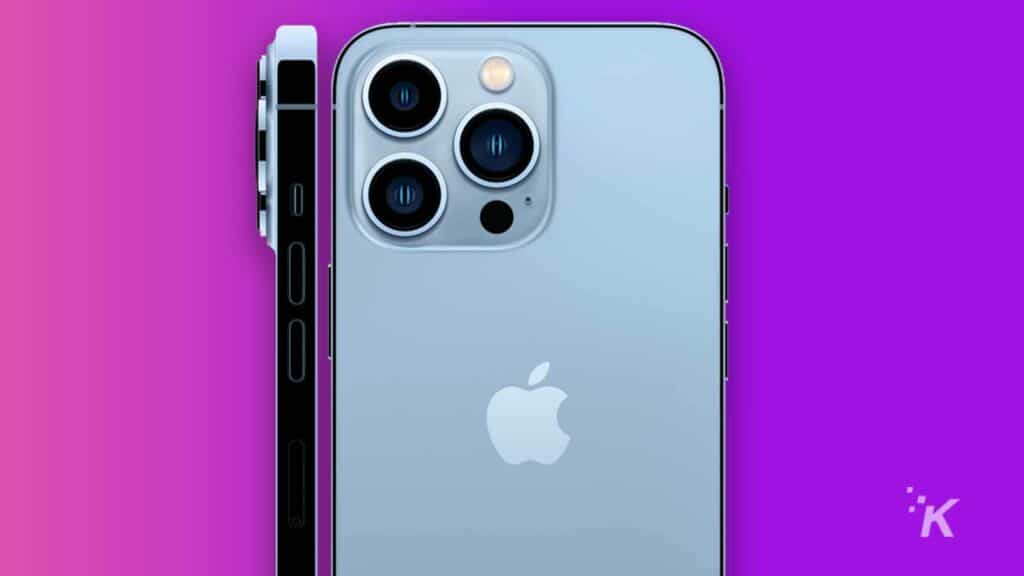 The iPhone may not be associated with gaming, but the Pro Max 13 is one of the best options on the market in 2021 when it comes to high-performance features. Despite there being other phones available that are tailored towards gaming, this powerful iPhone tops them all. It has an extremely powerful A15 Bionic CPU which makes it more capable of running games that require a lot of processing power.
This CPU is backed up by a battery with excellent capacity, capable of lasting for twelve hours and sixteen hours under normal use. Playing games using the phone will drain the battery faster, but it will still be enough for some lengthy gaming sessions.
In addition, its 120Hz means it displays games with an extremely high refresh rate and offers bright colors to really make your gaming stand out. This, together with a large 6.7 inch OLED screen, makes it perfect for gaming, displaying games in ultra-high definition and meaning there isn't a single mobile game it can't run perfectly.
While the phone is excellent compared to other gaming phones on the market, it's also a lot more expensive, with the starting price at more than $1500 for the 128 GB storage version. However, if you want to save some money, you can buy the standard version rather than the Max, which comes with a 6.1-inch display instead. This will make gaming slightly more difficult, but it won't have any problems running your favorite games.
Android Alternative: The OnePlus 9 Pro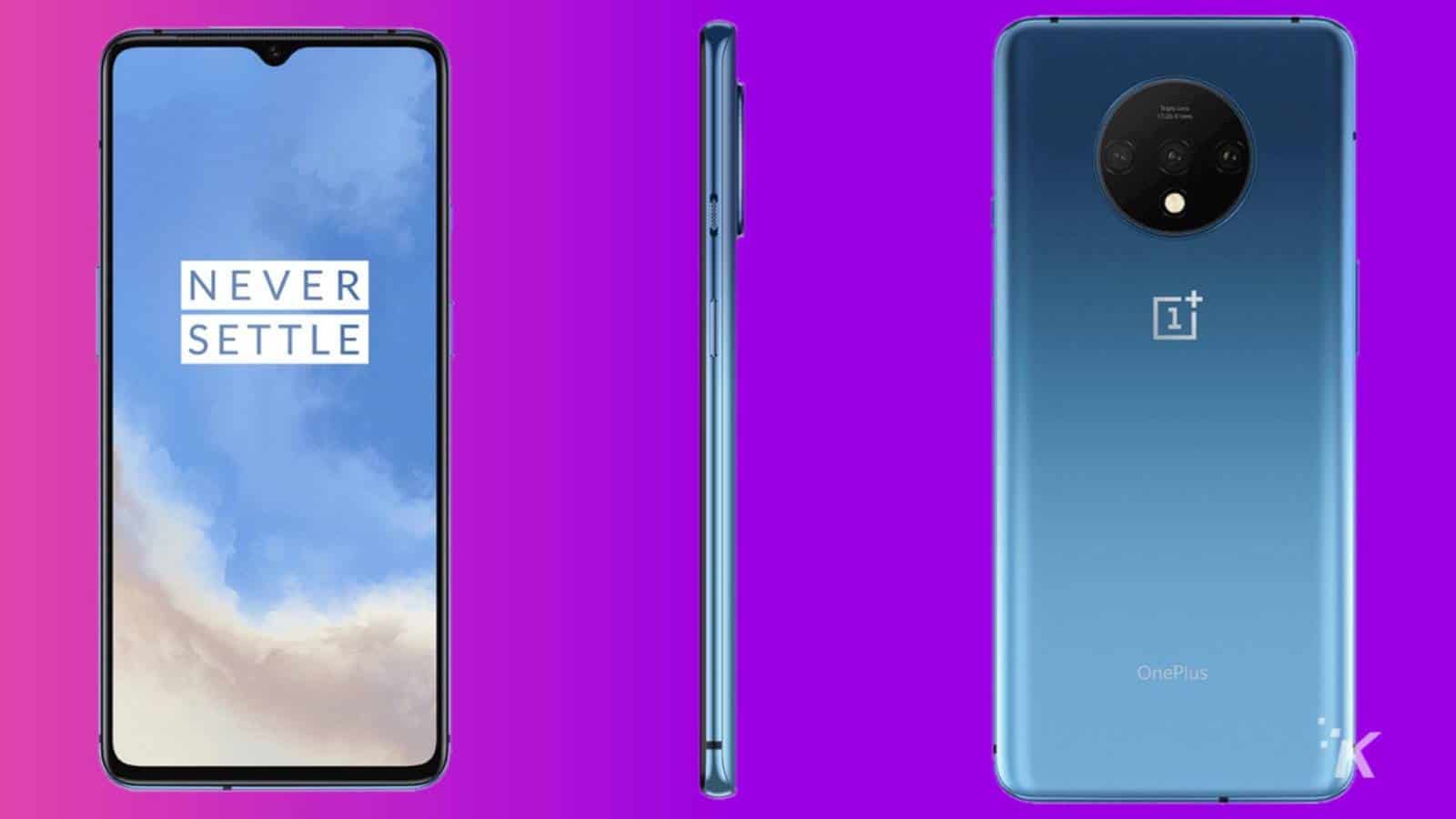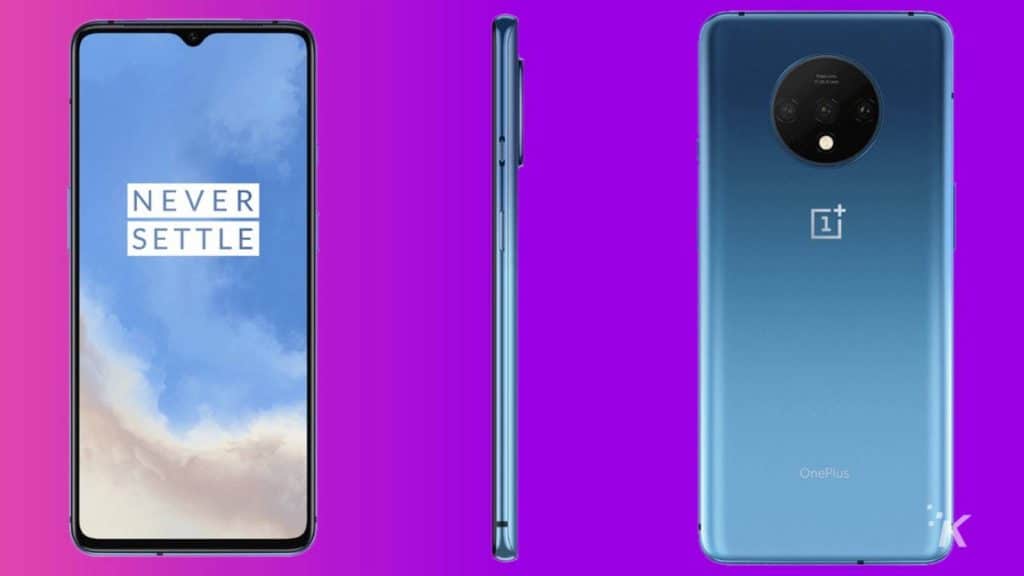 While the iPhone Pro Max 13 is great, some people might prefer to stick to an Android. In that case, you might want to check out the OnePlus 9 Pro. This offers similar features to the iPhone Pro Max 13 while being cheaper and running the Android operating system.
The OnePlus 9 Pro is around $1300 for the 256 GB storage option and provides high-performance thanks to the Snapdragon 888 processor. In addition, it offers the same display as the iPhone, with 6.7 inches of OLED screen and a 120Hz refresh rate. For games that support this high rate, it makes for an incredibly smooth and enjoyable gaming experience.
The OnePlus has a slightly lower battery life, at just over ten hours, but it supports both wired and wireless charging and is superfast to charge to full battery. Outside of its gaming features, it also has an incredible four cameras that help it to rival the picture quality of the Samsun and iPhones.
Have any thoughts on this? Let us know down below in the comments or carry the discussion over to our Twitter or Facebook.
Editors' Recommendations: