Best security apps to install on your new Android smartphone
Did you just get a new Android device? Looking to secure it to its full potential? Here are some of the best security apps you can download right now.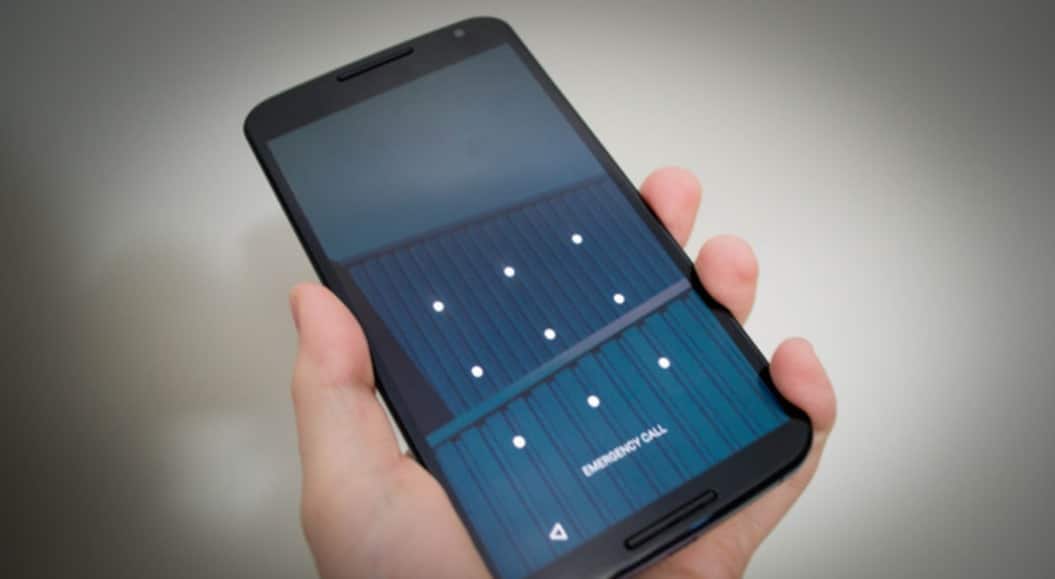 The matter of security has always been of utmost importance, as people have been trying to protect their belongings since the dawn of civilization. Some choose to focus on their tangible properties, making use of all kinds of automation systems to protect their home and businesses. On the other hand, there are people who show greater concern for their private information.
In the era of the Internet, the latter form of security gained even greater momentum, as information becomes much more valuable and vulnerable. And with cyber thieves perceiving smartphones as yet another potential point of access, it is recommendable that new users are familiar with the best ways to secure their mobile device.
Read on to learn about the best security measures for Android smartphones.
Applock
This is one of the top-notch security apps for Android smartphones available on the Google Play Store. For one, you can get it for free with advertising, or you can make an optional donation for a less distracting version of the app.
Read More: Which are the best apps to download for free?
No matter what you choose, this app will provide you with excellent lock capabilities to all your smartphone applications. Once it is activated, each launch will require a PIN entry, thus protecting your information from curious eyes. Applock is best used in pair with a lock screen pattern or PIN for dual-layer protection.
DuckDuckGo Search and Stories
This is a rather unconventional security app, so you might be better off searching for it in the group of browsers or similar software. Still, it has managed to reach massive acceptance by security-prone smartphone users. It basically functions as a search engine, much like Google, but it is based on complete anonymity – there is absolutely no search history tracking that would enable the company to reveal your personal online activities. Click here to learn more. 
GlassWire
Another free Android application solution that can help you boost your smartphone security us GlassWire. This app is basically intended to keep you notified about the data usage on your mobile device – you can review it by app, day, week, month or practically any other pаrаmeter you choose. What makes it ideal for safety purposes is the fact it can notify you about any unusual activity or app using up your data without your knowledge or consent.
LastPass
LastPass is arguably one of the most powerful password managers there are for Android smartphones. It allows users to store any PINs, passwords or other security measures behind a master key of their choosing. For even more accurate identification and greater security, this app also has a cross-platform called LastPass Authenticator.
Tor Project
The Tor Project offers three apps which have been greatly optimized for PC use, and are efficiently working their way to doing the same for Android OS. The smartphone browser Orfox is still under construction, and may not offer complete protection, but Tor's proxy app called Orbot guarantees anonymity to all operations you choose to conduct on your smartphone. Ultimately, the third Tor app is called Ooniprobe, intended to check if your Internet is blocking your access to certain sites.