Best solutions for cloud security monitoring
When looking for a cloud security monitoring solution, it's essential to consider the features and capabilities that are most important to your business.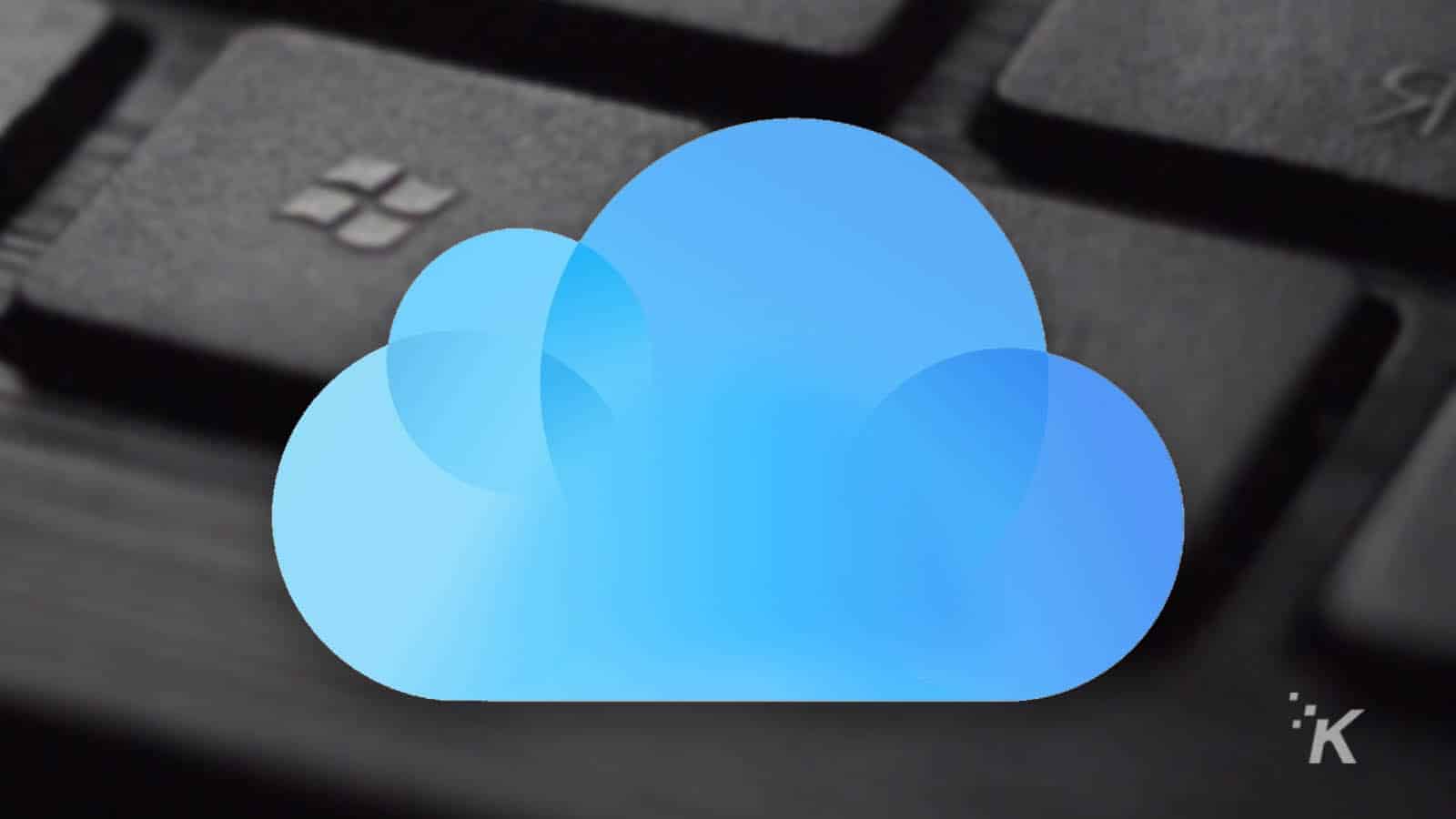 Cloud computing has become a prevalent option for all businesses of all sizes due to the many benefits it offers.
However, as more and more businesses move to the cloud, the risk of cyberattacks also increases. It is why it's essential to have a comprehensive cloud security monitoring solution in place for your organization.
Why Do You Need Cloud Security Monitoring?
The cloud is not inherently secure, no matter how many security features are in place. If not monitored carefully, the risks of having your data compromised increase dramatically.
Fortunately, there are several practical security solutions that can detect suspicious behavior and provide real-time alerts if threats are detected.
But how do you choose the best solution for your business?
Companies must consider some essential factors when looking for the best cloud security monitoring solution.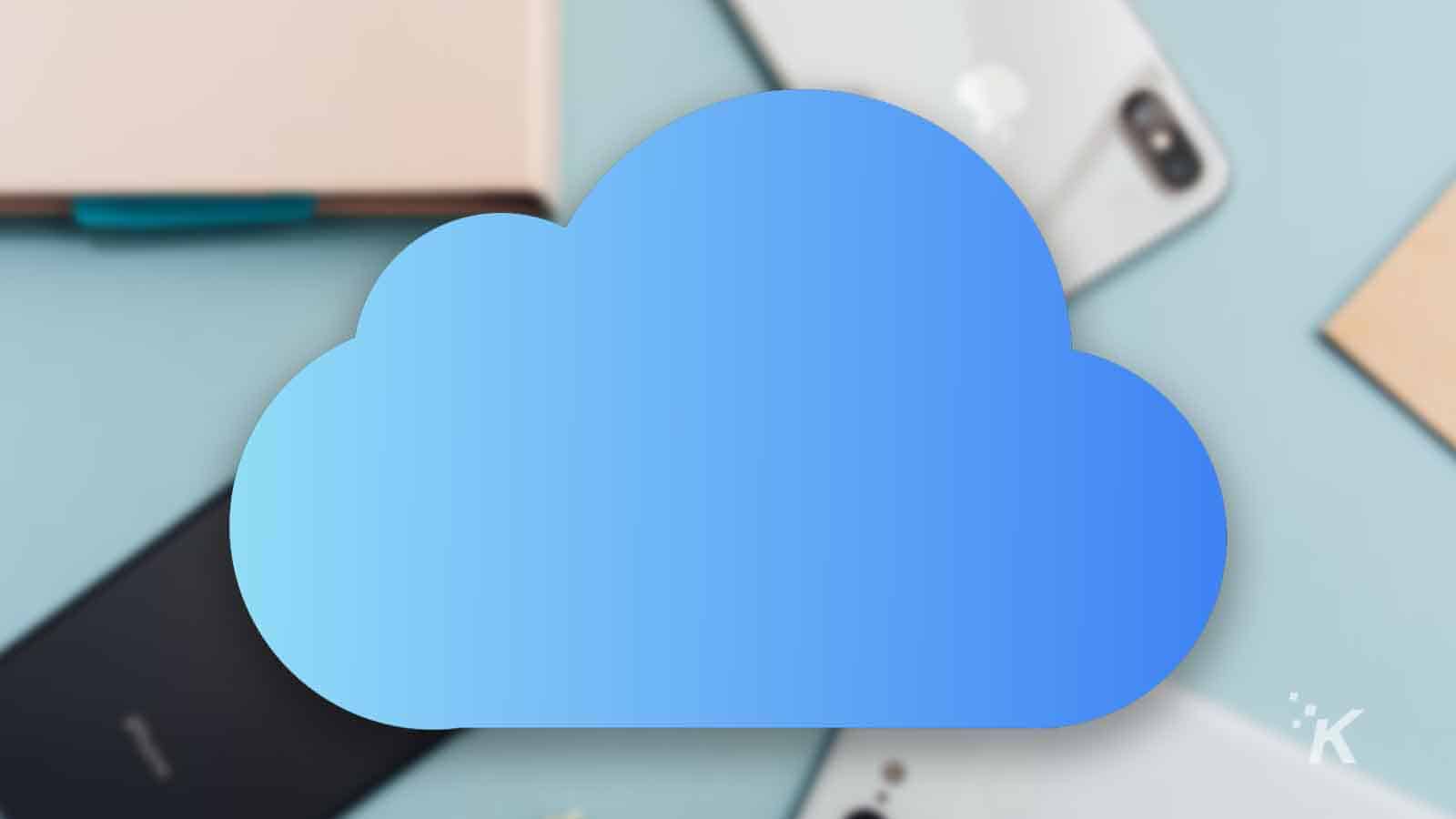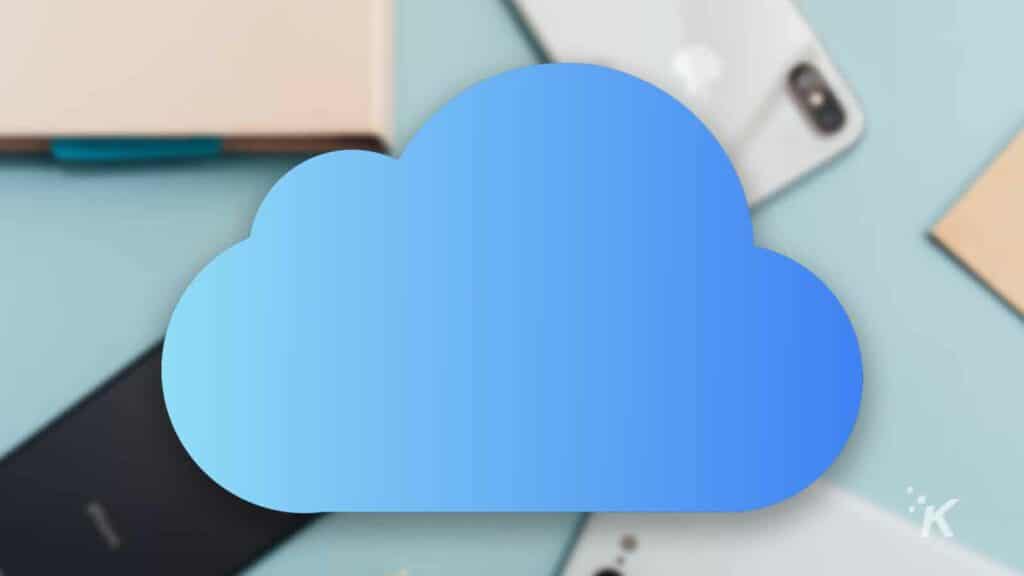 Scalability
As your company evolves and new employees are hired, you will likely need to adjust the number of employees who have access to specific areas within your system. Further down the line, you may also want to start using new services or applications hosted in the cloud. 
Your security solution should be easily scalable to accommodate any future changes and requirements, so you don't have to worry about it when considering expansion and growth in the future.
Ease of Use
A security solution needs to be easy to use and not overly complicated to be effective. The monitoring system should be intuitive, and it should require minimal training for your employees.
Employees should understand how to use it quickly to monitor their areas of responsibility easily. Administrators should also be able to set up the solution without calling IT for assistance too often.
Flexibility
The cloud is a constantly evolving environment, and your security solution should adapt as new threats and vulnerabilities are discovered.
It's also essential that the solution be flexible enough to change your business processes and workflows.
Your organization will likely have specific cloud security policies that you need your solution to adhere to. Some businesses require solutions to support personally identifiable information (PII), while others may need specific authentication methods.
Reporting Capabilities
It's essential to be able to track and analyze data in order to improve your company's security posture. A good security solution should include comprehensive reporting capabilities, so you can track activity, identify issues, and determine how to protect your data best.
Cost-Effectiveness
It goes without saying; you should always consider cost when making purchasing decisions.
The best method to ensure you get the most value for your money is by choosing a solution that offers all of the features and capabilities you need at a reasonable price. So, pick a solution that is affordable for your company without compromising on performance.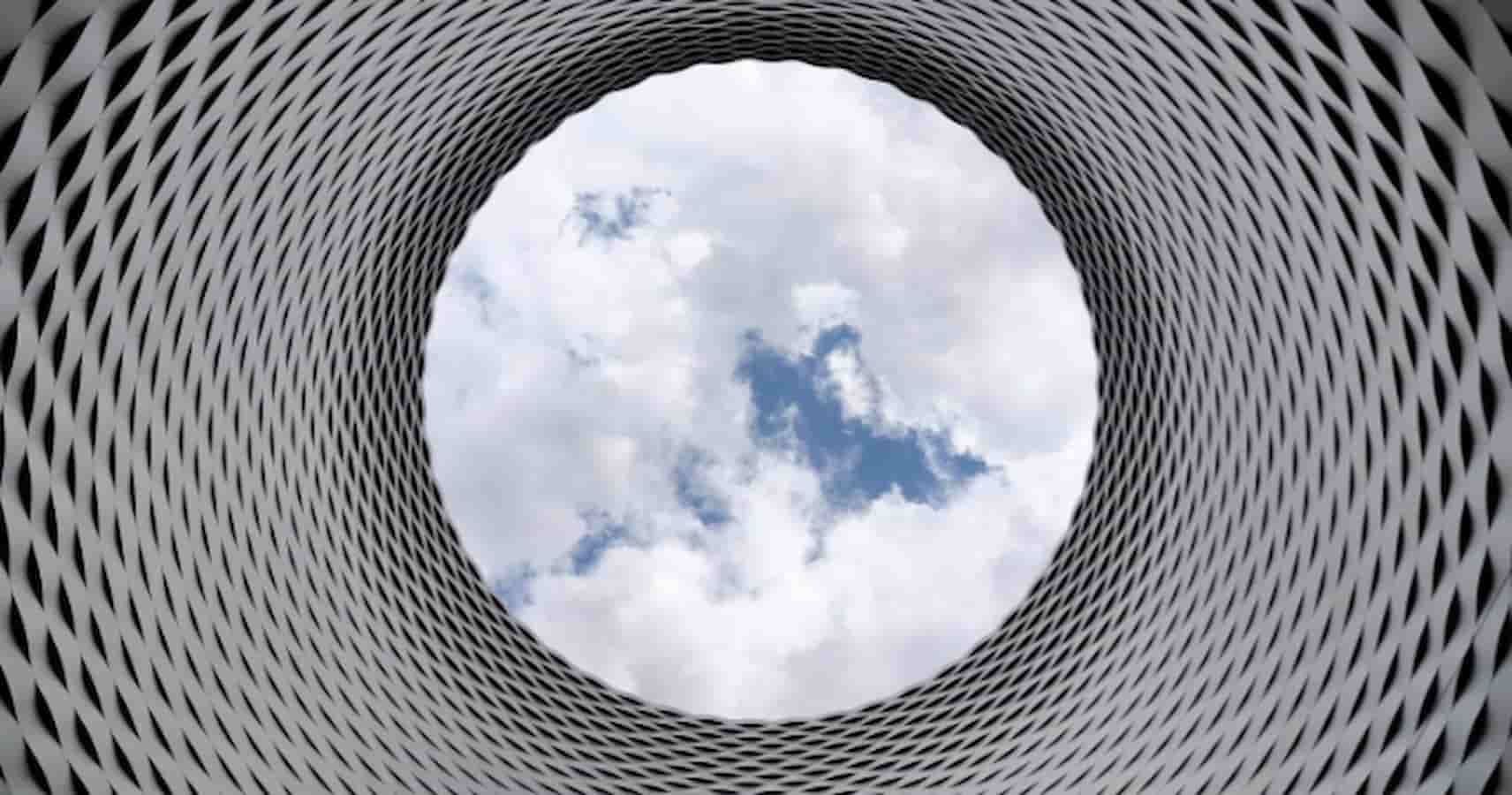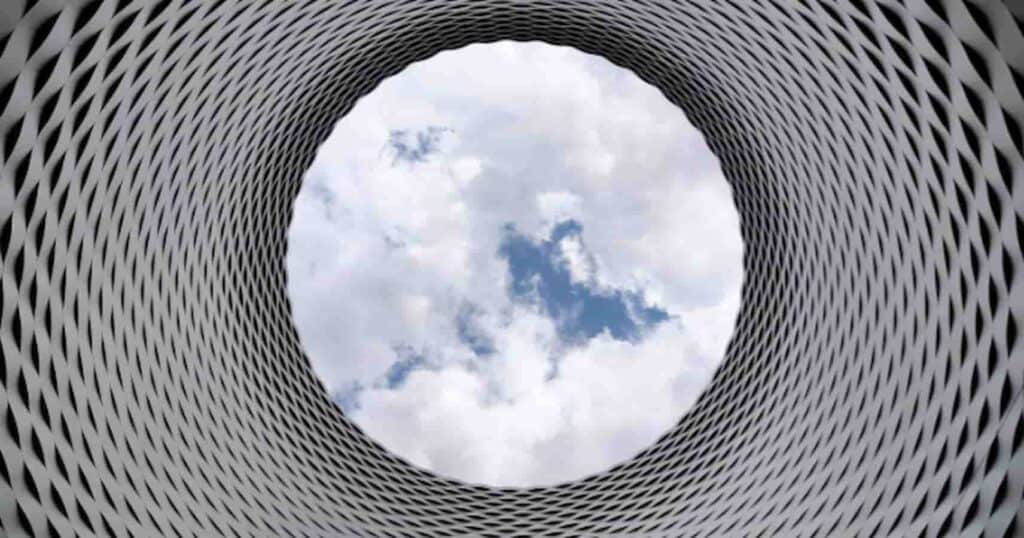 Internal Integrations
Your security solution should provide value beyond basic monitoring capabilities, so you can focus on other tasks and not worry about your security status.
An effective cloud-based security solution should integrate with other systems such as SIEM, advanced threat protection tools, and data loss prevention solutions to help you identify threats faster and manage incidents more effectively.
Third-Party Integrations
Your security solution should include integrations with third-party threat intelligence feeds to be genuinely effective. This will help you stay up-to-date on the latest threats and protect your company from attacks that your team may not have identified.
It would help if you chose a solution that integrates with multiple third-party threat feeds for the best results.
Customizability
If specific configurations are required for compliance reasons, then it's essential to look for a cloud security monitoring solution that allows for customization.
You should try to build a solution that can meet all of your business requirements without too much hassle.
Security
According to recent reports, in over 12 months, more than 330 million internet users fell victim to cybercrime in ten countries. To avoid such instances, it is important to ensure that the security features offered by the solution are up-to-date and top-notch. 
You must look for a cloud security platform that supports multi-factor authentication mechanisms such as smart cards, tokens, and biometrics.
You should also check that the solution uses robust encryption algorithms for data in transit and at rest, along with a strict access control model to secure your information from unauthorized users.
Support
You need a security solution that provides outstanding customer support to ensure smooth operations and avoid possible service disruptions. Good support includes comprehensive documentation, helpful and responsive customer service, and regular software updates.
When looking for a cloud security monitoring solution, it's essential to consider the features and capabilities that are most important to your business. Not all solutions offer the same features, so you need to make sure the one you choose has everything you need to protect your business. 
Have any thoughts on this? Let us know down below in the comments or carry the discussion over to our Twitter or Facebook.
Editors' Recommendations:
5 things you need to know about cloud management systems