The best space-saving design ideas for small homes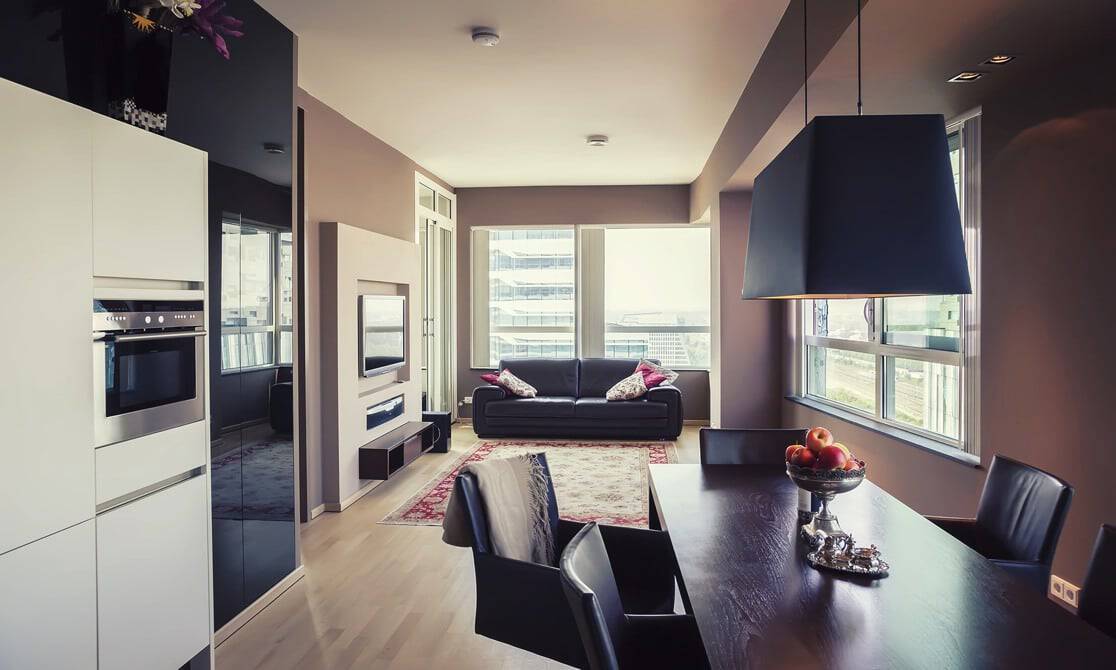 Space in today's 'shrinking' world is increasingly becoming expensive. Currently, small apartments, especially in the urban centers, are wildly and horrendously highly priced. People are, therefore, forced to find different ways to fit all the belongings in small and cramped apartments that often seem full when empty.
However, innovativeness has always been the biggest asset man possesses and with it, newer and better devices, gadgets as well as ideas have been developed. On space, man has been able to amplify the small space he has and thus fit more accessories as well as furniture. Currently, people are taking advantage of linear actuator projects to increase efficiency within their households. Tech companies are churning out new designs and products that seem to perfectly solve the space issue.
Below are some ideas as well as products that you can adopt to help save space within your home:
Stair Drawers
Currently, people are trying their best to make maximum use of the space in their homes. Additionally, with living conditions getting higher by the day, it becomes harder for people to afford bigger space or apartments. However, by adopting the idea of having stair drawers, one can save themselves space in their bedrooms. You can fit your shoes, clothes, books, and anything that might fit in these drawers which are often custom made hence made to the customer's liking.
Pot Rail
At times, cutlery can become a nuisance in the kitchen especially if you live in a small apartment. However, by having a pot rail in your house, you can hang anything on it. Knives, cooking spoons, platters, etc. can all be hang on the hooks that come with a pot rail. Additionally, you can also use it to mount your cooking pots but if used this way it must be mounted on the wall.
Hidden Kitchen tops
It would be foolish to speak about space saving gadgets without mentioning hidden kitchen tops. Most of these tops are indeed exquisite but also greatly help to save on space. Kitchen tables are controlled by the use of a button and only appear when you want to use them. When you have finished cooking, you can press the button and hide it and use the space for something else.
Kitchen Cart
A kitchen cart will not only save you the trouble of installing shelves in your kitchen but also of buying a rack to put your vegetables. It also takes up less space and you can consider installing other space saving products or just have your space for exercise or yoga.
The wall bed which doubles as a sofa
This is indeed one of the space saving products that every person needs to consider having in their home. During the day, you can use it as a chair and even have friends over. At night, by pressing a button, you can transform it into a nice and comfy bed. This is indeed the epitome of space saving.
Robotic Dresser
The all-in-one robotic dresser is a product from Ori Systems. This space saving product seeks to help people, especially the ones living in cities to do more with the less space that they have. This product has a retractable bed which only appears at the push of a button. It also comes with shelves which you can put anything you want including books or vases.
Man has indeed proven to be adaptable and creative. Regardless of the challenges we face today, people are always at work and ready to churn out ideas as well as products that help to make lives better.