Best tech gifts under $100
Last minute shopping is no more with this guide.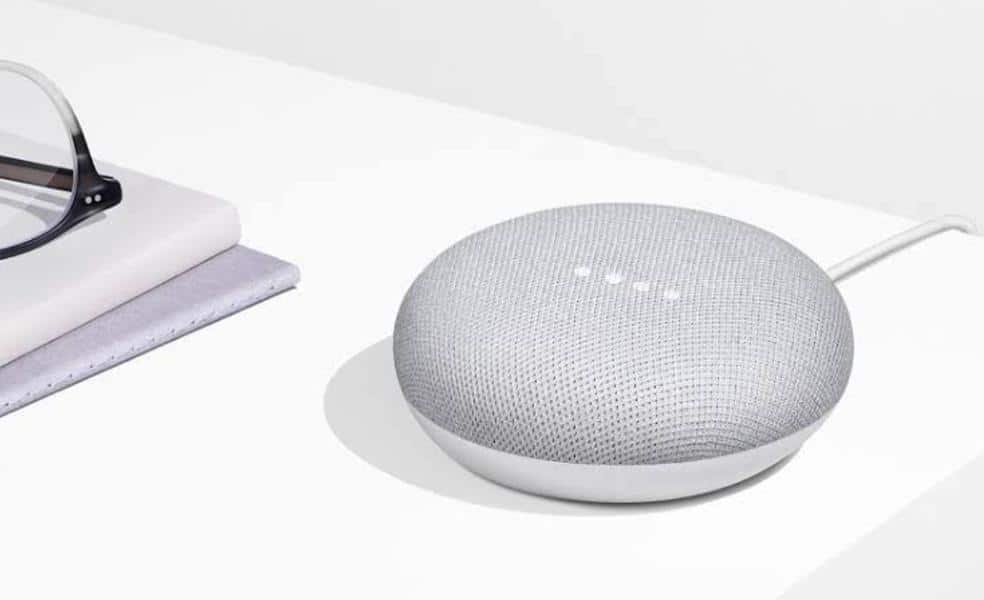 If you are like me with holiday shopping, then you wait until the very last minute and scramble around looking for gifts. Last year, I was out at 10 pm looking for stocking stuffers. I am not the best with time management. This year, I am turning over a new leaf. This list is the perfect start.
No matter if you are looking for a wireless charger, cell phone case, or even a few stocking stuffers, Verizon has you covered. This list will include everything from VR starter kits, to wireless keyboards. Here is a list of gifts you can grab for under $50 and $100 from Verizon.
Ten great gifts under $50:
Five gifts under $100:
With 15 choices, this list has several different options for any person. No matter if your gift recipient is a gamer, tech enthusiast, or casual user, there are tons of choices to choose from at different price points.
Be sure to keep up with us here at KnowTechie for the best deals throughout the Holidays. Happy shopping!