Best tech gifts under $100
Last minute shopping is no more with this guide.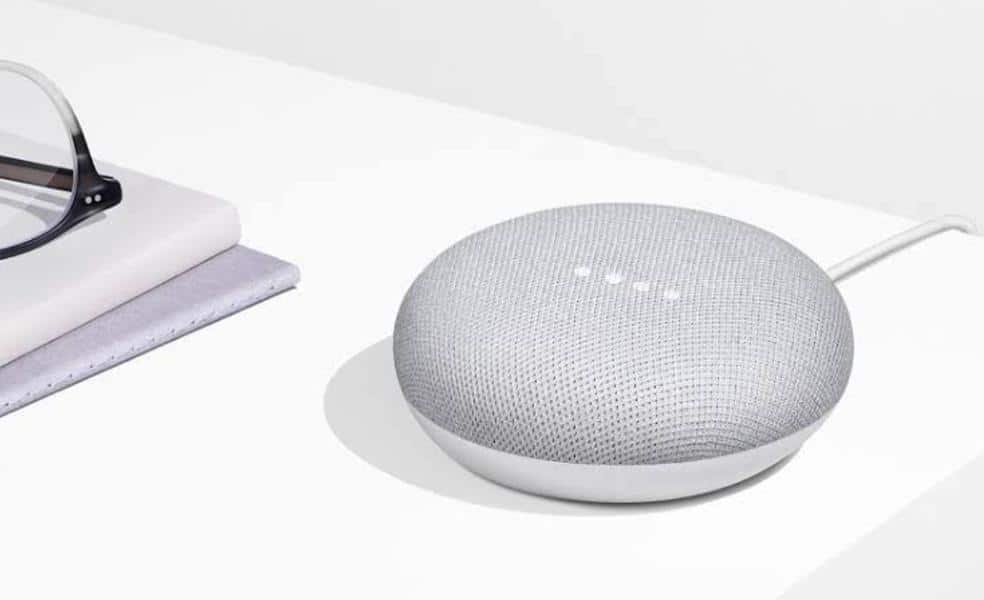 If you are like me with holiday shopping, then you wait until the very last minute and scramble around looking for gifts. Last year, I was out at 10 pm looking for stocking stuffers. I am not the best with time management. This year, I am turning over a new leaf. This list is the perfect start.
No matter if you are looking for a wireless charger, cell phone case, or even a few stocking stuffers, Verizon has you covered. This list will include everything from VR starter kits, to wireless keyboards. Here is a list of gifts you can grab for under $50 and $100 from Verizon.
Ten great gifts under $50:
Square Credit Card Reader ($9.99) The perfect gift for somebody on your gift list that runs a small business.
Griffin Stylus ($14.99)- The perfect stylus for the ideal price.
Head strap for GoPro ($19.99)- Give the gift of an ideal POV shot.
Mophie Powerstation mini 3000 ($29.99)- Portable charger that is compatible with most USB and mobile devices.
Google Home Mini ($29.99)- Google Assistant powered to help add voice commands to your life. Easy up those hands!
Wemo Mini Smart Plug ($34.99)- The perfect smart remote to power Holiday lights.
UA Protect Grip Case ($39.99)- Shockproof with layered ridges for a tight, secure hold.
Sandisk Wireless Stick ($39.99)- USB stick used for wirelessly transferring files to and from mobile devices.
Energizer Cup Inverter ($39.99)- Fits into most car cup holders for easy charging. Has 4 USB charging ports.
Logitech Bluetooth keyboard ($49.99)- A Bluetooth keyboard to make typing on mobile and wireless devices easy and straightforward. No need to feel cramped up on a small, mobile keyboard anymore!
Five gifts under $100:
Chromecast Ultra ($69.99) – Plug and broadcast via Wi-Fi. Stream videos, movies, and more along with availability to over 1000 Cast-enabled apps including Netflix, YouTube, and Spotify.
Phillips Hue White Starter Kit ($69.99) – The perfect smart bulb kit to get any home started on smart technology via Google Assistant.
UE Wonderboom 2 ($79.99)- Loud and portable Bluetooth speaker for great tunes on the go.
Mophie Powerstation XL 12000 ($79.99)- Charge both micro USB and Apple devices on the go. With the station's built-in, switch tip cable, there is no need to carry around multiple chargers for multiple devices. The 12000 mAh battery will charge two different devices simultaneously. No more scrambling for an outlet to charge devices.
Google Daydream VR ($99.99)- Compatible with Daydream devices, plug and dive deep into Virtual Reality without the hassle of wires. Paired with Verizon's next-gen network, experience 50 percent faster speed than other leading providers.
With 15 choices, this list has several different options for any person. No matter if your gift recipient is a gamer, tech enthusiast, or casual user, there are tons of choices to choose from at different price points.
Be sure to keep up with us here at KnowTechie for the best deals throughout the Holidays. Happy shopping!
Follow us on Flipboard, Google News, or Apple News