Best texture packs for Minecraft in 2022
There is absolutely no need for these, as this post will be revealing the best texture packs that the game of Minecraft has ever known.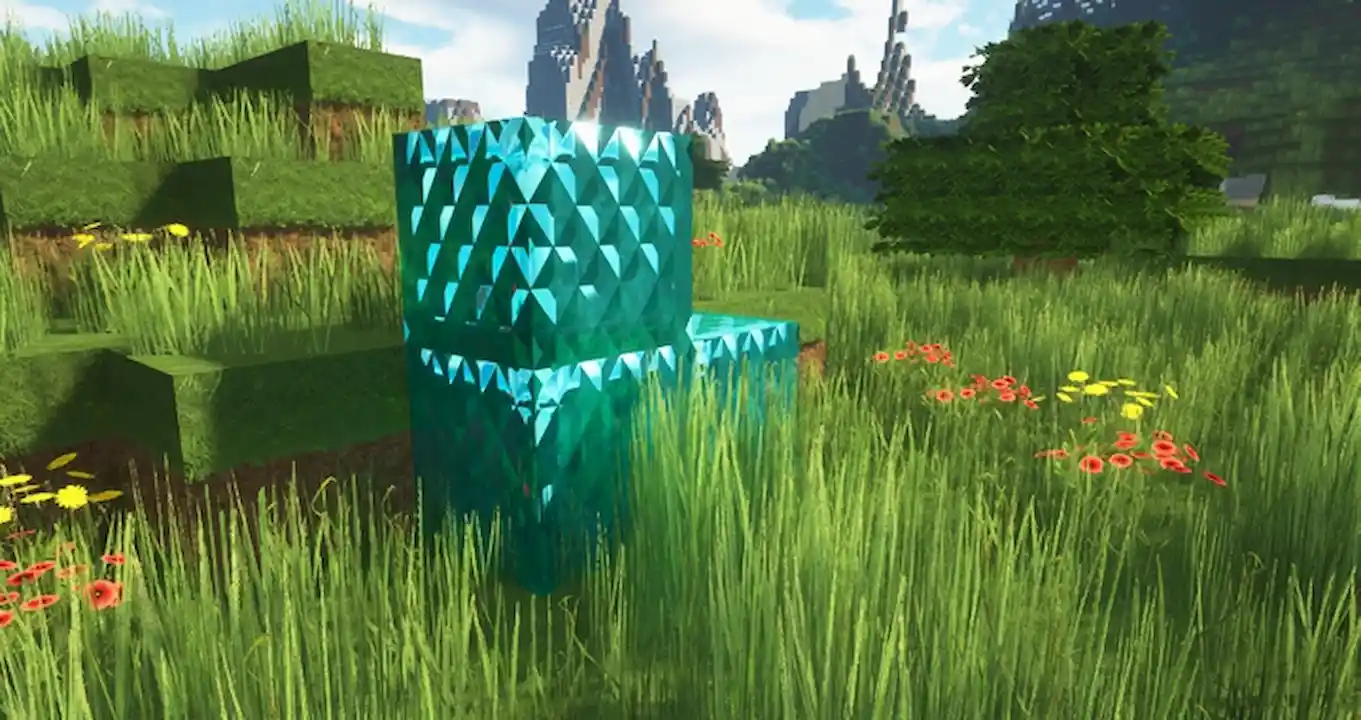 Are you wondering where to find some of the best texture packs for Minecraft? Do you know that there are hundreds or even thousands of these packs on the internet?
The implication is that your task of finding the best could be more complicated than you imagine. You will have to search through these packs one after the other to know the ones that are ideal for your world. 
There is absolutely no need for all of these, as this post will be revealing the best texture packs that the game of Minecraft has ever known.
Believe it or not, these are capable of revamping your world and making it look vibrant. So check out each of them and make your choice.
These texture packs can be used alongside your favorite 1.18 shader packs without any problem. Texture packs can be easily downloaded via a quick google search or on fan sites such as TexturesPack.com.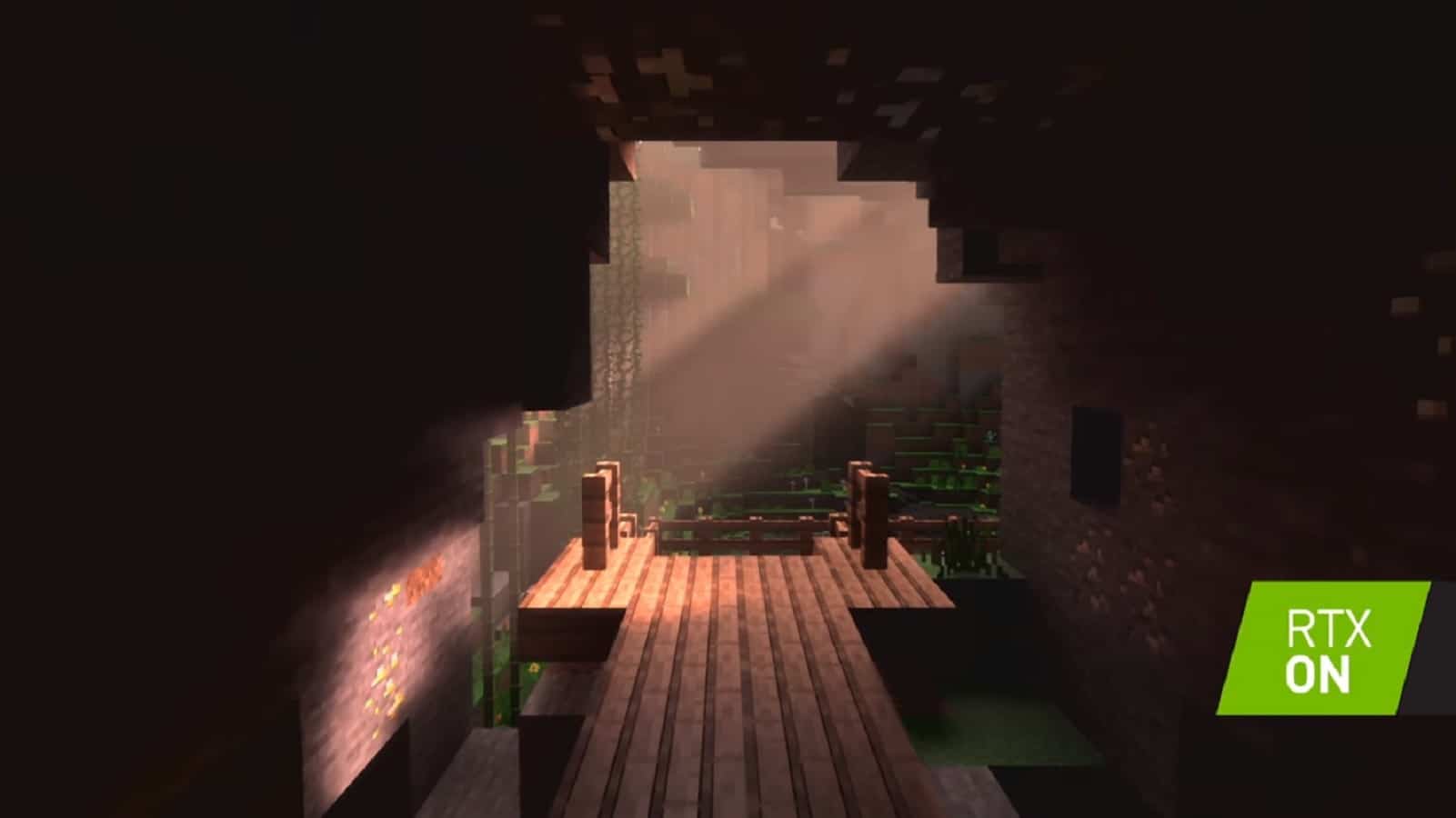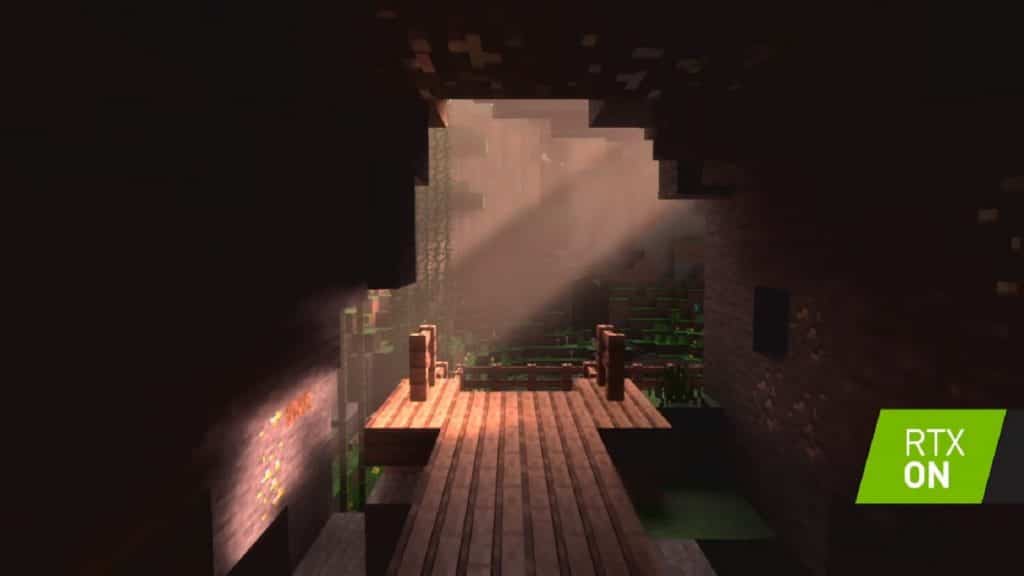 Faithful
Faithful is not just one of those regular texture packs that you stumble upon in the game of Minecraft. This is due to the legendary status it has managed to attain over the years.
After its installation, the first thing to notice is how Minecraft's resolution has been doubled. This will be followed by some enhanced visuals as well as graphics. 
Generally speaking, it is fair enough to conclude that the Faithful texture pack will give your world a look that is refreshing in many ways. Never worry because it doesn't compromise on the game's default graphic features. 
Depixel
Depixel is one of those 32x resolution texture packs that have been developed to enhance the game's visuals far beyond what you can imagine.
It has been developed to improve the game's default visuals without compromise. After installation, you will notice the aesthetics in your world. It is truly incredible as colors will become very vibrant. 
If you are a newbie in the world of Minecraft but still want something a little bit advanced, there is no doubting the fact that Depixel will be of great help. It will make your default graphics improve from an aesthetic point of view. 
Pixelate
In the aspect of individual blocks, it can be said that Pixelate is a little bit considerate of the game itself. However, it is important to note that the results are quite promising.
As you are exploring the game of Minecraft, some items may not require too much of your attention. These could be rain, flowers, glass, and fire. These are what Pixelate tends to focus on. 
It improves their FPS performance without having to compromise their visuals. If you are looking for how to boost your FPS in Minecraft, there is so much that Pixelate can offer.
Apart from these, Pixelate is compatible with most shaders.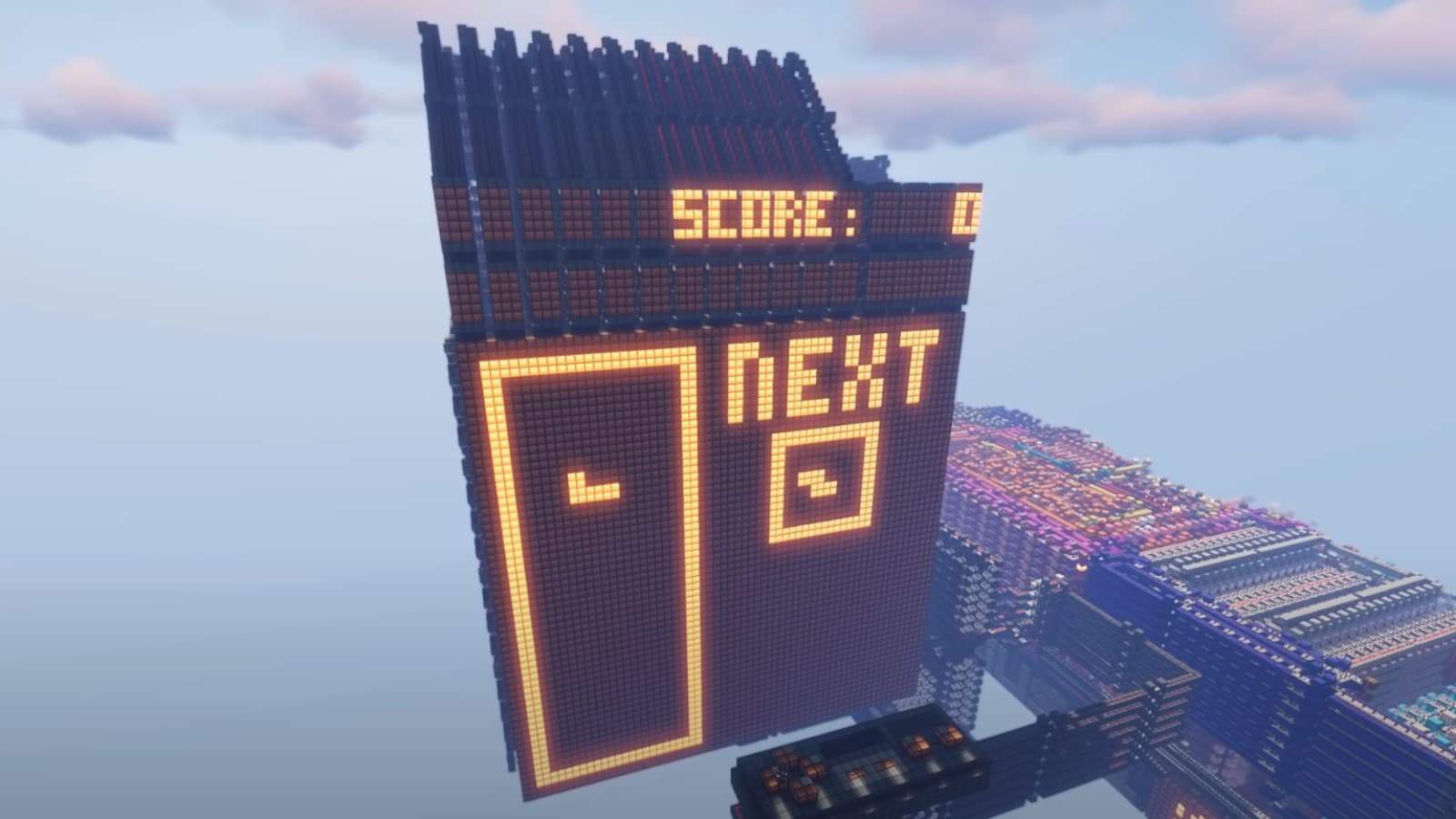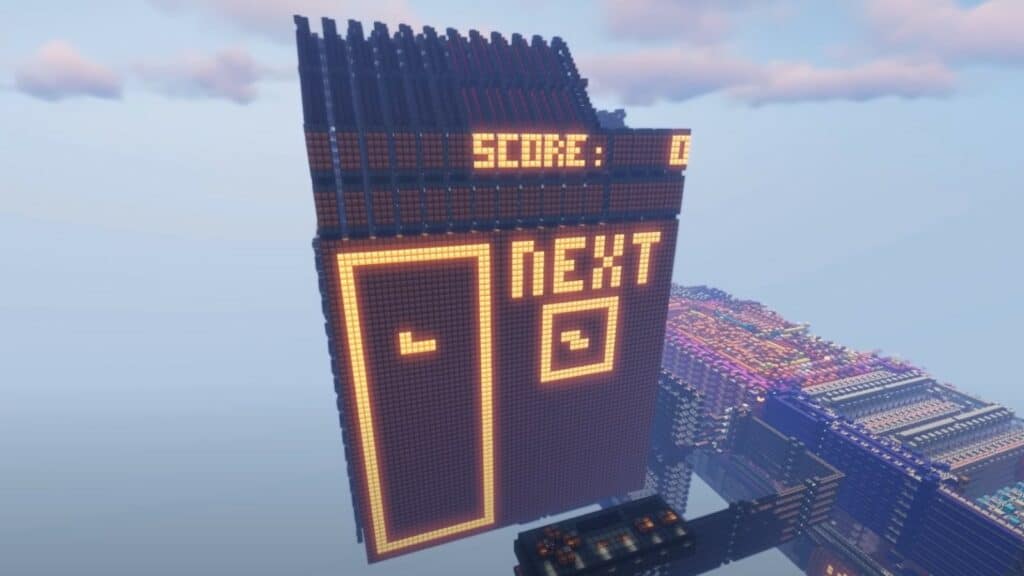 AlluringBliss
There is absolutely no doubt that AlluringBliss is quite an outstanding texture pack in Minecraft. It is one pack that every player is supposed to install for the ultimate gaming experience. It tweaks so many aspects of your game to make them very realistic.
For example, fire and wood will appear realistic. Lots of details have been added to soil textures and many more.
It is easy to conclude that this is a very comprehensive texture pack that addresses most of the game's sensitive parts about visuals. 
Andorhal HD
When it comes to having a real-world in Minecraft, very few texture packs can offer what Andorhal HD has got to offer. You will notice that pixels are at 64×64 after it has been installed.
Also, you will see its vibrant colors. But, do you want to know the best part? Such is the fact that this texture pack can be explored to the fullest with an average PC. 
Its improvements are quite massive that you will be very impressed. For instance, there are additional textured woods.
Also, the grasses appear richer. In addition, this texture pack brings in a lot of unimaginable features that otherwise wouldn't have been possible.   
ModernArch R
This texture pack is updated regularly. It means you don't have to worry about it not meeting the demanding nature of Minecraft.
It is one of those packs that have been designed based on modern interiors.
However, there is something that ModernArch R has been able to achieve. This introduces features that can hardly be found using conventional or regular texture packs.
A trial will convince you about the features it can bring once installed. With this pack, be expected to have access to paid textures of 3 tiers. Designio graphics, its author, has put in lots of effort.
Sapixcraft
Sapixcraft is another legendary texture pack worth mentioning amongst some of the best that the Minecraft community has ever known.
The textures are quite hyper-realistic at 512x resolution. This blends perfectly with its cartoon-like graphics. The colors in your world are also worth talking about. 
The easiest way to build a world that catches the eyes of other Minecraft players is by using the best tools that will make your graphics come alive.
This is what Sapixcraft has been created to offer players like you in abundance. 
Dark Renaissance
Just as the name sounds, Dark Renaissance is one of those texture packs that tend to offer players something quite different from conventional features that packs are known for.
Once it has been installed, you will notice how the atmosphere looks darker. Don't worry because such effects add to the suspense that Minecraft is known for. 
It is important to also point out that this texture pack has perfect foliage. It is an ideal texture pack for those who like going on adventures. The reason is quite simple as it gives you something very much different.
Conclusion
The above texture packs will bring lots of positive changes to your world. These will further impact your gameplay in the best way possible.
Ensure that you are choosing the one which is ideal for your exploration. You are just steps away from getting that ultimate gaming experience. 
Have any thoughts on this? Let us know down below in the comments or carry the discussion over to our Twitter or Facebook.
Editors' Recommendations: