Best time lapse software tools of 2018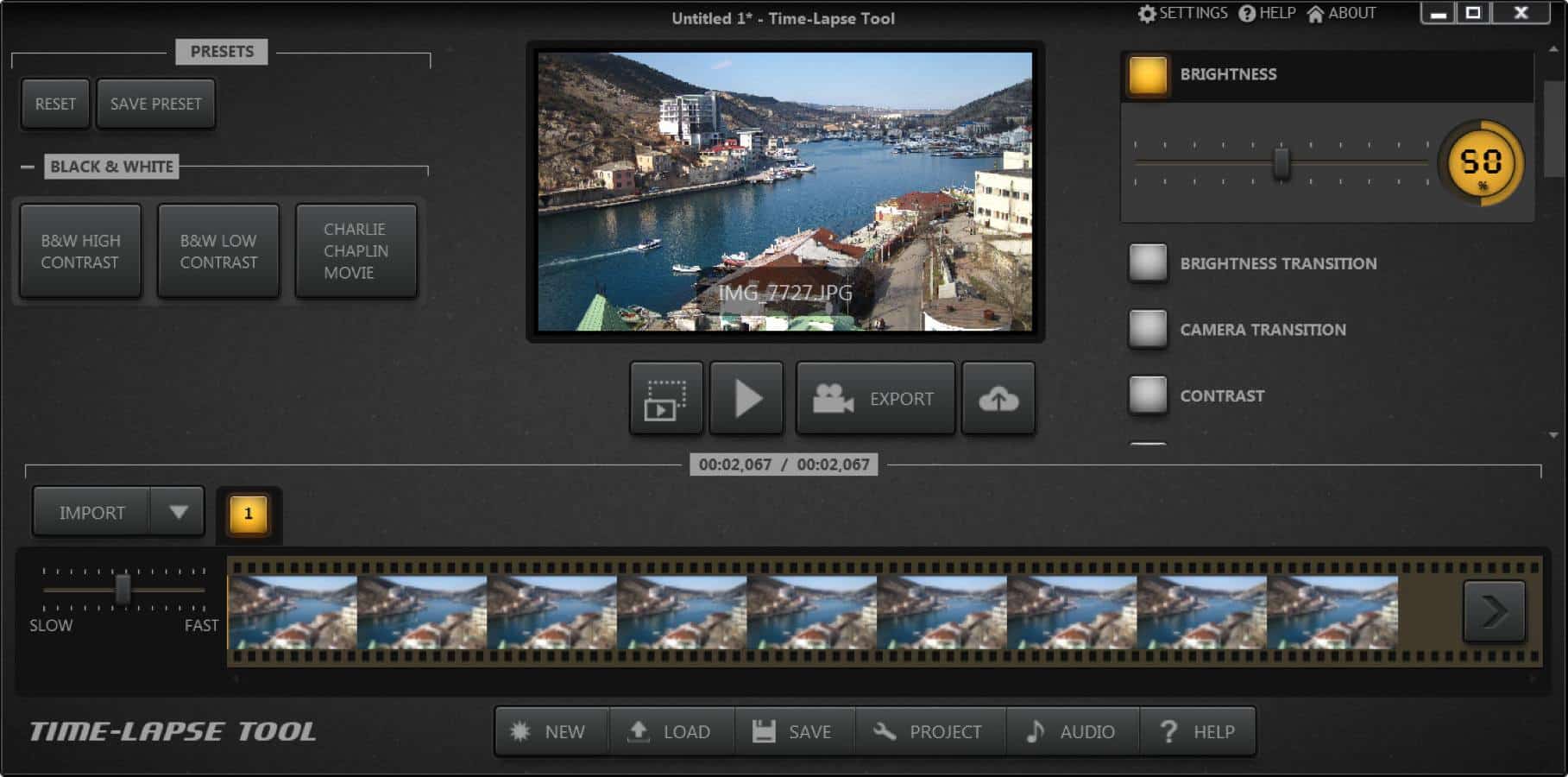 Time-lapse photography is one of the excellent means of cinematic creativity. The technique helps you record the passage of time in a highly creative way. Also referred to as Fast Motion Video in a layman's language, the technique helps you showcase a few events that take time in a creative and faster manner.
A good example can be a video showing the blooming of flowers. Looking for the best software options to achieve time-lapse recording? We assume our list should help you better.
Time Lapse Photography – An Overview
Are you a nature lover and someone who is fascinated with the slower changes that take place in nature? Sunset or sunrise, blooming flowers and similar other things that you tend to find in the nature around you are indeed exemplary. But, how would you record those unique happenings?
That is where Time-lapse photography comes to the fore. It is a cinematic technique where the frequency at which you capture the surroundings is much slower than that used for playing it back. This is what would provide you with an effect of time lapse.
In sharp contrast to slow-motion photography, the frames are played at the regular speed, and you will get an impression wherein the time would appear to be moving faster and thus lapsing. In essence, we would be manipulating time and showing the changes that take around minutes, days or even weeks in a couple of minutes.
Best Time Lapse Software Tools in 2018
Well, now that you are interested in Time-lapse photography and checking out for the options into making a career in it – you will indeed need access to Time-lapse Apps and Post Production Software to achieve the best results. With access to a considerably huge list of software tools available for you, it may be difficult to choose the right tool for you.
We present the best options for your needs.
iTimelapse Pro
iTimelapse Pro is one of the best tools for your needs if you are on Mac OSX. You can make use of your existing photos and images for creating both stop motion and timelapse videos.
You would be able to create multiple time-lapse videos and add them to a single project. You can, in fact, test your videos in multiple resolutions and frame rates before finalizing on any of them. We would definitely treat the tool the best option for creating stop-motion and time-lapse videos on Mac. And yes, you can share your masterpieces as well.
Lapse It!
Lapse It is ideally one of the best options for your requirements in time-lapse videos on your iPhone. In fact, the tool has been treated to be the best Time lapse software on iOS.
The tool packs in almost all the options and features you would need in a time-lapse software tool. Configure all the options as per your preferences. You can configure everything right from ISO mode, focus mode, white balance and scene mode. The app can be used to shoot both time-lapse and stop-motion videos. You would also be able to configure the other aspects like resolution, frames per second, codec, audio, and effect.
Make AVI
MakeAVI lets you make use of your images to create time-lapse videos with ease and simplicity. It can work with almost all major image file formats including JPEG.
It helps you convert a group of image files into AVI files. The app is fully compatible with almost all image formats and should provide you with a complete freedom of use when creating your own time-lapse videos. The simple and easy to understand functionality would make it one of the excellent choices.
Tools for Post Production
Well, apart from creating time-lapse videos using these tools, you may also need to indulge in post-processing. That would necessitate the need for a few specific tools for post-production requirements.
A few such tools are Photoshop, Lightroom and similar other alternatives. The flexibility and ease of use that Photoshop offers you should be your prime reasons for opting for it. It offers you a high degree of ability to edit your images. However, if you are checking out the options for editing time-lapse sequence for your videos, Lightroom should be the best you can go with.
Well, those were a few inputs into the time-lapse photography and the tools you would use to achieve the best results. If you are using any of them, do share your thoughts and experiences with those tools and software options. If you are aware of any other better options than the ones outlined here – share them as well.
Have any suggestions you want to share? Let us know in the comments below. 
Editors' Recommendations: