Best tips and tricks to improve your game
Whether you're here because you have a family event coming up or because you want to improve your individual skills, you've come to the right place.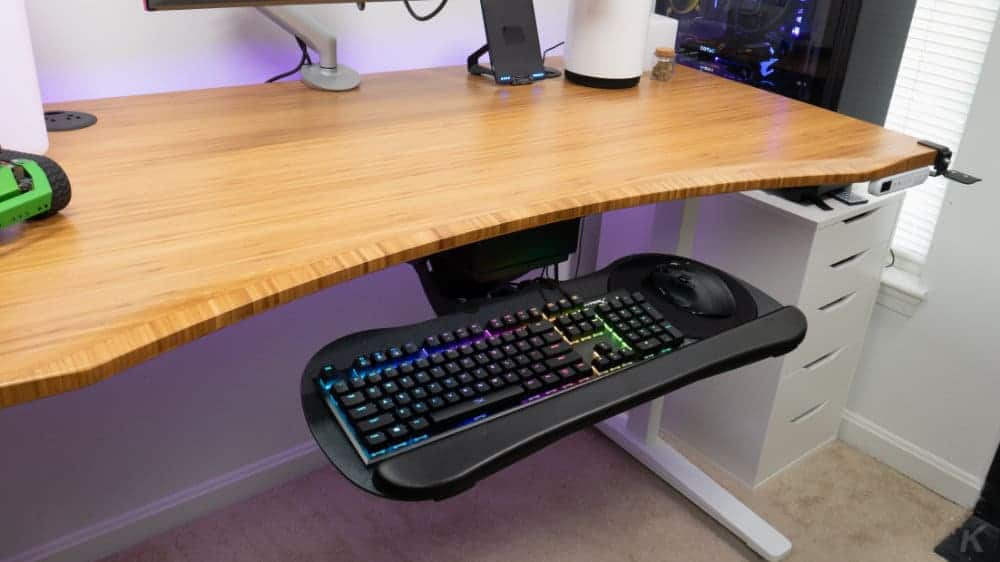 Games like Scrabble and crosswords are some of the best ways for you to pass the time and improve your overall state of mind. You can improve your knowledge, cognitive skills, and more by playing either one of these games.
Still, we know how frustrating it can be when you're stuck and you're not sure which move to make. Because of this, you might be wondering which tips and tricks are out there to help you with these games.
Below, you can read all about this word unscrambler and crossword solver by Wordgiraffe. We'll also go over some other tips that will certainly help your game.
The Word Unscrambler
Scrabble is one of the most popular social games out there. It provides you and your family with a way to challenge each other and test out each other's vocabulary. Still, there's nothing worse than trying to beat a friend or family member and being stuck on the same letters.
That's why a word unscrambler might be your best option. With it, you can enter your available tiles and words will be suggested for you. Of course, you should be careful about taking out your phone during a game of Scrabble because your opponent(s) might find it suspicious that you're suddenly coming up with elaborate words.
Other than using an unscrambler, you should attempt to read the dictionary frequently. This might seem like an odd tip; however, the more words you know, the better you'll perform at Scrabble.
You should also try to play online versions of Scrabble. You can use an unscrambler during this time and it allows you to play with a vast number of people. When you play with more skilled people, your chances of improving are higher.
The Crossword Solver
Crosswords allow you to improve your knowledge. By providing you with clues, you can come up with answers that will or will not be accurate for a given crossword. The problem is that there are some crosswords that are simply impossible to solve.
Some crosswords will touch on logic that you have no way of knowing and when this happens, a crossword solver is your best bet. With this tool, you can enter the clue you're given and from that point, you can look for the most suitable answer. You'll choose the right one depending on the clues you've already figured out.
If you need more tips on how to improve your crossword game, you should try keeping up with pop culture. You can do this by watching the news or reading the newspaper. Things like award shows are always a good idea to keep up-to-date with when you want to stay on top of information.
The reason you should do this is that in the future, you'll undoubtedly come across some of this information in crossword puzzles. It's better that you read up on pop culture now; you'll be saving yourself a significant amount of time in the future.
You might also want to consider using crossword puzzles in a social manner. You can do this by teaming up with a relative or a friend to solve puzzles. When you have two people working on a crossword, you're more likely to solve it quickly. This is the perfect opportunity to improve relations with those close to you. If you're more competitive, you can turn this into a competition of intellect.
Conclusion
Whether you're here because you have a family event coming up or because you want to improve your individual skills, you've come to the right place. We know how important it is for you to be the best you can be with the puzzles you're passionate about.
That's why we created an ultimate guide that discusses the best tips and tricks at your disposal. The best of these tools is the unscrambler and the crossword solver. With them, your Scrabble and crossword game will surely improve. Not only this, but you'll have the perfect opportunity to improve close relationships while you're at it.
Have any thoughts on this? Let us know down below in the comments or carry the discussion over to our Twitter or Facebook.
Editors' Recommendations: