The best tool to reset your Windows 10 login password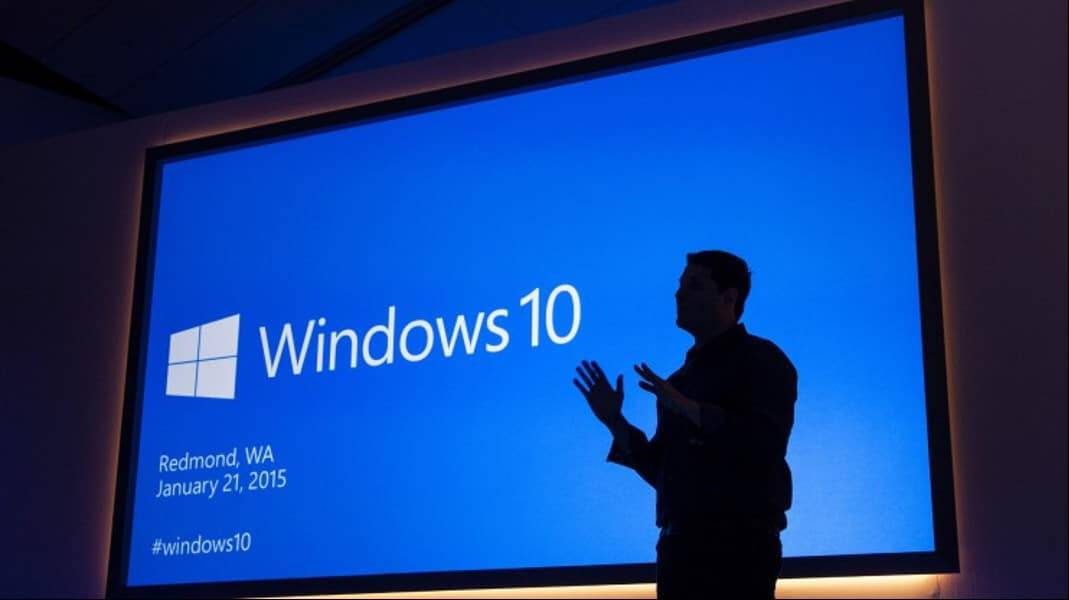 In this guide, we will be demonstrating how to reset your Windows 10 password if you forgot it. There are tons of Windows password recovery tools available online, but we will be introducing two of the best Windows password reset tools to recover your forgotten password.
We will be using two password recovery tools. One is free and other one is paid but super effective. The first tool that we are about to introduce is Ultimate Boot CD also known as UBCD and the other one is Windows Password Recovery Pro. Both have their benefits, and we will discuss the pros and cons of each tool in details below.
Windows Password Recovery Tool #1: Ultimate Boot CD or UBCD
Like we mentioned, it is a free and open source Windows password recovery program for Windows 10 password reset. However, do not expect a lot from this tool, as it is free with various limitations. First, let us show this program works to reset your computer password.
Step 1: First, you will be required to download UBCD ISO image file from its official website and burn the ISO image on a flash drive. The file is around 588 MB, so at least use a 1 GB USB stick.

Step 2: Boot the locked PC with UBCD and wait for the program to load automatically on the home screen. You will be provided with tons of options but choose "Parted Magic" and hit enter.

Step 3: On the next window, you will be asked to choose the design mode, simply press 1 and continue.

Step 4: Now, UBCD will be loaded on the monitor. Click on System Tools followed by Change Windows Password.

Step 5: At this point you will be asked to either change the password or remove it completely. We will recommend that you completely erase the password from your computer so that you can login to your PC without entering any password at all.
After that, you may restart your PC, and you should be able to use your system without inputting the password.
Windows Reset Tool #2: Windows Password Recovery Pro.
One of the best and ultimate solutions to reset any Windows computer password is Windows Password Recovery Pro. It is a very popular and creative Windows password reset tool that can completely recover the password from any Windows computer. First, it helps you to create a bootable password reset disk using a CD/DVD or flash drive that can be further used to remove the password from your locked system. It has been tested in countless computer and laptop brands, and it has always removed the password from all of them. In addition, you can remove passwords from all kind of user accounts such as an administrator, Microsoft, root and domain accounts. Moreover, it is compatible with most hard drives like SATA, SSD, HDD, IDE, NTFS and FAT32.
It is extremely easy to use this program but still, we will demonstrate how to reset Windows 10 password with this password recovery tool –
Step 1. Use a working computer with administrator rights and install the password recovery tool in it. You can borrow any Windows laptop or use a public computer for hardly 15 minutes only.
Step 2. Quickly, insert a flash drive and launch the program. Next, choose the name of the flash drive by clicking on the drop down menu and hit the "Burn USB" button to write the ISO image into the flash drive.
Tip: You can also use a re-writable CD/DVD to accomplish this step but click on the "Burn CD/DVD" button instead.
Step 3. After creating the password reset disk, return the borrowed computer and insert the bootable flash drive on the locked computer now. Turn on the PC, and wait for the program to load on the main screen.
Step 4. You are almost finished! Simply fill in the below details to reset the computer password:
Select the Windows version under "Select a Windows" tab.

Choose the username of your computer.

Click "Reset Password" and wait for few moments.

Hit Restart.
BANG!!! All Set! You can already see the password is magically removed from the computer and you can use it again normally.
In the End
There are indefinite numbers of Windows password recovery tools available on the internet, so make sure to check the reviews and ratings of every tool before using them. Beware of spammy tools that may turn out to be keyloggers or viruses. Windows Password Recovery Pro has been reviewed by thousands of satisfied customers who approved the efficiency of this program.