Best tools you can use to grow your online business
SEO is the heart of an online business. It is hard to progress without effective and efficient SEO.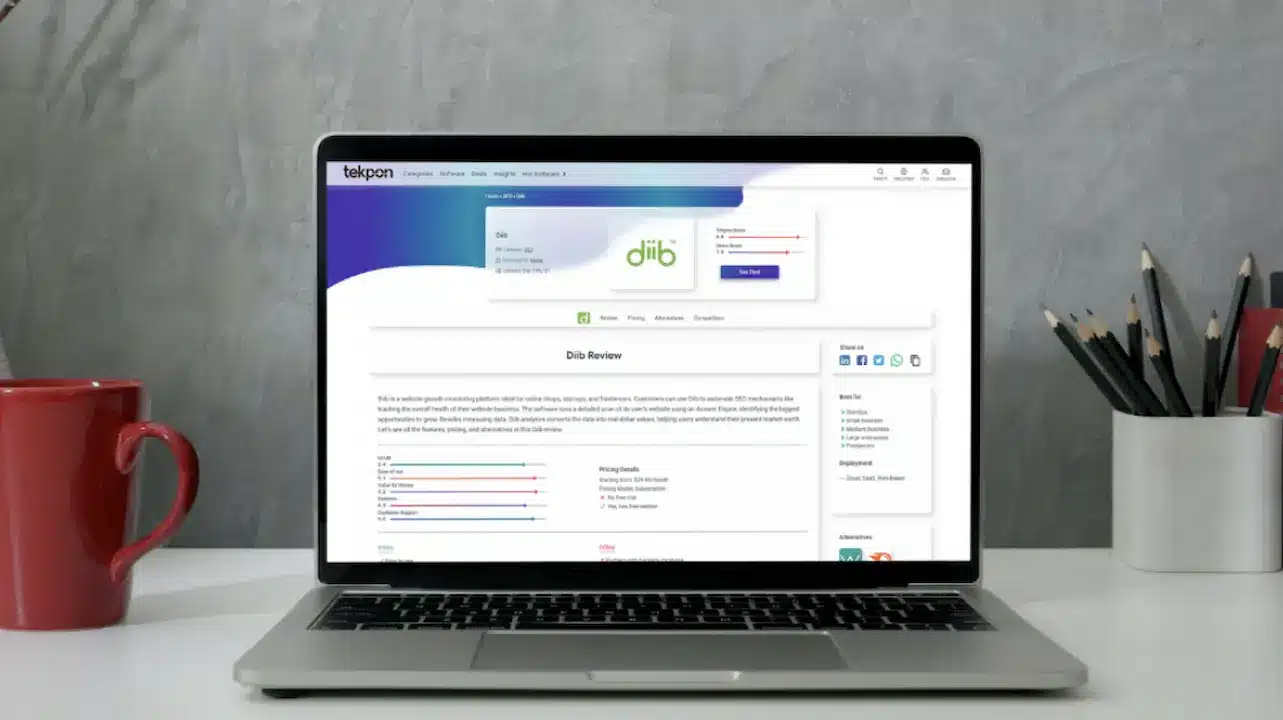 The use of information and communication technology has changed every aspect of human life including business.
Websites play a key role in promoting the business and become a source of promotion and marketing for brands. Effective and efficient promotion and marketing is the key to success in online business.
But it is not always easy to reach these potential customers in the presence of worldwide competitors who can watch the strategies of a business and plan according to them.
How to approach online customers
No doubt, there are a lot of people on the internet, and they are also in need of products and services. At the same time, some competitors are attracting customers through tools and techniques.
These tools and techniques are in the form of SEO which means bringing more customers to your online products. SEO is done by experts who know what people visit and what they need more.
There is a solution in the form of an all-in-one SEO tool that helps the users to solve most of the problems relating to search engine optimization.
This tool is helpful as it gives what the content should consist of to attract more customers in the form of internet traffic. 
SEO is important as it is the only available solution to upgrade your online business. It is impossible for a person to promote an online business without the effective use of SEO.
This can be done manually, but it requires a lot of time and searches to find, compare, and analyze a lot of data and use it for SEO purposes.
It is essential as it compels the users of the internet to visit a specific website that offers the brand with certain characteristics.
Important SEO tools
Following are some of the significant available tools which help professionals and normal users to do effective SEO for their business.
Diib
These are some tools that are famous for performance, convenience, and result-based SEO. They can help the users to grow the business easily.
Expert reviews on Tekpon also help to understand the performance of different tools.
Conclusion
SEO is the heart of an online business. It is hard to progress without effective and efficient SEO.
It can be made easy using one SEO tool that helps the common users to bring professionalism in the ordinary work to grow business through a website.
Have any thoughts on this? Let us know down below in the comments or carry the discussion over to our Twitter or Facebook.
Editors' Recommendations:
SEO survival guide: Things to do and things you should avoid