These are the travel apps you didn't know you needed
Looking for some useful travel apps? We have you covered.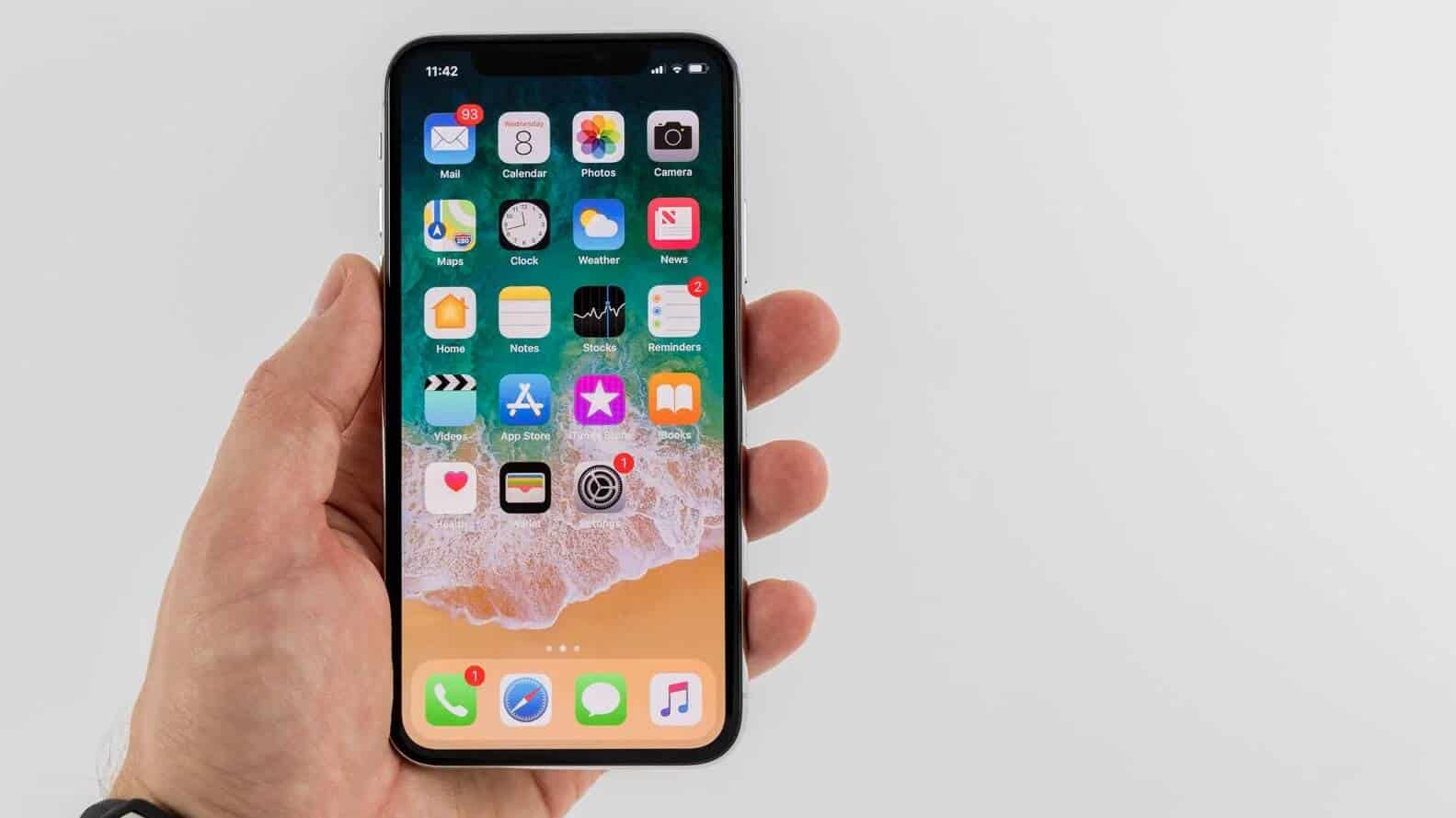 Traveling can be a complicated affair at the best of times. After all, you're juggling dozens of different dates in your head, trying to ensure that you don't miss your flight or train, planning the itinerary of the next city you're going to visit, all the while trying to not lose any of your luggage or scammed by the cab driver waiting for you as you exit the airport.
Even the most skilled coordinators with the most current and cutting edge travel gadgets slip up sometimes. It's for that reason why you should enlist the help of not only hardware and your own know-how but software too.
Yes, we're talking about apps, and below we'll take a look at some really powerful ones that will turn your complicated travel nightmare into an idyllic dream voyage.
FlightRadar24
Have you ever stood, staring at bemused, at the terminal screen at an airport and wondered where your delayed plane is? We've all been there, which is why the folks at FlightRadar24 came up with an app to track flights in real time. Arm yourself with information and know where your flights are at all times.
It'll keep the panic at bay should you miss your connecting flight and want to know where your plane is. And, bonus, you can collect screenshots and use them as evidence if you ever need to contact a service like AirHelp to claim compensation for a missed or delayed flight.
---
Airbnb
Airbnb is hardly an unknown service, but many people tend only to use the web version rather than the app itself. It's a lifesaver if you find yourself in an unfamiliar city or town and haven't booked any accommodation yet.
The app allows you to find rooms or apartments to rent in your immediate vicinity and lets you pay for it quickly and easily. The spots you select are also going to be a quarter of the price of a hotel room, and the quality is likely to be through the roof. On top of that, you're staying in someone's home, meaning you're going to experience cultural immersion rather than the fabricated, tasteless uniformity of a hotel room.
---
Google Trips
If you're a fan of other Google software, then Google Trips should definitely be on your travel list. Next, to Google Flights – which is incredible for finding the exact flights you need at the best prices – it's one of their most useful products for travelers.
The app works by compiling all of your travel data into one centralized space. It maps out your surroundings and suggests things to see or do which you might enjoy; it also lets you know how far the nearest points of interest are and gives you directions to get there. The best part about the app is that it's available offline, so even if you find yourself without WiFi or data, you'll still be able to reap the benefits.
Android | iOS
---
Roadtrippers
If you're the type of person who prefers wheels to wings, then Roadtrippers is the app of your dreams. Just plug in your start and end destinations into the app, tell it what kind of things you like to do in your spare time, and Roadtrippers will plan a journey for you complete with restaurant recommendations, off-the-track attractions to see, and where to camp or find some nice accommodation to stay in. It's all of the fun with half of the work, and the app lets you redraw your route if you'd like to explore different attractions or travel to new destinations.
Have any thoughts on this? Did we miss any? Let us know down below in the comments or carry the discussion over to our Twitter or Facebook.
Editors' Recommendations: