Best ways to protect your information while online
Hackers and cybercriminals are a relentless bunch that exploit networks and manipulate systems.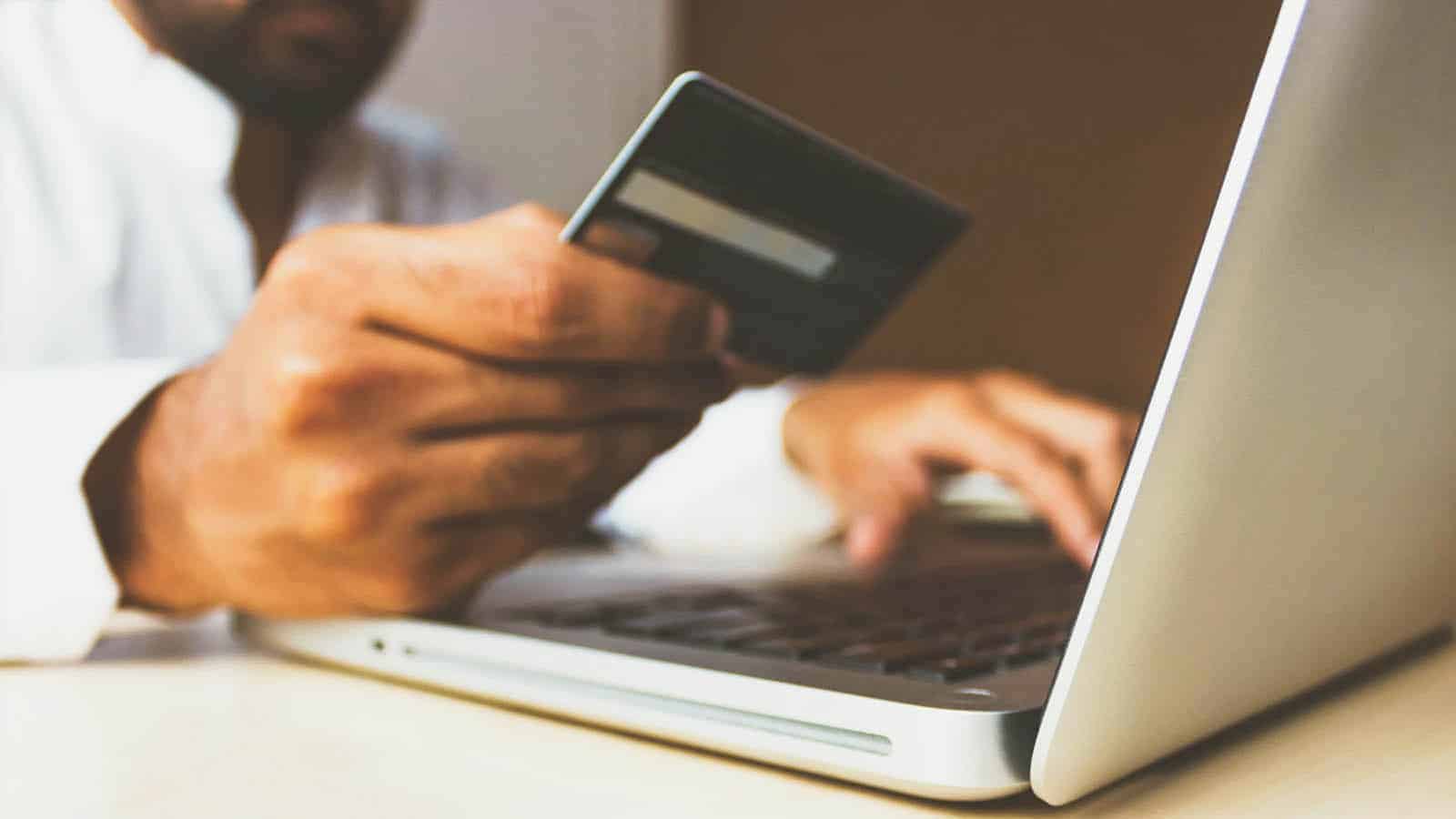 Most of us spend a good portion of our time online. School, work and even our entertainment all take place online these days. Not to mention our consumer habits like online banking, shopping at your favorite online retailer, or ordering food through an app.
But with the speed and convenience of the internet comes a risk. Identity theft is quite prevalent in today's digital landscape. Take a look at these solutions and learn how to control the risk and protect your personal and business information online.
Fictitious Identity Monitoring
LifeLock identity protection is a valuable tool when it comes to watching your personal digital information because it uses a series of proactive guards like fictitious identity monitoring.
These innovative feature monitors personally identifiable information like your Social Security number, date of birth, and home address. 
Cybercriminals often use your information to fill out credit card applications or apply for services. When the system detects the fraudulent use of these identifiers, it alerts you by phone, text, e-mail or mobile app.
This helps you get in front of the threat. Besides credit card applications, the fictitious identity monitoring feature examines public records, people-search websites, and other places for suspicious activity that could be signs of identity theft.
Data Breaches
Data breaches are an intentional or accidental release of secure or private information to an untrusted environment. They are a common occurrence in today's world.
In many cases, a person doesn't know that there has been a data breach in a company that they are associated with until it's too late. An identity protection service will notify the customer as soon as a data breach is detected.
Although there are laws in place that mandates companies to inform their customers of a data breach, this feature is still a lifesaver because it notifies immediately.
The Dark Web 
Cybercriminals and other unsavory characters use a hidden area of the internet called the dark web as a digital black market.
Once they steal a person's identity, they can turn around and sell it to someone looking for Social Security numbers, dates of birth, and other personal information.
Identity protection monitors the internet and notifies you if your personal information is being used on the dark web.
Bank Account Takeovers 
Some hackers and cybercriminals are so skilled at identity theft that they can take over a bank account by using a computer with internet access.
In this form of identity theft, a thief steals a person's or business' online banking details. Once they have the stolen information, they can easily transfer funds out of the account.
LifeLock identity protection safeguards your finances by monitoring banking systems for this type of activity. When LifeLock detects a bank account takeover, it will notify the customer of the suspicious activity.
Hackers and cybercriminals are a relentless bunch that exploit networks and manipulate systems. Protecting your personal and business information seems like a daunting task these days, but organizations like LifeLock provide proactive solutions by adding strong layers of security around your personal information so you can feel safe when you're online.
Have any thoughts on this? Let us know down below in the comments or carry the discussion over to our Twitter or Facebook.
Editors' Recommendations: