The best wireless headphones money can buy right now
If you're in the market for a new pair of wireless headphones, we picked out 3 of the best ones you can get your hands on right now.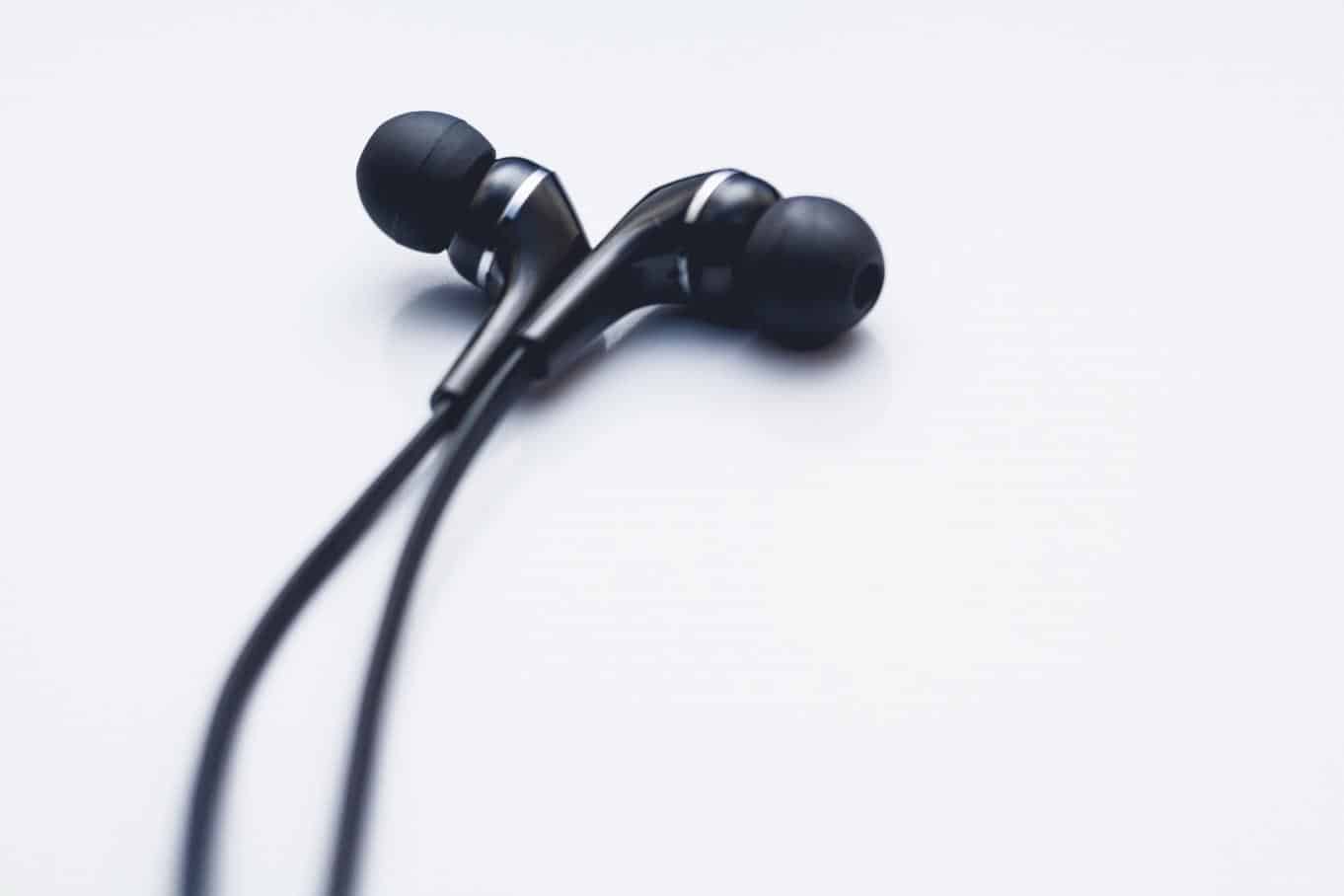 With many smartphones doing away with the headphone jack, many people will be looking for options when it comes to wireless earphones. While wireless headphones have been around for years, the ditching of the headphone jack has been a real catalyst for wireless earphones. Within these past few years, wireless earphones have come a long way, with their place cemented in the market with Apple's AirPods. Today we'll be compiling a list of the best wireless earphones in 2018.
BeatsX
While not truly wireless, the BeatsX by Beats (newly acquired by Apple) is a great pair of wireless headphones which sound great and isolate sound well, as well as having the new W1 chip for tighter iOS integration. The W1 chip isn't revolutionary, but it's a nice addition to an already great pair of headphones, and it makes it incredibly easy to use with iOS devices, especially when first setting them up.
Unfortunately for audiophiles, the BeatsX is rather bass heavy, but luckily not as much so as their previous earphones. Battery life is fairly good for headphones of this size, with a total of 8-hours of battery life on a single charge. For those invested in the iOS ecosystem, you will be pleased that the BeatsX support charging via a lightning cable. Overall, the BeatsX is a great pair of headphones, if not a little too bass heavy. To learn more, click here.
AirPods
AirPods, which debuted in late 2016 was Apple's first foray into the wireless headphone category, and they did it extremely well. With 5-hours of battery life on one charge and an extra 20-hours in its special charging case, it has an extreme amount of stamina for such small headphones. It's also fully wireless, with both headphones being entirely separate from each other. The downside of this is that it's harder to track them down if you lose them or if they fall out of your ears. Similarly to the BeatsX, they charge through a lightning port in the bottom of the charging case. Best Buy currently has the AirPods at $159.99.
Jaybird Freedom 2
Jaybird has been making wireless headphones for quite a while now, specifically in the sports category, and the Jaybird Freedom 2 showcases just how good they are at making headphones. It has a relatively short battery life – just 4 hours – but you're able to fine-tune the sound how you like it, thanks to the Jaybird app. This means you can change its signature sound as you please. Those who are into audio should consider the Jaybird Freedom 2, as it gives you the capability to tune it to sound more like your favorite headphones. Currently, Best Buy has the Jaybird Freedom 2 for just $129.99 – an excellent price.
This wraps it up for the best wireless headphones of 2018, with the BeatsX, AirPods, and Jaybird Freedom 2 being the best ones money can buy right now. While the AirPods are the most expensive, at $159.99, they're the most innovative, with a fully wireless design, so if money isn't a problem, the AirPods is probably your best bet.
We know there's a lot on this list, but if none of these suit your needs, our last suggestion would be anything from the folks over at xFyro. The award-winning engineers at xFyro audio created the most advanced pair of waterproof earbuds on the market, bringing next-generation technology today's active listener.