Big players in the Fintech industry pave the way for crypto adoption
Is mass crypto adoption possible?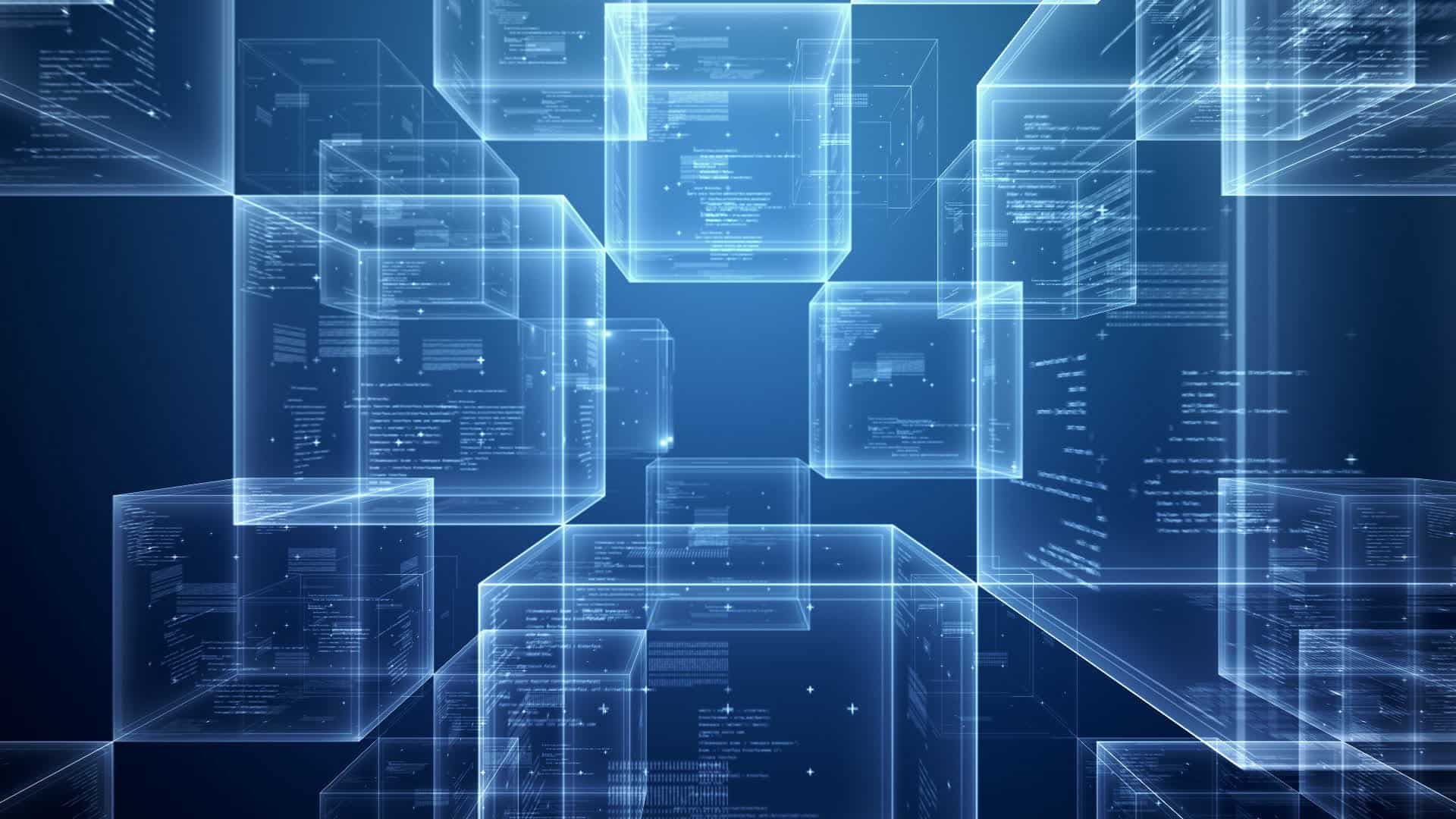 Libra, Facebook's new crypto coin, is set to launch soon. Laura McCracken, the Head of Financial Services & Payment Partnerships for Northern Europe at Facebook, accidentally disclosed out that Libra's white-paper would be unveiled in June and the token to potentially go live around the same time.
It is Facebook's way of solving issues associated with cross-border payments, especially in developing countries whose economies and national currencies are highly unstable. An outside foundation has been set up to ensure that this cryptocurrency remains decentralized.
Libra is likely to boost cryptocurrency adoption as it possesses features that are better than what Apple Pay products are offering. And, with this, Bitcoin is expected to reap the benefits of the light shed on the cryptocurrency sector through Libra's reception into the crypto market.
Google is not left out
As crypto makes waves in the Fintech industry, Facebook is not the only famous corporation that has been showing interest in the adoption process of blockchain technology. Google is also reportedly in line, developing a blockchain technology that will support its cloud business.
So far, Google has been ranked second in the most active investor in blockchain technology after Japan SBI holding since 2012. And apparently, Google is alleged to license the ledger system allowing other companies to run them on their servers.
Apple's engagement in the crypto space
Apple, famous for its highly hyped iPhone, is also tipping its toes into the wild pool of blockchain technology. Apple is smartly making strides in the crypto space as they have not mentioned anything like cryptocurrency or blockchain; instead, they have a cryptographic developer tool to be featured in their upcoming iOS 13 software.
After 2018's disaster in the cryptocurrencies' prices, Bitcoin is slowly recovering, investors on the crypto space hope that it will get back to its heights of 2017 December. The recovery has also brought in a lot of interest from various Startups with the possibility of Twitter and Apple being on the lead of that train.
Samsung's interest in blockchain technology
On the same note, earlier this year Samsung released information on the Galaxy S10 which suggested that they have incorporated native blockchain features. The Samsung Galaxy S10 boast of possessing the ability to store private keys on the device through the use of the Samsung Knox in addition to the Samsung Blockchain KeyStore.
Rumor has it that it will have a digital identification system and a digital wallet, possibly the Enjin wallet (ENJ). There is also a partnership between Samsung and Cosmee, a social media app awarding its users with Cosmo coins – this will be the first dApp partner for Samsung.
It is crucial for crypto startups that are targeting banking customers to understand that, to succeed, they need to promise to solve the existing issues in the banking sector without adding more mishaps to it.
Therefore, despite the volatility and decentralization nature of crypto, blockchain applications need to show essential inclusions to the Fintech industry while focusing on security measures that the crypto space is inevitably lacking.
What do you think? Do you still think crypto and blockchain tech has potential? Let us know down below in the comments or carry the discussion over to our Twitter or Facebook.
Editors' Recommendations:
Follow us on Flipboard, Google News, or Apple News