Binance price prediction – is it a good investment?
The Binance Coin is a very popular and promising cryptocurrency and, if you are trying to know more about its future value, this article is for you.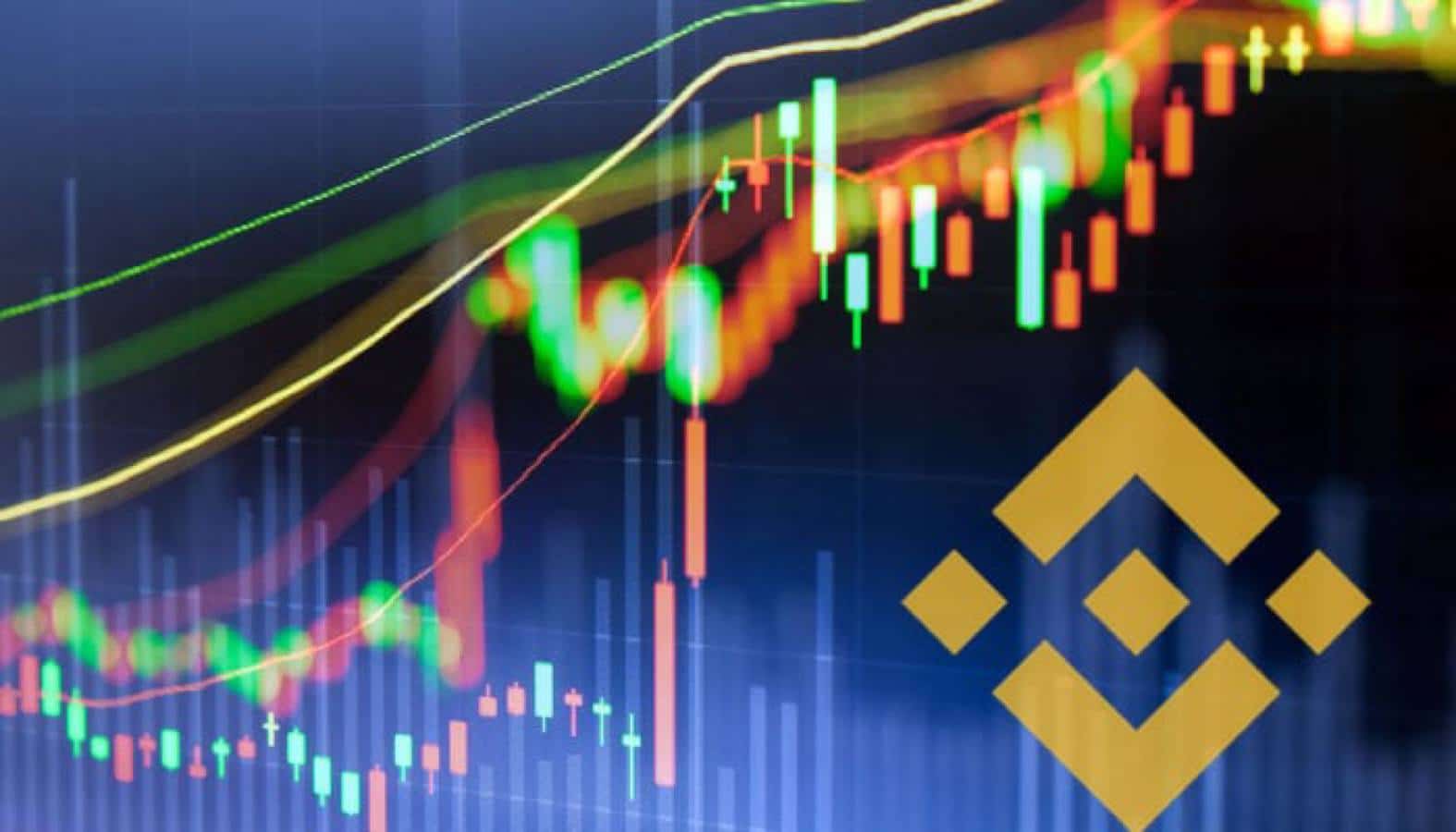 Binance Coin is the native currency for one of the fastest crypto exchanges in the world. This is a Chinese crypto exchange that has support for multiple languages. While Binance is new to the Western side of the world, it has established itself in China for about a year.
What makes the exchange better than its competition is its low transaction fees. Each transaction takes about 0.1% of a transaction fee for each transaction, meaning that you will be able to trade cryptocurrency without having your assets drained by high transaction fees.
Another reason why people use Binance Coin is because of its user community. For example, Binance has a monthly "Community Coin of the Month" event where the users can vote for which coin they want to trade without any additional fees. Because of this, its community grows due to the extra incentives Binance gives to their dedicated users.
Binance Coin can be used to invest in ICOs that are already on the exchange. Thus, it leads to the development of multiple ICOs and many of them, including TRON, had sold out of coins as a result.
This article features a Binance Coin Price Prediction so that you can see where this cryptocoin is headed in the future.
Binance Coin Price Prediction
Right now, its current price is at $15.01. On CoinMarketCap, it is ranked in #16 and has a market capitalization of $1,711,885,210. And, so far, a positive increase in its price can be noticed, so it is safe to say that Binance Coin is apart of an exchange that seems to be doing well in the short term.
This means that it has a good future ahead of it. If it was to increase at the same rate as the mobile phone, we will notice its price rating reach an all-time high of $119.79 in 2024. So it would be great to see how the exchange will hold up in the following years.
But, if it were to have the same level of success as Facebook, we would notice a huge spike in price value. Its price would begin to nearly triple each year until it reaches a price of $2300.57 in 2024.
There is a great future for Binance Coin. This is because it has a strong following in China and is starting to gain traction in the US. While the Google Trends chart states that it has lost user interest since November 2017, it is still one of the most popular crypto exchanges to date.
If you want a good crypto coin that has features that are solely meant to benefit the user, then Binance Coin is a great option. Not only does it have a great future ahead of it, but its exchange has already stood strong against multiple hacks. So its safe to say that Binance Coin will perform well in the upcoming years.