Bitcoin and affiliate marketing: What is the big deal?
With more industries and countries embracing this virtual currency, now could be the best time for an affiliate marketer to join the bandwagon.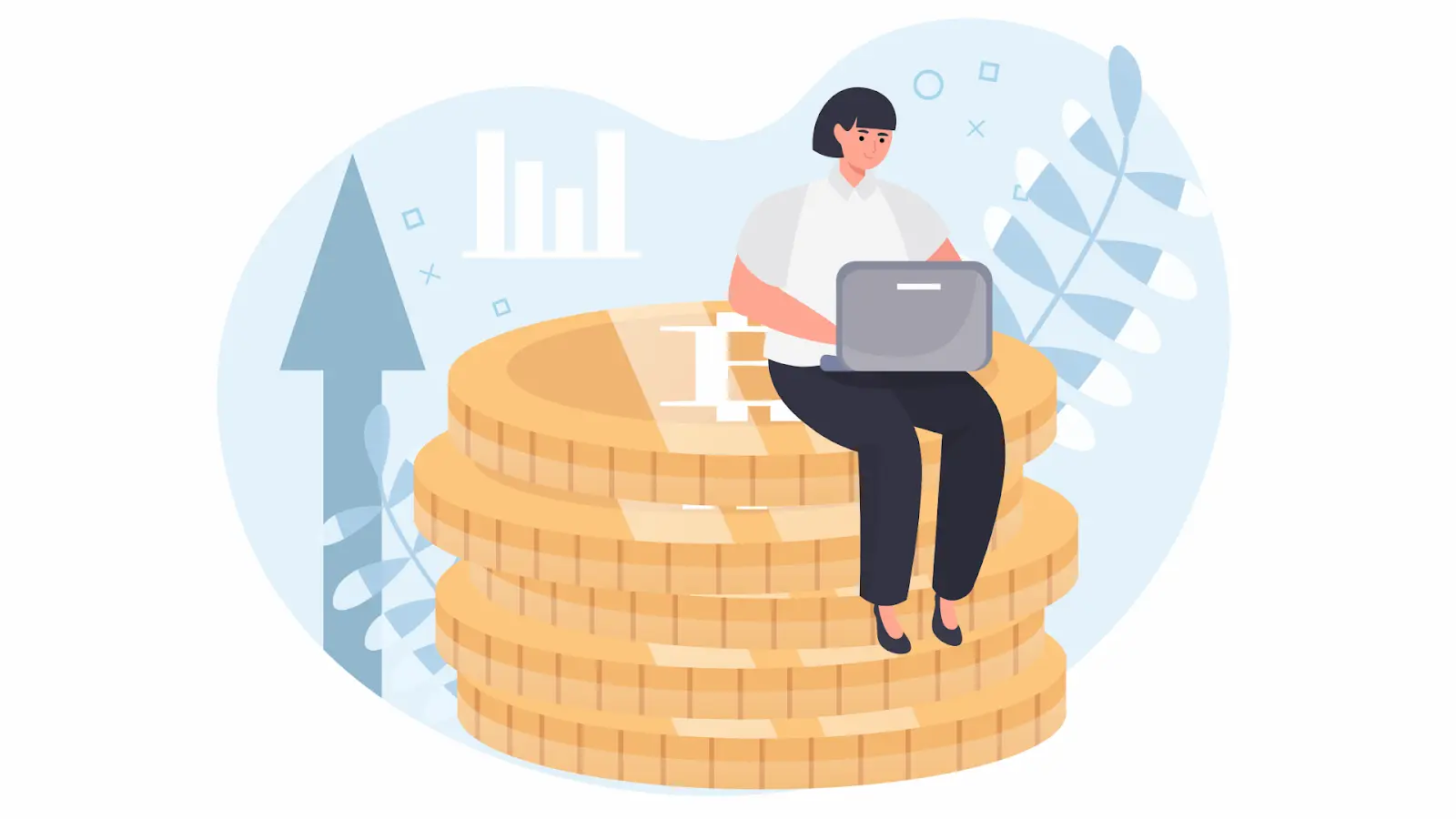 Most people venture into affiliate marketing because they believe it brings them more financial freedom. Over the years, some people have earned steady income through affiliate marketing.
Bitcoin's introduction has changed how people perceive affiliate marketing. This cryptocurrency uses blockchain as its underlying technology. If you want to learn more about bitcoin trading, go to Bitcoin Circuit.
After its introduction in 2009, Bitcoin didn't become popular until 2017 during its price run. This virtual currency became a household term as more people rushed to buy it.
In November 2021, Bitcoin's price hit the $68,000 per coin mark, making it hard for the world to ignore.
While some people had ignored Bitcoin, they found the urge to trade or invest in it almost impossible to ignore. Today, Bitcoin trading and investing are popular terms among startup incubators, venture capitalists, and tech companies.
Additionally, Bitcoin is now affecting affiliate marketing. Perhaps, you're wondering how Bitcoin affiliate marketing works. Here's an explanation of this new phenomenon.
How Bitcoin Affiliate Marketing Works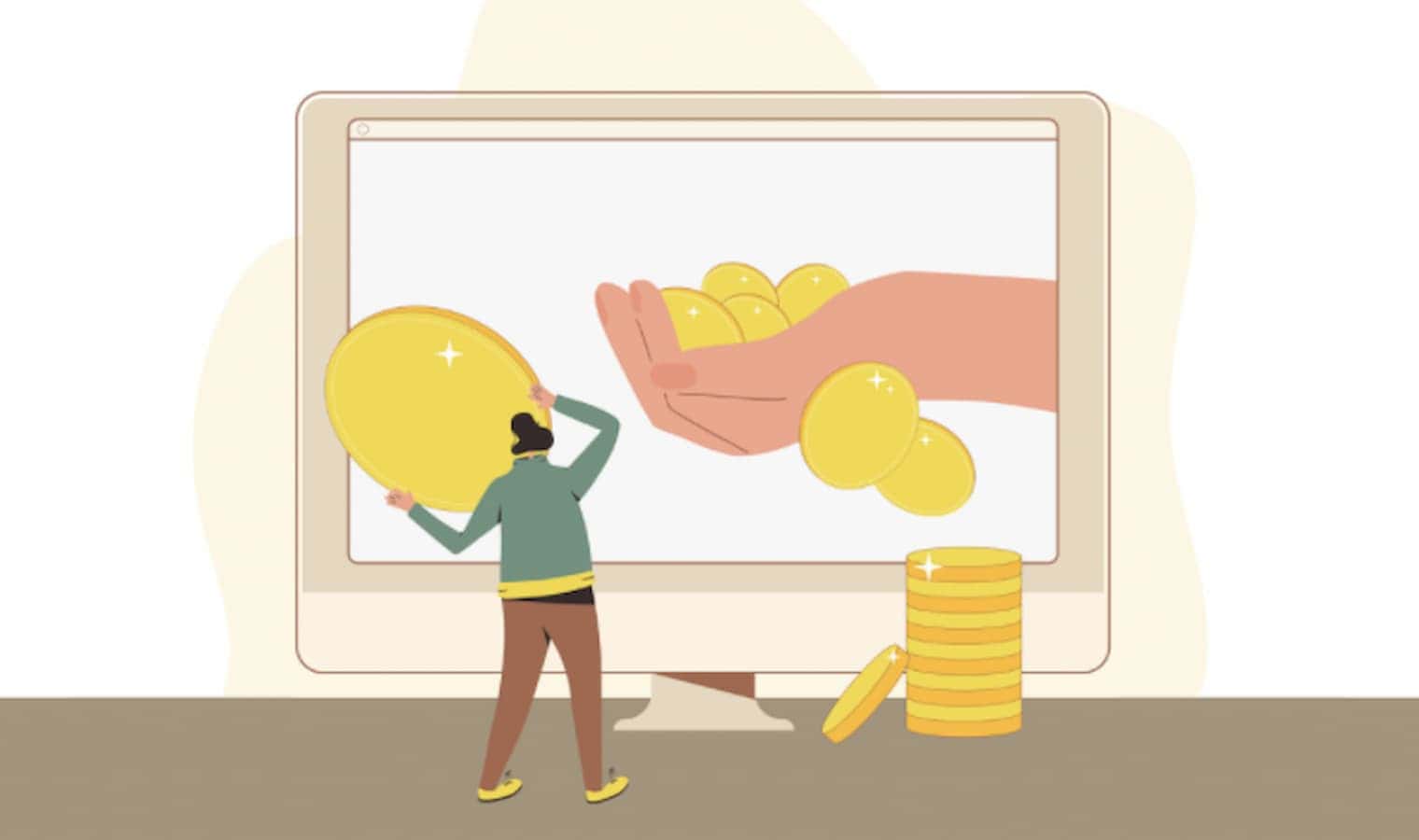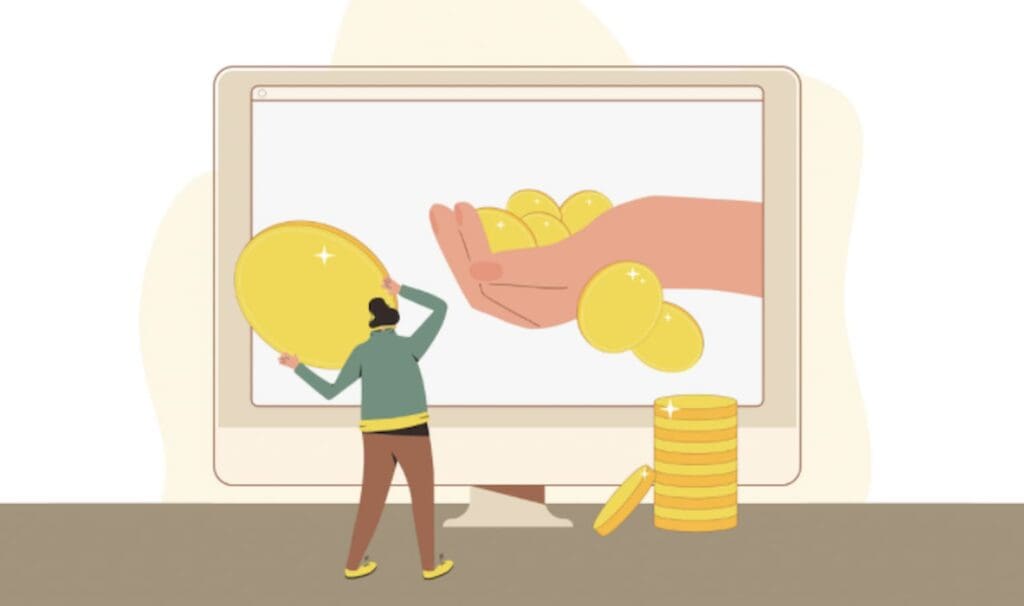 The meteoric rise in Bitcoin's value has made it the most influential and popular cryptocurrency. Its value has led to its entry into the affiliate marketing world.
Affiliates, marketers, and website owners have many options for earning profits from Bitcoin affiliate programs.
Overall, individuals and organizations have increasing interests in purchasing, investing, selling, and using this cryptocurrency. This interest and attraction create opportunities for brands and affiliates with suitable means to benefit.
A Bitcoin affiliate program accepts and pays commissions in this virtual currency. On the other hand, traditional banks and financial service providers don't accept digital currencies.
Therefore, you require a crypto wallet to join a Bitcoin affiliate marketing program and receive your commission.
Once you join a Bitcoin affiliate program, you will receive the referral link that you can use to track incoming leads and traffic from your site partner.
The Bitcoin affiliate program will trace or pay you a commission when a business lead occurs, or a customer transacts.
The Big Deal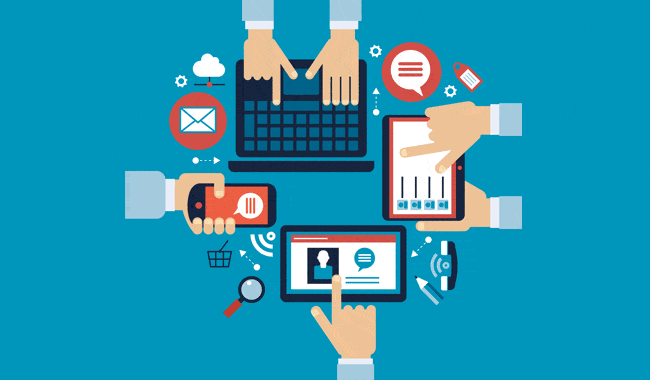 Advertising platforms like Google and Facebook don't fully accept Bitcoin. What's more, some people still don't know much about Bitcoin and other digital currencies.
Therefore, affiliate marketers' work is to spread the word about virtual currency. Also, new Bitcoin trading platforms that need marketing keep popping up.
Using affiliate marketing, some of these platforms have become the largest, with massive traffic from people that want to buy or invest in Bitcoin.
With such marketplaces, affiliate marketers earn a commission whenever they refer a customer. Some marketers have made good money by referring traders and investors to crypto exchanges.
Perhaps, Bitcoin's growing popularity, usage, and adoption are responsible for this trend. Some people can't access traditional banks. However, most people have smartphones and the internet.
Bitcoin uses blockchain to record transactions on the public ledger. Its decentralization makes it accessible to individuals and organizations across the world.
Its accessibility makes it a global digital currency, with more merchants accepting Bitcoin payments. Also, donors can fund projects worldwide using this digital currency and ensure that their funds go to the intended crypto wallets or users.
Therefore, Bitcoin's potential is partially responsible for its growing popularity and acceptance in affiliate marketing.
The Bottom Line
Affiliate marketers have many programs to consider when they want to venture into the Bitcoin affiliate marketing world.
With more industries and countries embracing this virtual currency, now could be the best time for an affiliate marketer to join this cryptocurrency's bandwagon.
Nevertheless, choose a reputable Bitcoin affiliate program to receive a good commission for your efforts.
Have any thoughts on this? Let us know down below in the comments or carry the discussion over to our Twitter or Facebook.
Editors' Recommendations:
---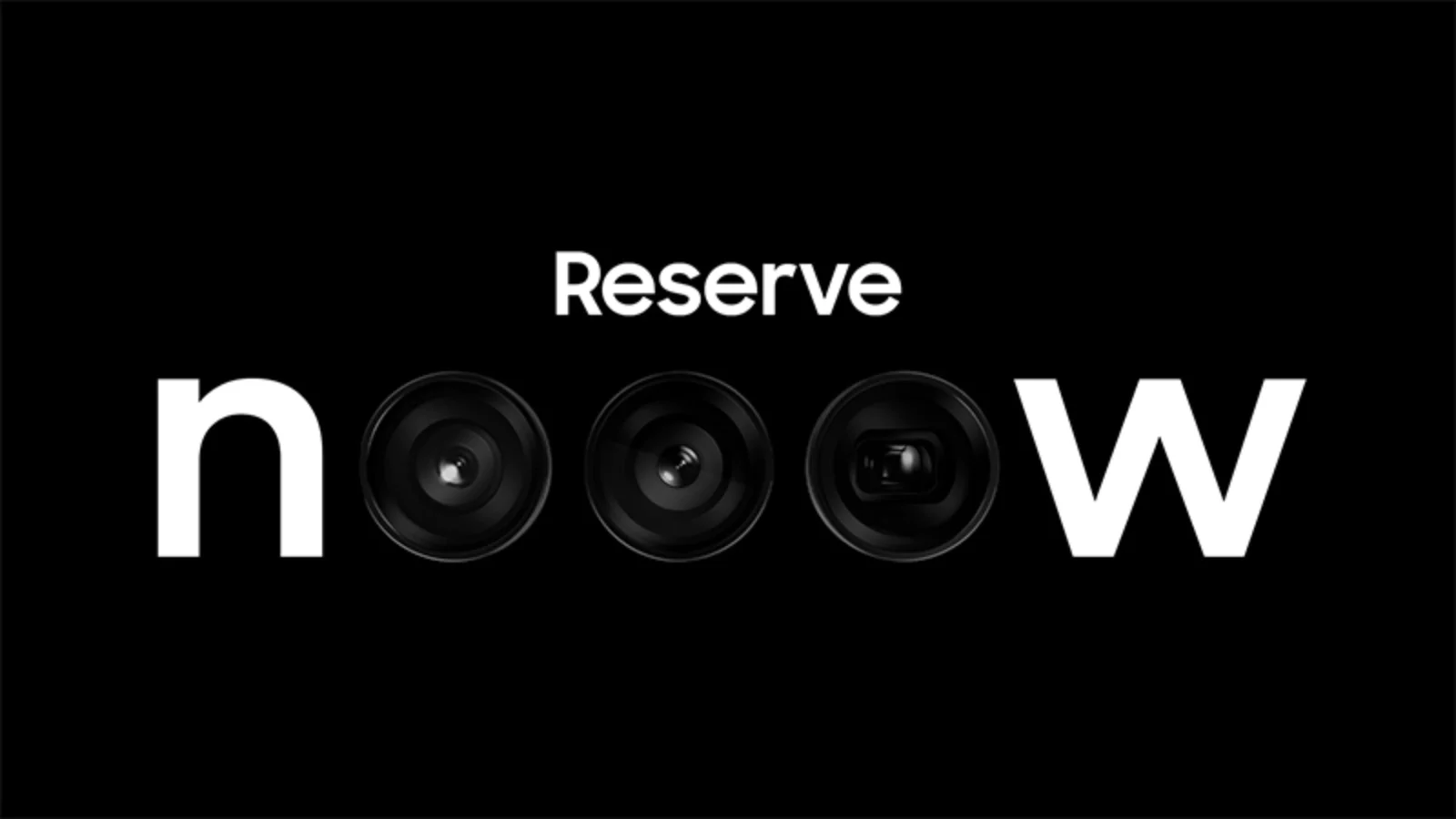 ---