Bitcoin edging toward mainstream finance
Bitcoin has a significant potential to go mainstream finally, so if you have yet to invest in this virtual asset, it maybe the right time.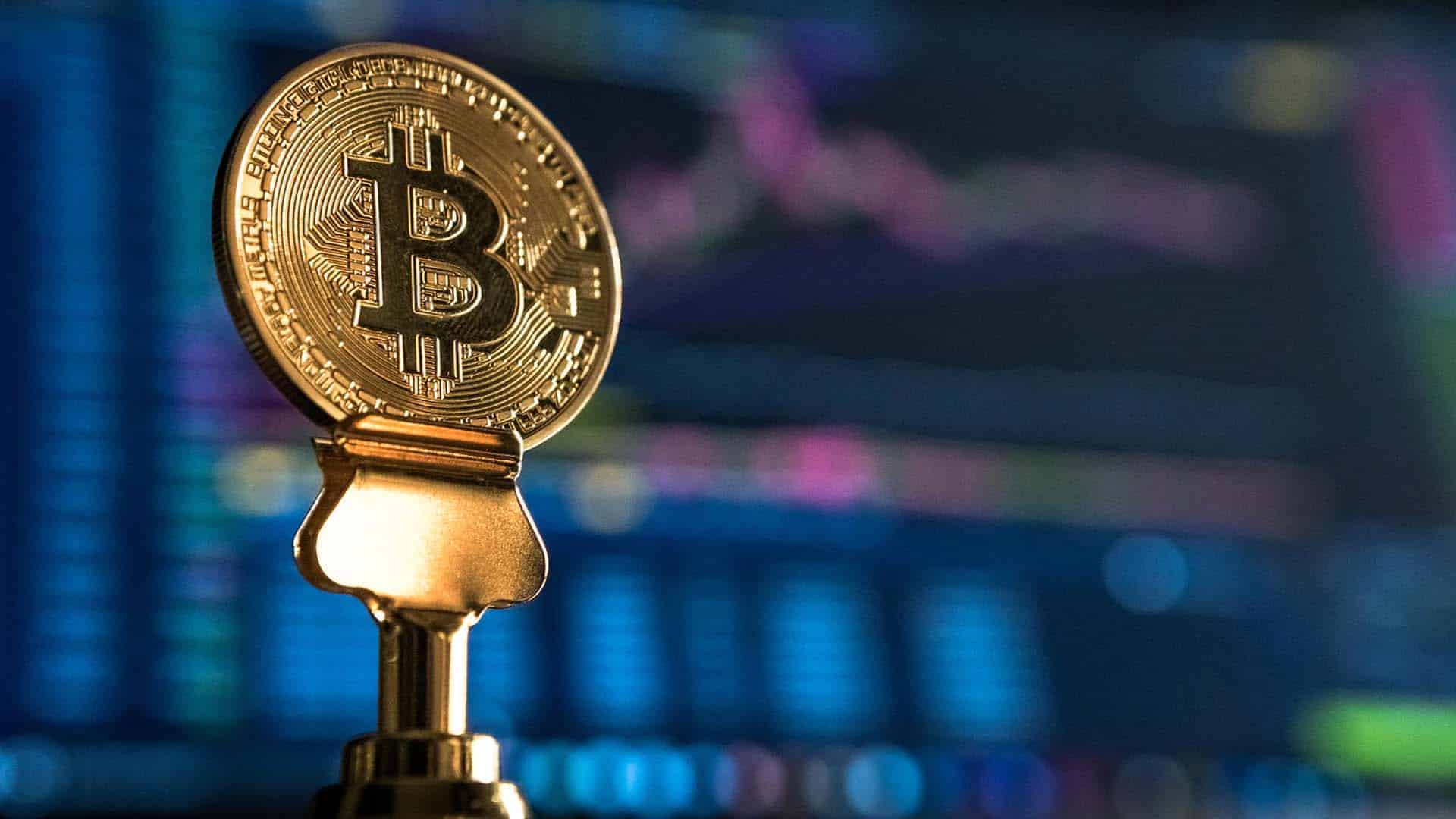 Bitcoin has grown massively in the last thirteen years, with more and more people interested in investing in this virtual currency.
Despite the volatile nature of this electronic asset, it has gained mainstream adoption, with more established companies and private and public institutions becoming interested in Bitcoin.
Buying and holding involve purchasing this electronic money at a low price via an exchange like http://bitcoin-360-ai.org/ and waiting till the value increases so that you can sell at a higher price than you initially bought.
Some governments, like El Salvador, have made Bitcoin a legal tender in the country, with other governments are exploring the potential of this virtual asset in a country.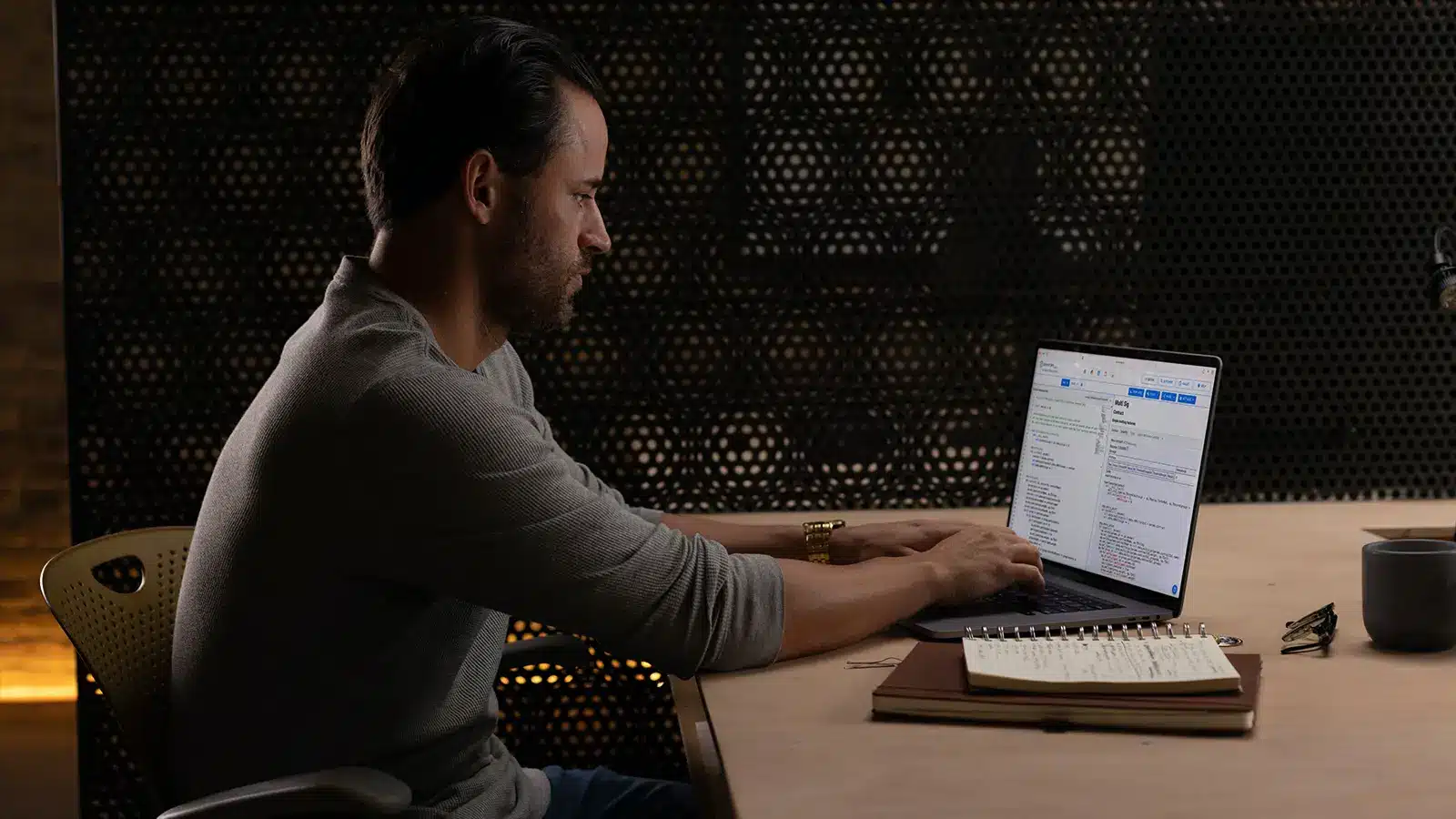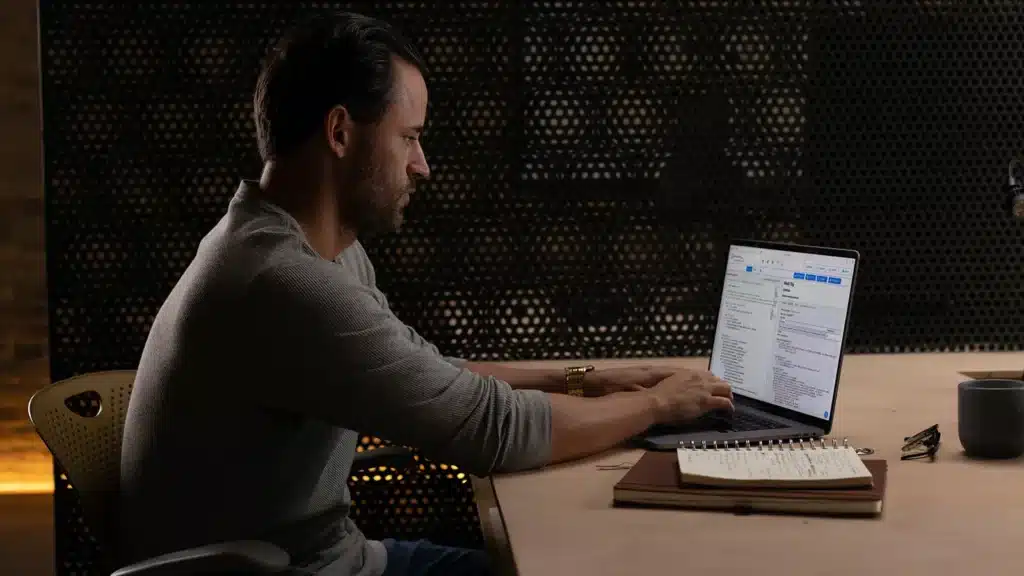 On the contrary, this virtual asset is edging towards mainstream finance during to the increasing interest in this virtual asset making a lot of Bitcoin experts claim that this electronic asset will be the future of money.
Therefore, it is pretty challenging to ban this electronic money which has survived several price booms and busts in more than one decade that it has been around.
You can use this digital asset to complete transactions online and as a value store. What's more, this digital asset is a perfect hedge against inflation due to its limited supply.
The scarcity of this digital asset increases its demand, translating to a rise in value. Nevertheless, this digital money is not yet a means of payment with mainstream acceptance, which is slowly changing.
This digital currency is completely decentralized, meaning the central bank or government does not regulate it.
Investing in Bitcoin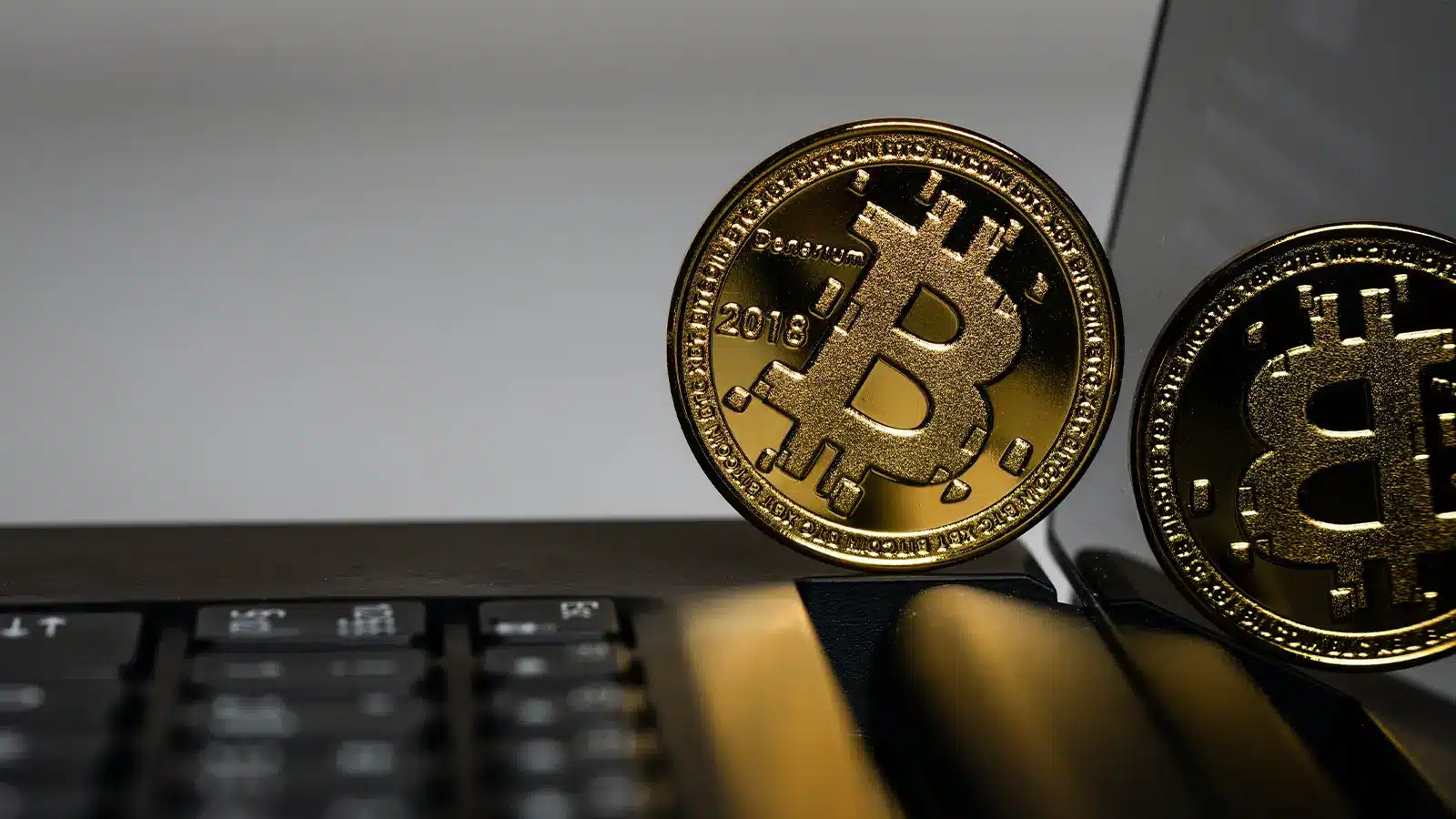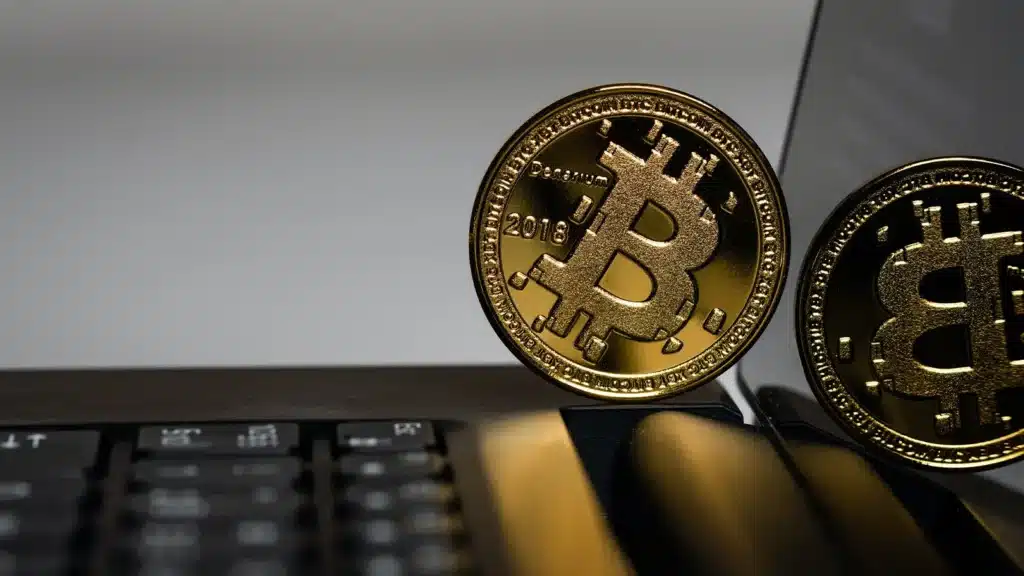 Investing in this virtual money is similar to investing in other assets, including stocks. However, you must develop a well-researched strategy to successfully invest in this digital asset and earn huge profits.
Most investors prefer buying and holding this digital money for a long time.
On the contrary, investing in this virtual currency is for people willing to take risks because it has had very wild price swings for over a decade since Bitcoin was available.
The most recent price swing was when Bitcoin hit its ultimate highs in 2021, but in 2022, the value of this electronic asset dropped drastically.
Such wild swings can disappoint investors since they cannot be sure when the value of this digital asset will recover.
Bitcoin is edging toward mainstream finance
This digital currency has been slowly edging towards mainstream adoption, with most traditional financial institutions, including banks and private and public corporations, finally embracing this digital currency.
Well-established companies, including Tesla, have added this virtual asset into their portfolio, while companies like Microsoft and PayPal are incorporating it into their payment systems.
Additionally, several Central Banks, including the Federal Reserve and the Bank of England, are looking for ways to incorporate Bitcoin and digitize their sovereign currencies.
The slowly growing adoption of this digital currency also contributes to an increase in the value of this virtual asset.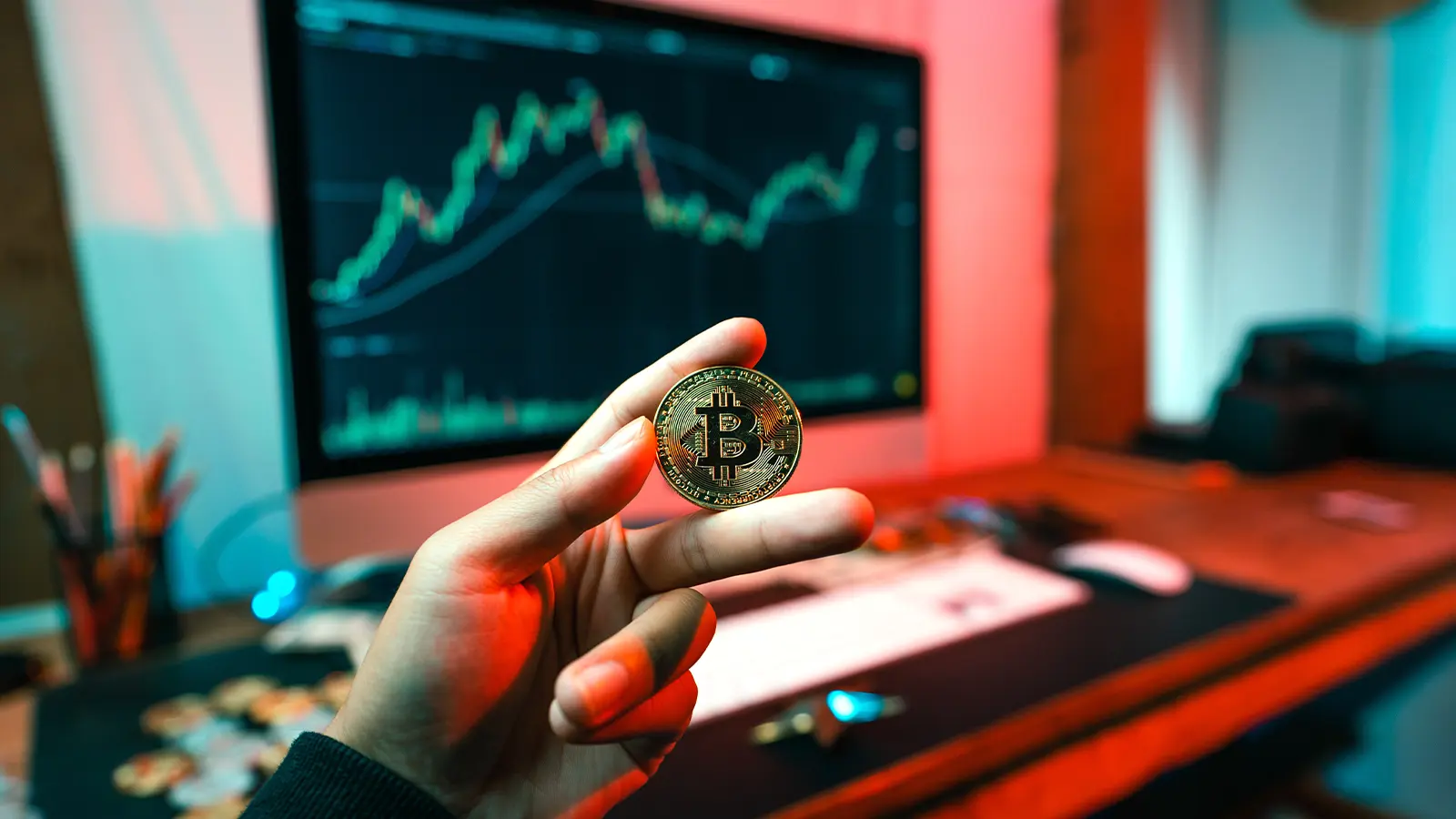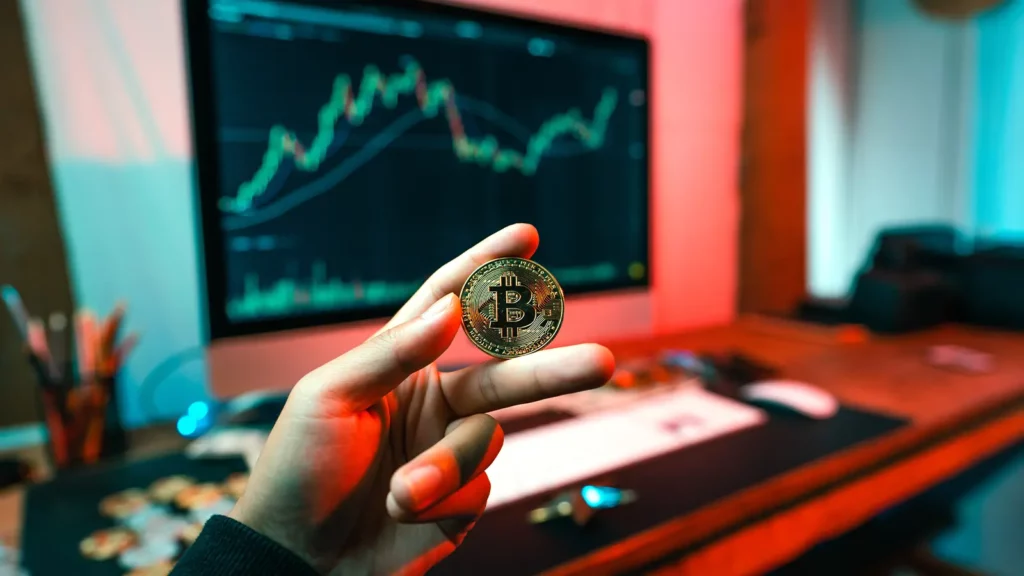 Bitcoin users will regain their confidence in this digital currency if they see many well-established companies and governments embracing this electronic money.
However, whether this digital asset ever becomes mainstream remains to be seen as much as it is edging toward mainstream finance.
Also, drama surrounds this virtual asset, including financial crises and economic bubbles, with some financial experts waiting for it to fail.
The bottom line
Bitcoin has a significant potential to go mainstream, so if you have yet to invest in this virtual asset, it is about time you invested in it.
As the most traded cryptocurrency, there are higher chances of incurring profits if you buy today and hold this crypto for the long term.
Have any thoughts on this? Carry the discussion over to our Twitter or Facebook.
Editors' Recommendations: