Bitcoin: The future of technology
Unfamiliar with Bitcoin? We'll walk you through what it is and how it's being utilized in today's society.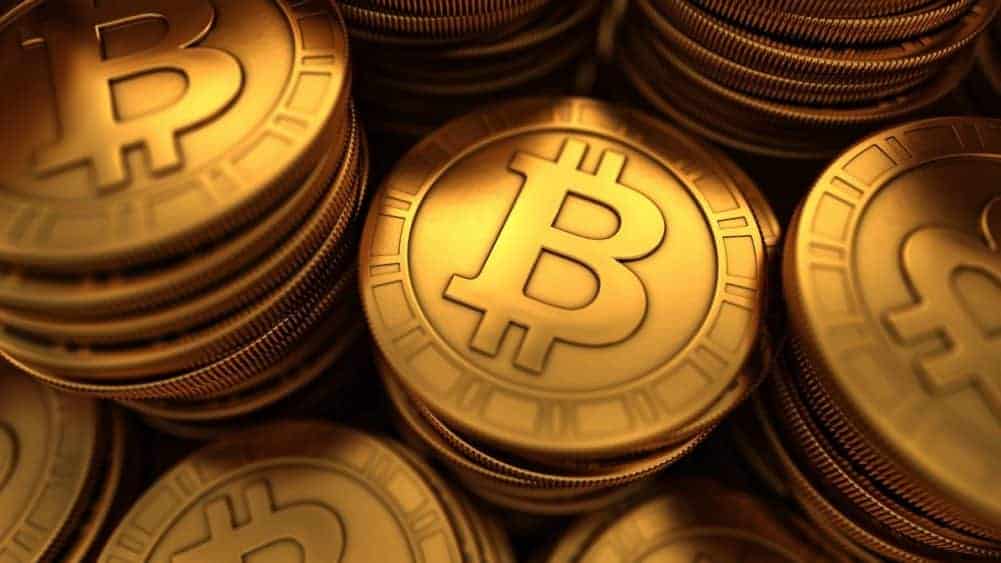 Bitcoin's value might fluctuate on a daily basis, but one thing that's a certainty in the cryptocurrency world is that innovation will always win the day. With blockchain technology finding its way into industries such as banks, email providers and trading platforms, the idea of Bitcoin is now entering into popular culture.
In fact, you can now use Bitcoin in a variety of financial arenas. For those wanting to trade shares in a new way, Overstock.com has recently launched – a Bitcoin-based platform. Dubbed T0, the new product, can't technically be labelled as a stock exchange (for regulatory reasons), but it is a place that trading widgets can plug-in to.
With investors being offered the chance to buy a piece of T0, OverStock will initially be using the platform as a place for stocks and bonds to be traded. However, as it evolves, the company hopes to offer Bitcoin trading equities for a number of commodities.
Major Industries Embracing the Power of Bitcoin
Like the trading world, online casino sites are also jumping on the Bitcoin bandwagon. Thanks to the cryptocurrency's inherent security provisions, iGamers are more than happy to tap into its capabilities. 
Inside BitCasino.io, players can play 100+ games using nothing more than Bitcoin. Just as they would inside a traditional online casino, BitCasino players can make a deposit, select one of the Bitcoin casino slots and take a spin before withdrawing their winnings.
Aside from the site's rating system and 1BTC welcome bonus, one feature that appeals to players is anonymity. Because Bitcoin transactions are anonymous by their nature, it means players can deposit, play and withdraw without fear of cybercriminals monitoring their activities.
Indeed, because online casino players frequently move money around, they can sometimes attract the interest of hackers. However, thanks to Bitcoin's ability to keep a user's identity hidden, record each transaction and process funds efficiently, players enjoy a safer experience.
With Banks Onboard, Bitcoin Will Grow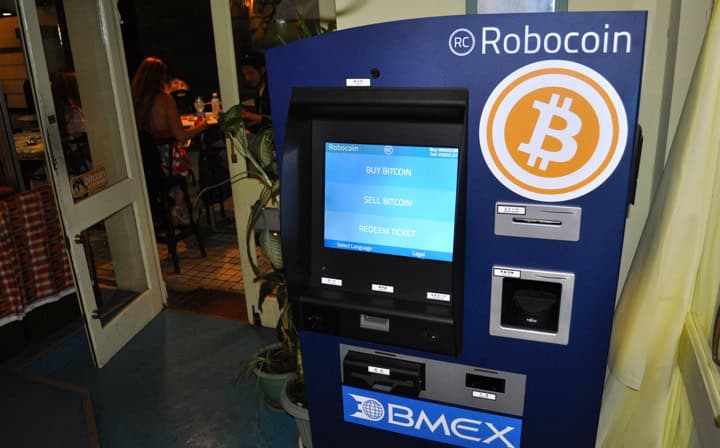 Beyond services for individuals, major banks are now starting to use Bitcoin as a way to make their cross-country transactions more efficient. Announced in November 2016, South Korea's Shinhan Bank is now offering a remittance service with China. By using Hong Kong as an intermediary, the bank is allowing account holders in South Korea to send money to China where it is then converted into Bitcoin.
The idea of the system is to cut down exchange rate fees and provide a more efficient way of transferring funds to non-locals. Although still in an embryonic state, the fact Bitcoin is now being recognised as a legitimate way to improve bank transfers is a sign that it's now becoming a mainstream product.
Although the evolution of the cryptocurrency hasn't gone the way many predicted it would when it first launched in 2009, the latest innovations suggest it's now starting to gain some momentum. With individuals now able to use it for everything from trading to casino games and banks harnessing its powers, the likelihood is that more industries and services will soon embrace it. Whether it's paying your electric bill or having a more secure email server, Bitcoin and its associated technology is reshaping the tech world around us.