Bitcoin in the next 10 years- what could happen?
While no one knows the future of Bitcoin, most experts predicted a more prosperous future. Some even revealed BTC price could hit past the $100k mark by late 2022.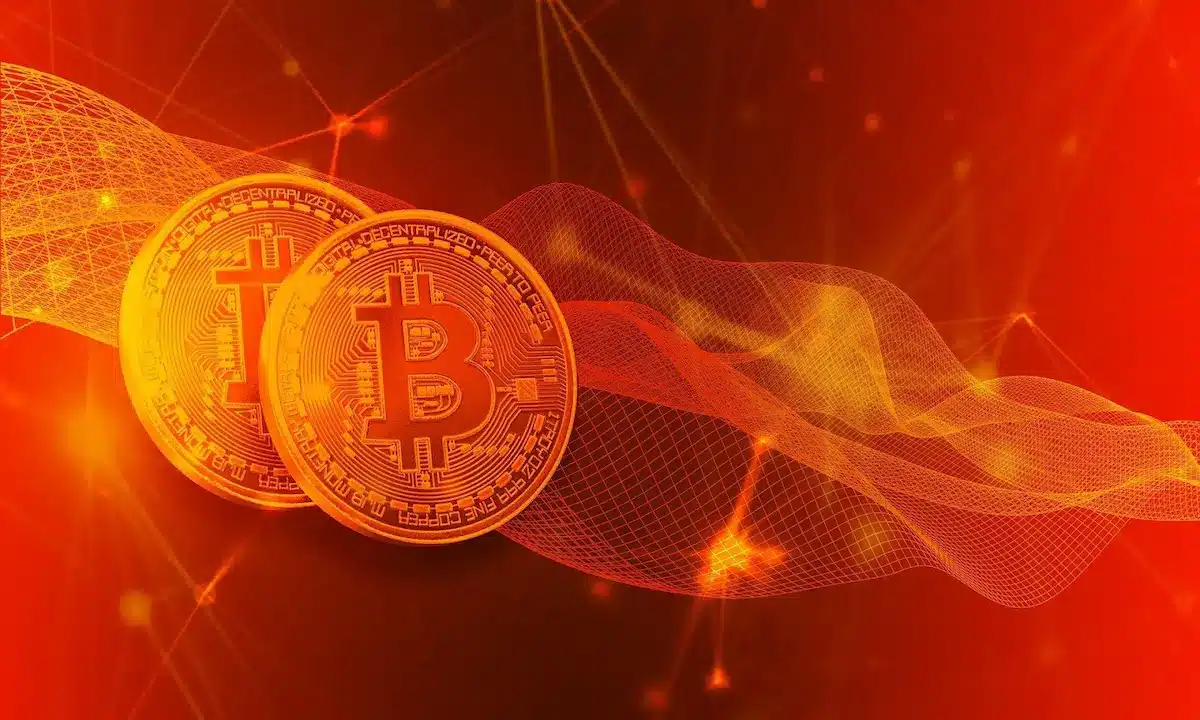 Like other cryptocurrencies, Bitcoin prices have been significantly volatile since its inception.
But even so, the most recent price fluctuations have gotten several people talking about the future of this popular cryptocurrency in the next decade.
While no one knows what the future of Bitcoin will look like, various experts have shared their views regarding the matter.
Crypto enthusiasts have designed theories on Bitcoin's future value by analyzing records and integrating the information with the current market data.
For example, most experts have consistently predicted a more prosperous future. Some even revealed BTC price could hit or thrust past the $100k mark by late 2022. For a safer trading journey, you can use Bitcoin Revolution.
Bitcoin price overview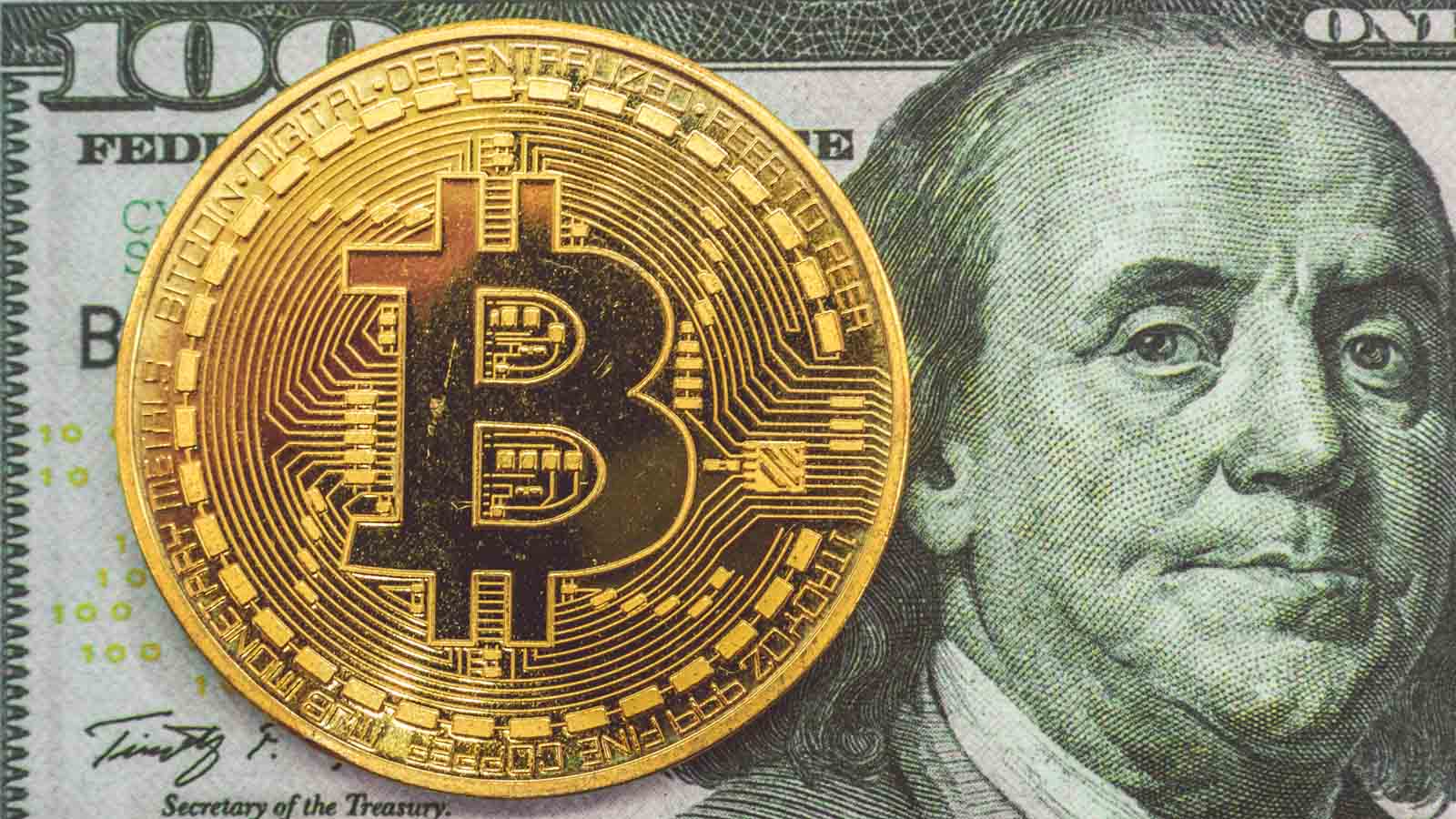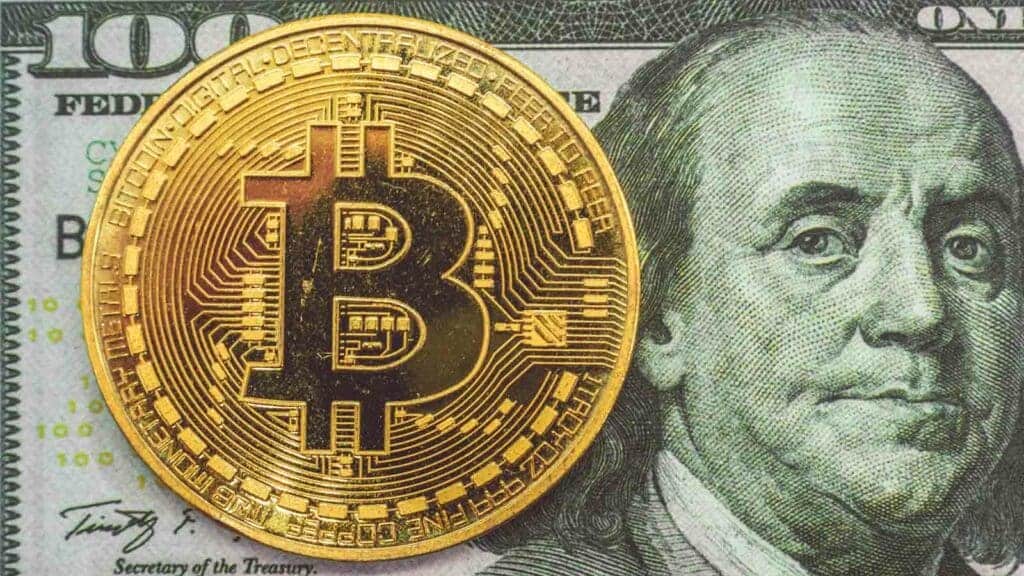 Before jumping into what the next decade holds for Bitcoin, it's critical to take a quick look at the previous price trends. Here are a few things to note.
Very low initial prices
As with any new technology, there are usually several challenges in the early stages of development.
Additionally, people never accept anything new at once. It's always a gradual process, taking years.
Bitcoin technology suffered a similar fate, as the cryptocurrency faced many uncertainties about its operation and safety.
Most people rejected Bitcoin, claiming it was a scam. They never regarded it as something that would still have existed more than a decade later.
The negativity towards cryptocurrency saw BTC selling at about 1 US dollar per coin during the first few years of existence.
To shed more light, someone even paid for pizza using his10k Bitcoins. That person would probably be among the wealthiest globally today, if not the richest.
Price variations
Bitcoin's highly volatile price is its weakness and strength. For example, no one can precisely predict the trends no matter how deeply experienced they are.
Everything has just been out of speculation, thus making the cryptocurrency business considerably risky.
Despite everything, investors have always taken advantage of Bitcoin's price volatility to trade on excellent crypto exchanges.
Through short-term investment strategies, dedicated Bitcoin traders worldwide earn incredible amounts daily.
And this shows that apart from complicating decision-making, cryptocurrency price fluctuations are good to some extent.
Since its official launch, Bitcoin has had a mixture of very low, medium, and very high prices.
The most recent highest price was in late 2021 when it thrust above $65k per coin. After that, BTC value dropped under $40k per coin early this year.
General trend
Although Bitcoin's prices have always varied due to some factors, there has been a general price rise.
That keeps giving investors more hope for the future of this digital currency.
It'll perform a significant role in Bitcoin's adoption in the next ten or more years.
What you might see in the next decade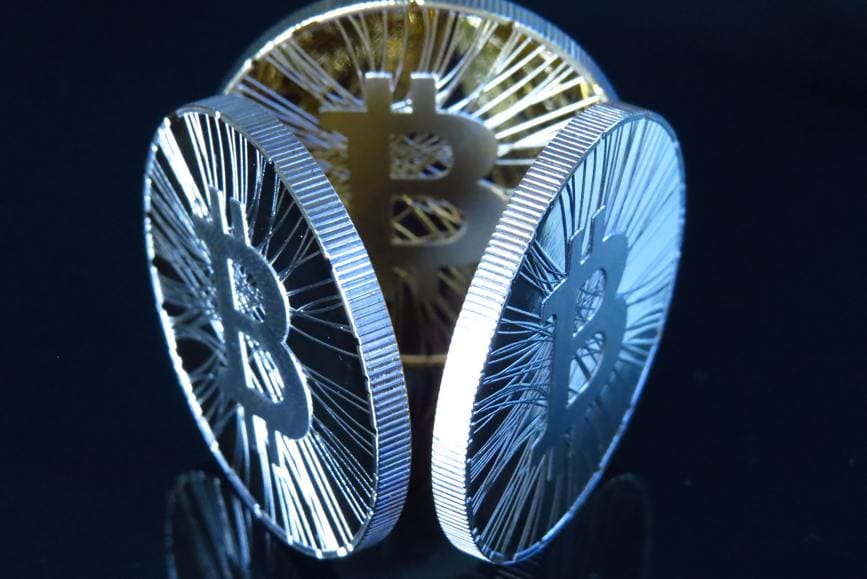 One of the most likely occurrences within the next ten years is Bitcoin's price increasing further.
For instance, multiple experts strongly believe that the value might hit between $300k to $500k by 2030 or 2032. Surprisingly, a few people pushed the expectations even higher.
Their analysis points out a value as high as $1 million per coin in 2036. On the other hand, another category of experts feel the prices will fall, but never below $5k per coin.
The changes we expect aren't only on cryptocurrency but also on its digital infrastructure. The Bitcoin network might receive more upgrades to increase transaction volume and speed.
The updates might also include creating new forks to boost the network's overall performance and sustainability.
Notably, the growing global legalization by various governments will also cause a tremendous operational impact on Bitcoin.
For example, more regulations will kick in, thus limiting the current decentralization. However, the move shall bring in improved security standards.
The bottom line
Bitcoin's journey to total global dominance still has a long way to go. Additionally, its price and legal fate may take any course, making it one of the riskiest assets in the world today.
In the next decade, Bitcoin's value might increase to its highest since its creation.
Also, the Bitcoin network may undergo superior updates for increased efficiency and sustainability. However, this cryptocurrency may become less decentralized as government control kicks in.
Have any thoughts on this? Let us know down below in the comments or carry the discussion over to our Twitter or Facebook.
Editors' Recommendations:
---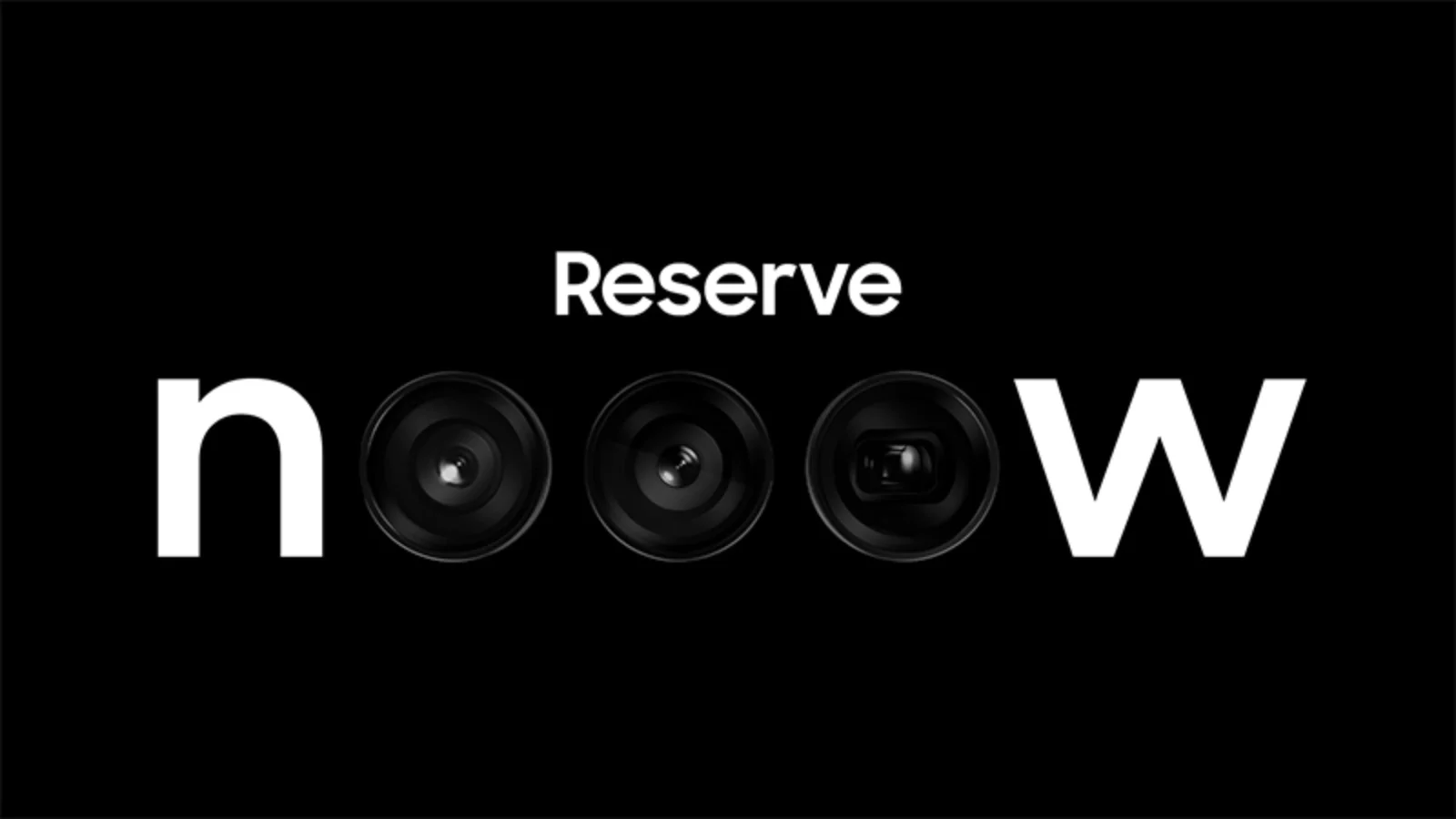 ---