Bitcoin is transforming how we play online games
The following information covers five of the largest Bitcoin wins to date from playing online Bitcoin casino games.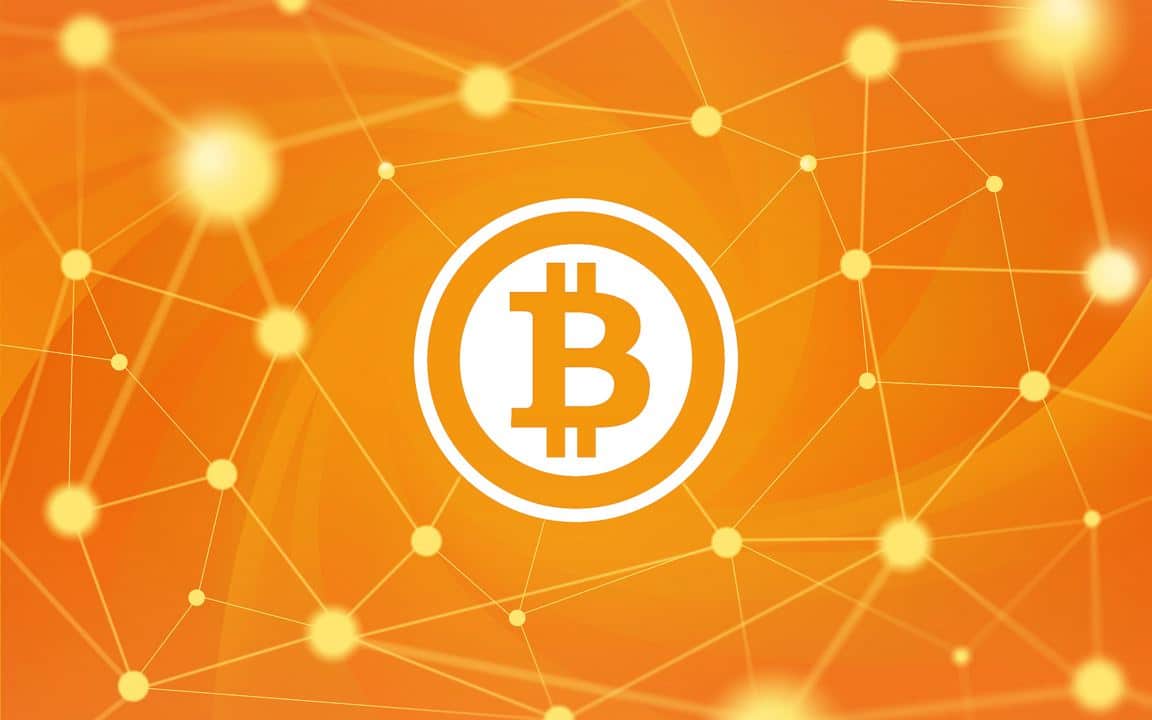 As Bitcoin gains popularity as a viable banking option with online casinos, a number of online casino operators are letting players play with Bitcoin instead of going through a conversion to fiat currency.
Yes, there are online casino games that accept Bitcoins and payout in Bitcoins. This has led to some very interesting headlines, headlines people in the gambling community had better get used to seeing. Big wins are now being stated in Bitcoin and if there are any doubt players can win enormous sums using cryptocurrency, see below.
The following information covers five of the largest Bitcoin wins to date from playing online Bitcoin casino games. In some cases, the initial wager was quite small and the payout big.
Remember, the value of a Bitcoin will vary from one moment to the next. The amount of the stated win will be based on the valuation of Bitcoin at the time the winning bet was made. Information about online casinos that accept Bitcoin and/or other cryptocurrencies is available at Choice Casinos where online casino reviews help direct customers to the right places.
Two Big Wins – One Session – In July of 2016, one Bitcoin player showed the Bitcoin slots playing world how it's done. Early in the player's session, they made a small wager that turned into a 60-coin win. Later, they would come back and top that total with a 114-coin win. Playing the same game. Based on Bitcoin's valuation at the time, this lucky player was able to claim $114,000 from two spins. The win came at BetChain Casino.
Bitcoin Record – While playing at casino Nakowa in September of 2016, an anonymous player bagged one of the largest Bitcoin wins recorded to date. While playing a video slot, the reels aligned perfectly, bringing the player an incredible bitcoin win of 11,000 coins, which converted to almost $1.3 million.
That's a Nice Little Win – In February of 2017 while playing at Bitcoin Video Casino, an anonymous player took little time to hit a nice jackpot of 259.74 Bitcoins, which converted into a nice tidy sum of almost 260,000 Euros.
Another Double Winner – Some folks just have that golden touch. During a single session in March of 2017 at Cloudbet Casino, one lucky player turned an initial wager of .16 BTC into a nice win of 160 coins. That person wasn't done. A little later in the session, perhaps after raising their bets, the same player would come back and hit a jackpot of 56 coins for a combined 216 coins worth $255,000. BTW: The lucky game was Troll Hunters Slot from Play'n Go.
Yet Another Two-Time Winner – With Bitcoin's price rising dramatically in 2018, some smaller jackpots began delivering incredible sums of money. In mid-2018, one lucky player at Cloudbet Casino settled in to play an hour of Lightning Roulette. During their session, they hit winnings of 48 coins and 39 coins on single spins. By the end of the session, the player had walked away with a cool $550,000 going into their bank account.
Have any thoughts on this? Let us know down below in the comments or carry the discussion over to our Twitter or Facebook.
Editors' Recommendations: