Bitcoin mobile wallets for Android users – what you should know
Bitcoin and other electronic currencies are the future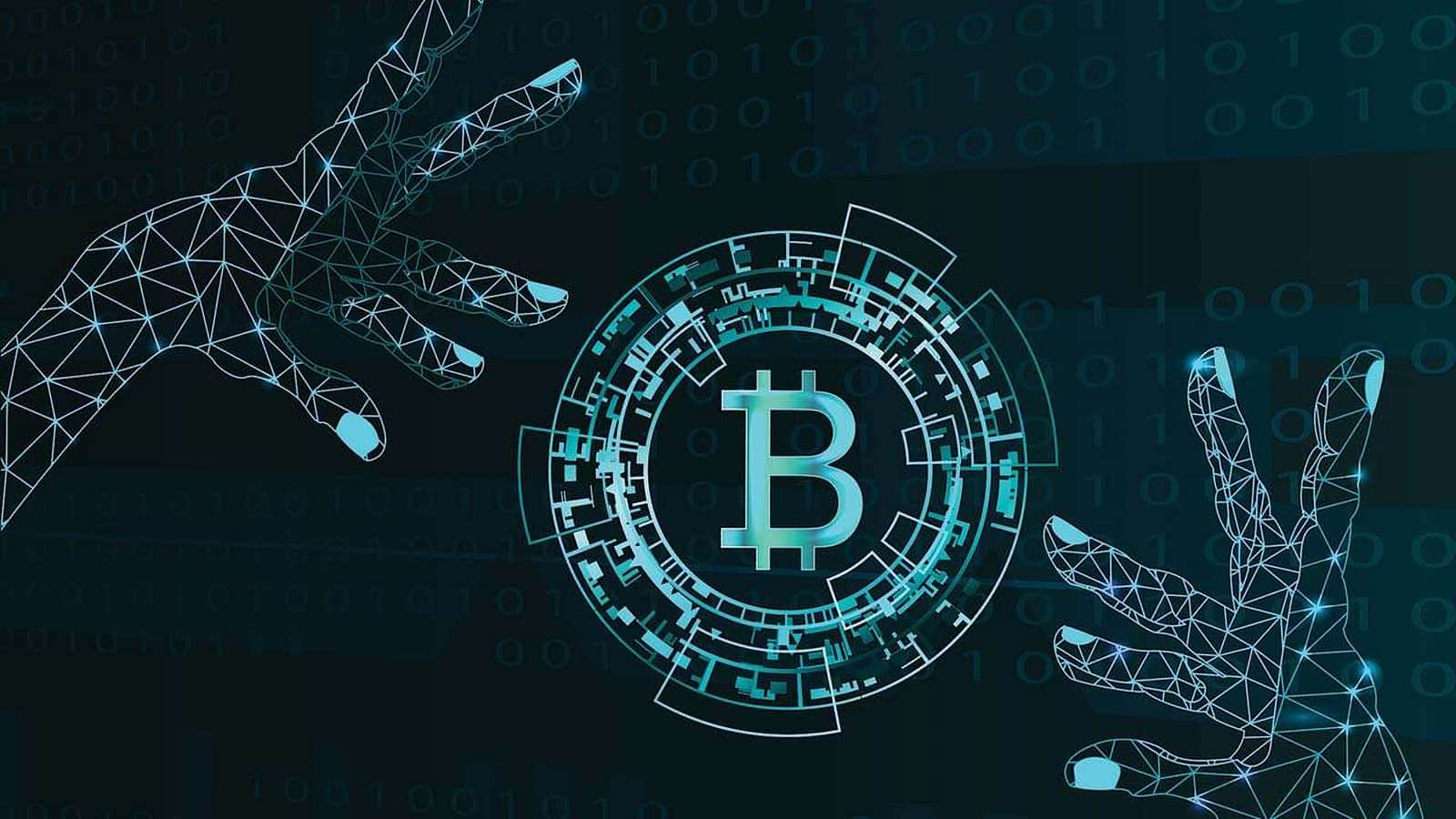 When Satoshi Nakamoto introduced Bitcoin to the public, most users relied on desktop-based wallets to store this virtual currency. Ideally, people didn't have other wallets, and desktop-based wallets provided excellent security. However, things have changed, and now the market has a wide range of crypto wallets.
Bitcoin has gone through a significant revolution. Today, people have a wide range of Bitcoin wallets from which they can select what to use. And this variety has affected how people access their digital currency. Easy access to Bitcoin wallets has prompted more people to embrace and use this virtual currency.
Mobile Bitcoin wallets offer an advanced form that people can access using their Android devices. These crypto wallets provide smooth accessibility because people can use their Android devices to transfer or trade Bitcoin on Crypto Genius and other platforms. Also known as crypto exchanges, these systems enable individuals to purchase Bitcoin with fiat money or sell their bitcoins to get traditional cash.
Mobile wallets' availability has reduced the need to travel to a different place to access your Bitcoin. Ideally, you travel with your Bitcoin to any location, and you can transfer them seamlessly.
The Trend of Mobile Bitcoin Wallets for Android Devices
The 21st century presents duration for different evolutions, with most operations' reliability happening at the smartphone level. For this reason, crypto companies have created Bitcoin wallets for Android devices. And users can access these wallets at any time to send or pay with their bitcoins.
The user interface is among the things that impress most Bitcoin mobile wallet users. Accessing Bitcoin anytime and from any location means people don't have to go to desktop computers to transfer or trade with their bitcoins. What's more, these platforms allow Android users to access their mobile wallets even with low internet connectivity. That's because Android application optimization occurs depending on the system's network strength.
While mobile wallets have limited operation scales, they allow Android users to quickly perform essential tasks like purchasing, storing, and selling bitcoins. What's more, Android Bitcoin wallets enable you to use Bitcoin as your exchange medium because you can access your tokens at any time.
Benefits of Mobile Bitcoin Wallets for Android
Smartphones are the most used devices by people across age groups. When compared to other smartphones, Android devices are the most common. Perhaps, that's because of the broader application network for Android smartphones.
Installing a mobile Bitcoin wallet enables you to access your tokens through your Android device and transfer them to another user. Thus, you get easy access to your bitcoins by installing this application.
Using a desktop wallet means you have to move to your home or office to manage your bitcoins. And this can present a real hassle if you're not always around your desktop computer. Mobile wallets for Android devices solve this problem by providing instant access to bitcoins at any time.
Additionally, the user-friendly and straightforward interface of mobile wallets for Android devices makes them easier to use. Ideally, you don't need professional assistance to access and use the bitcoins in your mobile wallet.
Final Thoughts
Bitcoin and other electronic currencies are the future. For this reason, many crypto companies are producing solutions that make using digital currencies easier. Today, Android users have many mobile wallets to choose from when looking for ways to store their bitcoins.
These crypto wallets are trendy because they have many benefits for users. Nevertheless, Android users should consider the available crypto wallets carefully before deciding on what to use. For instance, they should consider the safety of their funds and information to make informed choices.
Have any thoughts on this? Let us know down below in the comments or carry the discussion over to our Twitter or Facebook.
Editors' Recommendations: