The DOJ is investigating traders over the drastic fluctuation of cryptocurrency values
Crypto exchanges are coming under fire for the ebb and flow of crypto values.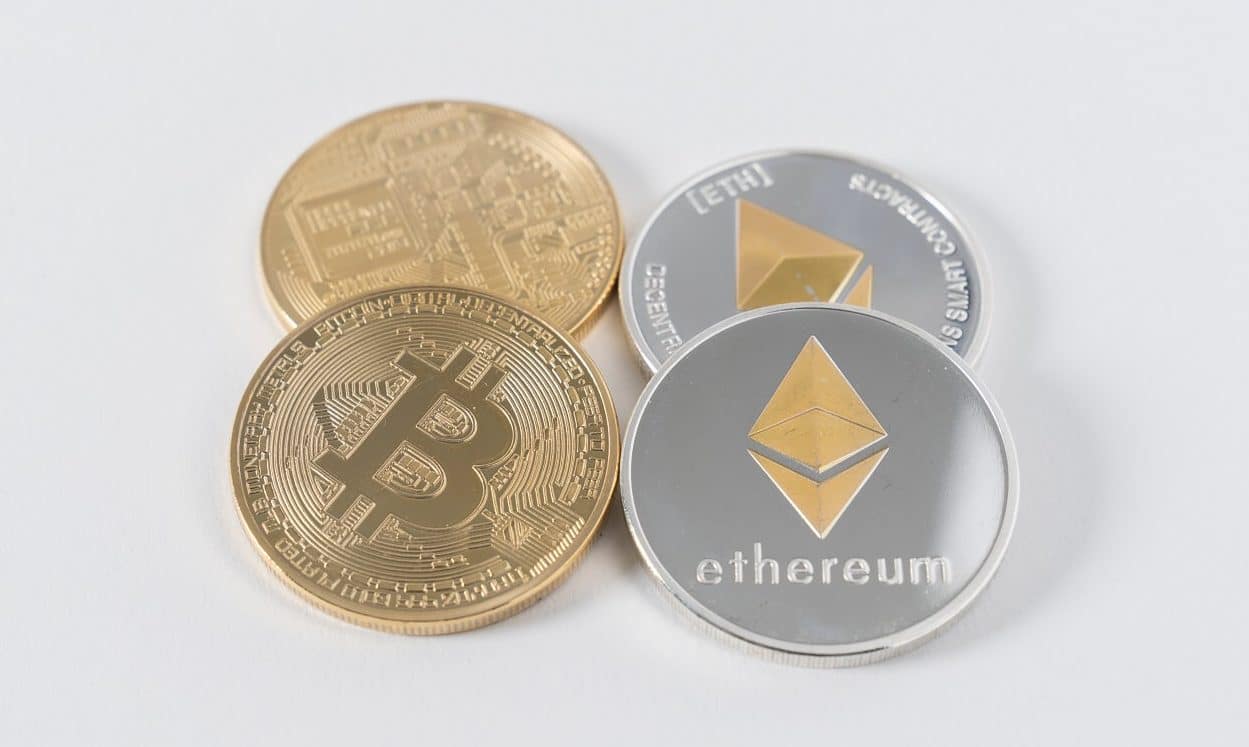 Bitcoin price fluctuations have been all over the place in recent months, and now we may know the reason why.
The U.S. Justice Department (DOJ) has opened a criminal probe into whether traders are manipulating the price of Bitcoin and other digital currency. The renewed scrutiny suggests the U.S. government is finally getting serious about the red-hot markets that many say are rife of misconduct, according to Bloomberg.
According to four people familiar with the matter, the investigation centers on whether illegal practices have influenced the prices of cryptocurrencies such as Bitcoin and Ether. These practices might have included spoofing, or flooding the market with fake orders to trick other traders into buying or selling.
A financial regulator, the Commodity Futures Trading Commission, is working with the DOJ in the investigation.
As Bloomberg explains, cryptocurrency trading is largely unregulated, which is why this news could prove significant:
Cryptocurrency trading is fragmented on dozens of platforms across the globe, and many aren't registered with the CFTC or SEC. As a derivatives watchdog, the CFTC doesn't regulate what's known as the spot market for digital tokens — which is the trading of actual coins rather than futures linked to them. But if the agency finds fraud in spot markets, it does have authority to impose sanctions.
With its growing popularity, the cryptocurrency industry almost certainly doesn't want to be accused allowing traders to manipulate the system.
Signs are emerging that some crypto exchanges realize the industry's growth could be constrained if large swaths of investors conclude that trading platforms have a "buyer beware" approach to oversight.
For more news on Bitcoin and cryptocurrency, see Cryptocurrency: The future of transactions, What you need to know about how OPEN platform will affect cryptocurrency, and Here's why people want a taste of the cryptocurrency pie.
Are you happy the Justice Department is overseeing the cryptocurrency market more? What do you think about the Bitcoin price fluctuations? Let us know below.
Follow us on Flipboard, Google News, or Apple News