Bitcoin with all-time highs: Should you start to trade crypto in 2021?
Hate it or like it; cryptocurrency is almost everywhere these days, and it's no longer just for geeks.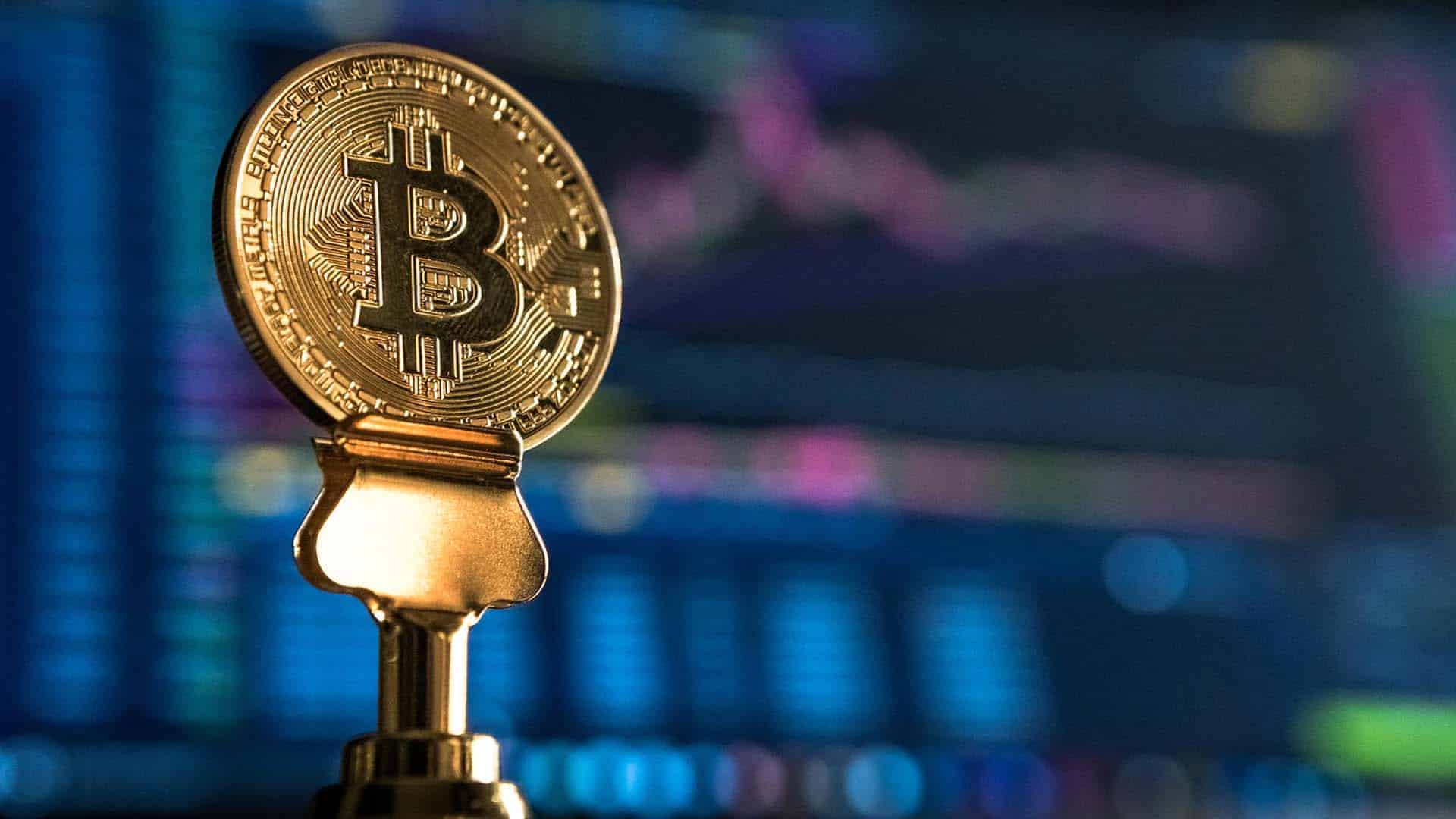 A decade ago, numerous people would have laughed at you if you disclosed that you held a portion of your assets in cryptocurrency. A cryptocurrency is a computer-generated currency protected through several virtual techniques.
Cryptocurrency's remarkable ability to withstand the COVID-19 shock has made it appealing to the masses. Hence, Crypto Trading is again a hot topic, and failing to invest in cryptocurrencies will make you a laughing stock. Among cryptocurrencies, Bitcoin is the oldest and the most popular.
Hate it or like it; cryptocurrency is almost everywhere these days, and it's no longer just for geeks. Numerous customary businesses are assimilating cryptocurrencies into their organizations in many ways or utilizing them to inaugurate other kinds of goods and services.
Nevertheless, there are still countless people who deem the subject with extreme caution due to their lack of comprehension of what cryptocurrencies are. A significant number of those curious people need to learn more about cryptocurrencies. Unfortunately, it cannot be guaranteed that the next step they will take is investing in Bitcoin, Etherium, Litecoin or any form of cryptocurrency.
Suppose you are among those who have studied enough, and you are unwilling and questioning whether you should trade with cryptocurrencies. In that case, the following reasons might help you resolve to begin in 2021.
Demand Growth
Bitcoin was the first cryptocurrency ever made, and it was launched over ten years ago. Bitcoin, just like any other freshly launched legal tender, is naturally decentralized. Bitcoin is going nowhere, and it is worth investing in. It is straightforward to purchase a bitcoin, and since cryptocurrency projects are rising, you must-have part of your portfolio investment in cryptocurrencies.
Bitcoin, and the other cryptocurrencies, have transformed the old financial arrangement from scratch. The Bitcoin user has substantial control and freedom over their investments, and he or she does not depend on banks. Cryptocurrencies are here to stay because they are the new normal. From the literature, it is noted that there are over five thousand cryptocurrencies that one can invest in due to the upsurge in demand.
High Liquidity
The high liquidity in cryptocurrency trading is the second reason you should consider trading in crypto this year. High liquidity is attributed to buying and selling a cryptocurrency is easy. Consider Bitcoin, crypto that always has high demand; its crypto-wallets rose to more than 50 million, as seen from the 2020 data.
Trading in cryptocurrencies is very accessible, and it is no longer a reserve for huge companies and investors and other "big dogs" in any sector. Crypto trading is not sophisticated. Purchasing and selling things is fast and easy since the trading platforms possess an outstanding high-tech organisation.
Crypto trading platforms offer several strategies to clients and tools based on limit-orders and algorithms. Limit-orders mean that selling and purchasing are automated to a specific price, which is an enormous benefit. Hence, one should invest in Bitcoin in 2021 because of its high liquidity.
Possibly Great Returns
The chances of one making money are the chief reason people invest in cryptocurrency. You might not like money, but it makes the world go round. And, this serves as a motivation for one to invest in cryptocurrencies. Cryptocurrency trading has the possibility of making you wealthy fast, compared to the old kind of investments.
Cryptocurrencies are unstable, but their possible achievement of high returns from trade is possible. Before immersing your savings into any business, it is wise to consider all factors and all potential risks. If you choose to partake in these kinds of investments in 2021, then come up with an effective risk tactic to buffer you from losses, and you will be okay.
Cryptocurrencies Have a Bright Future
The general future of Bitcoin is more than bright. This alone is a different reason why it would be a good thing to invest in crypto in 2021. They are a safe and promising substitute for other kinds of investments, even though they are assumed to be highly unpredictable from time to time.
Bitcoin has marked its place in history because it has survived all the ups and downs of 2020, and even during the pandemic, the crypto still thrives. Bitcoin has been professing to make a loss numerous times, and just like the phoenix, it has risen from the ashes time and again.
Bitcoin's current price is about fifteen thousand dollars. And, this is the reason why venture capitalists are optimistic about Bitcoin's future. People believe that investing in Bitcoin during this uncertainty period is safer.
Accessibility
Investments are inconvenient and time-consuming, regardless of stocks or bonds at stake. For example, Real Estate has a high threshold entry. Hence, you cannot invest a hundred dollars; you need a large amount of money to start. With Bitcoin, investing is an easy exercise.
You do not have to deal with any institution or sign anything. All you need is to create an account, invest your money, and then follow your investment as it grows.
Mediators
Bitcoin brings in a sense of independence. Something that is not conceivable with any other means. When you keep your money in a bank, for example, you are always at the mercy of the institution itself. Past the banking time, you have limited access to your money. Do not forget that banks get robbed or go bankrupt.
With Bitcoin, your money is safe, and you can access it anytime. The money is yours, and that is the situation forever. Bitcoin, and other cryptocurrencies, eliminate the need for any institution for holding and transfers. Financial institutions also tend to charge steep fees, which you can avoid by investing in cryptocurrencies. Eventually, cryptocurrency will be the foundation of a decentralised economy.
Conclusion
Cryptocurrency has been in existence for the last decade. With every passing day, it is gaining favor with the masses. Cryptocurrency is going nowhere. The reasons shared above should push you to consider trading in Bitcoin in 2021, mainly since it can be confirmed to be an outstanding long-haul investment.
Have any thoughts on this? Let us know down below in the comments or carry the discussion over to our Twitter or Facebook.
Editors' Recommendations: