Bitcoin's future: Is the path smooth or rocky?
Are you wondering whether the future of Bitcoin is smooth or rocky? If so, here is how the end of this cryptocurrency looks.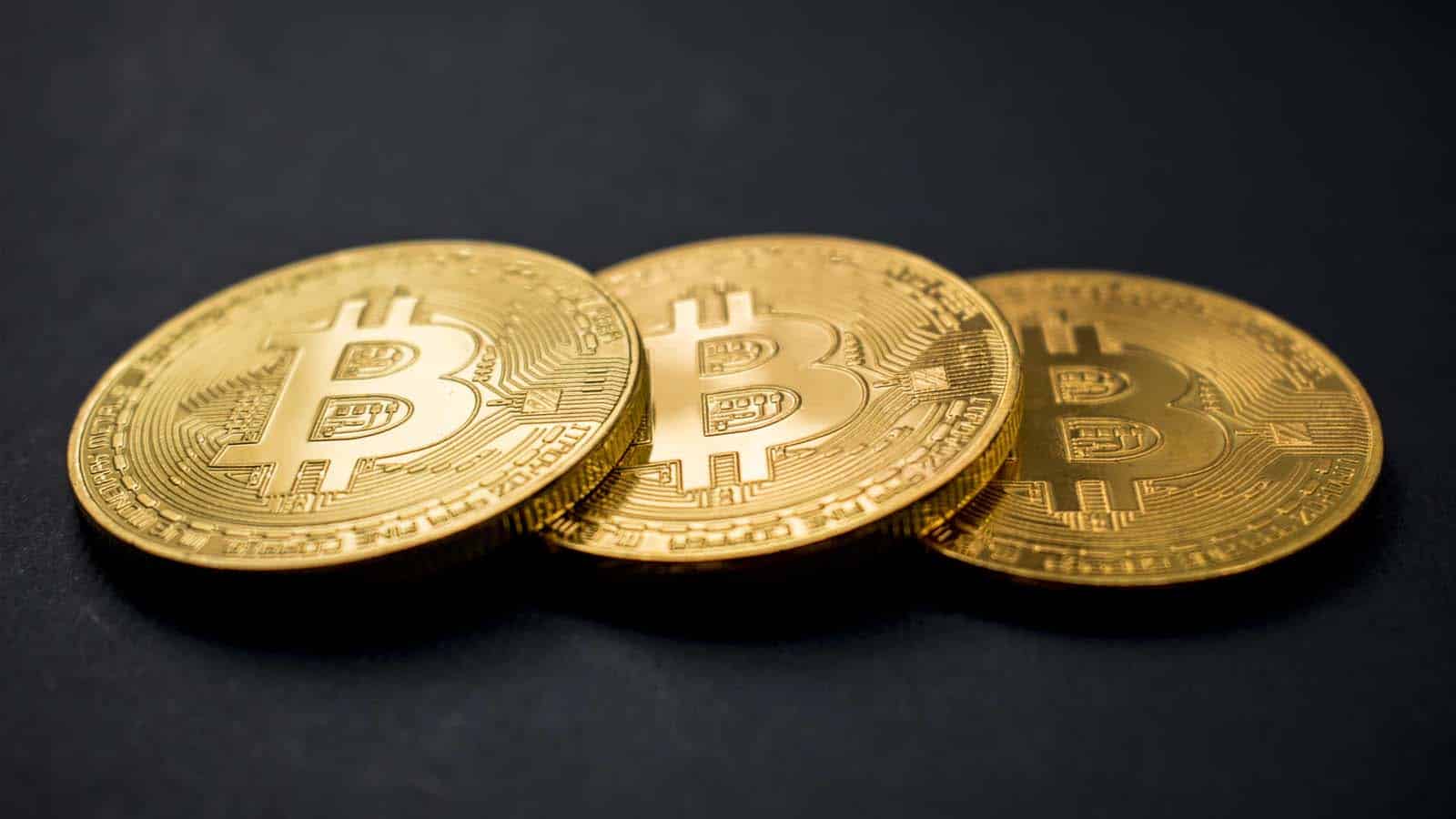 Wired magazine published an article titled "The Rise and Fall of Bitcoin" in November 2011. The article told the story of the digital currency and its eponymous creator, Satoshi Nakamoto.
It encompassed the entire history of Bitcoin, from its inception in 2008 to its likely demise in 2011. Four years later, the idea that Bitcoin had run its entire course by 2011 seemed ridiculous.
Bitcoin did not disappear in 2011 and still exists today. Nonetheless, the fledgling currency has thrived beyond what many had hoped.
Most Americans were still unfamiliar with Bitcoin by 2015, but adoption rates among merchants and consumers have been steady.
There are numerous barriers to Bitcoin's adoption as a legitimate currency, ranging from security concerns and low incentives for use to high volatility and a reputation as a currency of criminality.
Still, several startups have emerged to address these concerns by developing much-needed infrastructure.
Currently, only a few countries have accepted Bitcoin as a legal tender. Traders of those countries may use BitQT to experience hassle-free bitcoin trading.
A decentralized virtual currency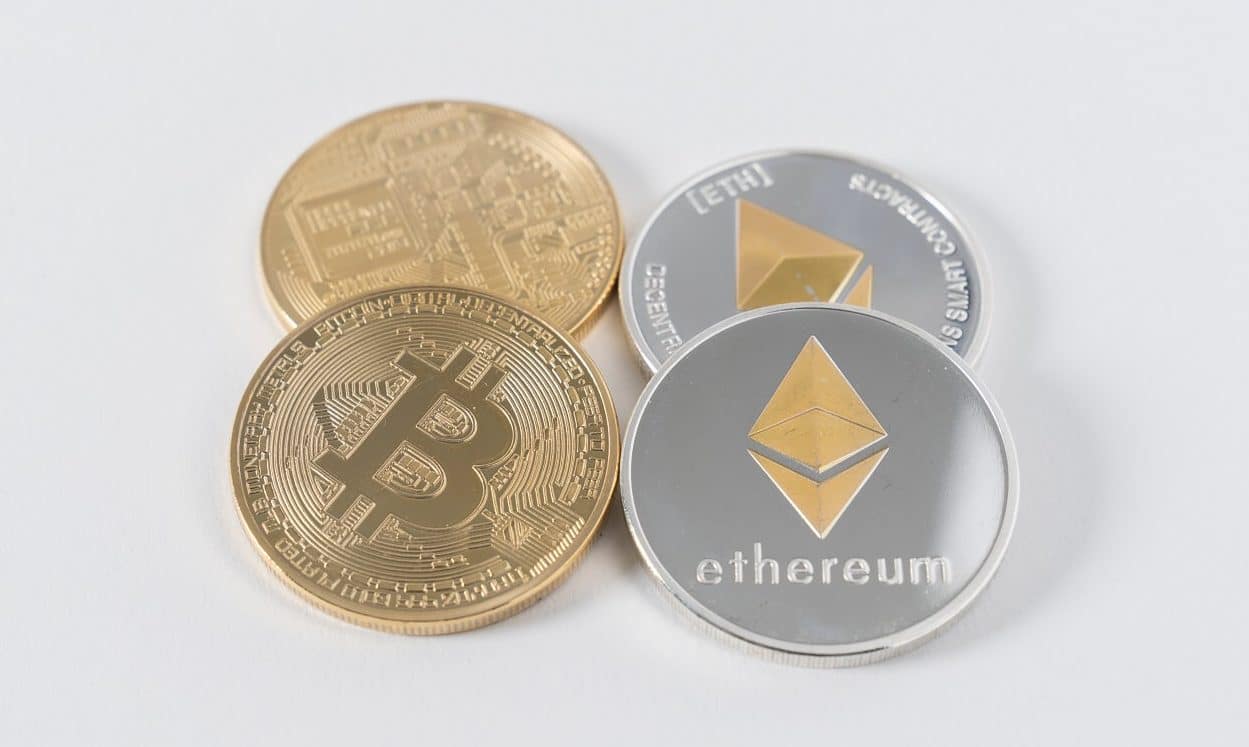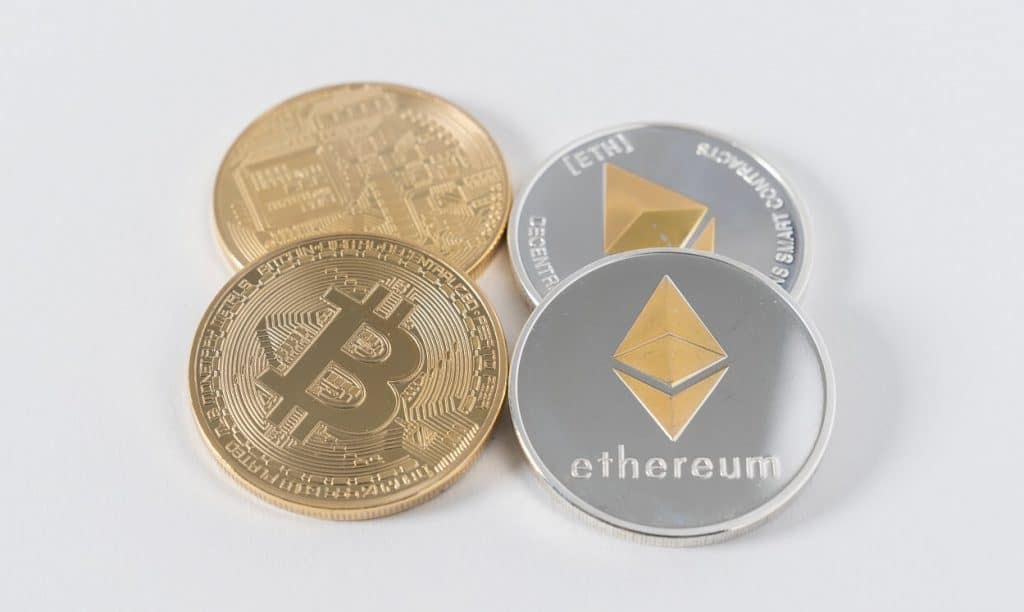 There is no physical form of virtual currency. While the US dollar is represented physically by coins and paper, unique strings of characters represent Bitcoin virtually.
Every bitcoin fraction has an identifier that can be sent and received over the Internet to facilitate transactions.
Although virtual currencies are not new, Bitcoin is distinct because it is a decentralized virtual currency that employs cryptography and a distributed ledger known as a blockchain "to control its creation, administration, and security."
Unlike traditional fiat currencies, Bitcoin does not tie to any particular government or entity. As a result, transactions may be difficult to track, occur more quickly than bank transactions, and cannot be blocked.
The security problem
The first impediment to widespread Bitcoin adoption is one of security.
Although the difficulty in tracing bitcoins contributes to the currency's popularity among current users, critics see it as a security risk because pseudo-anonymity makes it challenging to identify fraudsters.
Furthermore, Bitcoin relies on using digital "wallets" for storing bitcoins and making transactions, but these wallets must be secure before people use them. Moreover, one can reserve their bitcoins on more secure offline wallets.
Incentives for Bitcoin Use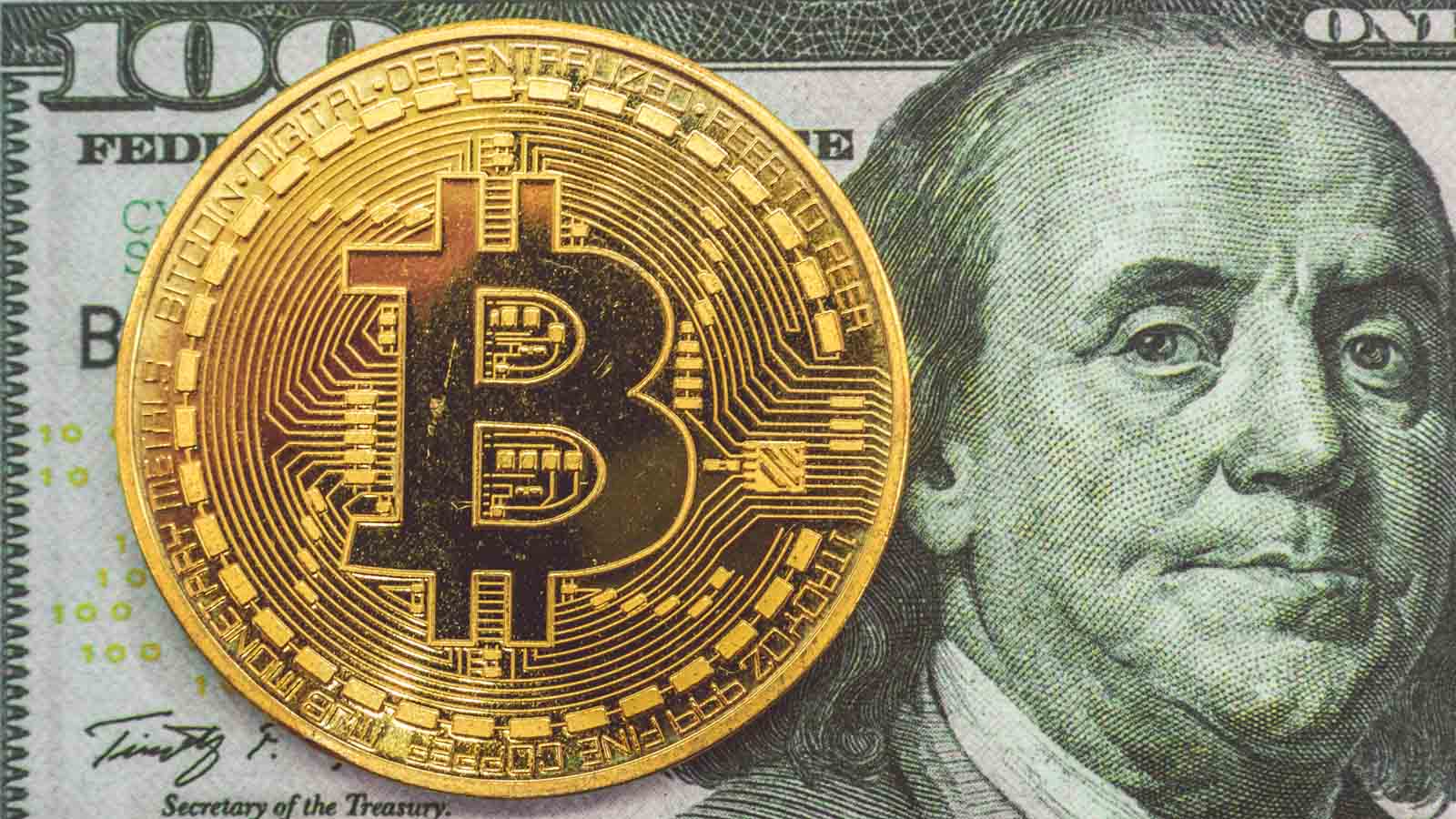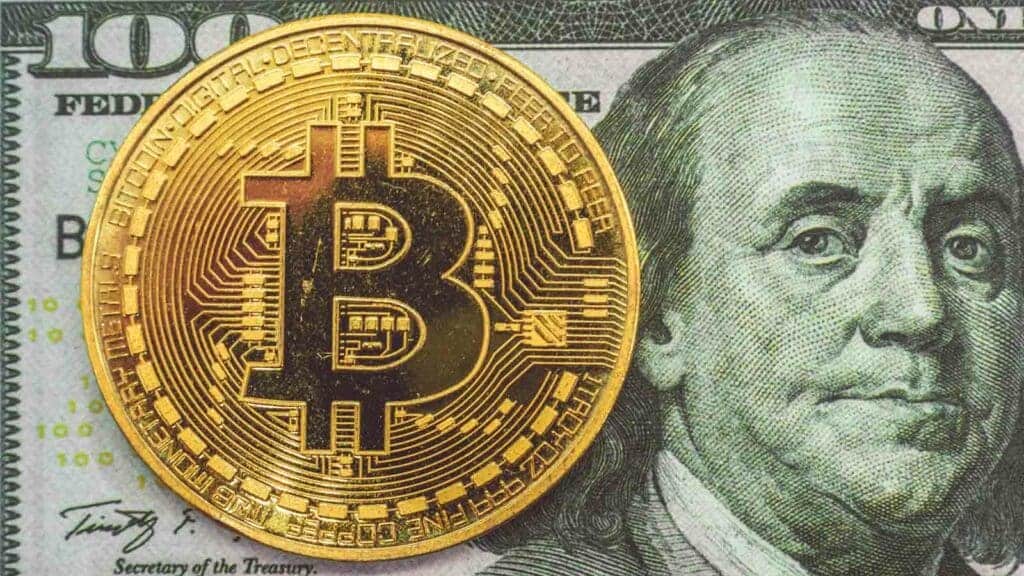 Another issue with Bitcoin is its complication.
Creating a virtual "wallet" for storing and exchanging bitcoins may appear daunting, leading some people to dismiss Bitcoin as too difficult. The difficulty in seeing the need for Bitcoin first exacerbates the problem.
And this could have been a major issue a few years ago, but with the rise of many automated and user- and beginner-friendly platforms, it is now simple to get started with bitcoin. Such platforms bridge the complexity that many see as a barrier.
Volatility and reputation
Bitcoin, a highly volatile currency, brings that scare to many towards adoption as a legal tender. By November 2021, Bitcoin had hit $61,000, which liquidated to $17,000 as of June 2022, which is a great scare to investors.
However, no one can be certain of its value, but predictions state that it could hit a high of $100,000 by the close of the year. With such uncertainty, it is hard to tell how dependable it is.
Due to several cases of fraud and criminal activity through bitcoin, it is still uncertain to predict its adoption. But the recent sentencing of some bitcoin criminals might bring some hope for its reliability.
The path to currency
The first adoption of Bitcoin as a legal tender in some countries is enough hope that bitcoin has a future. Despite Bitcoin's challenges, many people have made money through the currency.
With future improvements on Bitcoin, this technology has a place in many sectors. One inevitable thing is that bitcoin is not disappearing any time soon.
Have any thoughts on this? Carry the discussion over to our Twitter or Facebook.
Editors' Recommendations: