BitGuild announces successful ICO pre-sale of $20 million
Gaming and blockchain meet up with BitGuild's decentralized platform.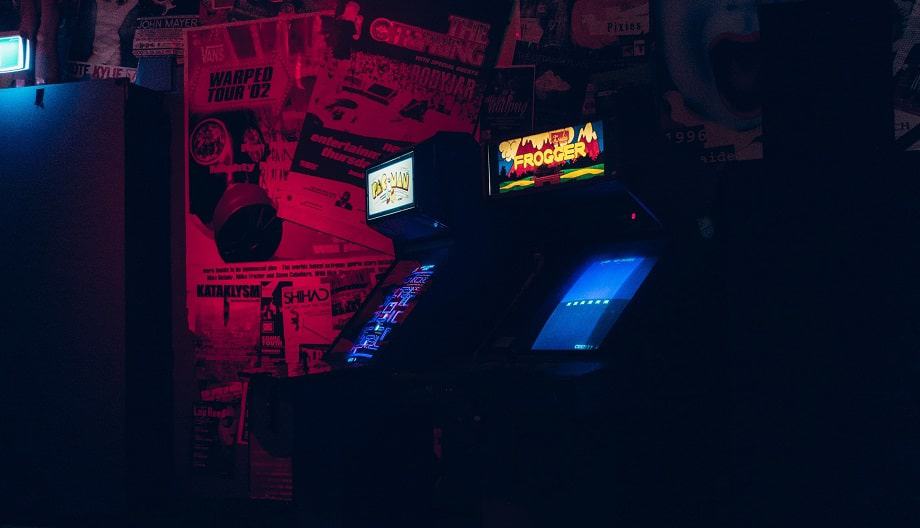 When we're talking about the almost endless uses that blockchain can bring to businesses and consumers, it shouldn't take long to land on the world of gaming. Many gamers are already well-versed in the world of technology and adopting new tech, so blockchain is a comfortable hop, instead of the drastic leap it might require for non-tech applications.
Companies like BitGuild are capitalizing on this, and if their recent successful ICO pre-sale is any indication, then things are going well. The company raised $20 million from a variety of crypto experts – including Justin Sun of TRON Network. TRON is bringing a network for content creators to share their work and be compensated directly through the platform through the use of blockchain and cryptocurrency. Sun is the CEO and founder of the network.
"BitGuild is at the forefront of blockchain gaming technology, and they stand for everything I believe in. Happy to be part of something that has the potential to change the gaming industry as we know it," states TRON's Justin Sun.
So, what is BitGuild? At its core, it is a decentralized gaming platform that gives gamers an unparalleled level of ownership to their in-game assets. This is made possible through blockchain. These tokenized versions of your game accomplishments can be bought, sold, and traded on the BitGuild platform. And because they are on-chain, the assets are always yours, even if game servers are shut down. You can then transfer items to other games where these assets can be used.
It will use a token called PLAT and this is how transactions will be accomplished between both gamers and developers.  Gamers can buy items from other players, or purchase content and items from developers. Because it is using a token on the blockchain, smart contracts can verify these transactions, eliminating intermediaries.