Blizzard wants to use your Battle.net account to keep tabs on you while on Twitch
Basically, don't be an asshole.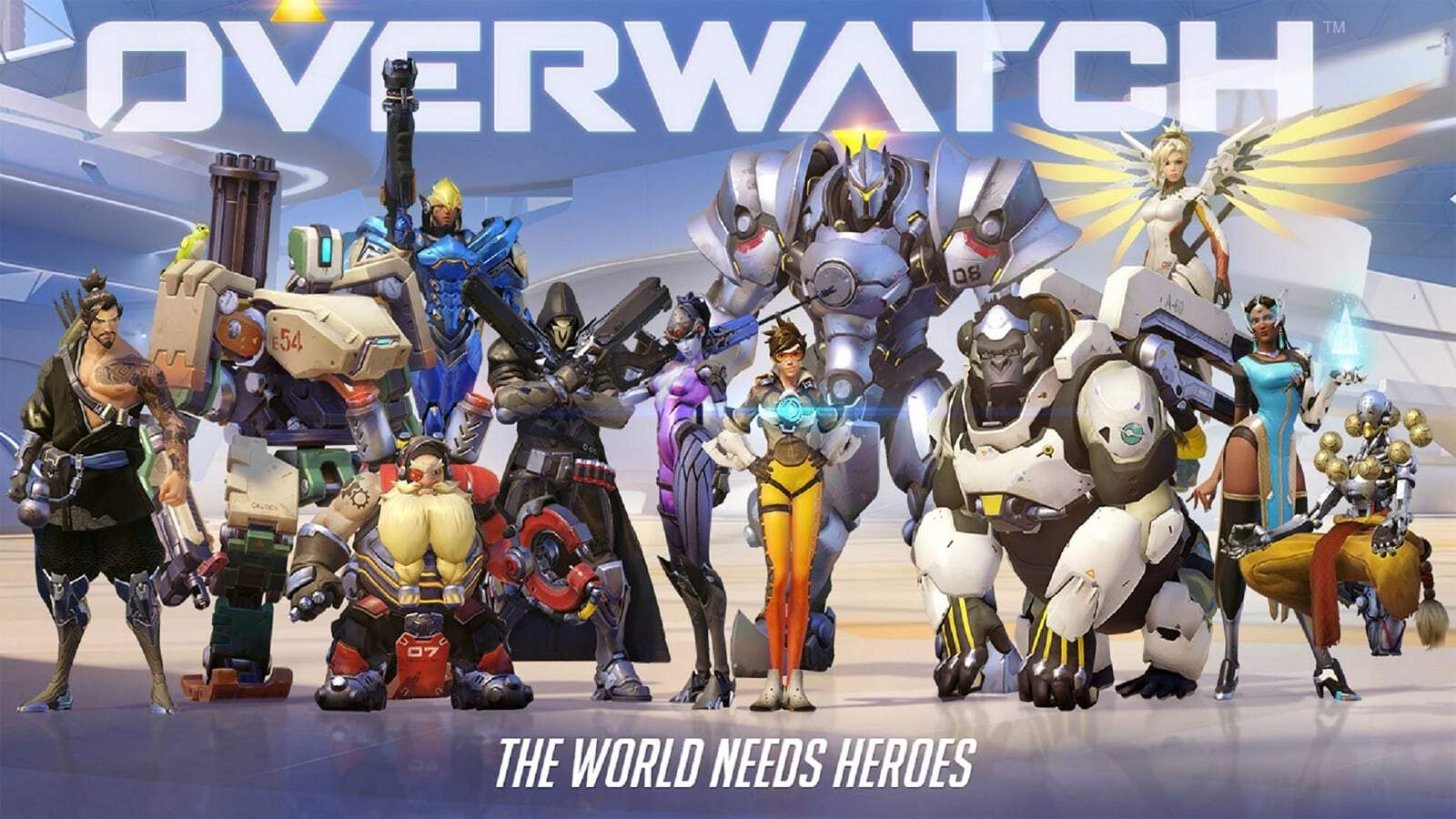 Blizzard has been known for working on tools and systems to negate the toxicity that is rampant throughout online gaming experiences, as well as reward players for being 'nice.' Now, the company behind Overwatch is working on something new and it involves Twitch and the Overwatch Contenders league.
Referred to as the "Chat Moderation Program," the testing of this system has been implemented during the 2018 season 3 quarterfinals of the Overwatch Contenders League (Dec. 28, 2018, through Jan. 12, 2019). The Contenders League is for the rising stars of the team-based first-person-shooter and can be a great stepping stone to hit the main league.
More about the moderation program
Basically, Blizzard is making people connect their Blizzard and Twitch accounts to gain access to Twitch chat during the event. Which is a bit weird, and I'm not totally sure I'm ok with it, but whatever, toxicity kind of ruins a lot of games and I'm all for trying new things that can help keep that stuff to a minimum.
In addition, there could be ramifications for those that spew hate and toxicity in the chat. How Blizzard plans to enforce this is unknown, as well as what the consequences could be towards your Blizzard account. Also unknown is what the company is monitoring for.
And that's the problem
In theory, I think the idea is solid, but honestly, I'm not sure how I feel about a) being required to connect my accounts in order to chat and b) signing up to be monitored without knowing what could get me in trouble.
Granted, I highly doubt anything I would say in chat could get me a warning or banned from the game, but it still just feels a bit odd. It should also be noted the Contenders League is being used as a testbed of sorts and we could see a wider rollout to more Blizzard and Overwatch events in the future.
What do you think? Let us know down below in the comments or carry the discussion over to our Twitter or Facebook.
Editors' Recommendations:
Follow us on Flipboard, Google News, or Apple News