Blockchain-based entertainment projects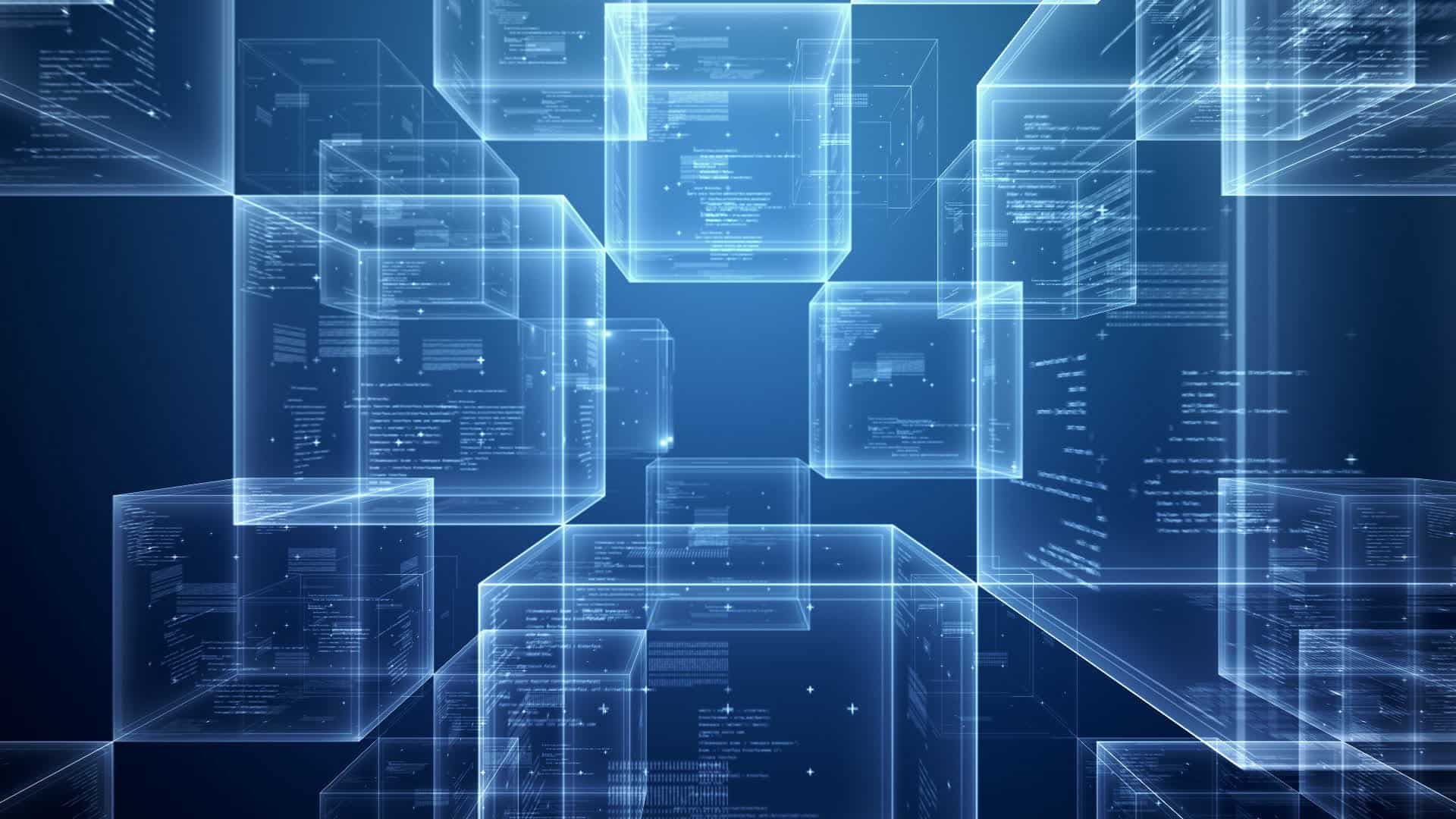 Entertainment is the top industry for our modern society, especially when it comes to its online forms. People love the convenience of doing things online – they listen to music, watch movies, gamble, and literally exist on the Web. But the world evolves rapidly and the field of entertainment changes thanks to innovations. Let's say, blockchain. This technology has an outstanding potential that all industries can benefit from, including entertainment.
What is blockchain? How it reshapes the world? How it affects the entertainment industry? Which blockchain-based projects deserve our attention? Read on to figure out!
How blockchain disrupt the industry?
To start with, blockchain is a specific technology which provides for a decentralized, anonymous, and transparent network of numerous nodes without a single central server. In blockchain, data is stored on several computers and every network participant can check it. Users don't rely on authorities and form the community instead.
Here are a few key advantages of blockchain-based systems for entertainment:
Direct payments. The technology removes the need for third parties. Using blockchain platforms, content providers may send their products (let's say, songs or movies) directly to users. Respectively, consumers can pay for products without intermediaries' fees. Removing third parties means that users can get rid of services like Netflix or Deezer. The process of exchanging money (usually, crypto) for the product becomes more transparent and simple.
Easy tracking. Blockchain stores the information about copyrights and the history of transactions. It's secure and convenient, as anyone can check their digital rights and the status of their product.
Fighting frauds of all types. With information about digital rights, authors can detect and fight pirates. Smart contracts with a set of predefined rules can help to block an unauthorized access.
Owing to its decentralized nature, blockchain-based entertainment projects become more convenient for both creators and consumers. With the increasing popularity of modern technologies, we can expect to move the industry from traditional platforms to blockchain-powered ones.
What projects are the best?
We've selected some interesting examples, but there are so much more out there. There are also projects that are not based on blockchain themselves but stand out by using cryptocurrency, the most notable and until now the most successful example of this technology implementation. Gambling is one of the fast adopters of crypto and blockchain; you can learn more about Bitcoin casinos on KatieWager.com. Upfolio lists 30 crypto projects focused on entertainment, CryptoSlate features 52 ones. There's a whole bunch of entertainments that are already benefiting from the new approach. Let's discover some of the options.
Steemit
Steemit acts as a blog and a social network where users can post their texts, comment on them, share, and discover content. Also, Steemit has related apps like d.tube which works similarly to YouTube but without ads. Its native currency – Steem – is worth investors' attention as it is ranked 37th by capitalization as for late September 2018.
In a nutshell: a blogging platform which pays for writing and commenting.
Theta
Here's the 'killer of YouTube' which focuses on videos. Originally, Theta is a peer-to-peer network where each user may share his/her bandwidth and get tokens. This principle allows Theta to provide high-quality and low-cost content based on open-source technology. Founders of the project want to create additional decentralized apps dedicated to various topics from e-sports to education.
In a nutshell: P2P network with cheap quality videos and an inbuilt currency.
TRON
This startup is the most valuable, according to CoinMarketCap. It is placed at the 13th position which is the best result for entertainment-related projects. TRON offers a free for use blockchain network where people can store, publish, and share content. Creators will be rewarded with native tokens and they also will be able to launch personal ICOs. The final stage of the project is creating the platform for decentralized online games.
In a nutshell: Ethereum for the entertainment industry.
Tao
For now, Tao represents the decentralized future of the music industry. This platform allows musicians to post their content, track digital rights, protect songs from pirates, and distribute them for the entire community. Tao utilizes IntelliTx system for maintaining the highest security. Tao offers smart contracts with customizable conditions for musicians to define how to publish and share their products.
In a nutshell: potentially a new Spotify with smart contracts.
Decentraland
Virtual reality is a promising market which is hardly accessible for ordinary people. Decentraland focuses on creating the full VR world where anybody can do anything. The working prototype is too clumsy and slow at the moment, but the team has a solid experience in the crypto industry. Considering the increasing popularity of the VR, Decentraland may win over this market.
In a nutshell: a virtual world at the interception of online games and blockchain.
Maecenas
Fine art is not accessible for masses that much but is rather targeted on the upper crust. Large auctions like Christie's and Sotheby's cooperate with galleries or collectors, sell paintings and sculptures with insane fees. Maecenas tries to modify this industry. The project acts as the decentralized art market and online auction. Maecenas buys and sells shares of fine art allowing users to get a 'fragment of an artwork'.
In a nutshell: blockchain platform which trades shares of art.
The future is near?
The number of blockchain-powered projects is multiplying, as this is the revolutionary technology that introduces a new way of dealing with data, ownership, products. The entertainment industry has so many potentials to implement blockchain and offer completely new solutions to both businesses and customers. So far as entertainment is an inevitable part of everybody's life, there is a chance that this field will mark the beginning of decentralized systems becoming dominant.
What are your thoughts? Let us know in the comments below. 
Editors' Recommendations: