5 great blockchain conferences to meet the right people
There are options available all over the world.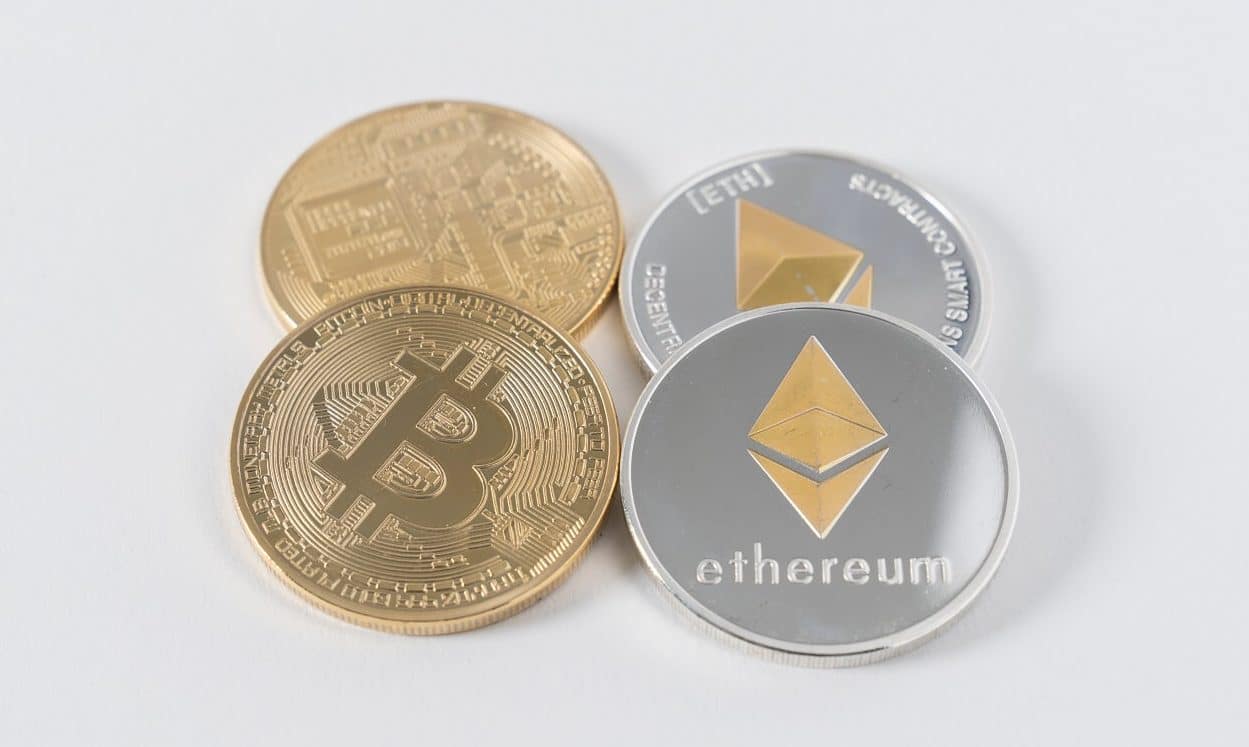 As blockchain continues to grow, the industry has become highly attractive for all types of investors. From high net worth individuals to large institutional investors, there is an appeal for everyone. While there are countless blockchain conferences and crypto events out there, the majority are tech-oriented – but not all of them.
Here are some of the best blockchain events for professionals and global investors. These events are where you'll find the people who are really influencing trends in blockchain and crypto. Take a look:
(Oct. 22-24, Los Angeles) This exclusive event is a curated summit featuring some of the world's foremost innovators, change-makers, and leaders in the blockchain and crypto ecosystem. It's high-impact and thought-provoking.

(June 18-19, London) Another exclusive event, this blockchain conference is focused on institutional investors, hedge funds, sovereign wealth funds, private banks, family offices, high net worth individuals, and accredited individuals.

(Nov. 2-5, Los Angeles) Invite-only events have become popular for investors and executives because the participants must go through an application process. Summit is a global community of entrepreneurs, athletes, scientists, artists, philanthropists, and thought leaders. Its next event is this fall.
(Sept. 6, Tel Aviv) Founders Forum is a private network of the world's leading digital and technology entrepreneurs. It has several invite-only events coming up, including its first-ever Tel Aviv event later in 2018, following by its flagship London event next June.

Crypto Finance Conference
(Sept. 5-7, Half Moon Bay) This event is the world's most exclusive investor conference on cryptocurrencies and blockchain investments. It's unique in that it combines the best qualities of many events on this list. It's an actual conference, not just a meet-up, but it's still invitation-only. Unlike many other crypto and blockchain conferences, they only host a small number of selected, high-level participants to ensure an intimate, exclusive and high-quality environment. All applicants are screened and approved by the board of the Crypto Finance Conference, consisting of eight crypto investors and industry experts.
If you're looking to meet the right people, you don't want to miss any of the blockchain conferences listed above.
For more tech and social news, see: