Blockchain games that turn gamers into investors
The pandemic has fuelled the gaming industry and an increasing number of people are turning to it to earn money.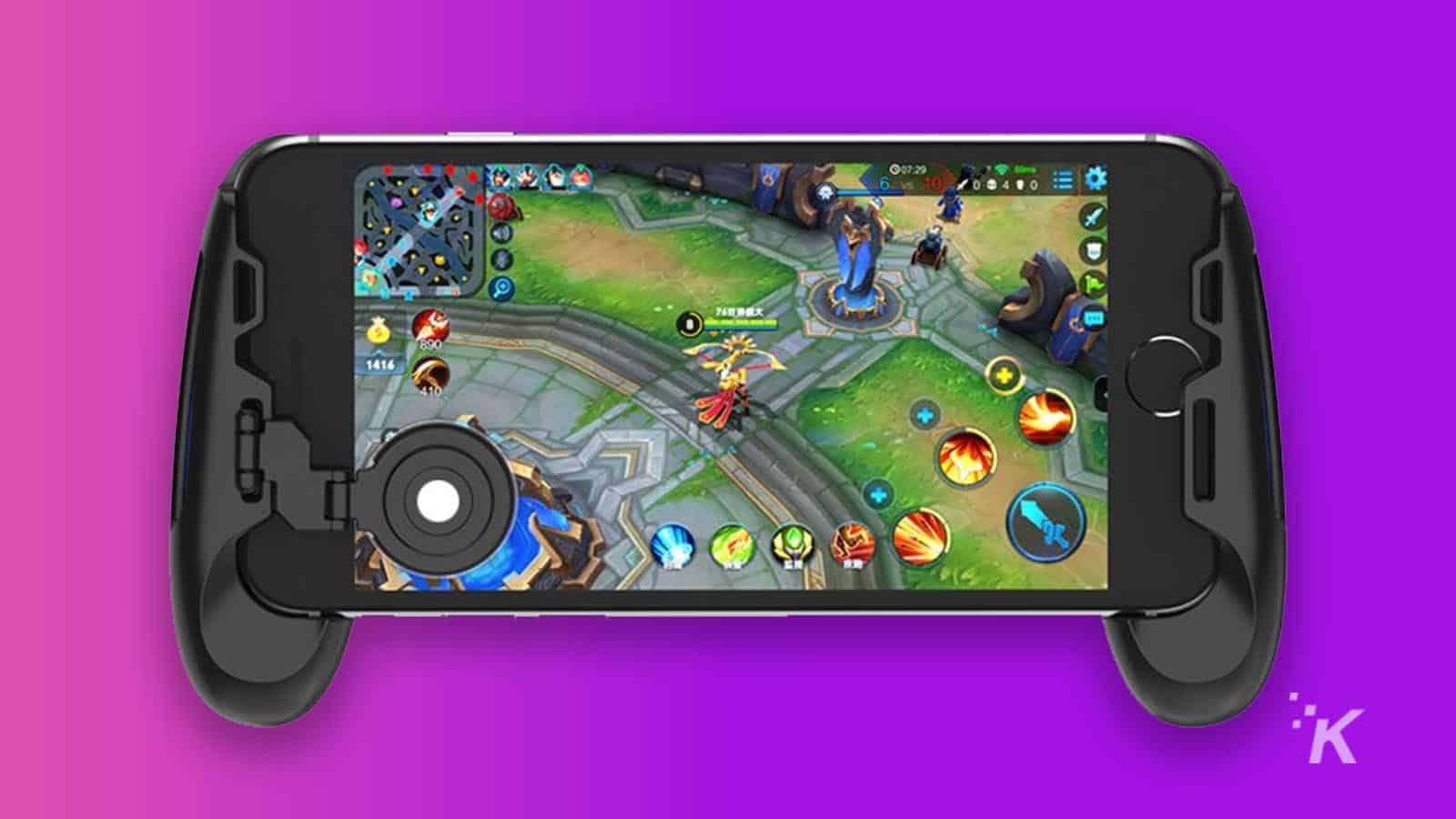 As the COVID-19 pandemic hit the globe, the unemployment rate in the Philippines rose to 8.7% in early 2021. Many lost their jobs, while those who were employed were looking for additional working hours. It was during this period, Gabby Dizon, a gaming entrepreneur, decided to tackle the economic crisis in his country by introducing a play-to-earn economy.
Dizon began by lending out characters in Animoca's play-to-earn game 'Axie Infinity'. In this game, players could earn tokens and later, exchange them for the local currency. The game not only helped players earn more than what they were earning in their traditional jobs but also uplifted many from years of poverty.
All of this is possible due to the innovation happening due to the integration of blockchain, cryptocurrencies, and gaming.
What has Blockchain Brought to the Gaming Industry?
As the name suggests, blockchain games are powered by a blockchain network. These games support cryptocurrencies to facilitate in-game payments and let users acquire unique gaming assets in the form of NFTs. As these NFTs are listed on a blockchain, the gamers can choose to trade them with other players.
This ability to truly own in-game assets and trade them, like you would any other digital or real asset, on a blockchain network is transforming the gaming economy from the ground up.
Blockchain games have ushered in an era of interconnected games. They not only provide the characteristic transparency and security of blockchain but also reward players with unique features like collectible items, digital asset exchange, verifiability of assets, and its scarcity, among others.
Gaming, which has so far been a leisure activity, is becoming a major stream of income and incentivization for the time players spend playing games. So, let us take a look at some blockchain-powered games that are revamping the gaming industry with their immersive and rewarding experience.
Blockchain Games You Can Play to Earn
Nine Chronicles
Nine Chronicles is a decentralized role-playing game totally powered and operated by its players. The game is a testament to a truly decentralized infrastructure, where communities can become the actual owners of an online world. Set in a vast fantasy world, Nine Chronicles enables the gamers and miners to connect with each other to explore, craft, mine and govern a uniquely moddable, open-source adventure.
My DeFi Pet
My DeFi Pet is an online pet game that is a combination of DeFi, collectibles, and a unique blend of player's personalities. Players within the game can acquire pets to raise and breed, and when the pets evolve, players can either take them to battle or trade them on the marketplace.
The game operates on a supported network of Binance SmartChain and KardiaChain and uses the DPET token for trading assets. The game brings traditional gaming experiences and DeFi features to NFT collectibles to the modern blockchain gaming ecosystem.
Axie Infinity
Axie Infinity operates on the Ethereum network. The game was introduced in Vietnam in 2018 by Sky Mavis Studios. Centered around fictional fantasy-based creatures called Axies, the game boasts of one of the most expensive collections of NFTs.
Similar to how Pokemon Go players had to collect Pokemons, Axie Infinity involves users having to collect Axies or monsters and creating their own team to fight battles. Each Axie costs $200 or more. In June 2021, the game earned up to $42 million in revenue and has since partnered with companies such as Binance, Samsung, and Ubisoft.
Gods Unchained
Powered by Ethereum and Immutable-X, Gods Unchained is one of the most popular blockchain-based games. It is a free player-versus-player tragedy game that allows players to collect unique trading cards in the form of digital assets based on the Ethereum network. Players are allowed to collect as many cards as possible and trade them to make real profits. The main selling point of Gods Unchained is the incentivization of the time players spend playing free games.
Crypto Beasts
Established in 2017, Crypto Beasts is a fantasy egg breeding game that runs on a Massively Multiplayer Online Role-Playing Game (MMORPG) model. 'Crypto Beasts' uses an Electronic Rare Eggs System that involves searching for and acquiring crypto tokens in the form of rare eggs. There's a limited supply of only 10,000 eggs and each of these eggs has a novel utility. The rare egg token can only be hatched after a certain period of incubation and can be traded in a secondary marketplace on OpenSea.
Taking Blockchain to Its Pinnacle with Gaming
The pandemic has fuelled the gaming industry and an increasing number of people are turning to it to earn money. Blockchain is a significant addition to this rapidly growing space as it offers users an assurance of authenticity and safety of their in-game assets and makes the gaming experience more immersive.
Due to its growing popularity, many experts view blockchain gaming as the tipping point for the mass adoption of blockchain. It can truly turn the tables on the monopolistic console market by bringing game creators and players together on a single network and introducing new innovations, such as the digital multiverse and the ability to trade in-game assets.
Have any thoughts on this? Let us know down below in the comments or carry the discussion over to our Twitter or Facebook.
Editors' Recommendations: