Blockchain platform Proxeus announces first two Advisory Board members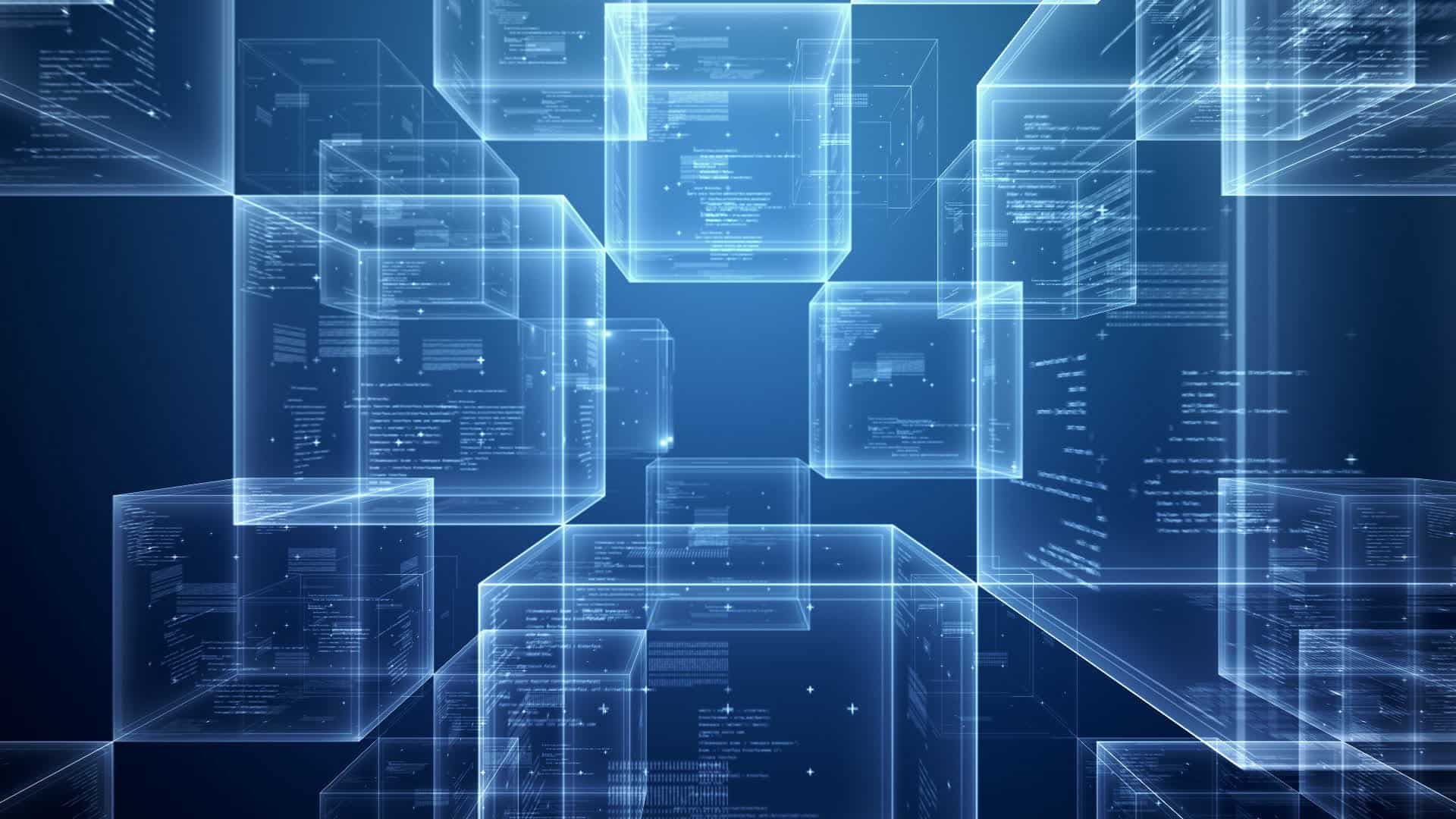 In the emerging world of blockchain, having strong advisors can give the direction and advise so many startup blockchain companies so desperately need.
Announced recently, Proxeus, a company that is building a powerful workflow engine and document generator that allows users to create blockchain applications by inputting information and building workflows without the need to learn a new programming language, has released the names of the first two advisors to join the team. Swiss financial leader Dr. Christian Katz, former CEO of the SIX Swiss Exchange, and Aaron McDonald, cofounder and CEO of blockchain studio Centrality, will be fulfilling the role of advisors to help through deep understanding in finance and the developing blockchain community.
"We are incredibly proud to welcome Christian Katz and Aaron McDonald to our Advisory Board," said Antoine Verdon, cofounder of Proxeus. "They both bring an enormous wealth of experience with them – Christian from his long and successful career in finance, and Aaron from his many successes with blockchain. We look forward to learning from their experience and growing Proxeus with their guidance."
Proxeus is looking to simplify the process for businesses looking to implement blockchain tech into their workflows and processes. In a way, it is similar to what content management systems did for web design – they allow teams to make these processes without the need to learn a new programming language. 
From Aaron McDonald, the founder and CEO of Centrality,
"I'm honored to be joining the advisory team at the Proxeus project. This project is exactly what the blockchain world needs. Proxeus enables everyday business people and entrepreneurs to build applications that leverage the blockchains power to decentralize and automate processes without having to code or understand the underlying tech. Proxeus is already an award winning blockchain and fintech leader in Europe and I look forward to helping them grow to become a global sensation."