3 Reasons why your business should be represented at Blockchain Seattle
We also had a chance to speak with Chris Jones (Co-Founder of Blockchain Seattle and President of Dragonscale)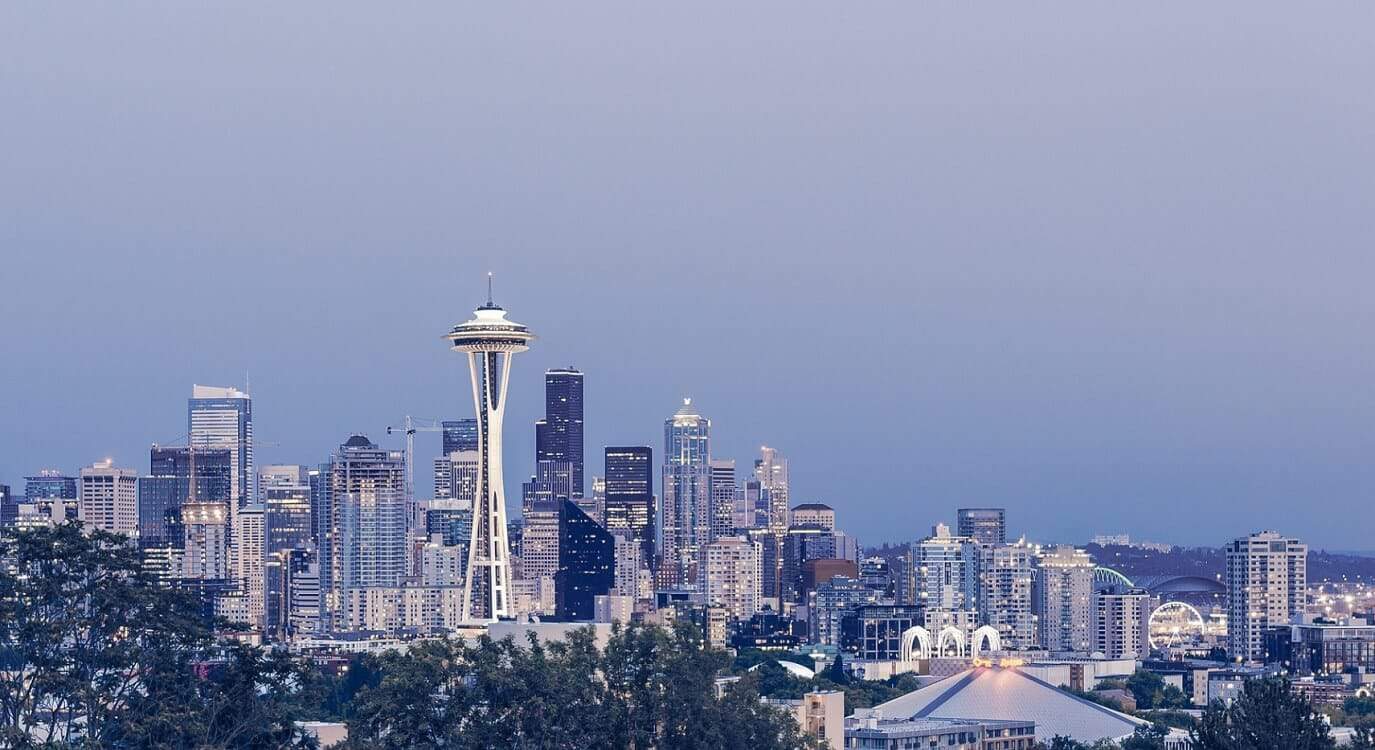 Regardless of your industry, you've most likely heard about the perplexing, yet innovative, technology that is blockchain. You've most certainly read stories about people achieving great financial success with Bitcoin and other tokens that use blockchain technology.
The buzz surrounding this disruptive technology is seemingly endless, but in reality, many still don't totally grasp what blockchain actually is or what it can do. However, we're seeing more and more articles and news stories asserting that blockchain is poised to fundamentally change entire industries; ranging from finance, to supply chain, to healthcare, to insurance.
What about your industry? Could blockchain technology offer you a competitive advantage over your business rivals? Or worse; might your competitors already be exploring blockchain to gain a competitive advantage over you?
If you've asked yourself any of these vital questions, attending Blockchain Seattle 2018 is a business imperative.
Here are 3 reasons why your business should be represented at the region's premier blockchain event:
Blockchain Seattle won't concern itself with blockchain hype and speculation; instead, it will focus on real use cases and the strategy guiding those use cases. It's likely your industry will be impacted by blockchain technology. Attend this event and learn from the business leaders who are already blazing a path with this new technology.

You have the opportunity to hear from key industry participants, like Amazon and Microsoft, on why they are investing so many resources in their blockchain products and how they see the blockchain industry evolving.

Blockchain Seattle is the premier blockchain event in the Pacific Northwest. You will be surrounded by industry experts and potential business partners who can help take your business to the next level now or in the near future.
We also had a chance to speak with Chris Jones (Co-Founder of Blockchain Seattle and President of Dragonscale) and ask him a little more about Blockchain Seattle.

Why did Dragonchain decide to organize Blockchain Seattle?
I partnered with Dragonchain last December to create the conference because we felt that the Pacific Northwest needed a major tentpole event for blockchain to educate the community about blockchain technology, create a platform to grow and Connect members of the blockchain community, raise the profile of people and projects with ties to this region.  
What is different about your conference compared to all blockchain events around the world?
First, Blockchain Seattle is designed to be the premier event in this region and highlight real companies with real use cases so attendees will learn from companies and people who are actually using the technology today.
Second, this region has been a hotbed for innovation in the blockchain space going back to its early days. This is where the Bitcoin Foundation was established and where JR Willett launched the first ICO. Finally, we're not a traveling show. This conference was designed specifically around what's important in this region, and the speakers and companies plan to enhance the innovations taking place here. You'll never see us trying to replicate this elsewhere.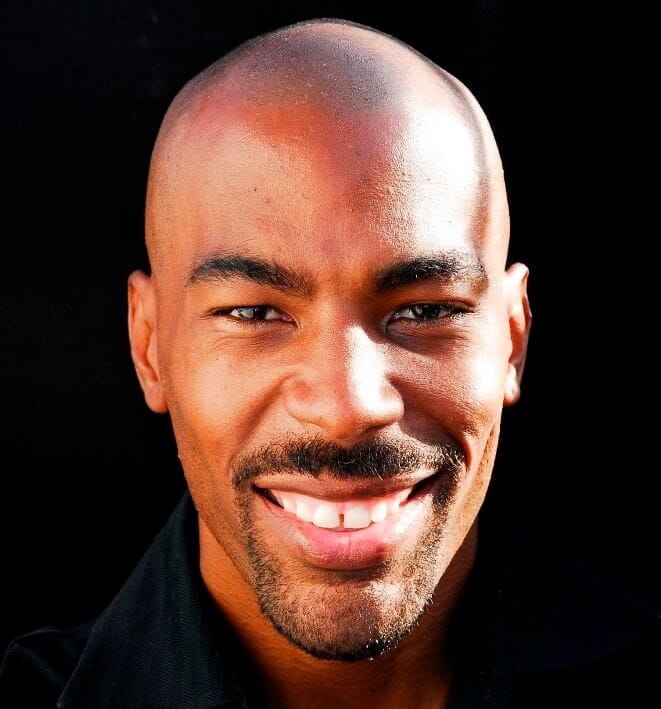 What are the challenges of organizing the conference?
Beyond the normal challenges of going out and getting sponsors, speakers, etc., our goal is to grow the blockchain community. We want to reach those who I call the "blockcurious"; engineers, product managers, CIOs, and CTOs inside enterprises who are beginning to explore blockchain for their businesses and want to learn more. Reaching that consumer is where I spend a lot of my time.
You are obviously no stranger to blockchain meetups and conferences. Are there any strategies that you are using, improving on, or changing, from previous events you have personally attended?
We've been researching and taking notes for quite some time now. We'll definitely add some twists and look to increase opportunities for engagement among the attendees that you haven't seen at most other events. We're also trying to pay attention to the small details to ensure that the experience for attendees is something they leave feeling good about.
If you could describe Blockchain Seattle 2018 in one word, what would it be and why?
Groundbreaking. With over 100 speakers, a Women in Blockchain Panel breakfast and a Developer's Academy all taking place together during one event, the region has never seen anything like this for blockchain.
Blockchain is the future. Blockchain Seattle 2018 is a unique and interesting way to learn about this new, revolutionary technology, as well as meet others with similar interests. Want to know more? Make sure to check out the website.
For more crypto and tech news, check out: