Boost your board's efficiency with board portal software
Competition in the market is only growing, and getting the best tools means getting a bigger advantage over rivals.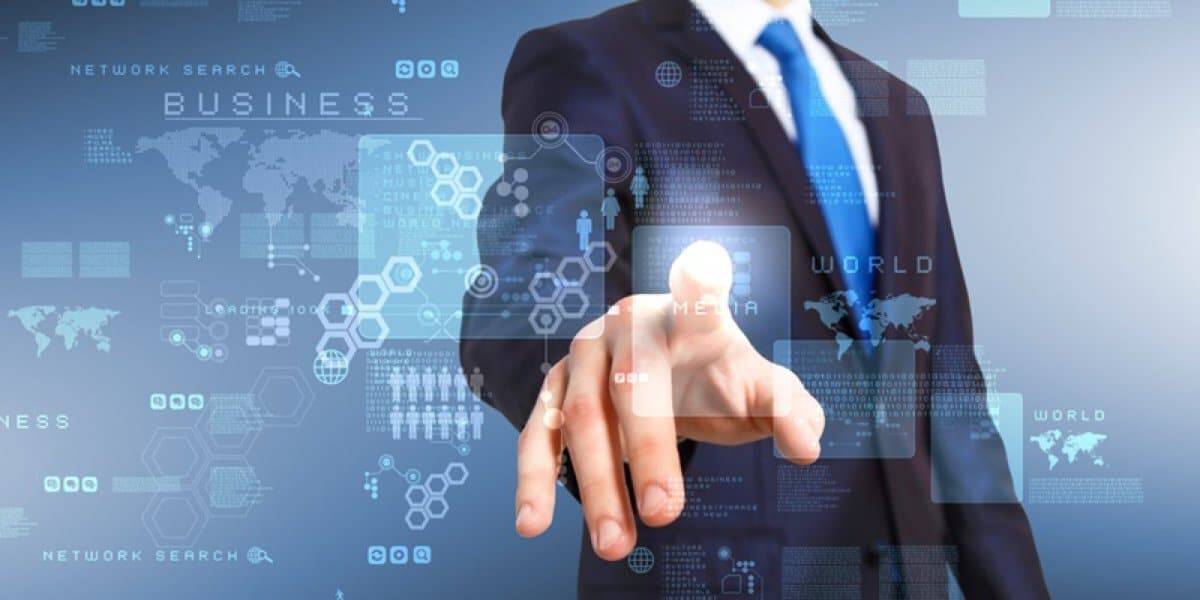 In an era where new, dazzling technology hits the market all the time, companies need to find the tools that give you the biggest boost possible so you can work more efficiently and even get an edge against rivals.
Some of these technological tools become household names after spreading across the world, such as the smartphone. But other times, very important technological tools can fly relatively under the radar, while still transforming how a wide range of institutions conduct their operations.
Board portal software has been able to do just that for many companies, Crown agencies, health organizations, credit unions, and even non-profits across North America. Let's take a closer look at how it works.
Centralized Communications
There are a few ways that you can make life simpler and more organized while saving time with board meeting software for all your directors.
Board portal software is cloud-based, so there's one accessible and centralized location for all your meeting minutes, schedules, and documents. It doesn't matter where your directors are in the world, or what device they're using — access to all the board material they will ever need is complete, constant, and simple. The software can be accessed on whatever device directors prefer: laptop, tablet, or desktop. 
Remote Collaboration
All your board directors will have the tools they need to collaborate, even if they're not in the same geographic location. Directors in different cities or even countries can easily and instantly share and annotate important documents. 
Any changes a director makes to a document appear on everybody's version, and they are all notified of the update via email. This reduces the amount of time that passes getting everybody caught up before, during, and after board meetings.
Reduce Operational Hurdles
With board portal software, you can eliminate the busywork of board management — this software lets you digitally keep and distribute minutes, monitor attendance, track expenses, or call for votes and signatures without wasting paper or the time of your board directors.
Going paperless makes your material constantly accessible, saves courier expenses, and helps reduce your organization's carbon footprint. Efficiency is all about simplifying and accomplishing essential tasks effectively and in less time — and board portal software makes it happen.
Advanced Security
Board portal software is highly encrypted, and industry leaders all adhere to independent, third-party security certification requirements. Each individual log-in can be authenticated, so you can verify everybody who signed in and that they had permission to do so. 
The cloud-based app can be wiped remotely of all data if a company-issued phone gets into the wrong hands, preventing a security breach. If a director's device has gone missing and they need access to important information, they can simply log in from any other device. There won't be any operational interruption, even in the event of an emergency.
Competition in the market is only growing, and getting the best tools means getting a bigger advantage over rivals. It's also wise to empower your board directors with modern technology that keeps them connected in a way that's secure and helps them work more efficiently, and that's why so many organizations across North America are turning to board portal software. 
Have any thoughts on this? Let us know down below in the comments or carry the discussion over to our Twitter or Facebook.
Editors' Recommendations: