Boost your business's potential with managed cloud computing
You can boost your business's potential with managed cloud computing and here are those benefits: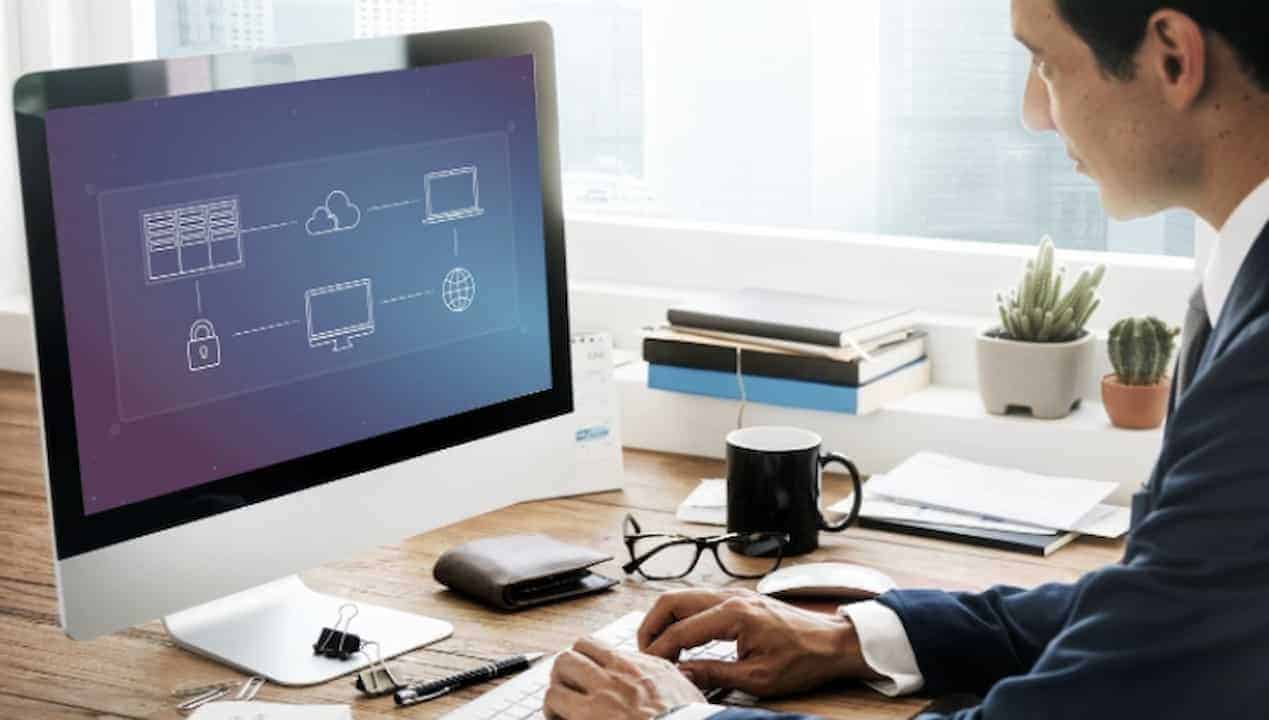 With the widespread availability of broadband internet and smartphones, cloud computing is a realistic choice for small enterprises.
For many of today's commercial demands, cloud computing has made it possible to outsource these tasks to a remote server instead of on your own company's in-house computer systems.
In contrast to conventional software and hardware, cloud computing allows firms to stay on the cutting edge of new technology without the need to make big expenditures in purchasing new equipment or software.
As a rule, cloud computing needs the ability to access and store data via the Internet, rather than on a hard drive, rather than on a local computer system.
Dropbox, Slack, and Salesforce are all examples of cloud computing that your firm may already be using for file storage and internal communication. Your small company may benefit from cloud computing if you have a thorough understanding of the idea.
You can boost your business's potential with managed cloud computing and here are those benefits.
Cloud storage scales with your business
As your company expands, so does your need for cloud computing. It grows with your company swiftly and simply. Cloud computing has the flexibility to grow and evolve along with the company's requirements and capabilities.
Almost all cloud service providers take care of updates and maintenance on their own, or via a managed IT service provider if your organization has a need for it.
Cloud services can handle times of heavy demand if your organization relies on them.
Because a cloud service can often be scaled up or down according to demand, a company never pays more than is absolutely required to make use of it. Instead of purchasing expensive gear and paying for maintenance, this method makes far better use of available funds.
Customers or workers who need to view, download, or upload comparable data simultaneously may work together more easily in the cloud.
24/7 Data Backup
If you don't have access to a robust IT infrastructure, you'll need to develop a cloud storage backup strategy. As long as you don't need to access your data from a remote location, cloud storage is a great option for protecting your data.
When disaster strikes, such as a flood or a fire, the data in cloud storage is promptly saved to the company's secure database servers so it cannot be lost.
In the event of an emergency, you can back up your data in only a few minutes. Geo-redundancy methods are also included to ensure the safety of the data stored across many data centers located throughout the globe.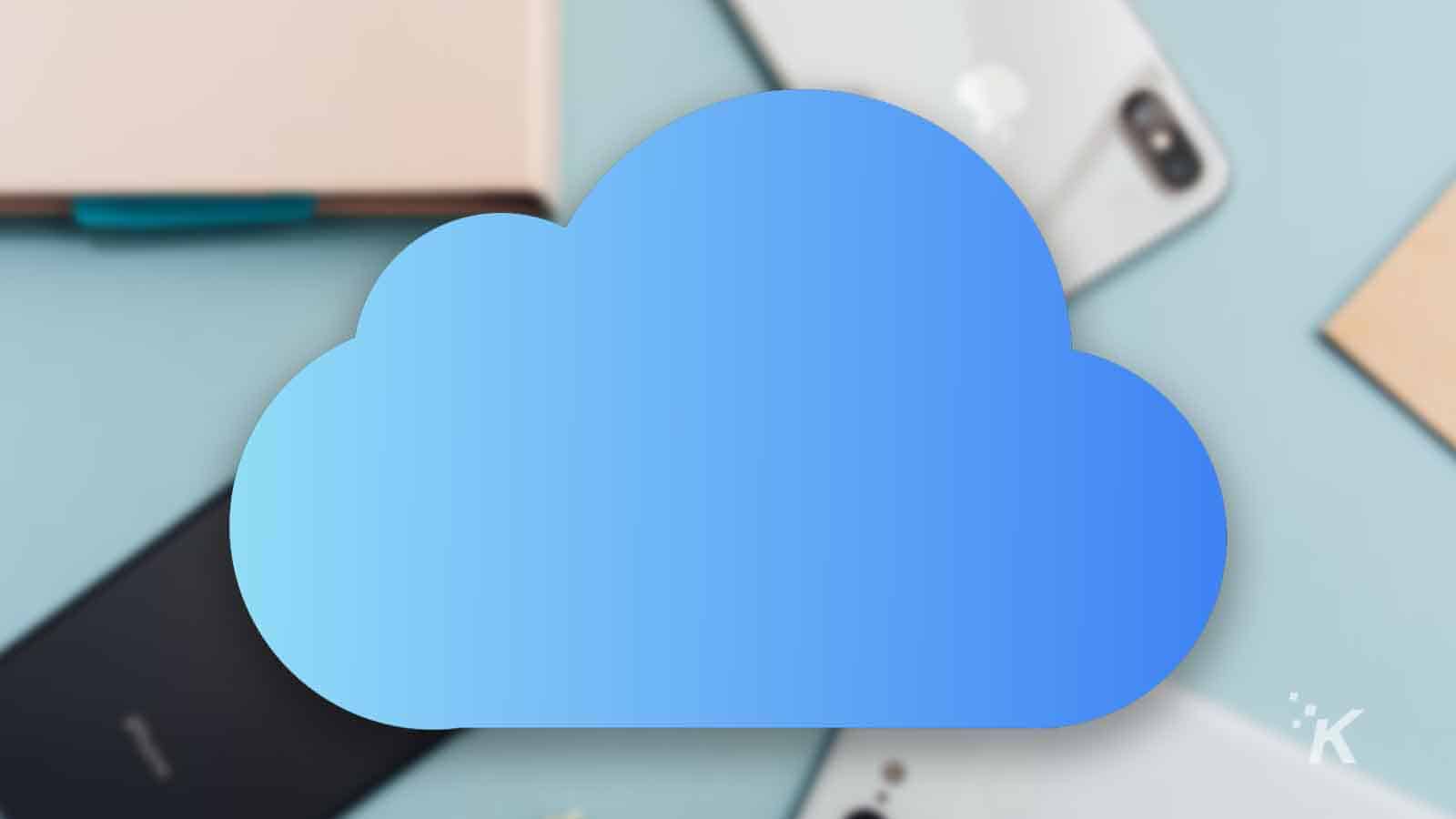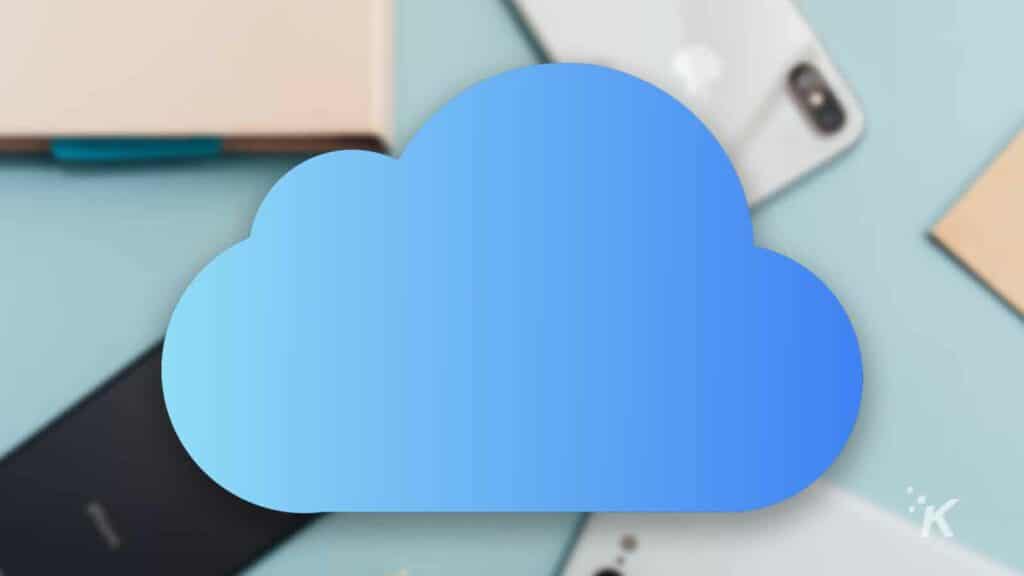 Operate From Anywhere with Your Team
If you don't have to use a certain device, you don't have to work in the same place. Cloud computing frees your data.
Anyone in the globe may participate in online collaboration. Just a web connection is all that is required! In the wake of the COVID-19 crisis, many small enterprises made use of cloud collaboration to work remotely.
According to Forbes, companies in the cloud see increased productivity and faster outcomes.
Online automation, better process management, and seamless interaction between various tools and software services have contributed to this improved efficiency.
Increased Output
Increasing productivity requires balanced capital, something we are well aware of. The productivity of each member of a cloud storage company's workforce will rise as a result of keeping information and records in the cloud.
Because of this, organizations are implementing cloud-based initiatives to provide connections to the people who make up the core of their businesses.
Anyone on the team who has access from another location may quickly adjust the access rules and remove any restrictions. You should use this current strategy if you're still seeking a way to boost your performance and competitiveness.
A safe way to save your data
In addition, cloud technology provides a secure data storage option that is also very trustworthy. To guarantee that on-site solutions perform as expected, the company or its IT staff must plan and monitor backups.
As a result, cloud services often take care of backups for the company, with the exception of a possible initial set-up when the service is installed.
In the event of a power outage or other system failure, you can rest certain that your data will still be accessible.
When it comes to data security, some critics of the cloud (and there are still a few of them out there) may argue that entrusting your data's safety to an online service may be ill-advised.
However, keep in mind that that service provider's whole business is based on protecting the data of its many, many customers.
The amount of money and resources that these providers spend on security and dependability is probably more than a small firm could afford to invest in it themselves.
Conclusion
The advantages of moving your business to the cloud are undeniable, even if it first seems daunting. When it comes to your company, it's time to look into the cloud and see what it can do for you.
Before making the transfer, do some research to discover the finest supplier for your needs at a reasonable price.
Have any thoughts on this? Let us know down below in the comments or carry the discussion over to our Twitter or Facebook.
Editors' Recommendations:
Cloud computing – Is it really the future?