BreakingSports is the app every die-hard sports fan should have on their phone
BreakingSports, the app that delivers fast news updates to sports fans, now utilizes Periscope and Meerkat for up-to-the-second live-streaming alerts.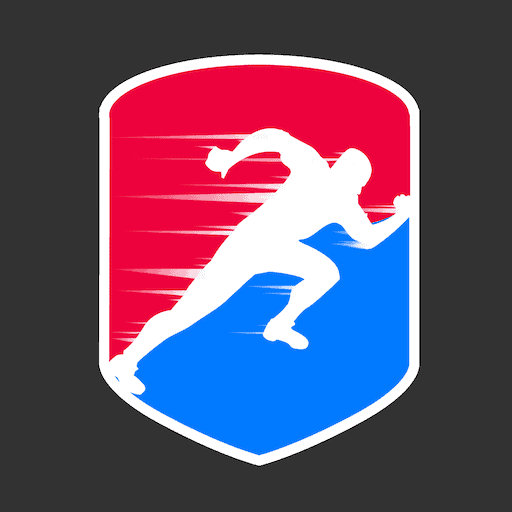 It's no secret, one of the fastest ways to get any type of breaking sports news is through social media. However, with so much content available across all these different platforms, it's hard to keep up with all of it, especially finding the stuff that's relevant to you.
If you're a die-hard sports fan and a social media junkie, you may have heard of the app BreakingSports. If this is your first time hearing of it, BreakingSports is an iOS and Android app that scours social media updates in real-time to give you all the latest breaking news of your favorite players or sports team. To make things interesting, the company recently announced a new update that integrates Meerkat and Periscope alerts into its platform.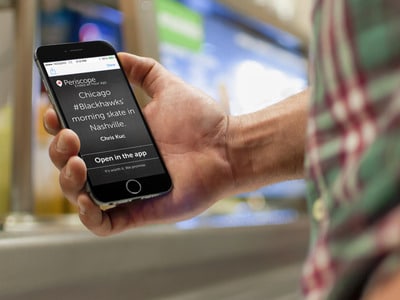 So instead having to track multiple social media channels for news regarding trades, injuries, scores or whatever it may be, BreakingSports pulls up their sleeves and does all the hard work for you thanks to their specialized algorithm that sorts and weeds out important information. Once you specify which teams and players you want to receive news alerts from, the app pulls content from Facebook, Twitter, Reddit and other social networks to give you the most up to date news.
With the apps latest update, users can now get alerts from live-feeds from services such as Periscope and Meerkat. Content like warm ups, post-game interviews and and fan reactions are just one push notification away.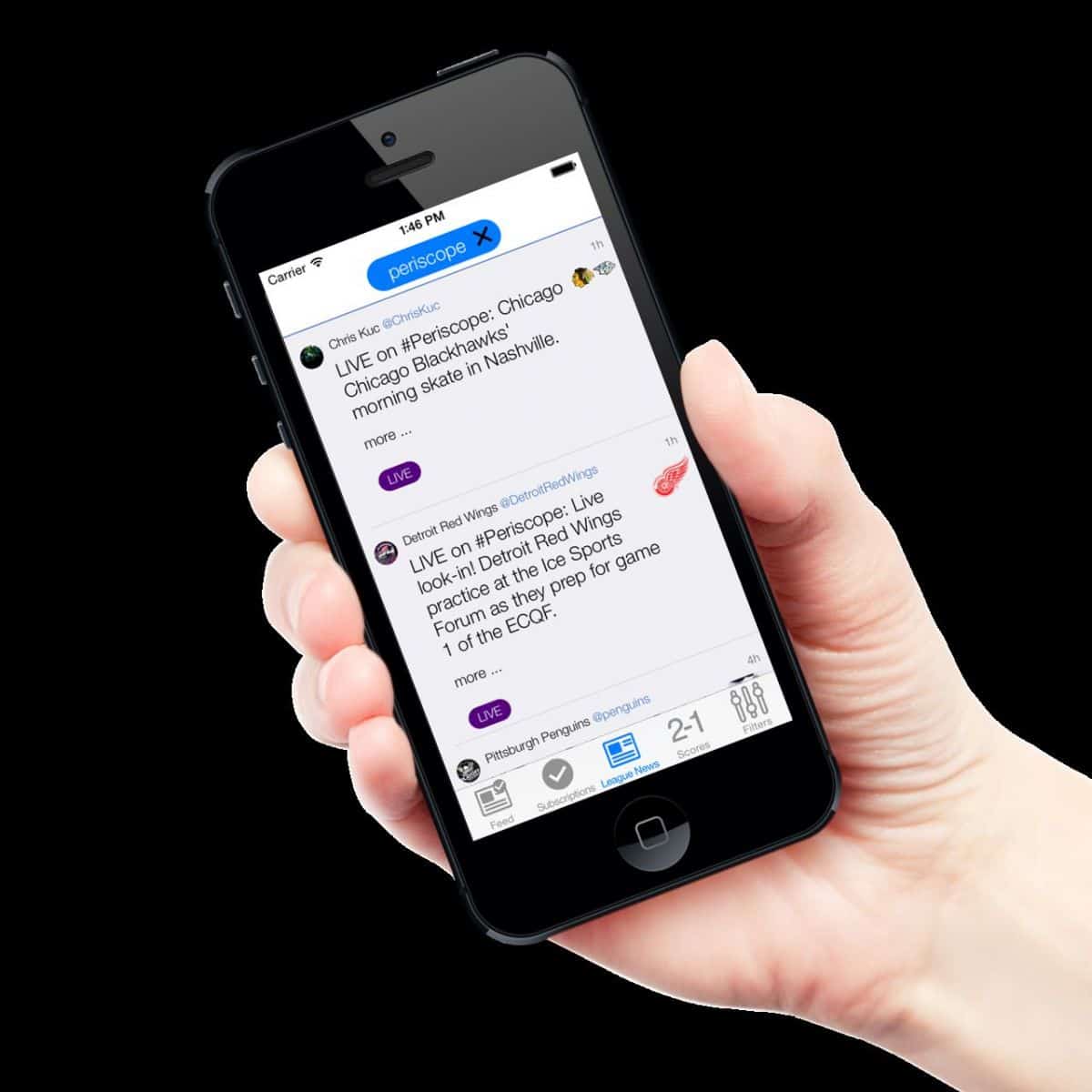 Here's some of the additional features BreakingNews offers:
News Feed – View news feed for personalized subscriptions
Filter Alerts – Select which type of news is most important to you, from injuries to rumors
League News – View and search news by league for the latest updates
Scores – Follow current and upcoming games via the game calendar for in-game alerts
Player Stats – View game and season stats in player profiles
Individual News – Access team or player specific news by selecting them from your customizable subscription list
Share – Send friends links to important updates via email or text