BSV-based start-up spearheads blockchain adoption in Europe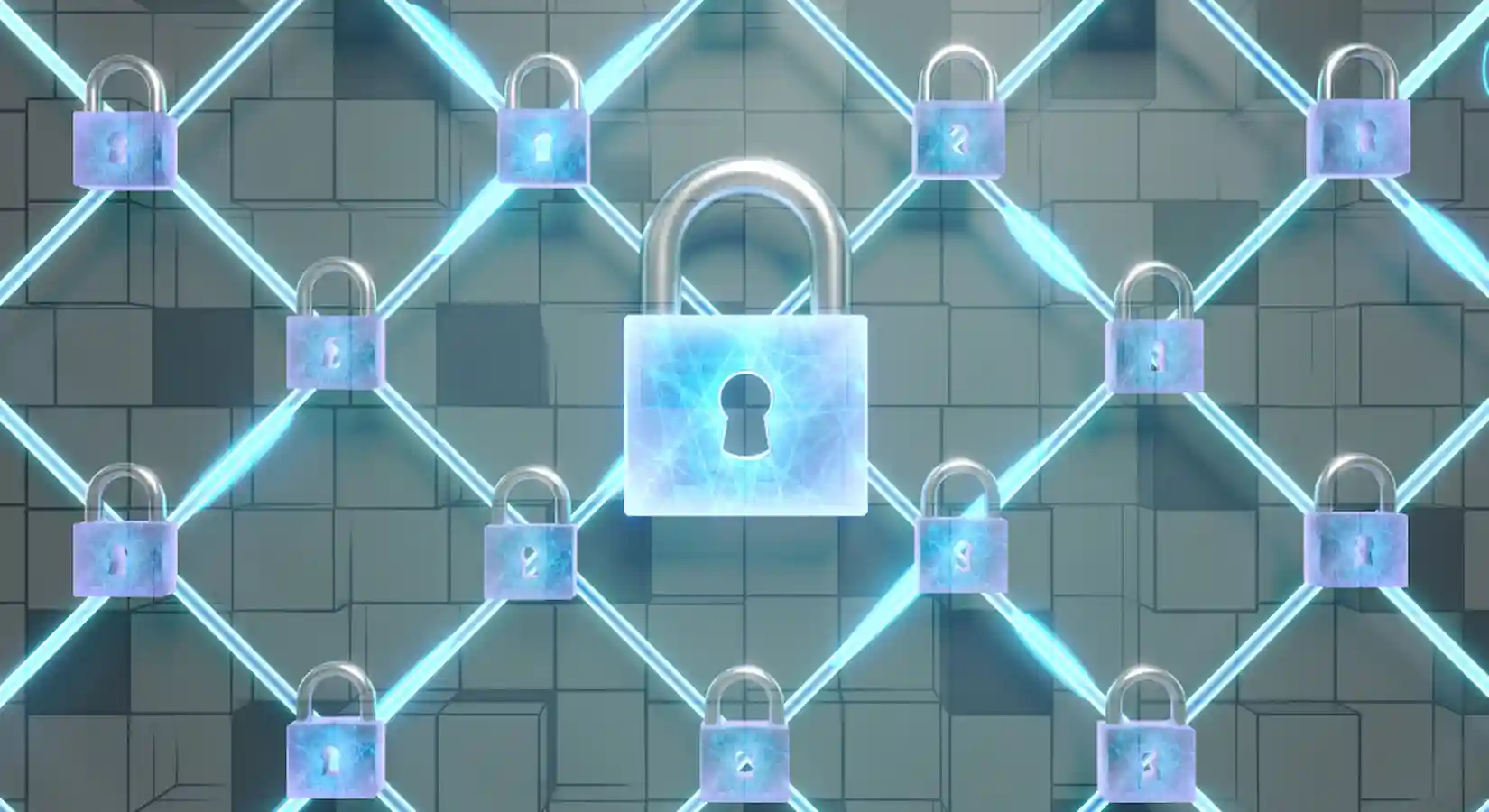 Blockchain infrastructure provider Kyrt, which won third place in the third BSV Hackathon last year, has officially launched and has been rebranded as mintBlue, and it is taking the lead in blockchain adoption in Europe. 
Niels van den Bergh, CEO and founder of mintBlue, has made this announcement at the recently held CoinGeek Conference in New York, stating that it is his company's vision "to become the integrity infrastructure for an honest Internet." And how do they do this? By offering protocols instead of products.
"At mintBlue, we believe that the Internet needs more protocols. Why protocols? Most products and services online today are so-called walled gardens. They're siloed databases that do not talk to each other. Protocols fix this. How? Through interoperability. The single largest innovation blocker in the digital age is a lack of interoperability. To solve the most complex problems we face today in the world, most data already exist, we just can't access it right now," van den Bergh said.
Van den Bergh goes on to illustrate how his company is gaining ground in blockchain adoption in Europe by being the technological solution that accounting software Yuki was looking for to resolve their problem of invoices getting lost. Yuki's market spans Luxemburg, the Netherlands, Spain, and Belgium.
"[Yuki's] innovation department thought, 'What if we would automatically publish a digital invoice twin on the blockchain whenever a use sends out an invoice through our platform.' This would prove the authenticity of the invoice and it would allow any receiving party to get the digital invoice without relying on any external parties. So, they thought, 'Good idea. Let's ask around in the blockchain space. Let's ask blockchain experts,'" van den Bergh recounted.
However, Yuki encountered roadblocks while looking for a solution. This is because the growing number of invoices that need to be put on the blockchain would be much too expensive for them to shoulder due to high transaction fees.
As it is, recording just one million invoices on the BTC blockchain would cost Yuki $13.2 million, $61 million on ETH, and $188,000 on Cardano. However, it is a good thing that mintBlue came to the rescue and proposed recording all invoices on the BSV blockchain for only $1,680 for a million transactions. And at present, more than 500,000 invoices have already been published between Yuki and its clients.
"But for mintBlue, the accounting industry is just one vertical. mintBlue is not an accounting tool. mintBlue is not bound by any sector. Because when we look at it, we've only integrated our digital certificate solution into this organization. But we have many other off-the-shelf solutions that people and organizations can just plug in into their systems and build," van den Bergh clarified.
mintBlue being able to provide Yuki with a practical and efficient solution to its problem demonstrates the significance of using a distributed ledger system that offers a stable protocol and the ability for unlimited scaling.
Because it is only with a set-in-stone protocol that developers can confidently build their platforms and applications on without worrying over costly and time-consuming updates, and it is unlimited scaling that allows for throughput to be continuously increased and transaction fees to be lowered to fractions of a penny without having to always be concerned about developing second-tier solutions when the base layer does not scale.
Have any thoughts on this? Let us know down below in the comments or carry the discussion over to our Twitter or Facebook.
Editors' Recommendations: