Building a student's career: Is STEM Education the right choice?
The main value of STEM education is to enable students of any age and gender to be more prepared for the ever-changing and globalized market.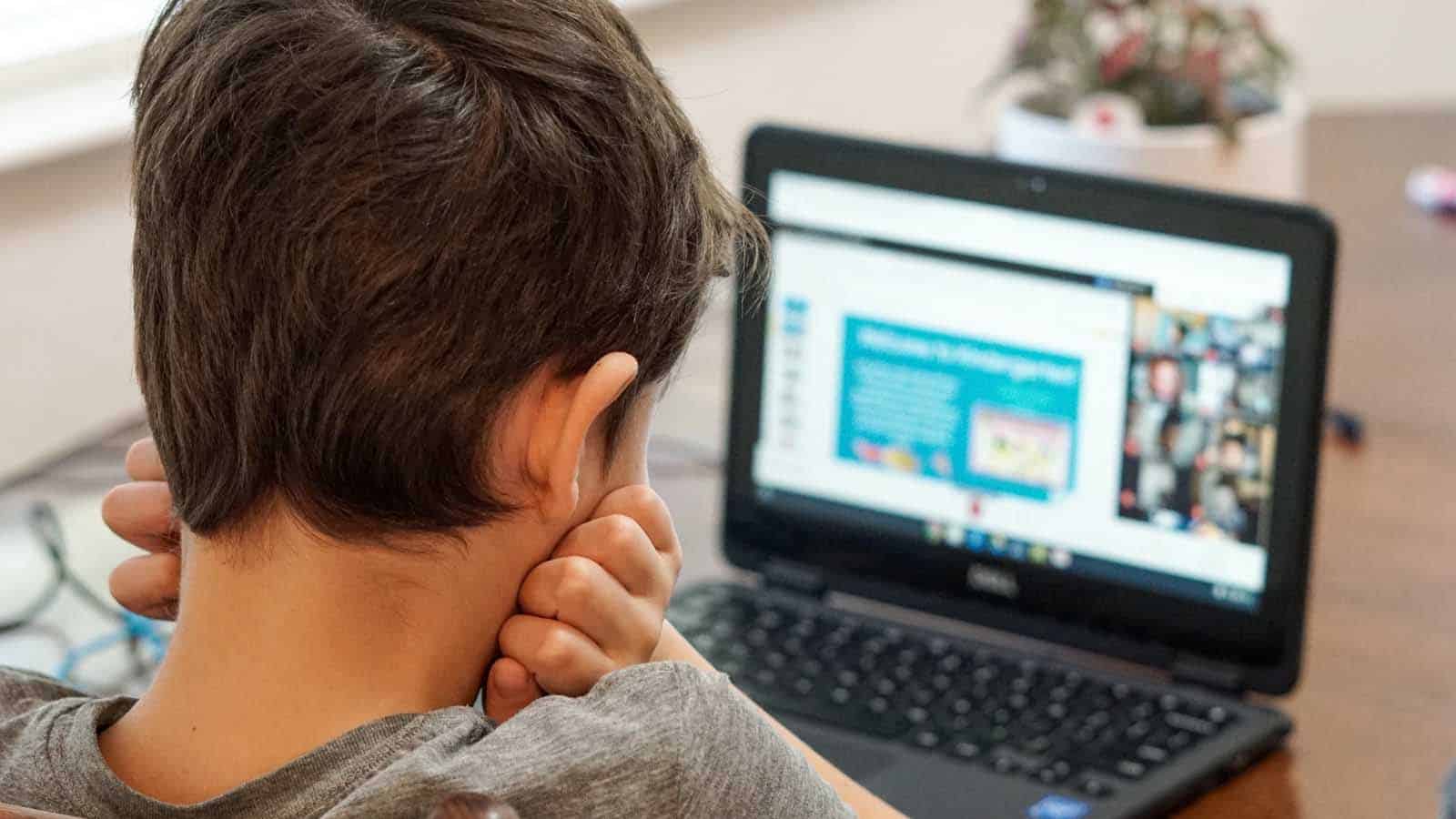 So you want to be a successful individual in the twenty-first century; the STEM market offers multiple opportunities to keep up with modern development and progress rates.
Apart from discovering the characteristics that are necessary for their careers, students improve their well-being and life balance as well.
Why STEM Education is essential for students?
First and foremost, STEM fields require students to be experts in highly specific disciplines. The abbreviation refers to science, technology, engineering, and mathematics.
Despite their complexity, these niches are more integrated into people's daily lives. You can find help from true stem essay experts.
Education in the STEM market allows students to enhance their professionalism in several aspects.
Regardless of their studies' objectives, the outlook will surely be broadened. A vast number of talents will complement their performance in the target field; from social skills and adaptability to creative/critical thinking and technology literacy.
If you don't know whether exploring STEM majors is your cup of tea, it will be great if you learn about your strong side and how STEM can benefit you.
Top reasons why STEM Education boosts up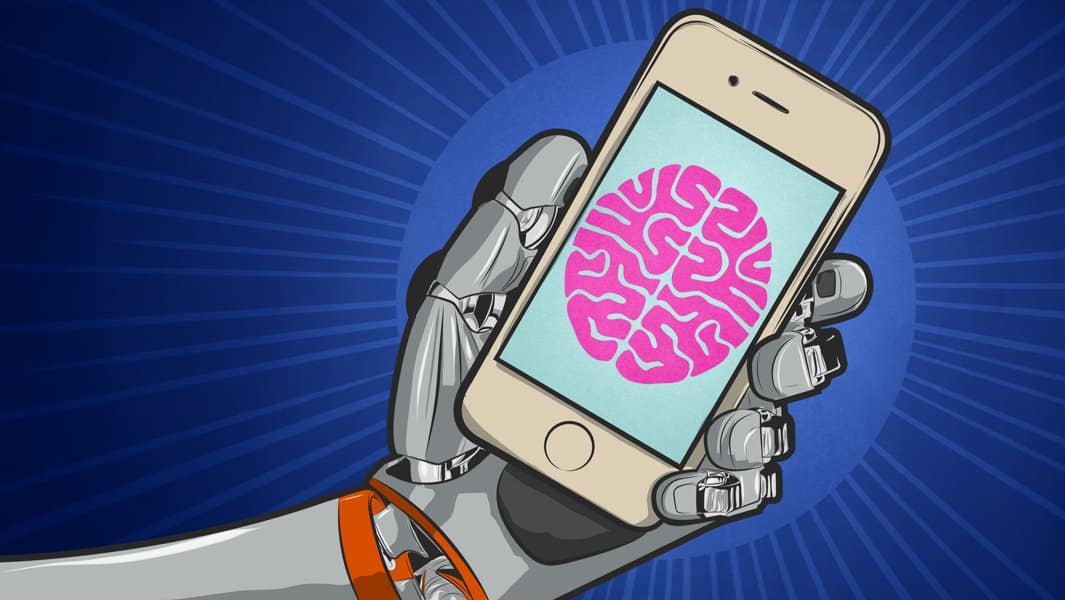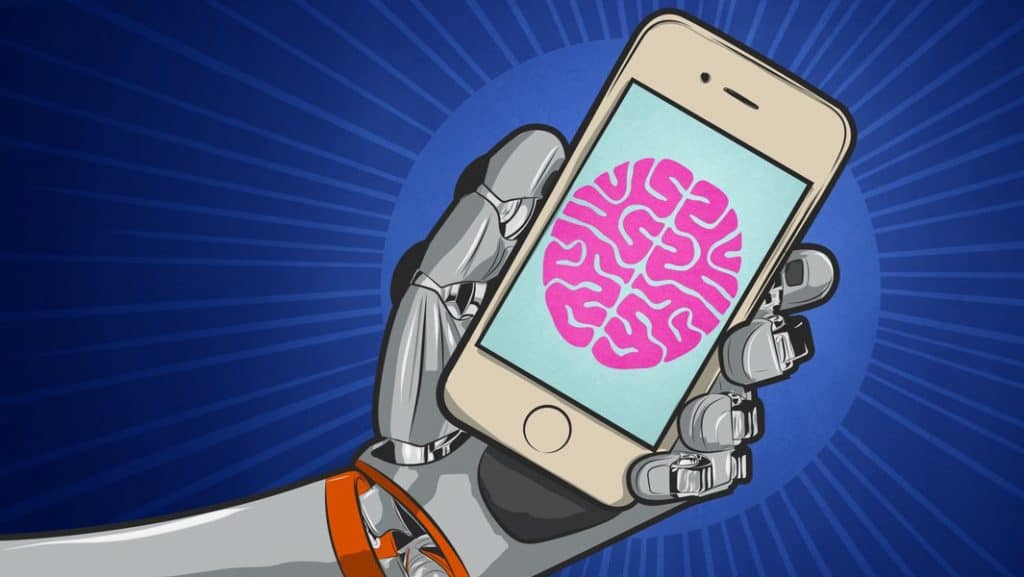 It doesn't matter what aspect of STEM fields seems appealing.
If you want to remake your curriculum to match the market requirements, it will also benefit to look from the following perspectives:
This education format is more tuned to the needs of the desired niche to enter. Given how peculiar and fast-paced the suite of careers in the twenty-first century is, such studies provide flexibility and versatility for end users.
Several interdisciplinary projects let students make crucial choices. They give them a broad set of abilities that will enable them to realize various concepts and essential phenomena and succeed in multiple fields.
The STEM education market is highly competitive
It welcomes innovation and inspires current and prospective participants to improve their abilities to think "out of the box". This format of studies doesn't give all the answers to occurring questions, letting students come up with their unique solutions.
This boosts up limitless thinking and second-to-none mindsets of experimentalists and innovators. These studies improve students' confidence and the ability to cope with multiple challenges simultaneously.
Since target fields require operating a lot of knowledge and analyzing multiple sources of information, it is easier to learn how to distinguish valuable sources from lacking ones in practice.
If you want to be a successful member of the market, which is globalized, thinking beyond accepted criteria will come in handy.
Is STEM beneficial for everyone?
This market is more uniting than it seems. It is a great chance for the international community to bridge additional connections between the representatives of different gender and ethnic groups.
In the industry, you will come across education programs that are designed specifically for undergraduates, high school students, women, and so on.
This strategy makes students that are less presented in the percentage distribution of their STEM roles and be more engaged, enhancing the influence and contribution of the minorities in the related fields.
The number of solutions that welcome children into the world of high-end technologies also increases. Programs of this kind are more than subjects to finish and forget about.
Knowledge is power, and students of different ages can access never-ending learning tools at their disposal.
How can students become innovators?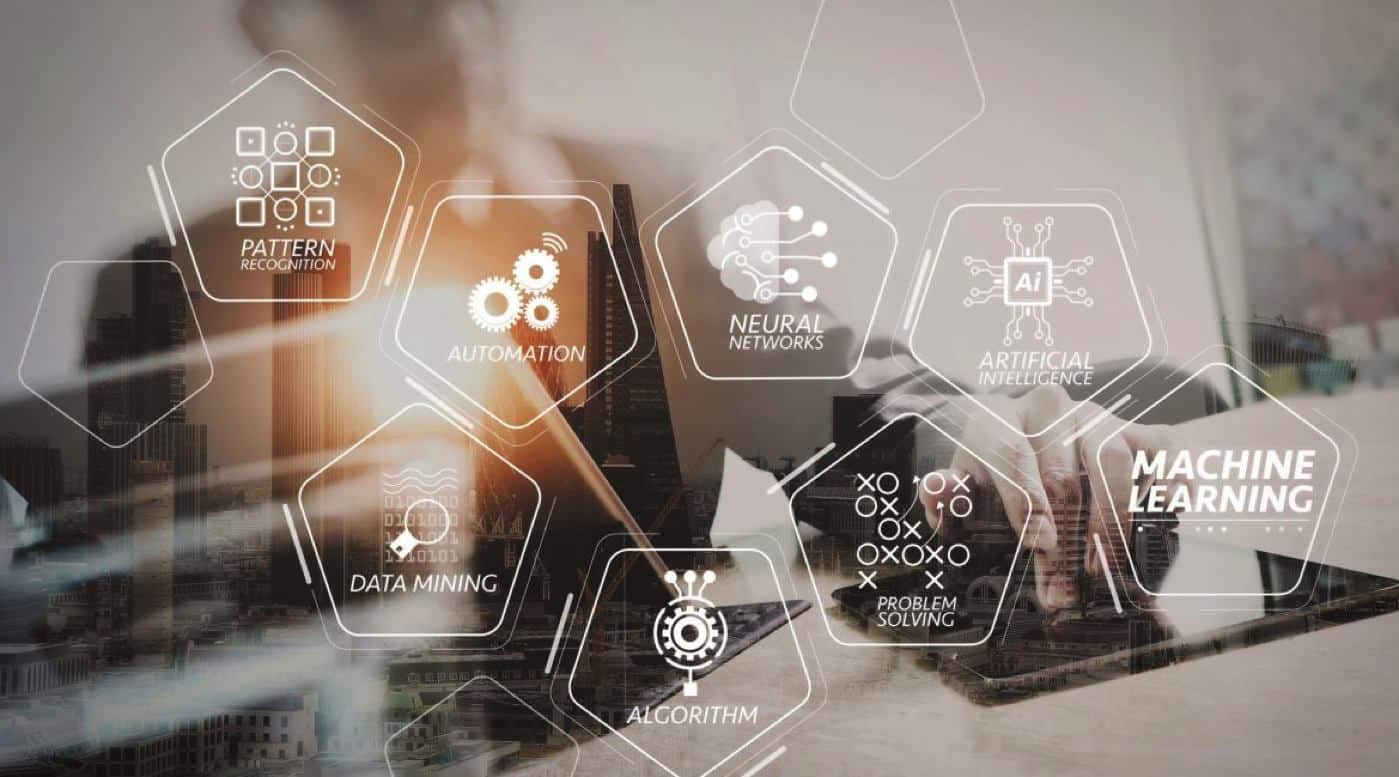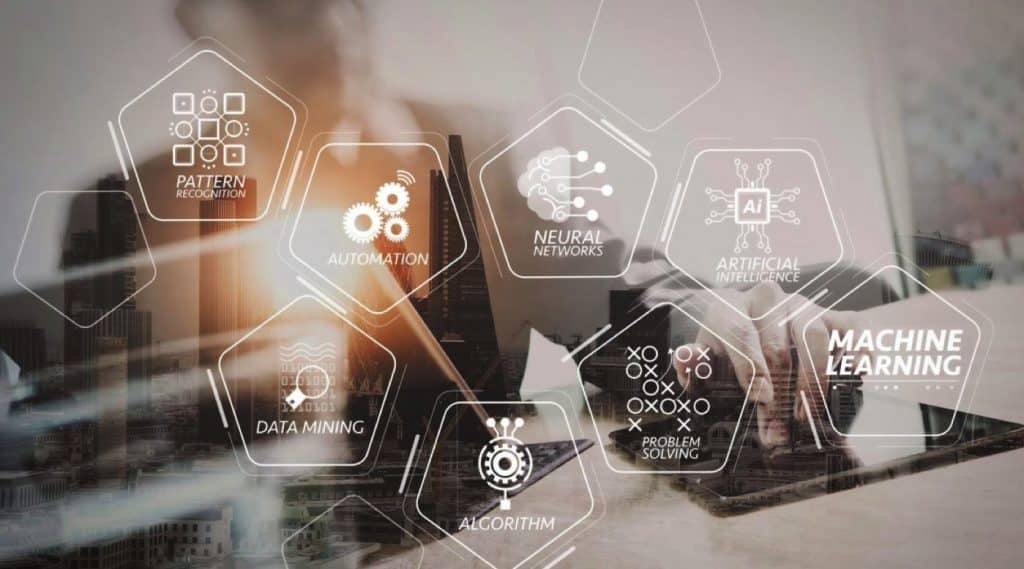 The answer to this inquiry is tightly interconnected with the development of the STEM market.
There are many scholarship and education programs for students to check. Don't hesitate to find out whether physics, mathematics, and other more specific disciplines are captivating and influential for your prospective career.
Your lifetime success shouldn't be limited to the opportunities you can get at your educational establishments — for undergraduates, Bachelor's, Master's degree holders, as well as doctoral students.
It is crucial to seek and take part in so-called makerspaces, summer camps, and unique school programs.
Summary
All in all, the main value of STEM education is to enable students of any age and gender to be more prepared for the ever-changing and globalized market.
Their career isn't a set of practical skills related to the knowledge of their discipline.
It is rather a suite of talents, which are must-haves for daily communication and performances in the conditions of a knowledge-oriented economy.
Have any thoughts on this? Let us know down below in the comments or carry the discussion over to our Twitter or Facebook.
Editors' Recommendations: