Build amazing: How to get started with Arduino
The Arduino has made it easier than ever to create electronic projects at home with ease.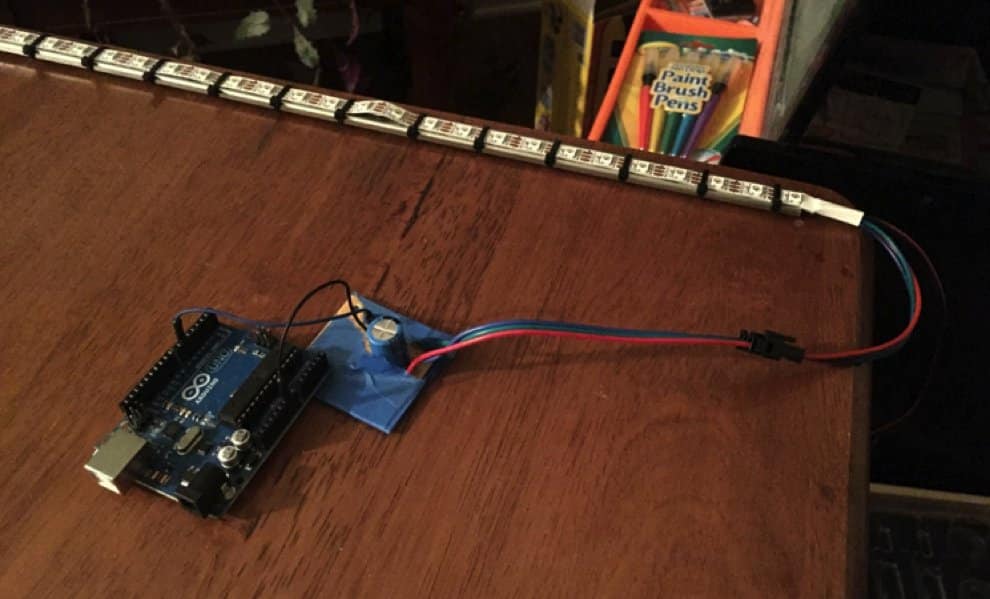 If you like making things and you like computers, you'll love Arduino. This electronics prototyping platform is hugely popular all over the world, and people are using it to build some fantastic things.
But what is it, and how should you get started with it? Here's a quick guide to the basics.
Overview of Arduino
Arduino is a physical board that combines very simple hardware and software to allow anyone to create a wide range of projects. It uses sensors and components, and it essentially makes it easy to build your own programmable electronics project.
It is ideal for beginners because you do not need any previous experience of electronics. You can use it to create projects that work on their own, or you can create projects that work along with software on a computer.
All you need to do is get set up, read some tutorials online, learn some tips, and start experimenting.
Choose Your Arduino
The Arduino is open source so there are many different models to choose from. They vary in terms of specifications and size, so have a look at the models available until you find one that you like. The most popular is the Arduino Uno, and this is perfect for beginners.
Once you get more experienced, you could even create your own Arduino version!
What You Can Do
You can do an incredible range of things with the Arduino. They are essentially used as the computer in many more advanced products like 3D printers, but they can also be used for very basic tasks.
Because they are cheap and so easy to use, they are popular for projects by designers and creators. You can also extend your Arduino's features by using shields. This is more advanced, but it's something to keep in mind.
How to Set It Up
You first have to set it up before you can work on a project, it has to be able to communicate with your computer, and that means you need to download some software.
This is easy to do by visiting the Arduino website. Here, you can find the right software, and then you just need to follow the instructions to install it, and you'll be ready to go. With the Arduino Board and the software ready, you can start getting to work.
Start Practicing
You literally only need the board and the software, and then you are ready to go. It's best to start with a very simple project. For example, one of the best starter projects involves turning a LED bulb on and off. You just need a LED, a 220ohm resistor, and some basic instructions, and you can do this yourself in no time at all.
Other Projects You Can Try
There is no limit to the projects that you can try, and you can do some really amazing things. You can find many of these online for free, and the only thing stopping you is your level of knowledge. The more you work on it, the more advanced your projects will become.
You might need to invest in other components, including things like comparators that you can find at online stores like RS Online. Look up some projects and find out what you need, then buy the components and get started.
Here are a few projects to give you some inspiration. They are ideal for beginners, and they include an alarm system, mood lamp, the arcade game 'pong', and more.
Enjoy a Fantastic New Hobby
The Arduino has made it easier than ever to create electronic projects at home with ease. It's affordable, easy to learn, and you'll find plenty of information online. Try it out yourself. If you like creating things, it's a great way to spend your time.