Building others futures outside of tech: Why you should consider a career in construction
Working as a construction worker might not be the most glamorous job in the world, but for some people, it's a dream come true.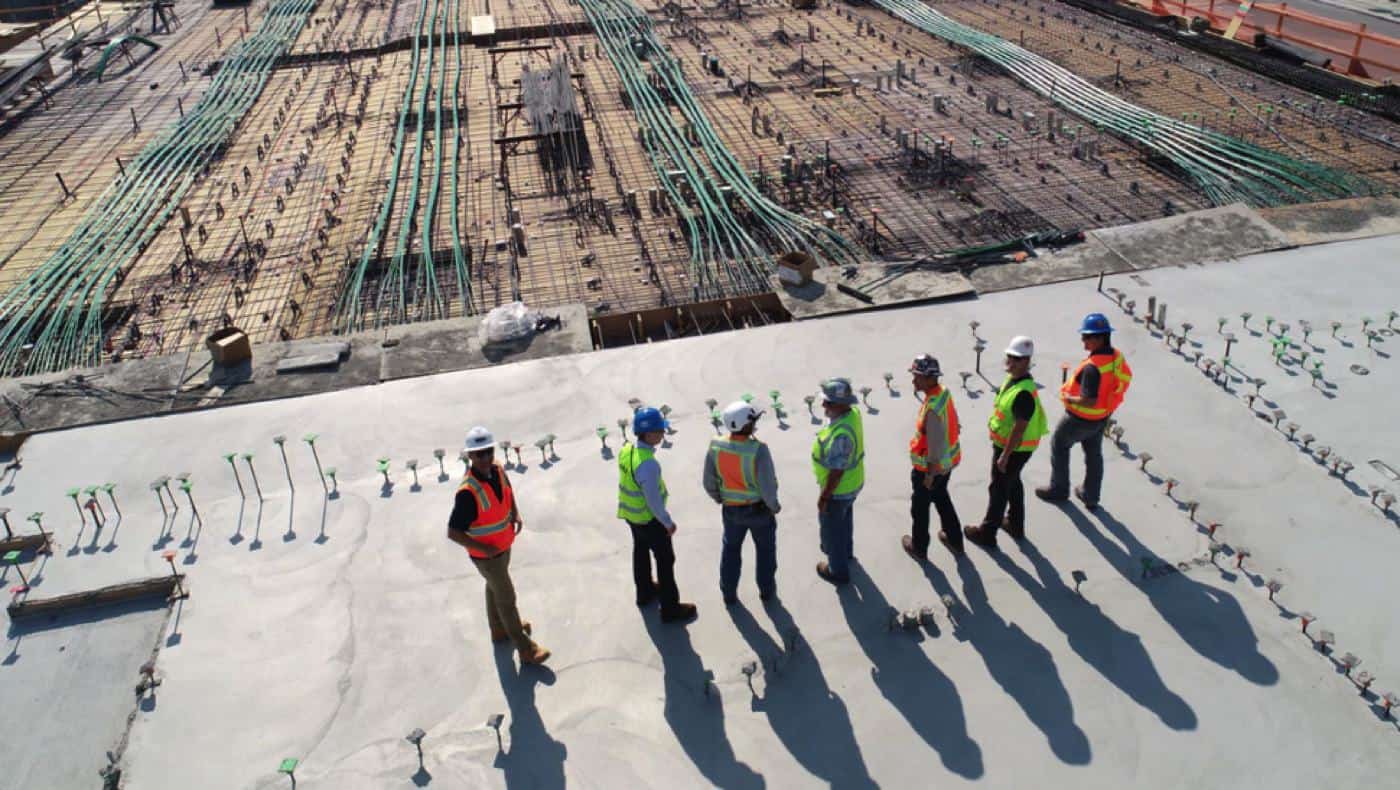 If you ask a kid what he wants to be when he grows up chances are he won't say he wants to be a construction worker.
This is probably because construction is known neither as an exciting industry nor one with a lot of status. Still, without construction workers who would build the houses that we live in and the offices that we work out of? 
Although working in the construction industry isn't as prestigious as being a lawyer or a doctor, construction workers are vitally important and can make a good living.
Here are some reasons you might want to consider working in the construction industry.
You Like Working with Your Hands and in Nature
You might want to consider a career in construction if you're good with your hands. You're the kind of person who's great at building things, and you enjoy working with wood and other materials. As a construction worker, you'll get the opportunity to see how building projects evolve over time and work with a variety of building materials.
If you're someone who prefers working outside to being cooped up in a building, working in construction will allow you to enjoy the great outdoors.
And if temperatures become too hot or too cold, there are steps that companies take to ensure that workers remain safe and comfortable.
The Construction Industry Is Changing for the Better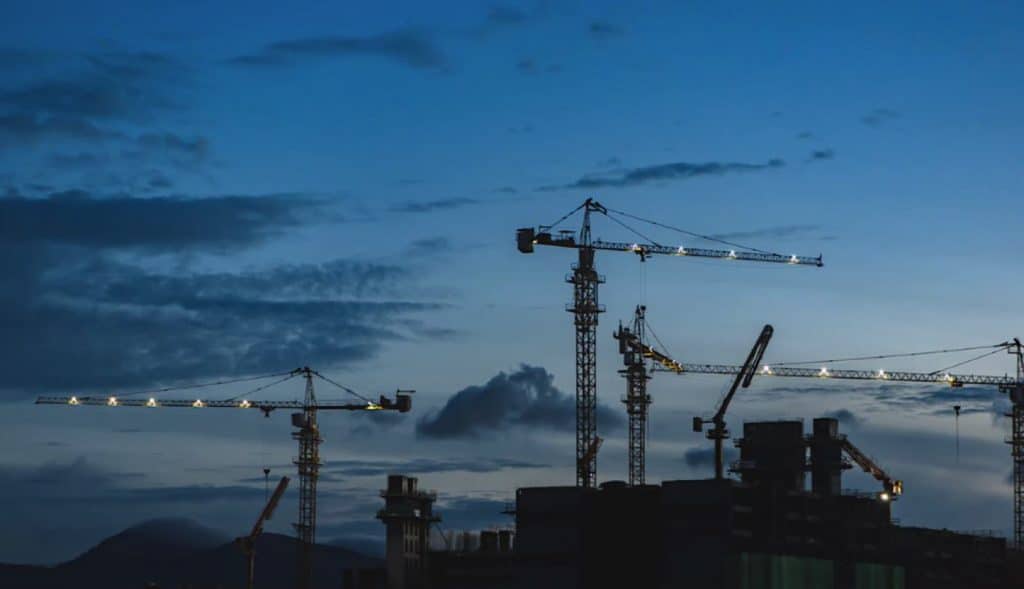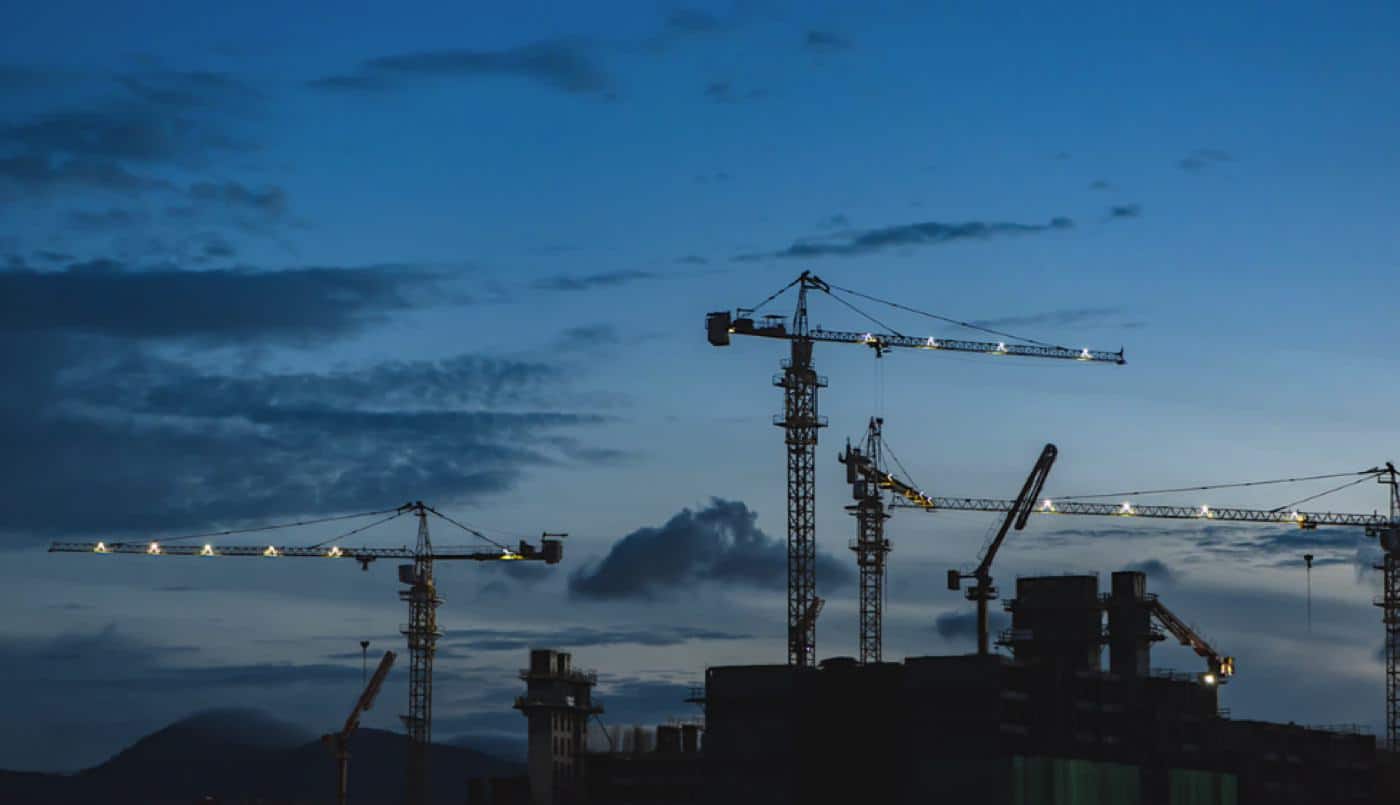 Construction has had a reputation for being unsafe and anti-technology. But this is starting to change. There are many tech companies working on ways to make the industry safer and more efficient.
Some companies have developed software and apps to help contractors control costs, while others have developed safety technology that warns construction workers of danger.
In addition, more people are coming to understand that construction involves more than just physical work, which is usually done by general laborers.
Believe it or not, a construction career can be a viable option for you if you have a college degree. There are construction jobs in engineering, architecture, and other disciplines.
You Like Working Collaboratively
If you're someone who likes working in collaboration with others then construction just might suit you. Working in construction, you'll be required to work with a number of different people to get the job done.
But the goal for everyone will be the same, which is to successfully complete the designated project.
And if you're someone who goes into the construction industry as a general laborer, you'll have the chance to increase your skills.
There's always the opportunity for unskilled workers to become skilled through on-the-job train, trade schools, and apprenticeship programs. Skilled workers such as plumbers, electricians, and carpenters are always in demand.
You'll Be in a High-Demand Industry
If case you haven't heard, companies are looking high and low for construction workers, especially for workers who are skilled.
Like many other industries, construction has struggled to fill jobs across the board due to the coronavirus pandemic. Some companies are even offering signing bonuses to workers.
But since everyone needs the services that the construction industry provides, it's only a matter of time before the industry bounces back. Still, some constructions companies have become leaner, employing cost-saving measures such as using equipment and truck rentals in an effort to become more efficient.
You Dream of Becoming a Contractor
A contractor is basically someone who oversees the aspects of a construction project, and there's arguably no better way to get experience for that type of job than to work in the construction business.
Whether you're working in the industry as a skilled worker or as a general laborer, you'll learn a lot about what it takes to manage the ins and outs of a construction project.
Although there are those who disparage construction as a career option, it's an honorable profession that has afforded many a comfortable lifestyle.
You might consider going into construction if you enjoy working with your hands, like working collaboratively, and are looking to work in a high-demand industry.
Working as a construction worker might not be the most glamorous job in the world, but for some people, it's a dream come true.
Have any thoughts on this? Let us know down below in the comments or carry the discussion over to our Twitter or Facebook.
Editors' Recommendations: