Business continuity requires pre-planning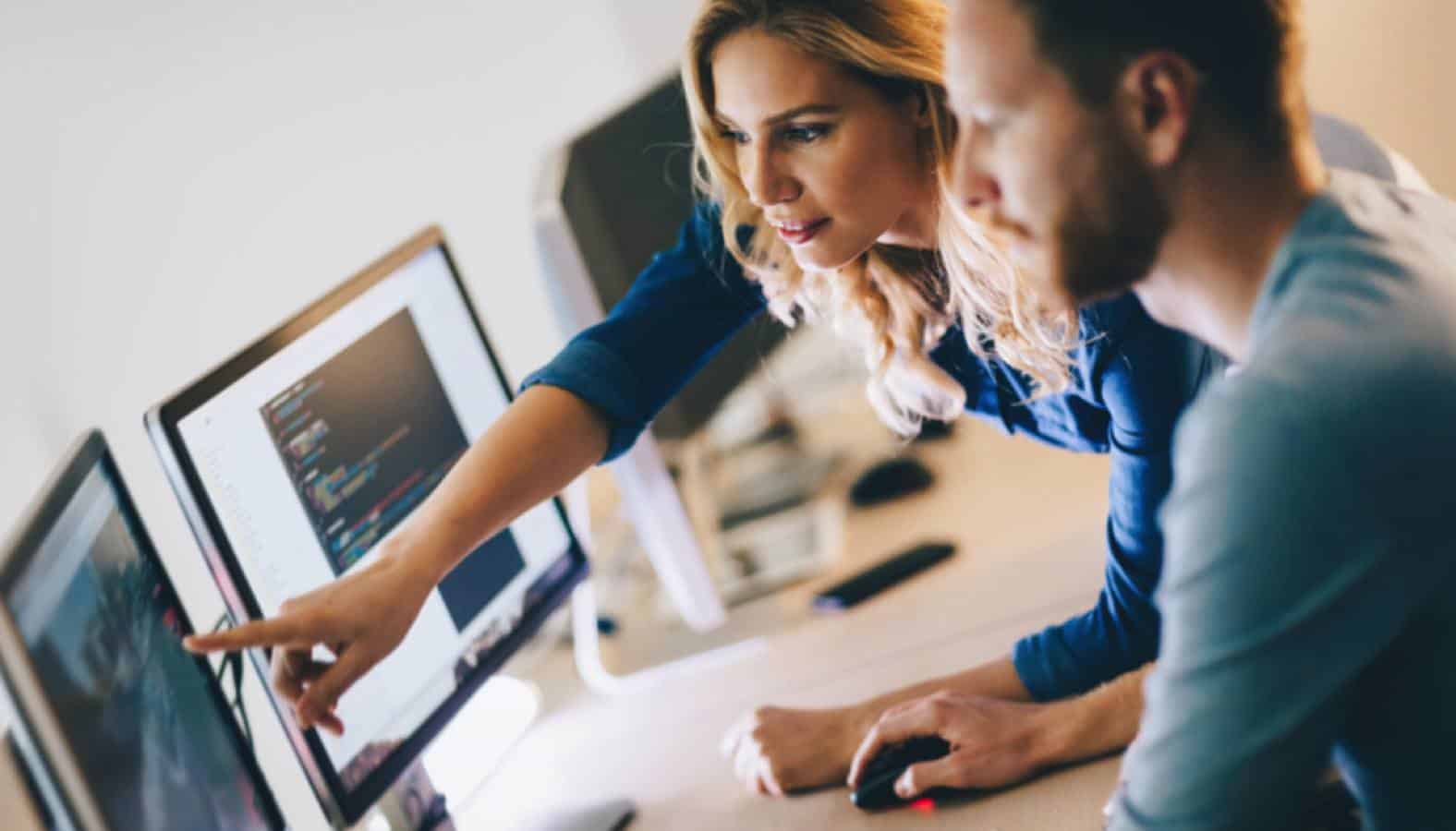 Maintaining high levels of productivity and efficiency is the engine that will make your business grow, but no matter how streamlined your day to day operations may be, you can't afford to ignore the possibility of disasters (big and small) interrupting your workflow.
By eliminating downtime, you gain a significant advantage over your competitors if they are struggling to continue or restore normal business processes during and following a disaster.
Any business owner not taking a proactive approach to business continuity and disaster recovery is just gambling with their bottom line. The money you save by not investing in this kind of protection is being waged against the potential losses you could sustain – in the unlikely hope that trouble will never find you.
Disasters Great & Small Drain Productivity\
DRaaS, disaster recovery as a service, is a customizable, rapid deployment cloud-based system that keeps you going through a storm, an earthquake, a power outage, or a slow or temporarily failing connection. As it is estimated that 83% of enterprise workloads will be cloud-based by 2020, it only makes sense to make continuity and recovery services cloud-based as well. This kind of service can be activated in only a matter of minutes, or even seconds, and can be programmed to prioritize failback in order of business importance.
To learn more about how DRaaS works, see this helpful, in-depth post: Surviving Disaster: Continuous Availability with DRaaS.
The point we want to drive home here is that it doesn't take a fire, tornado, or hurricane to shut you down. Relatively frequent, more minor, interruptions add up and cost you sales, productivity, and reputation. Things beyond your control are capable of beating down your bottom line and crippling your customer service quality – but DRaaS can minimize, or even eliminate, that problem.
Business Continuity VS Disaster Recovery
To sail seamlessly through disasters great and small, barely missing a beat, you have to develop a comprehensive business continuity plan. This includes everything from evacuation drills to role-specific, step by step reaction blueprints for staff to pre-planned access to DRaaS software and data space on the cloud.
The point we want to make here is that business continuity and disaster recovery are not entirely synonymous terms. In short, the latter is a subset of the former. Disaster recovery planning is only concerned with proper response to ensure safety and quick restoration of lost services. Business continuity includes a plan of action before, during, and in the aftermath of a disaster. Be sure your plan is not just reactive but proactive as well!
For example, your business continuity plan should include specifics on how to protect sensitive business and personal data during a disaster. If clients suffer identity theft or if competitors get their hands on your trade secrets and business plans during a moment of chaos – lawsuits, loss of consumer confidence, and loss of competitive edge will do long-term damage.
Some Common Misconceptions
Finally, let's look at a few common misconceptions that prevent people from planning and investing in business continuity systems:
"All I need is insurance." Not true. Insurance may help you recover financially in the longer term, but it's not going to keep you going uninterrupted during a disaster or in its immediate aftermath.

"We can just cross that bridge when we come to it." Lack of an organized plan and training before an unexpected interruptive event will always cost you downtime and cause unnecessary confusion.

"We can't afford business continuity systems." You can't afford not to have them. They protect you against the less likely event of a major disaster but also help maintain full productivity during less severe, more common "mini-disasters" that you're sure to encounter.
The lesson to be learned is clear: setting up systems to prevent or minimize downtime during disasters and more minor potential interruptions alike is going to save you time and money in the long run and give you immediate peace of mind!
Have any thoughts to share? Let us know down below in the comments. 
Editors' Recommendations: