Business growth strategies: How to attract more customers
If you're growing your business and you're eager to take on new clients or increase sales, it's beneficial to draw up a strategy that will help you to target.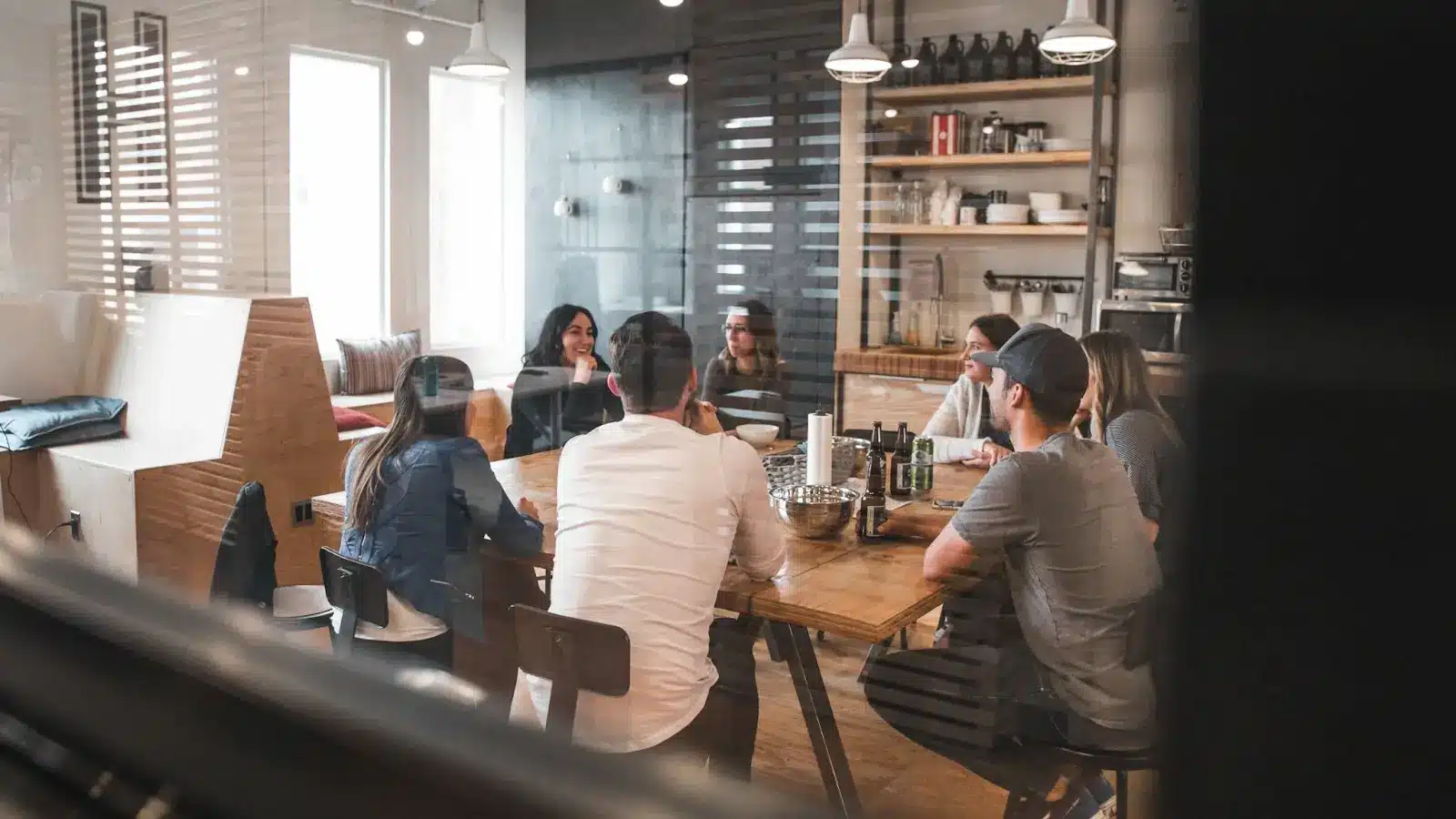 Attracting customers is one of the most challenging aspects of running a successful business. Competition is fierce, and it can be difficult to stand out from the crowd.
If you're launching a start-up or trying to grow your business and bring more clients in, here are some tips and strategies to try.
Review your SEO strategy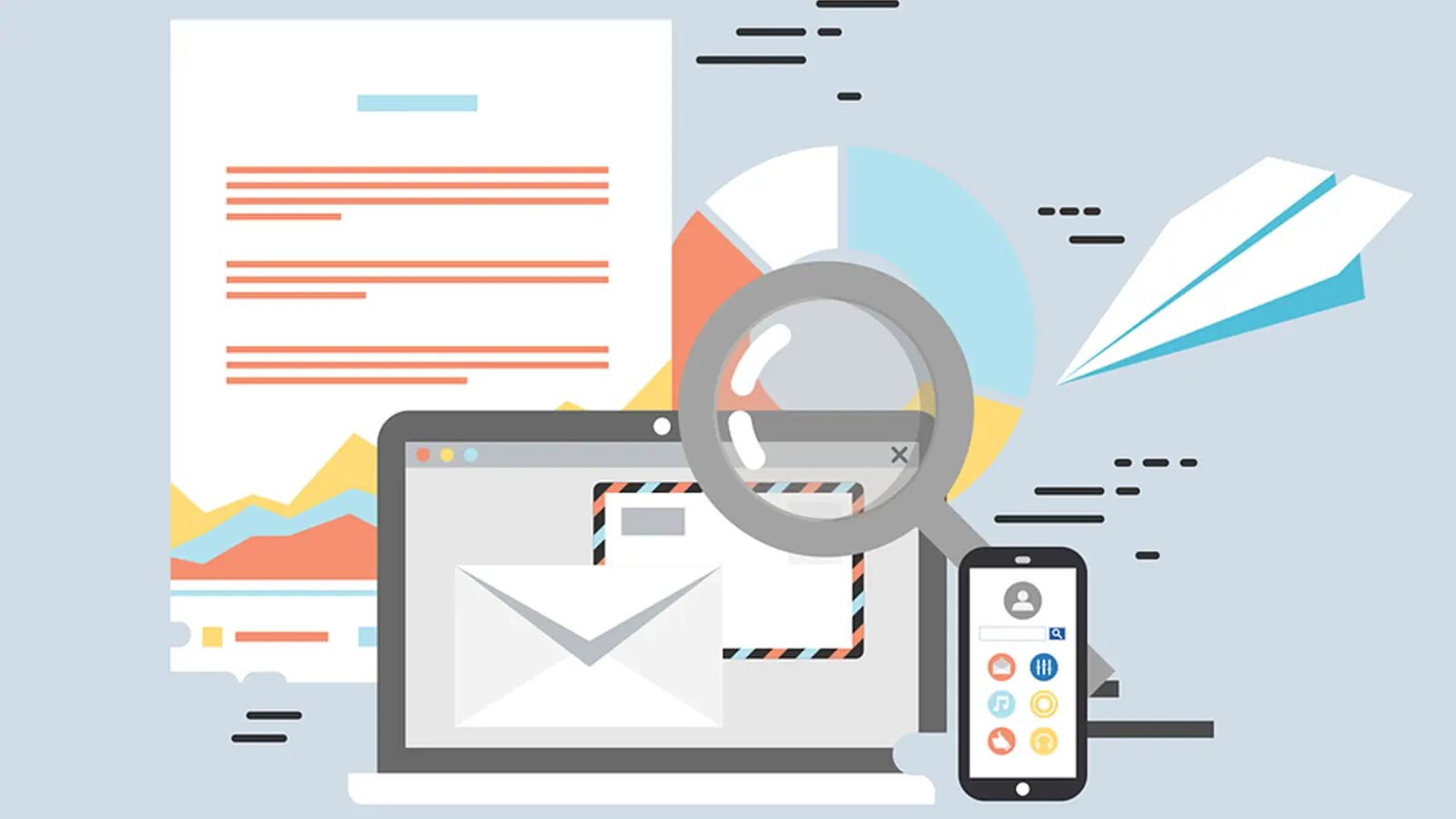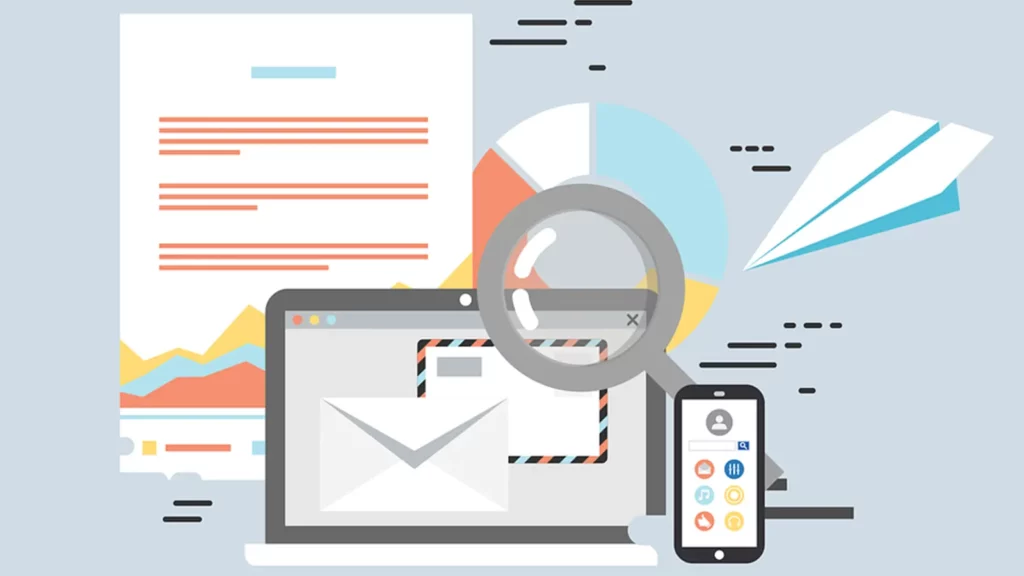 SEO (search engine optimization) is a digital marketing method that helps businesses attract attention through search engines like Google.
If your links rank highly, there's a better chance of creating and converting leads. SEO can be incredibly beneficial, but not every strategy is successful.
To capitalize on the reach and influence of search engines, you must implement targeted campaigns, track progress and review your strategy regularly.
One important element to consider is local SEO. Local searches now account for around half of Google searches.
Studies suggest that more than 80% of people will contact or visit a business within one day of performing a local search on a smartphone.
If you're looking to attract local customers or promote a store or a service in a specific area, it's crucial to customize content. For example, make your links and posts relevant to local audiences.
If you're not experienced in digital marketing, and your SEO campaigns haven't achieved the desired result, it's worth considering outsourcing marketing. SEO is a complex technique.
Marketing experts can help you to implement effective campaigns, improve your search ranking and monitor data.
Attend events and shows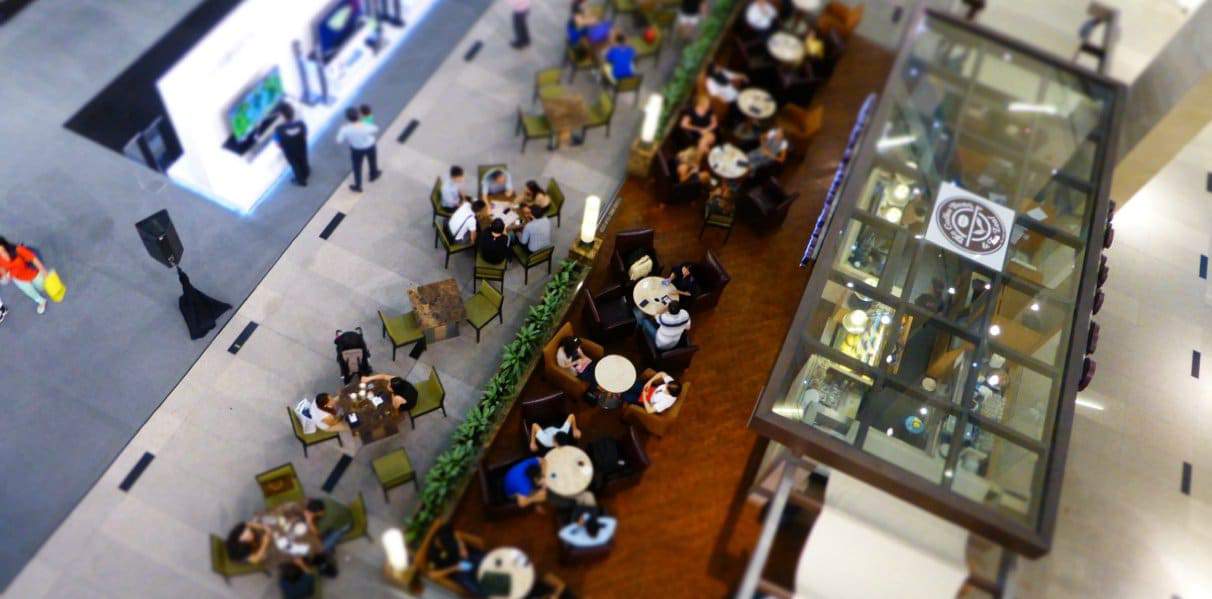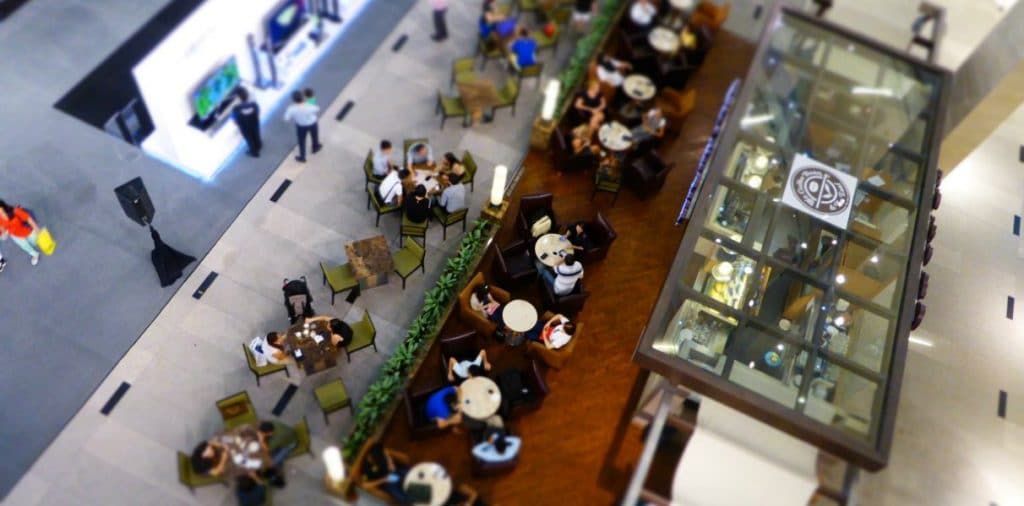 In the post-pandemic era, attending shows and events is a fantastic way to connect with people and introduce your brand to new customers.
From fairs and markets to trade shows and exhibitions, there are all kinds of events you can search for to showcase your business.
The beauty of going to events is engaging with an audience likely to have a genuine interest in the products or services you sell.
If you're going to a dog show or a toy fair, visitors will be animal lovers, parents, educators, or professionals who work with children.
Moreover, If you are attending an event and plan to run a stall or hire a booth, it's critical to consider how you will attract attention.
You need to be able to turn heads and persuade prospective customers to take a look and find out more about your business.
Think about how you want your display to look and what you can do to create a unique stand that jumps out and intrigues people.
It's a brilliant idea to offer samples and freebies if you sell products like food and drinks. Also, host interactive, fun competitions if you're selling fitness products, video games, or sports equipment.
You can also add a customized spin wheel for trade shows to offer opportunities to win prizes and offer demos. Try to build a crowd so that others want to get involved and see what's happening.
If people leave contact details for giveaways and competitions, follow up leads after the event and post updates on social media.
Expand your social media following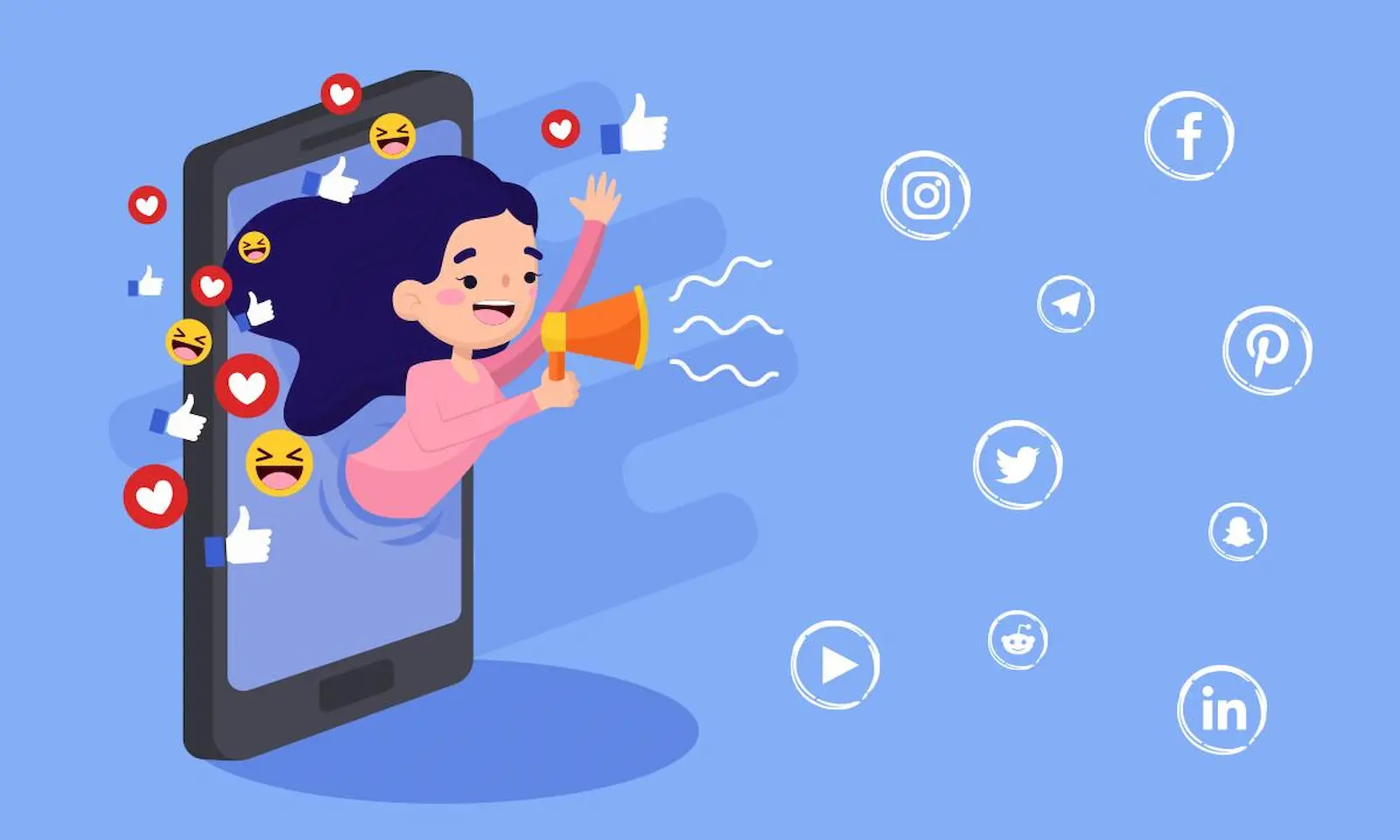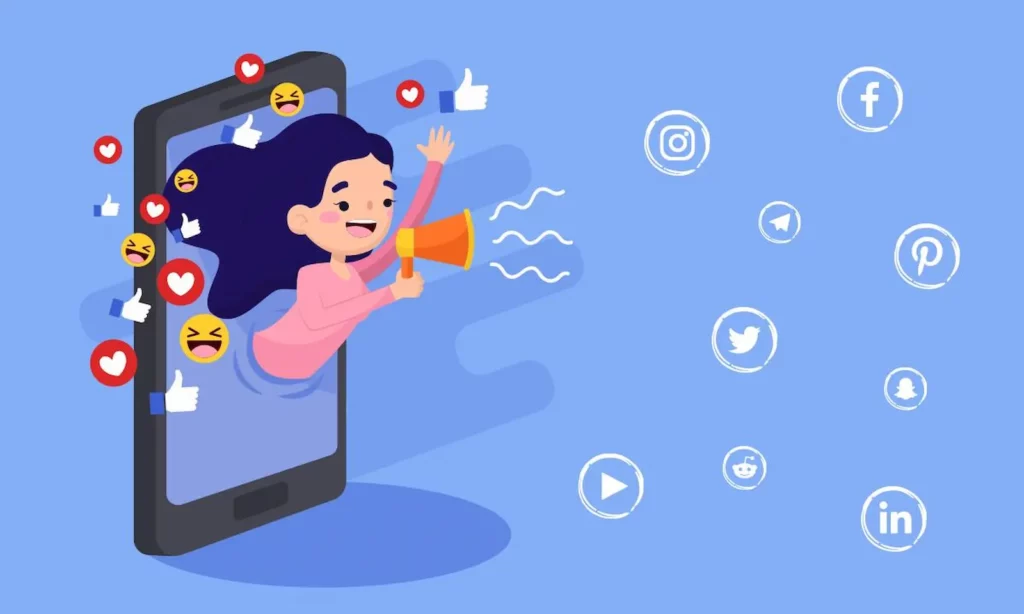 Social media is one of the most influential platforms for expanding your reach and connecting with new customers. Around 90% of consumers buy from brands they follow on social media.
If you're not already posting regularly, use market research to identify the best apps to engage with your target customer. Use social media to form connections and relationships, as well as to make sales and promote your products.
It's hugely beneficial to encourage followers to get to know the brand's human side and share your ethos and values.
If you're starting out and don't have many followers, hosting a competition is a simple way to grow your following and entice new customers.
Offer a prize in exchange for sharing posts, adding hashtags, tagging friends, and uploading posts to stories or profiles.
Once you've announced the winner, start building hype for another giveaway in the future to keep people interested.
Referrals and reviews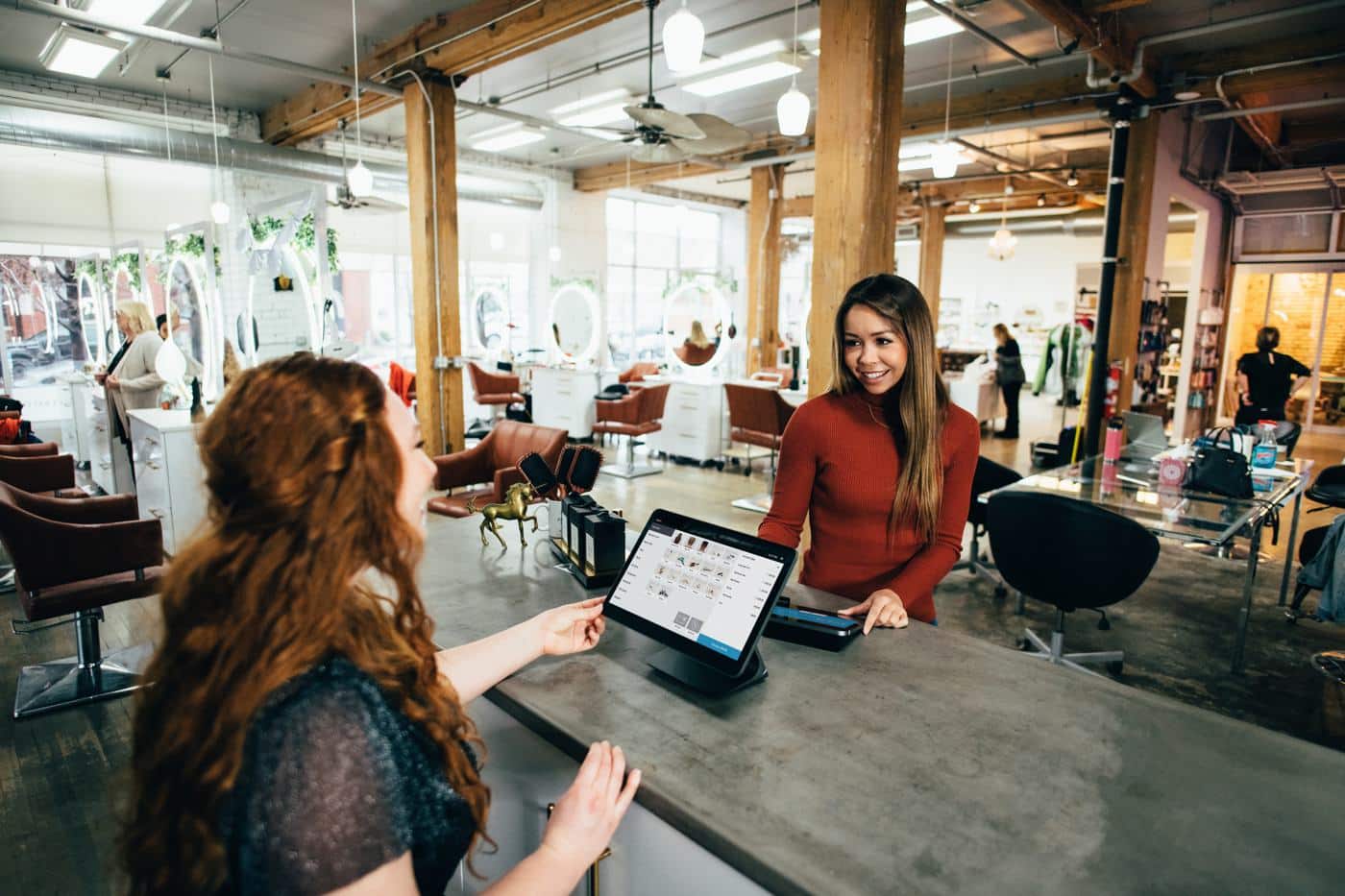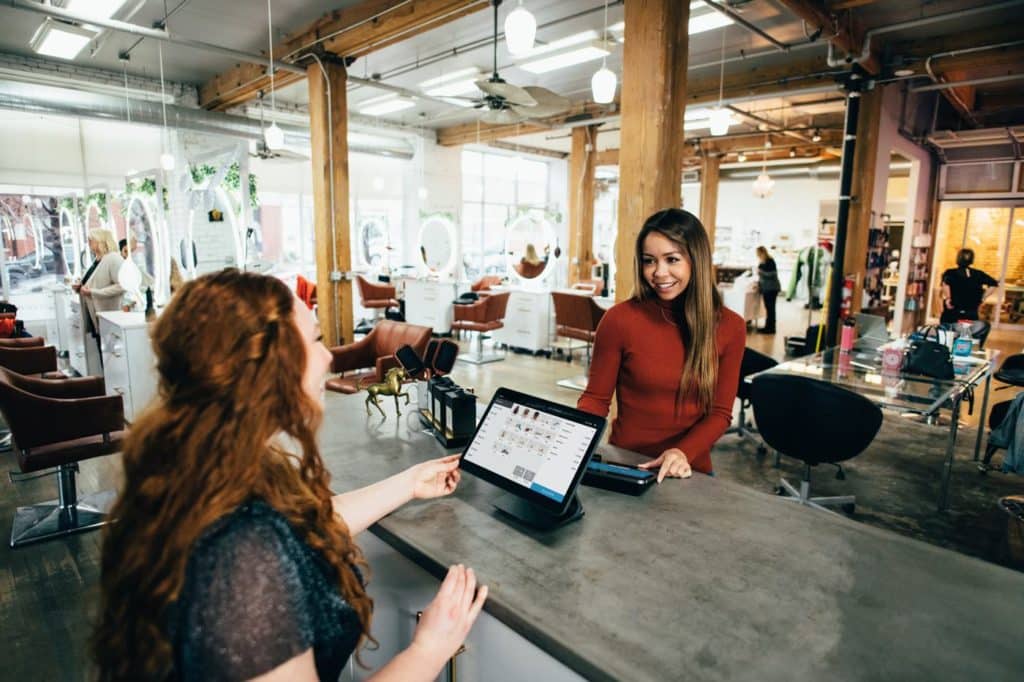 It's a good idea to aim to get more customer referrals. If you have a loyal client base, your customers can help you to expand by introducing others to your brand and recommending your business to friends and family.
Incentivize referrals for the existing customer and the new client. Using reviews to persuade customers to choose your business is also incredibly beneficial. More than 90% of consumers check reviews before making decisions.
If you have an excellent rating, this will help you to increase sales and enhance your brand reputation. Conversely, prospective clients may choose companies with better reviews if you have a low or fair score.
To boost your ratings and review scores, focus on providing outstanding customer service and try to add value for your customers.
Check prices compared to competitor firms, and offer promotions and discounts for new and loyal customers. Ensure clients have access to responsive customer support.
Use feedback to highlight problems and recurrent complaints and make improvements. Reading reviews can also help you to attract more customers by using ideas and suggestions to improve products or services.
Customers may advise you to consider changing your opening hours or offering a wider range of payment or delivery options. For example, share reviews on social media and add testimonials to your website.
It's not easy to attract and keep hold of customers when the competition is fierce.
If you're growing your business and you're eager to take on new clients or increase sales, it's beneficial to draw up a strategy that will help you to target.
In addition, connect with your ideal customer and showcase your products and services in all their glory.
Review your SEO strategy, and make the most of opportunities to engage with people on social media. Furthermore, look for events you can attend to promote your brand.
Incentivize referrals, boost your review scores, use client feedback to improve, and tailor marketing and sales campaigns.
Have any thoughts on this? Carry the discussion over to our Twitter or Facebook.
Editors' Recommendations: