Business tools that will help you with online trading
If your online business currently no longer sees steady growth, it could be due to some of the reasons we will be analyzed below.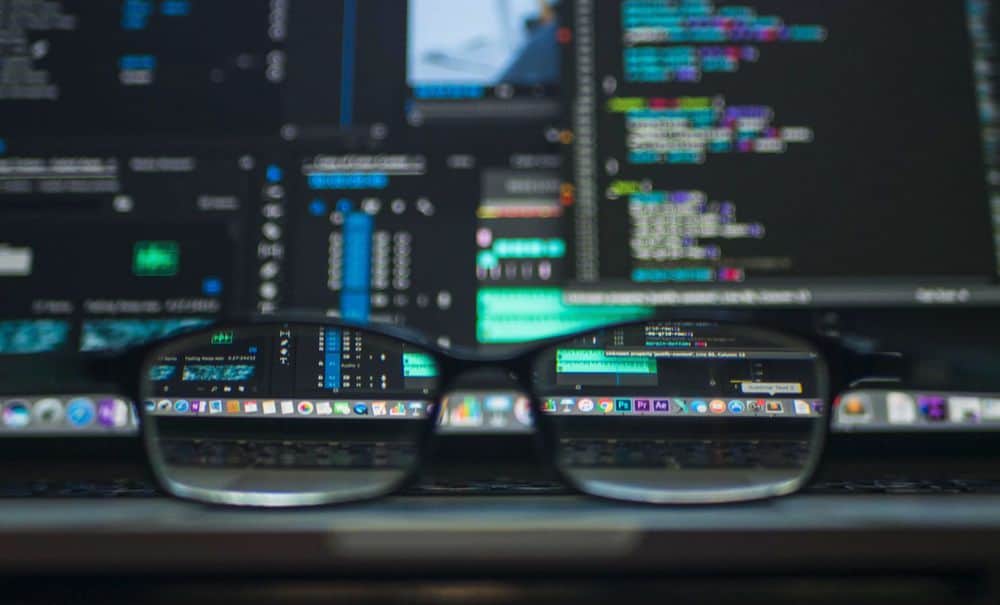 Whatever the sector of your online business, the key factor for success is the constant increase in visits, accesses and visitor contacts. Creating an online business means creating interaction with users by channeling the user's desire for our business.
Easy to say, but in a world where billions of people are connected simultaneously on the internet, looking for an opportunity, a business, or a new business, you have to try to be better than the competition to increase your sales online. In short, you must try to get yourself noticed, stand out from your competitors to attract new visitors and turn them into customers, especially if your goal is to have a successful E-commerce.
If your online business currently no longer sees steady growth, it could be due to some of the reasons we will be analyzed below. With the Migration Toolbox the options for such works really come useful.
Online business and traffic creation
It doesn't matter whether you are a company or a professional, who manages a personal blog or an E-commerce site, to have visibility in the world of the Web today there are two main channels, but if the traffic, in the long run, does not increase, it could depend on the fact that you did not use the right combination of the two main channels able to bring traffic: the advertising channels (Google, Facebook, Twitter or Linkedin) and social networks.
Perfect Challenges
Betting everything on one of these channels, in the long run, can be counterproductive. If you think that an advertising campaign on Google can give you satisfactory results, just because it is able to give you visibility for some keywords you are wrong.
Reverse Effects
The boomerang effect is around the corner: after the first few months of exponential increase in visitors, the average number of visitors tends to align in the long run, not to mention that the ROI of the investment must always be kept in mind.
Useless Investments
It is useless to invest in an advertising campaign if the cost for each incoming link we receive is higher than the sales rate of the products we offer.
Likewise, betting everything on social networks may not lead to the desired results. The posts on the various social networks follow each other at a frenetic pace and hope that your audience sees your posts every day is at least unrealistic.
The Right Plan for You
For this reason, you need a plan that combines the two channels together to get the right mix from both, without considering that today Google is making the difference. Since 2011, Google has changed the way it evaluates websites in search results, giving more importance to useful content for users.
It penalizes sites that have few contents and low quality and rewards those that offer contents that are able to respond to users' needs.
Have any thoughts on this? Let us know down below in the comments or carry the discussion over to our Twitter or Facebook.
Editors' Recommendations: