Business trends to keep an eye on
Business communications is one aspect that will become unrecognizable once it is merged with the futureof software and cloud applications.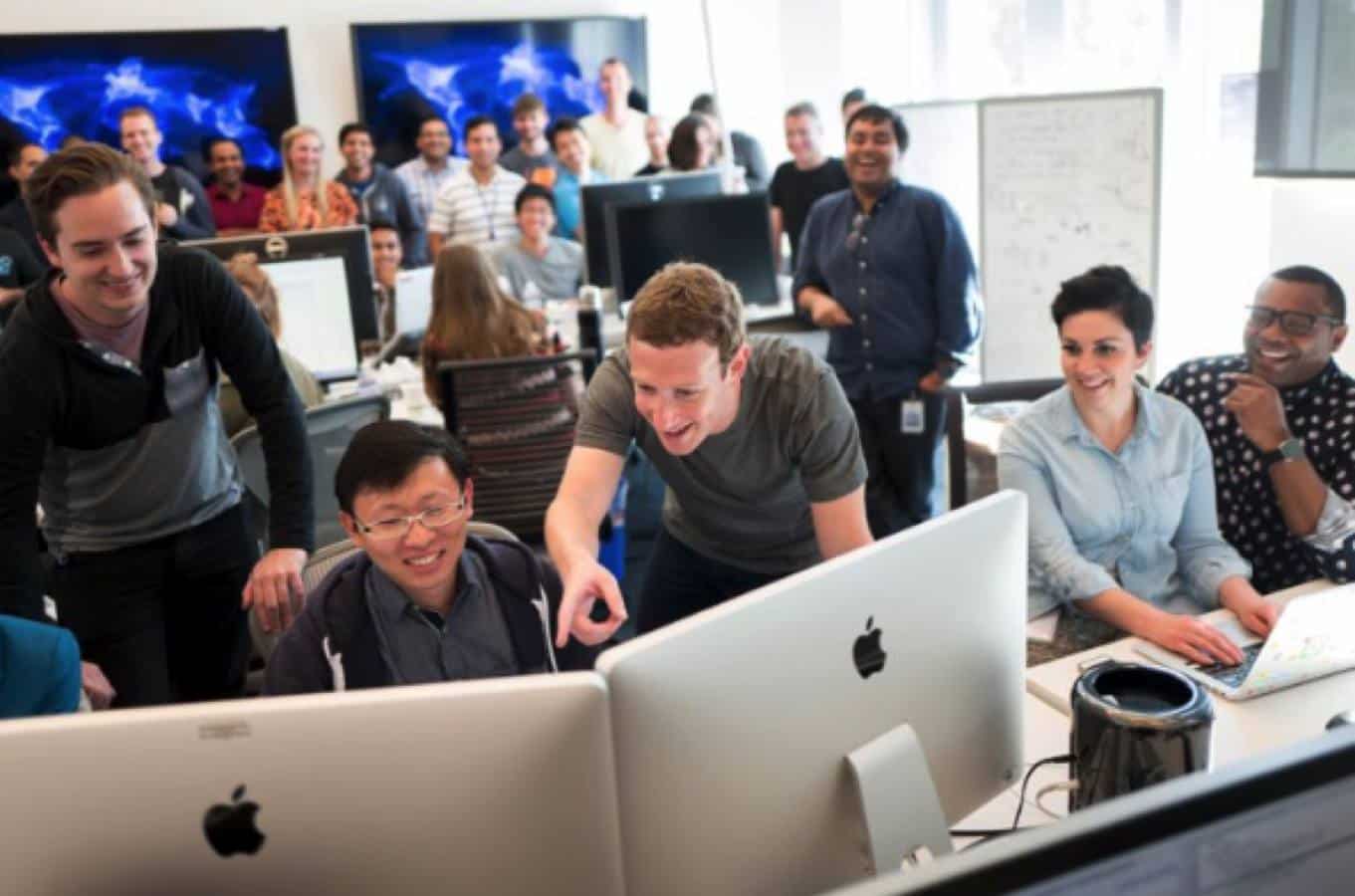 Over a decade ago, the first tech trends report that surfaced revealed the interest and anticipation of smartphone development and mobile applications. As each new model or upgrade of the smartphone is rolled out onto the market, it is easy to see why these devices attracted such attention.
High hopes are placed in the technological advancements of the future, and optimistic predictions indicate a revolutionized business industry.
According to recent trends, business communications is one aspect of operations that will become almost unrecognizable once it is merged with the future potential of software and cloud-based applications.
Small Steps, But Powerful Advancement
When the first smartphones were introduced to the market, the goal was to bridge the gap between the functionality of personal assistance devices (PDA's) and the usefulness of telecommunication services. The first real smartphone to gain traction was the Blackberry, and with its introduction, employment became re-branded as a way of life and not a single physical facility that demanded daily appearance.
No longer were the work problems left to corporate phone lines, interdepartmental memos, and emails transmitted through workplace servers between the hours of eight to five. Executives now had the ability to access emails from anywhere their Blackberry had good reception.
As smartphones have continued to evolve and with the development of the tablet, the tasks normally designed to be handled by desktop computers and local IT networks can be conducted remotely. Work has become more than a place to go, as it has become a part of everyday life.
How Email has Affected Business Communication
Once the workforce realized how efficient it was to have instant access to information or maintain a continual conversation through email, it became expected that an even faster way to communicate would develop.  Although emails are still the most widely preferred means of communication for businesses across the world, a more integrative experience was desired.
No longer would the black and white letters of an email suffice; a personal connection and less delay in response became the new priority. Now, the developments of web conferencing, video chatting, and voice over internet protocol (VoIP) services have consumed the business world.
The inclusion of file sharing, collaborative project applications, and instant messaging services have also redefined the boundaries of business communication.
From Personal to Professional Changes
Many of the applications developed for smartphones were designed for personal and recreational use, but the influence it had on the individual created a desire for these same services to be available in their workplace.
The use of Skype as a way to connect with friends and family through a real-time video chat setting, yet the ability to close a business deal with a virtual business meeting in a similar fashion became a consideration. Employees were already comfortable using these applications, so why not incorporate them at the office for increased efficiency.
The Future Trends
Over the next few years, cloud-based communication systems are going to redefine customer service, administrative functions, accessibly, and productivity. Cloud communication processes integrate voice, video, chat, and email in order to reduce any delay in communication. The exchanges, the storage of information, processing data, and operating systems are all virtually based. They are hosted through a third party online.
No longer will an employee need to clock in at the office to access company information from a local server. Remote access can occur due to everything being housed on the web. Cloud-based information will drive all business operations to a single portal or dashboard that employees will access via login codes. It will offer more than email, as it will have calendars, directories, company memos, and the business software used during their daily routine.
The developments of cloud-related services will increase remote employment opportunities as well as reduce the IT costs for many companies. Employees will be using their own devices, a trend currently labeled BYOD. This bring your own device can save a company thousands of dollars in computer-related equipment investments and IT departments that install and manage local servers and networks.
Virtual Customer Service
The idea of remote employment has also become popular with call center operations. Virtual call center software will allow an agent to provide services from dispersed locations, while still remaining a cohesive company unit and performing tasks with consistency across the board.
The use of VoIP services eliminates the need and use of landlines and routers securely connected to the company's local IT network. A data network is used for the calls that come in or go out, and the company software is hosted through a cloud-based operation. This allows the call center agents to work remotely but have the same access to the software and information needed to complete their tasks.
Because of the remote connectivity, companies are not bound by geographical restrictions for hiring and operating hours. Rather than limiting the scope of a hiring pool to candidates within driving distance of a physical company facility, remote employment allows the company to search for the best and most qualified recruits from anywhere in the country or around the world.
Employing individuals in other time zones also allows a business to increase their operations by being accessible past the traditional business hours of the company's physical location.
Keeping Up With the Changes
The transitions that will occur over the next decade will catch many companies off-guard. It is easy to assume that accepting change will be costly, in addition to the fear that it will take time and training to bring their current employees up to speed.
The millennial generation entering the workforce will be accustomed to adapting to technology and keeping up with what is going on around won't be as difficult as many executives assume.
Have any thoughts on this? Let us know down below in the comments or carry the discussion over to our Twitter or Facebook.
Editors' Recommendations: