Businesses can save more with Innovative Global HRIS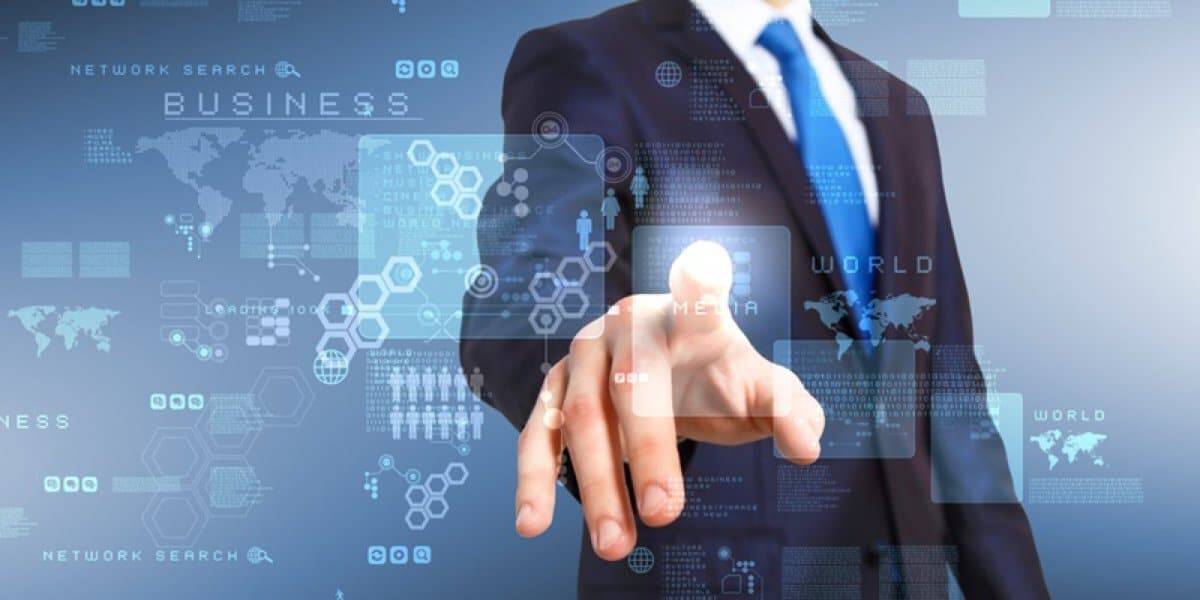 Every business is unique, with different needs, wants, processes, and initiatives. There are some businesses that have around 10 employees, and there are corporations with thousands of them. While all businesses require a certain amount of time, effort, and cash, there are big differences in how each one operates or gains income. Every company has a unique need that can be solved by today's fast-paced innovations like environmental health and safety systems for factories or global HRIS for human resources.
Let's focus on HRIS, which is one of the solutions being developed so that the company doesn't need to hire a whole human resources (HR) team. HRIS is better known as Human Resources Information System, which is a solution in a form of application or software that allows the Human Resources department of your company to enter, track, collate and review data about employees.
A kind of technological innovation from global HRIS enables data to be easily accessible to everyone; aside from that, the software could be set to allow certain or key members to access parts that should not be accessible to everyone else. That kind of convenience or security could not be done with filing cabinets filled with folders.
A Global HRIS Promotes Compliance
It's no question that international companies that are large in a scale need a global HRIS or executive recruiters, even with the existence of an internal human resources department. You can't put a price on the convenience of having a system to store all important data about employees, whether they are located in your country or overseas. Your HR team could be spared from late night calls and trips to the office just to access folders for certain employees, because the company CEO or whichever key person needs the data, could simply access everything from their mobile, desktop or laptop.
An investment in a human resources information system allows the company to save money and spare its business from the added spending on compliance like hiring experts on the rules and regulations of a certain country. When your company is in good standing, it can save a lot of money on possible fees from investigations or penalties incurred. Having a global human resources information system allows your company to be compliant with the standards being set globally.
Saving Time and Money on Physical Storage Space
When you look back at all the years that employees did filing and documentation manually, you wonder how they ever survived it. Aside from the investment in expensive equipment needed to reproduce the forms, the reams of bond paper needed, the hundreds of folders needed to contain them and the filing cabinets that are home to this information. Not to mention that office spaces are rented by square inches and some filing cabinets take up a lot of floor space.
Some of the recent global human resources information system is stored in the Cloud instead of a physical hard drive or internal server, so it's easily accessible with an internet connection. It's important to know the track record of whatever solution or system your company is going to have onboard so there should be a substantial amount of research and preparation before taking on any kind of system for your business.