How to buy Ethereum with MasterCard
The rising popularity of cryptocurrencies like ether has increased the need for ease of purchase. You can now buy Ethereum with MasterCard.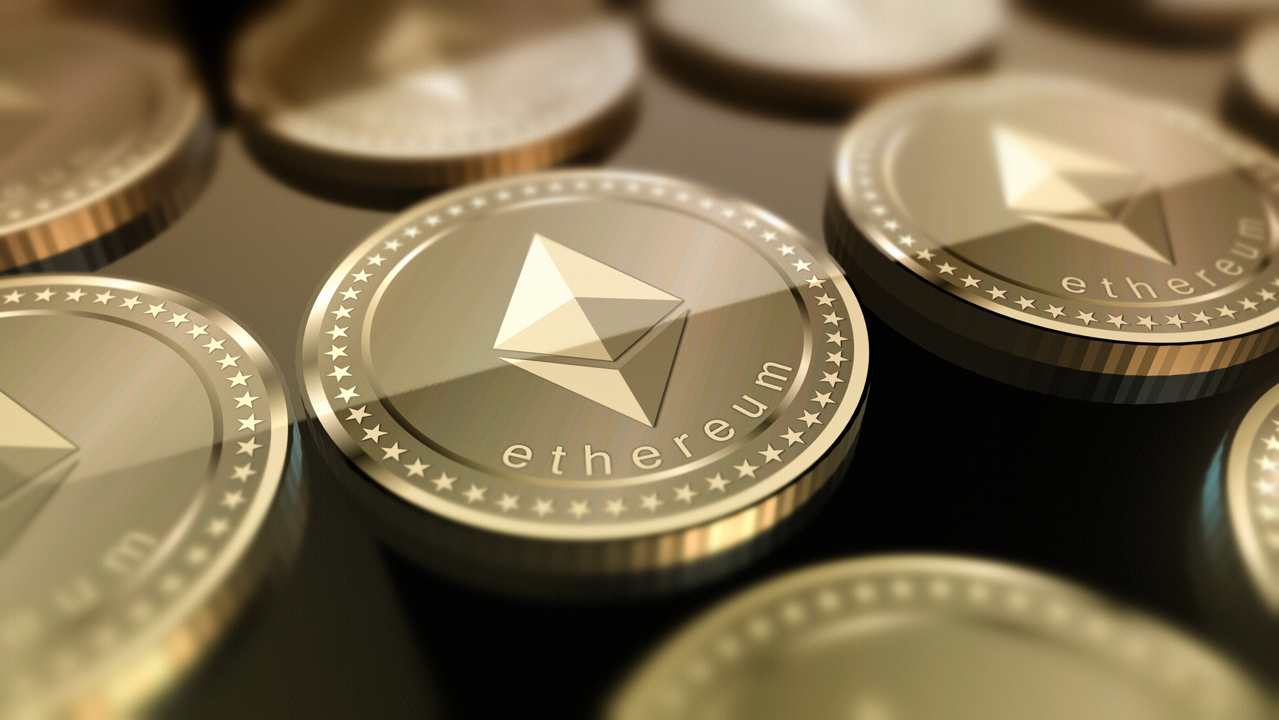 Since its introduction back in 2015, Ethereum has become popular and increasingly appreciative of value, and this has fueled the need to enable traders to do business in the easiest means possible. This need for convenience has seen credit and debit card companies like MasterCard stepping up their efforts to this end. You might be wondering whether it's really possible to buy ether with MasterCard. The answer is YES.
In fact, MasterCard is seeking a patent on a system that focuses on instant processing on blockchain payments. So how exactly do you make this purchase?
How to Do It
If you want to buy Ethereum with MasterCard, the first thing you do is get that card. You get it from the credit card company. Next, you'll need to access to an exchange platform. You can download an app like CoinBase to hold your wallet. You create an account on the platform and then link it up with your payment method (which is the MasterCard in this case). From there, you can start doing your research and watching the volatility of the cryptocurrency in order to decide on the best time to buy. Just make sure your card is loaded.
When you identify the most opportune moment for your purchase, you initiate a Smart Contract. You do that by clicking the "Buy" button on your account. The next step is to wait or respond to prompts for verification. Your credit card company will need to verify that's it you buying stuff. The verification may be in form of an email address, a selfie with you holding your card or a newspaper with clear dates shown.
While you do your buying, always check if the exchange platform supports transactions in your region or country – since some of them aren't available globally. Charges may also vary according to the region. Some of the most popular and credible exchange platforms include CoinBase, CEX, BitPanda, CoinMama, and Changelly.
Is It Safe To Buy Ether With MasterCard?
It should be noted that credit card companies as well the entities behind the blockchain technology and the exchange platforms are serious about security. In fact, it's been argued that the blockchain network cannot be hacked. When you initiate a Smart Contract, the code running is independent and cannot be manipulated.
In addition, credit card companies have instituted mechanisms for card protection in the off-chance that an issue arises in the course of your business. In that regard, it's safe to argue that it's perfectly safe to buy ether with MasterCard.
How Convenient Is It?
You'll realize that the primary goal of any technology is to offer convenience to the users, and that's why your transaction goes through faster when you buy ether with MasterCard as opposed to a bank transfer. It's also more secure than walking around with cash. You just click a few buttons to make your purchase, all in the comfort of your sitting road.
Going through the points above, you realize that getting to buy ether with MasterCard is not as hard as you probably thought.