Buying a smart lock for your office? Top five considerations before buying
Smart locks can provide many important benefits for your home or business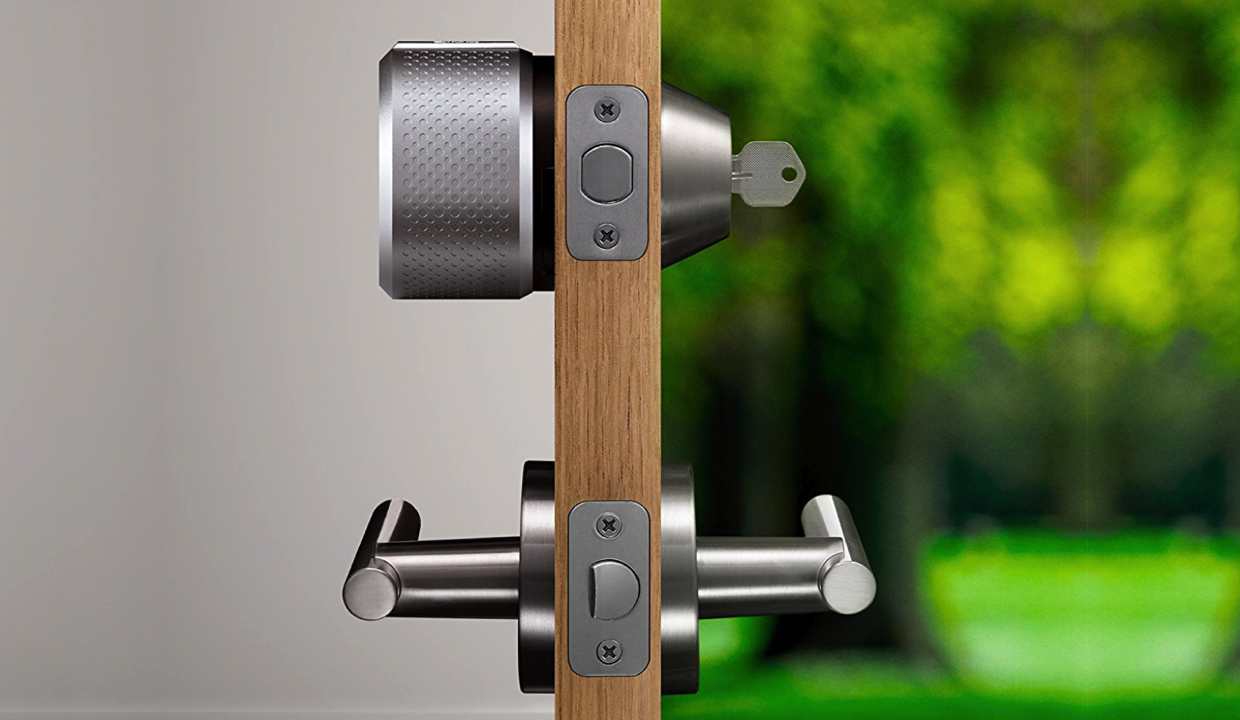 Security is a priority for anyone running a business. Although cybersecurity has a higher profile when breaches occur, physical security plays an equally important role in protecting your property, people and data.
The emphasis now is on more than just locking doors; it's essential to understand how your building or office is being used at different times of the day and how people are navigating the space.
Using only traditional locking methods for access control can prove difficult when you want to develop a future-proof security strategy. Instead, businesses are turning to smart locks as an essential part of an integrated approach to security.
Operation of smart locks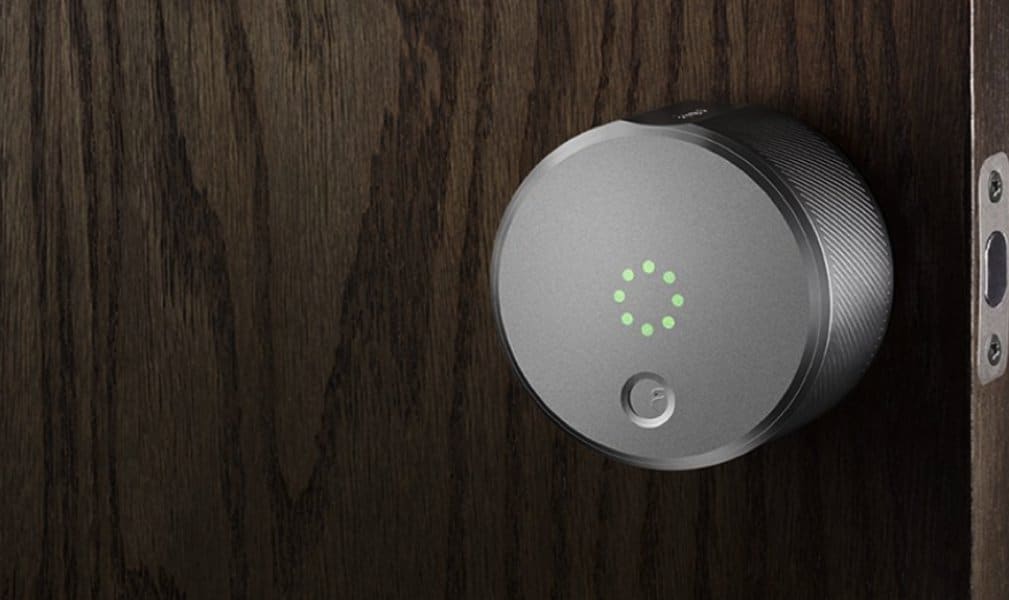 Smart locks are electromechanical systems that enable employees or authorized visitors to lock or unlock doors. Different types of commercial door locks support signals from wireless or Bluetooth-enabled user devices, such as smartphones, key fobs, wearables, or touchpads, that communicate with the smart lock to present credentials that allow or deny access.  
Benefits of smart locks
Smart locks provide many important benefits such as:
They offer convenient access and eliminate the problem of lost keys.
They can be used to manage access to areas of a building with different levels of security.
They provide a cost-effective solution compared to replacing physical locks over time.
They can be operated remotely when used as part of a cloud-based security system.
They are more secure because employees cannot share keys or other access devices.
They can provide hands-free access while concerns about infection remain.
They provide an opportunity to offer convenient guest access to authorized visitors or employees who normally work from home.
They can be integrated with a building management system to enable automated locking outside normal business hours.
Factors to consider before buying
Scope and coverage
Access control doesn't stop at the main entrance to your building, although that is the most critical area to control. Consider other areas of the building to decide where you should deploy smart locks.
Do certain areas such as a data center, laboratory, car park, or security center require restricted access? Could a smart lock on your conference rooms give you greater control over usage? Do you need to control access to restrooms or executive offices?
Convenience
If you are considering moving from a situation where access has only been controlled at reception, will your employees and authorized visitors find it convenient to use a system that is potentially more restrictive?
That makes it important to select a system that allows users to present credentials in different ways. Using smartphone apps, for example, is a familiar process for most employees.
It's also essential to have backup systems in place in the event of a power failure, as well as a facility for remote access so that off-site security teams can manage access outside business hours.
Access management
A smart lock system should be easy to manage and provide you with information on access, which can be useful for auditing or investigating a security incident. The system should allow you to provide different levels of access to employees who need to visit or work in restricted areas.
To maintain high levels of security, the system should make it easy to review and update individual access levels as well as removing credentials that have expired or are no longer needed. The system should also support the provision of guest access to visitors, contractors, or any employees who don't work full time in the office.
Cloud integration
By selecting a cloud-based smart lock system, you will be able to simplify access management. Cloud-based systems require no physical infrastructure on-site and can be managed and monitored from any location with an Internet connection. That means security teams no longer have to be on-site to manage access systems, support authorized users encountering problems, or monitor the building for incidents.
Cloud-based smart lock systems can also be integrated with other components of building management or security solutions to support centralized management or enable higher levels of automation of building facilities.
Through-life costs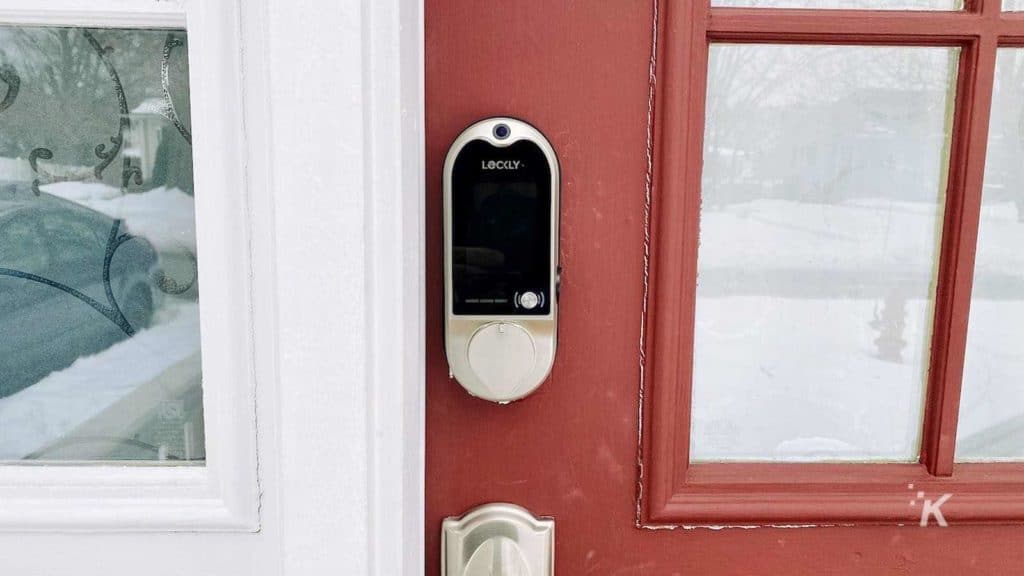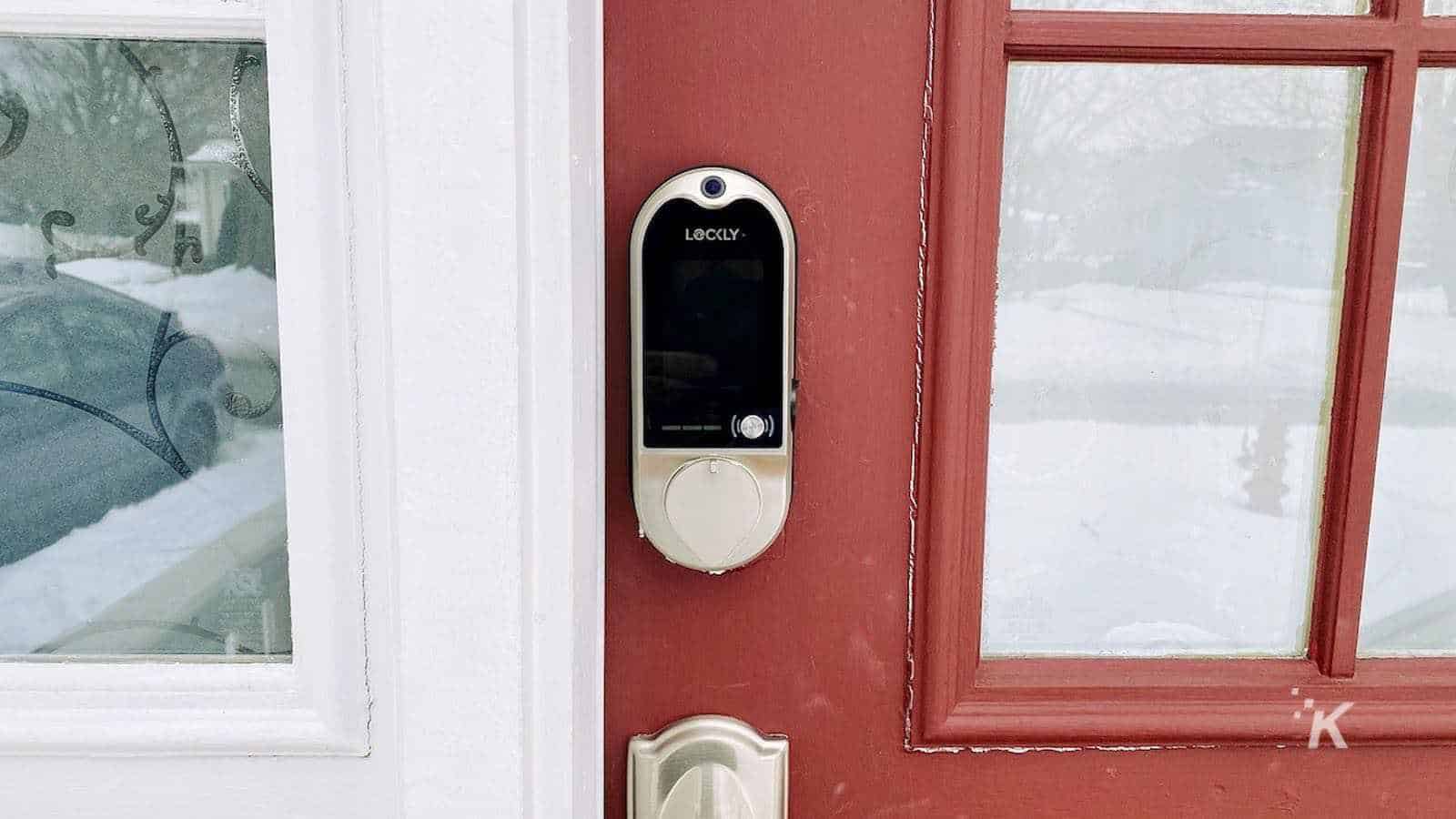 When comparing smart locks with traditional locking systems, it's essential to look at through-life costs. Smart locks may have a high upfront cost compared with traditional key-based systems, but you should also take into consideration such as maintenance, replacement, or upgrading of physical locks and keys.
Smart locks are software-based so any upgrades or changes can be managed in the cloud without physical intervention. There are also management costs to take into account. Traditional systems would require a 'bolt-on' solution to manage or monitor access, while smart locks can be easily integrated with other security or building management systems.
Smart locks for your business
Smart locks can provide many important benefits for your business. They are convenient, manageable, and provide higher levels of security and control than traditional systems. However, it's important to consider your current and future access requirements before buying and take into consideration all the factors we have outlined here.
Have any thoughts on this? Let us know down below in the comments or carry the discussion over to our Twitter or Facebook.
Editors' Recommendations: