Buying Bitcoins via an ATM? – here is what you should know
People have used Bitcoin ATMs for quite a while now. Some say they provide a better alternative to exchanges.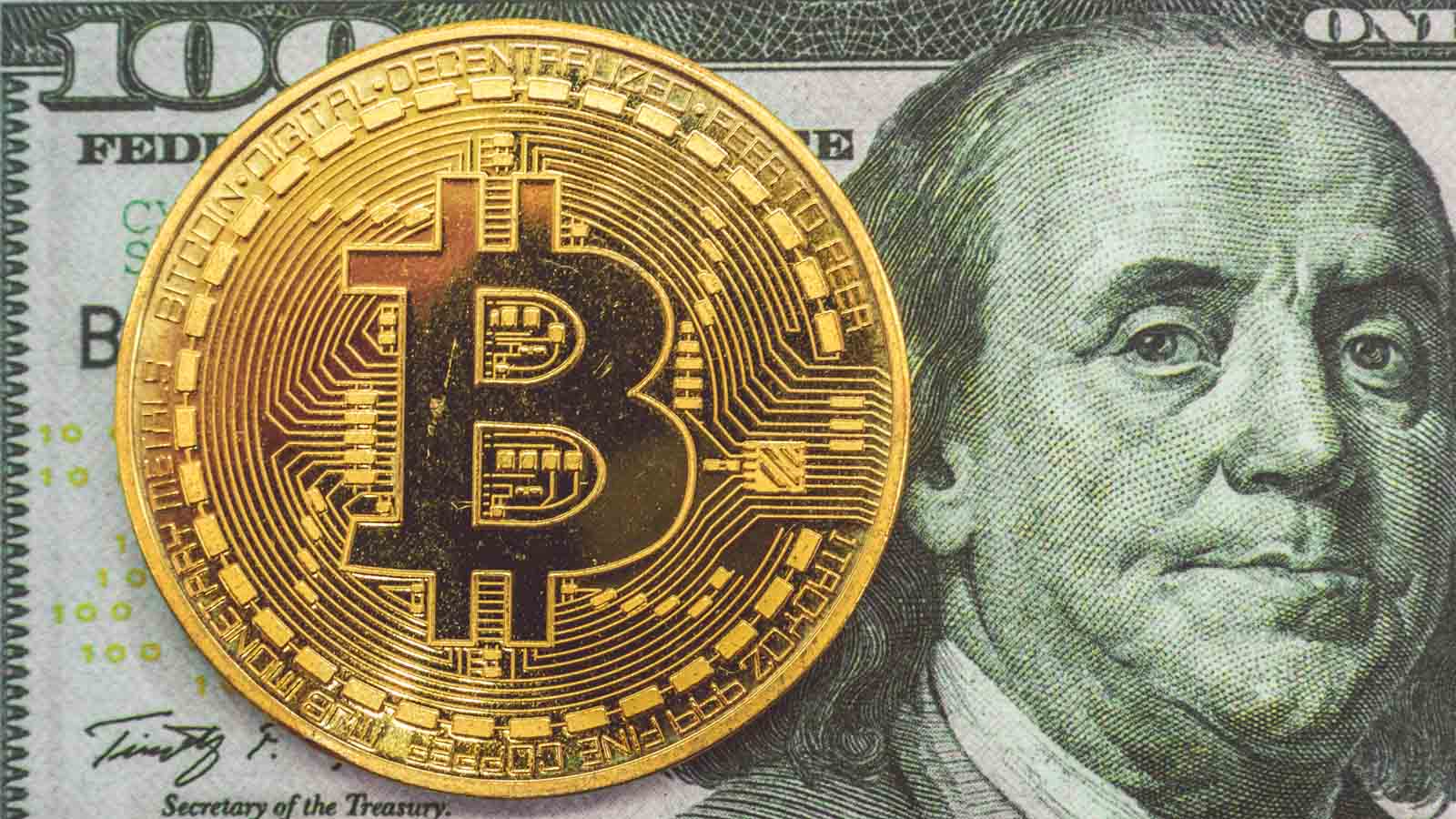 Buying this digital money does not always involve dealing with complicated exchanges. In some places, there are ATMs explicitly designed for facilitating transactions.
Purchasing this digital asset is convenient because it does not include using a computer, let alone a cryptocurrency exchange like BitIQ.
While purchasing Bitcoin via an ATM, people have the opportunity to buy this digital money by inserting cash or their debit cards and completing a few basic steps.
But, while Bitcoin ATMs have become a growing part of the industry, the thought of using one strikes many as ironic.
How does a Bitcoin ATM work?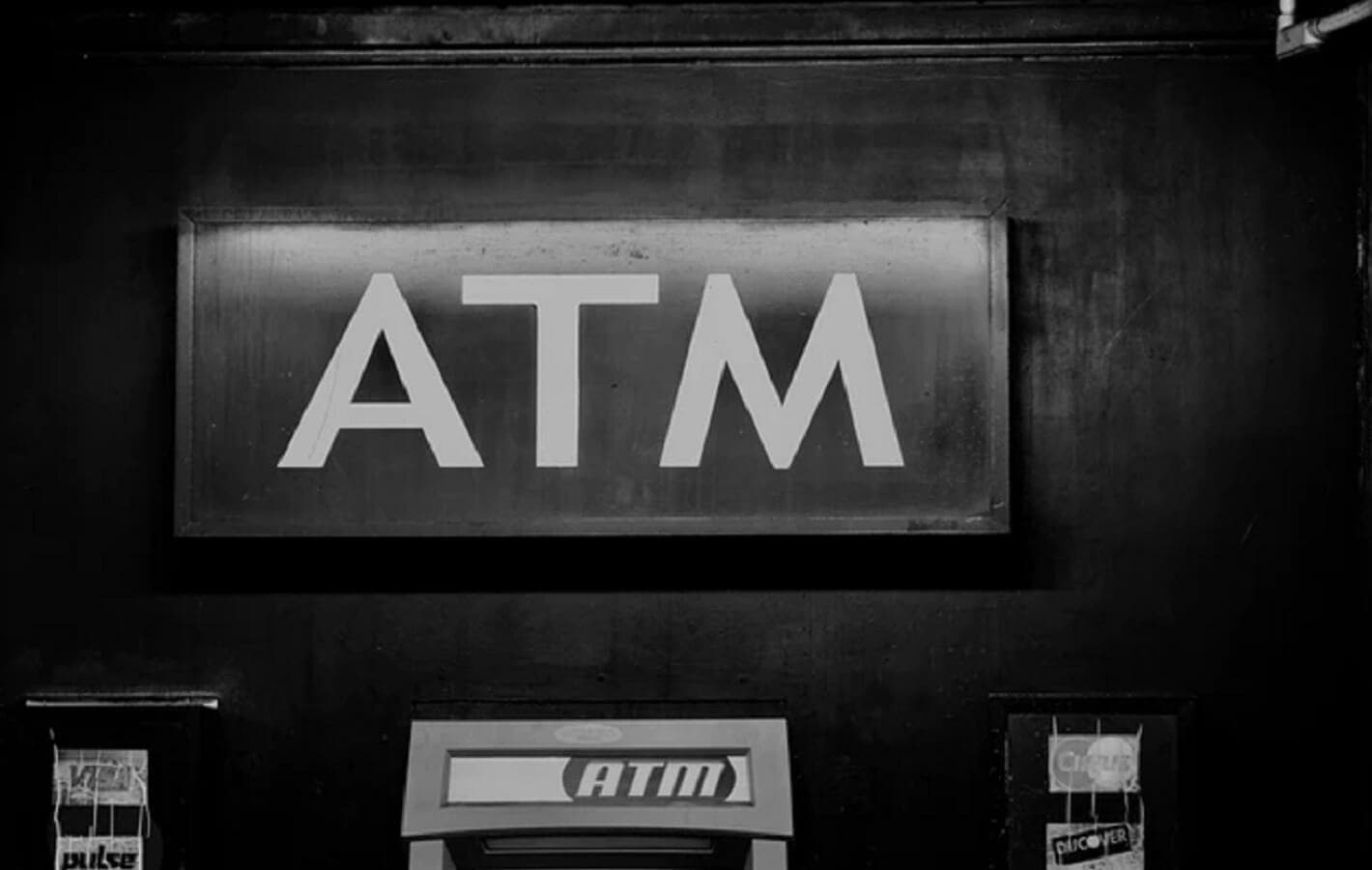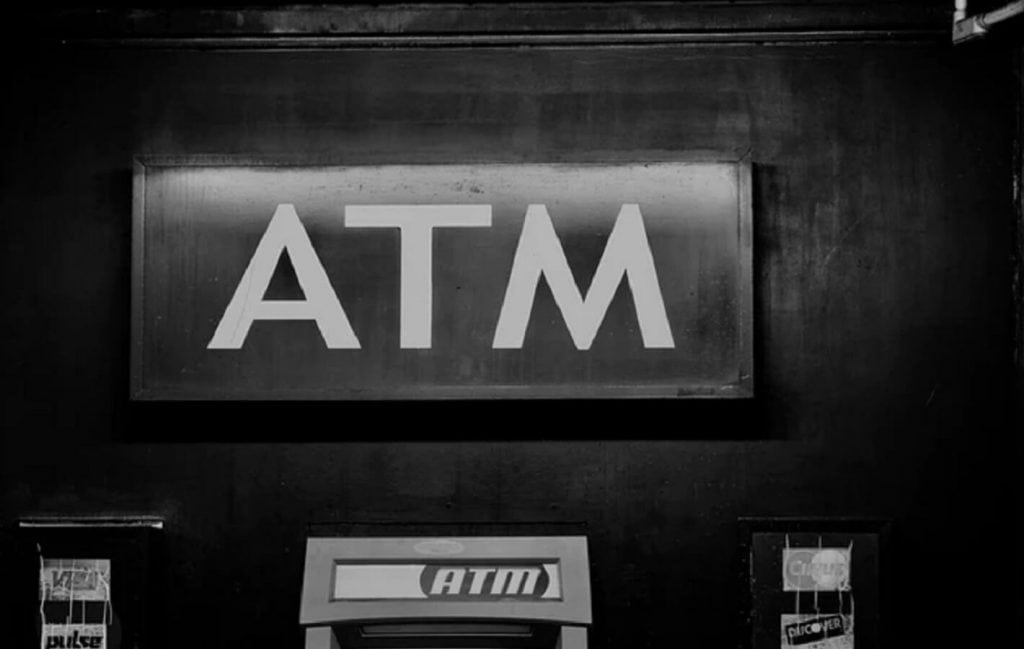 Unlike online crypto exchanges, Bitcoin ATMs allow for convenient buying and selling of this digital asset. Generally, Bitcoin ATMs require users to have an existing account to use the machine.
The two main types of ATMs are:
Unidirectional machines are one-way transaction machines that support cryptocurrency buying or selling.
Bi-directional machines are two-way machines that support cryptocurrency buying and selling.
Bitcoin ATMs need to be connected to the internet to power the exchange of this digital asset for cash.
Moreover, these ATMs typically move money via a public key on the blockchain, while some still use paper receipts.
Bitcoin ATMs also often require a verification process, especially when transacting large amounts.
As opposed to traditional ATMs that allow for physical deposits and withdrawal of funds, Bitcoin transactions are blockchain-based.
They send cryptocurrencies to a user's Bitcoin wallet via a QR code because they do not connect to a bank account and are also not operated by large financial institutions.
However, they adhere to similar laws and regulations. Bitcoin ATM users will usually be required to scan a QR code corresponding to their Bitcoin wallet address.
Later on, people will purchase coins, and users will transfer them to their wallets. A transaction record will then appear in the user's digital wallet after a few minutes of processing.
Also, there are lower and upper limits on the cash that people can deposit via an ATM.
Within the US, all Bitcoin operators have to register with the FinCEN. They are also subject to the AML clauses of the Bank Secrecy Act (BSA).
The Bitcoin ATM may also require your phone number to send you a text verification code, depending on the transaction quantity.
Moreover, before completing a transaction, you may be required to scan a government-issued identification such as a driver's license.
How to use a Bitcoin ATM
Below are steps for exchanging your conventional cash for Bitcoin using a Bitcoin ATM. In other words, here is how to buy this digital asset from a Bitcoin ATM.
Insert your phone number
Bitcoin ATMs require identity verification. You are usually asked for your mobile number to get a verification code before proceeding with your transaction.
Moreover, Bitcoin ATMs used to be big on anonymity. But nowadays, they must comply with Know Your Customer (KYC) and Anti-Money Laundering (AML) regulations.
In addition, according to the law, all ATMs must have identity verification, such as scanning government-issued ID or providing a phone number.
Verify your identity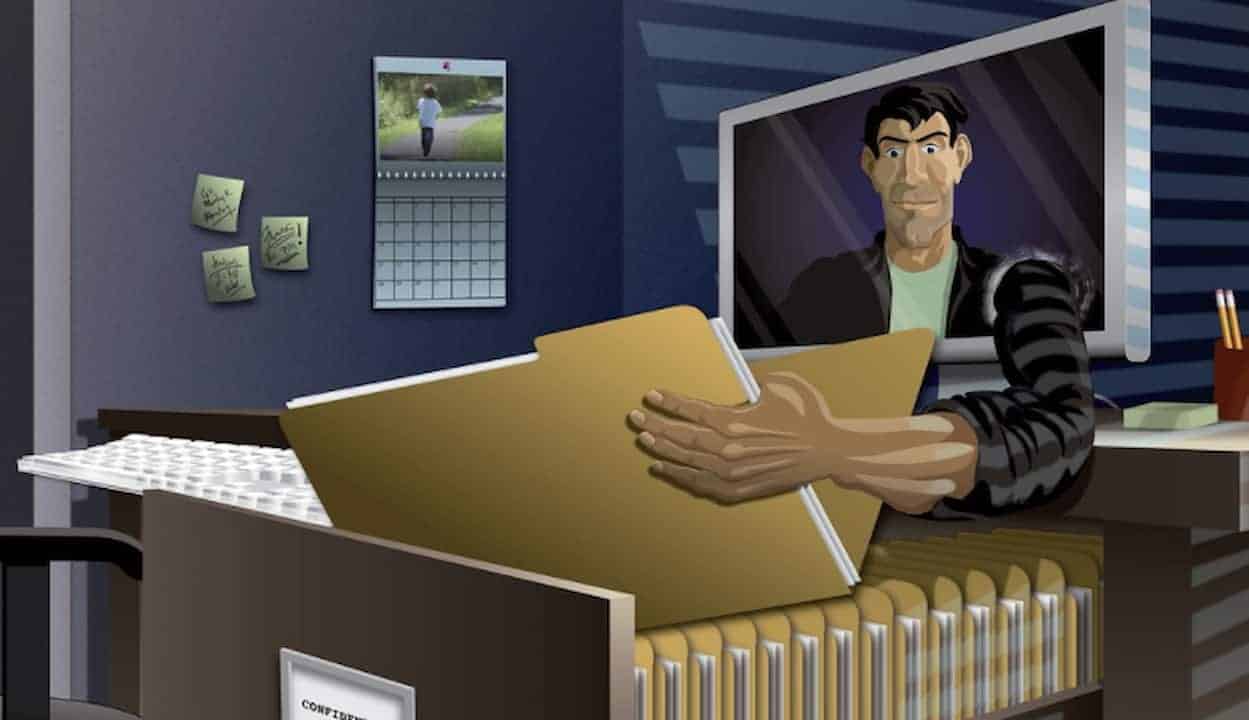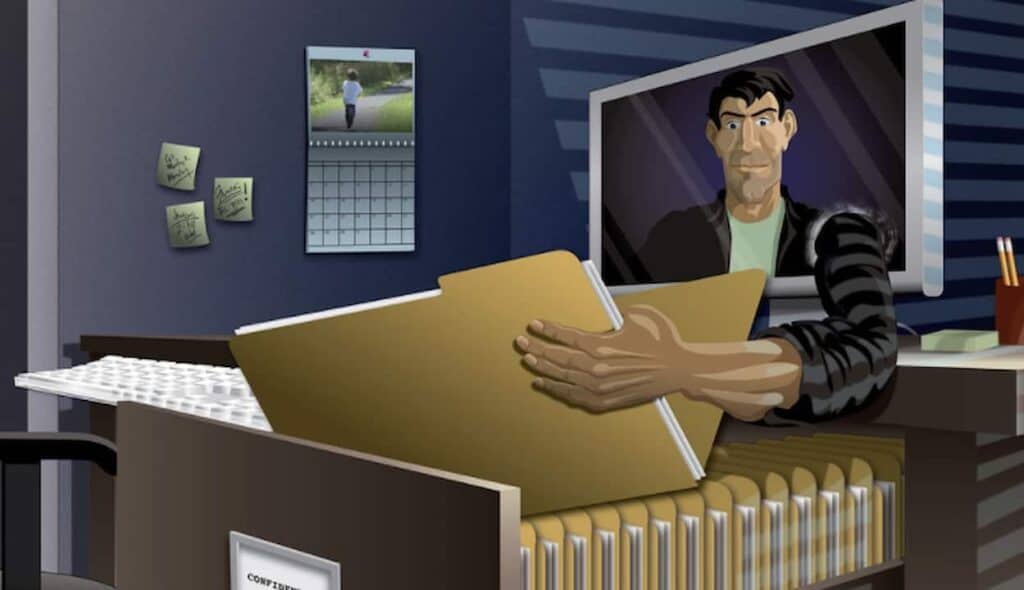 If you are using Bitcoin ATM, you'll likely already have a Bitcoin address where people can send the actual Bitcoin.
The most important thing is your QR code which represents your Bitcoin address, and you will have to scan it too. Let the ATM know precisely where it has to send your BTC.
Conclusion
People have used Bitcoin ATMs for quite a while now. Some say they provide a better alternative to purchasing this digital money on crypto exchanges.
Nevertheless, understand how a Bitcoin ATM works before using it.
Have any thoughts on this? Let us know down below in the comments or carry the discussion over to our Twitter or Facebook.
Editors' Recommendations:
---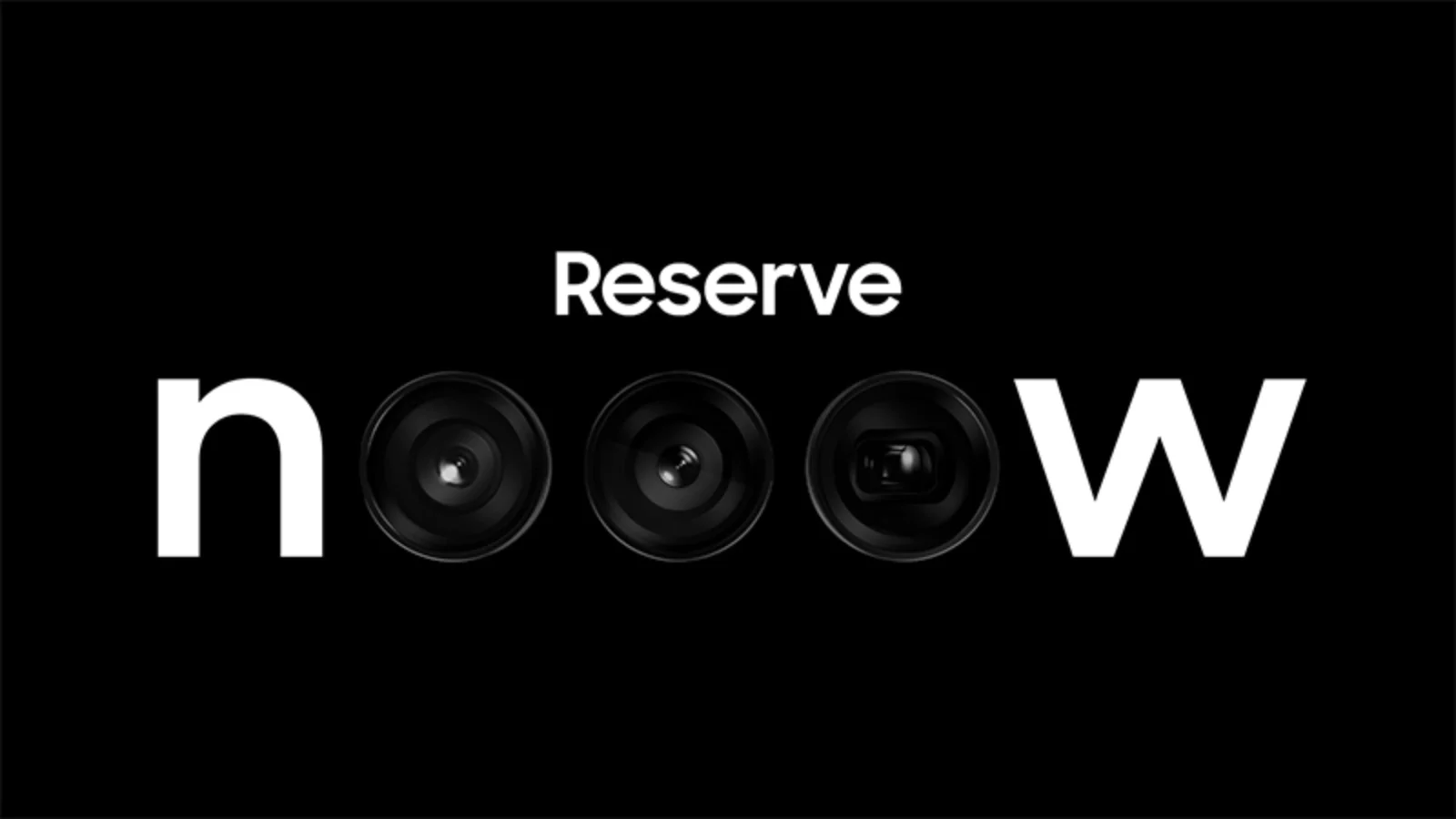 ---