How to buy the best bookshelf speakers
If you're planning to buy bookshelf speakers, here are tips to keep in mind.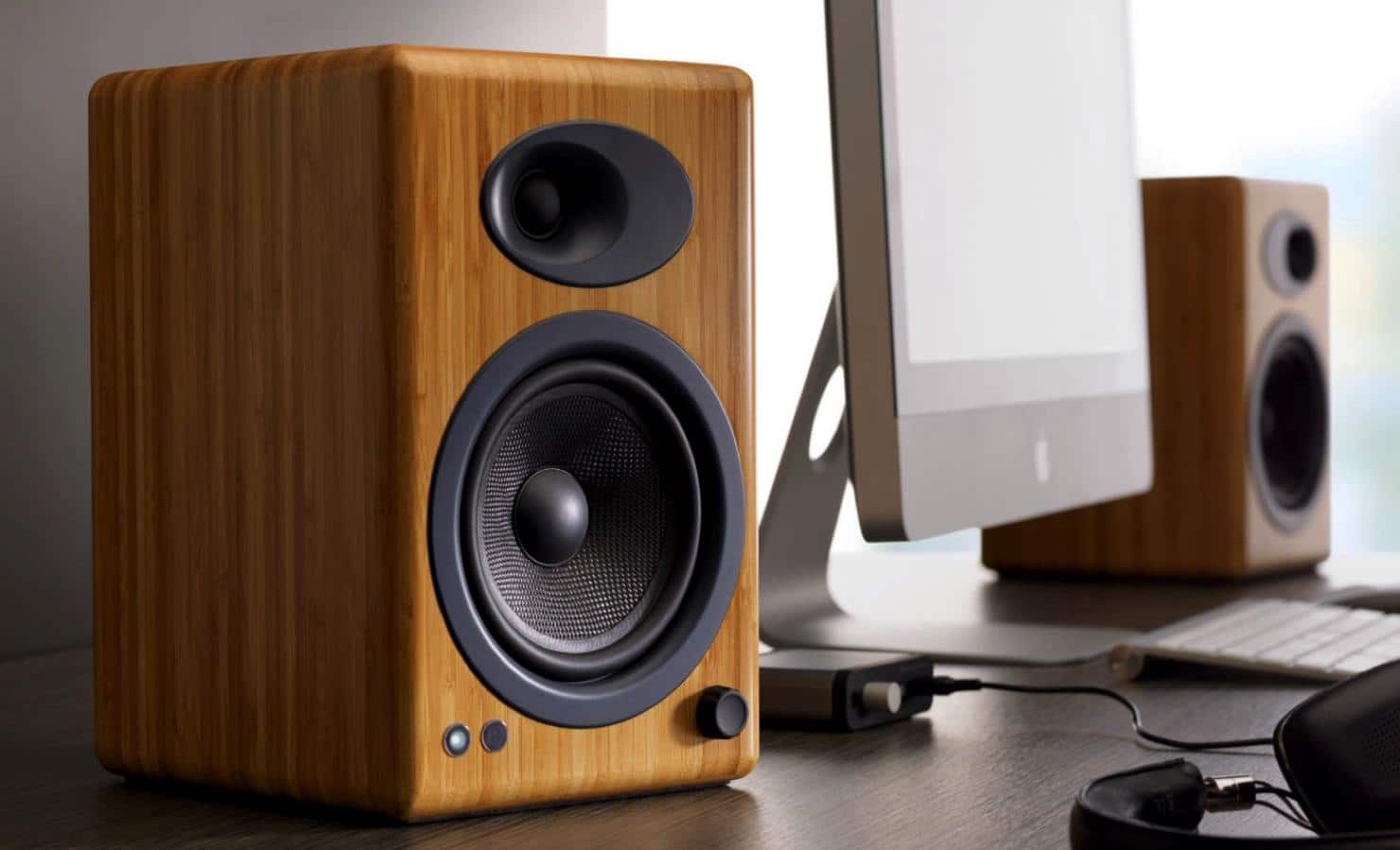 Today's consumers are increasingly becoming tech-savvy. With so many devices on the market, it pays to stay up-to-date with the latest technical innovations. One area of interest is the world of home entertainment.
Home audio systems are one of the must-haves for today's consumers. While some people spend a lot of time on TV, focusing on the quality of the picture and the size of the set, others are all about the sound quality of their music.
Whether you want a full entertainment experience or to increase the value of your home audio system and personalize your home audio experience, there is no better way to do it than buying quality bookshelf speakers. You can buy these individual speakers separately to enhance your home audio experience.
If you're planning to buy bookshelf speakers, here are tips to keep in mind.
How Will You Use Your Speakers?
There is a variety of speakers built to suit different tasks.
From surround sound systems to Hi-Fi systems, soundbars, to bookshelf speakers and portable smart speakers, it's important to ask yourself how you plan on using your speakers before choosing which ones to buy.
According to an online bookshelves speakers guide, you need to ask yourself some critical questions:
Are you buying speakers for casual music listening?

Do you want to improve your home theater system?

Do you want speakers for your bedroom or study room?

Do you want speakers with wireless connectivity?

Are you looking for high-quality sound at a fair price point?
Bookshelf speakers are designed to offer a casual audio experience in a relaxed setting.
If you're looking for a more intensive home audio experience, you should use a surround sound system with standing speakers. Knowing how you want to use your speakers will guide you in buying the right unit for your needs.
Check Your Space and Room Furnishings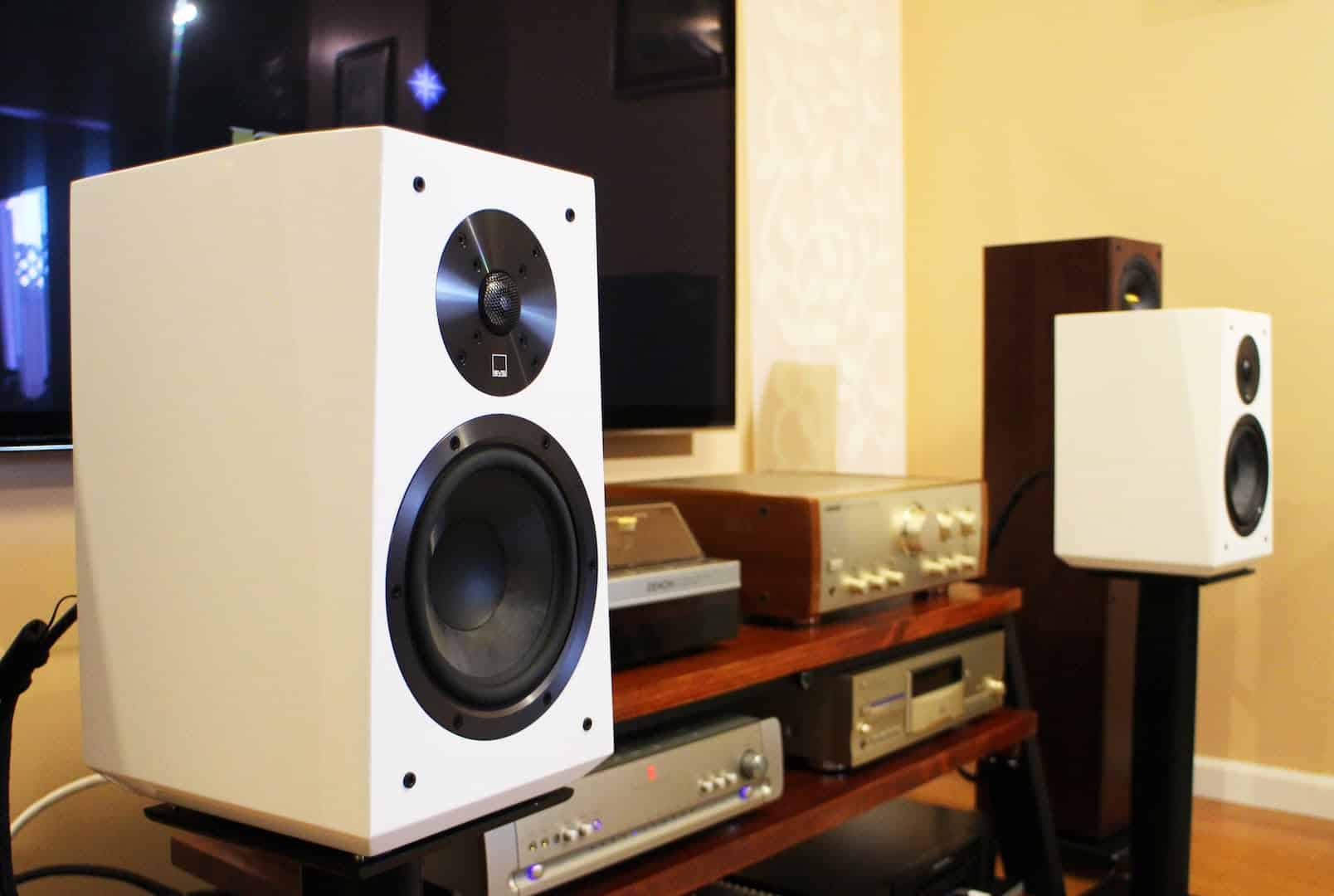 Bookshelf speakers are designed to be placed on a raised surface in your home such as a bookshelf or a high table. While they're sold as a home theater package or a pair of shelf stereo speakers, the proper placement doesn't always come obviously.
Different surfaces and speaker placement affect sound quality. Consider your room furnishing and the space available before buying speakers. You'll want to ensure you're buying the right speakers for your space.
Hard, flat surfaces in a room reflect sound while varying or soft surfaces absorb sound. To get a sense of the sound in the room, you need to be practical with how you place your speakers.
Bookshelf speakers are a perfect choice for small rooms like a bedroom, but a larger furnished and carpeted room would need bigger speakers for a better sound experience.
Know Your Budget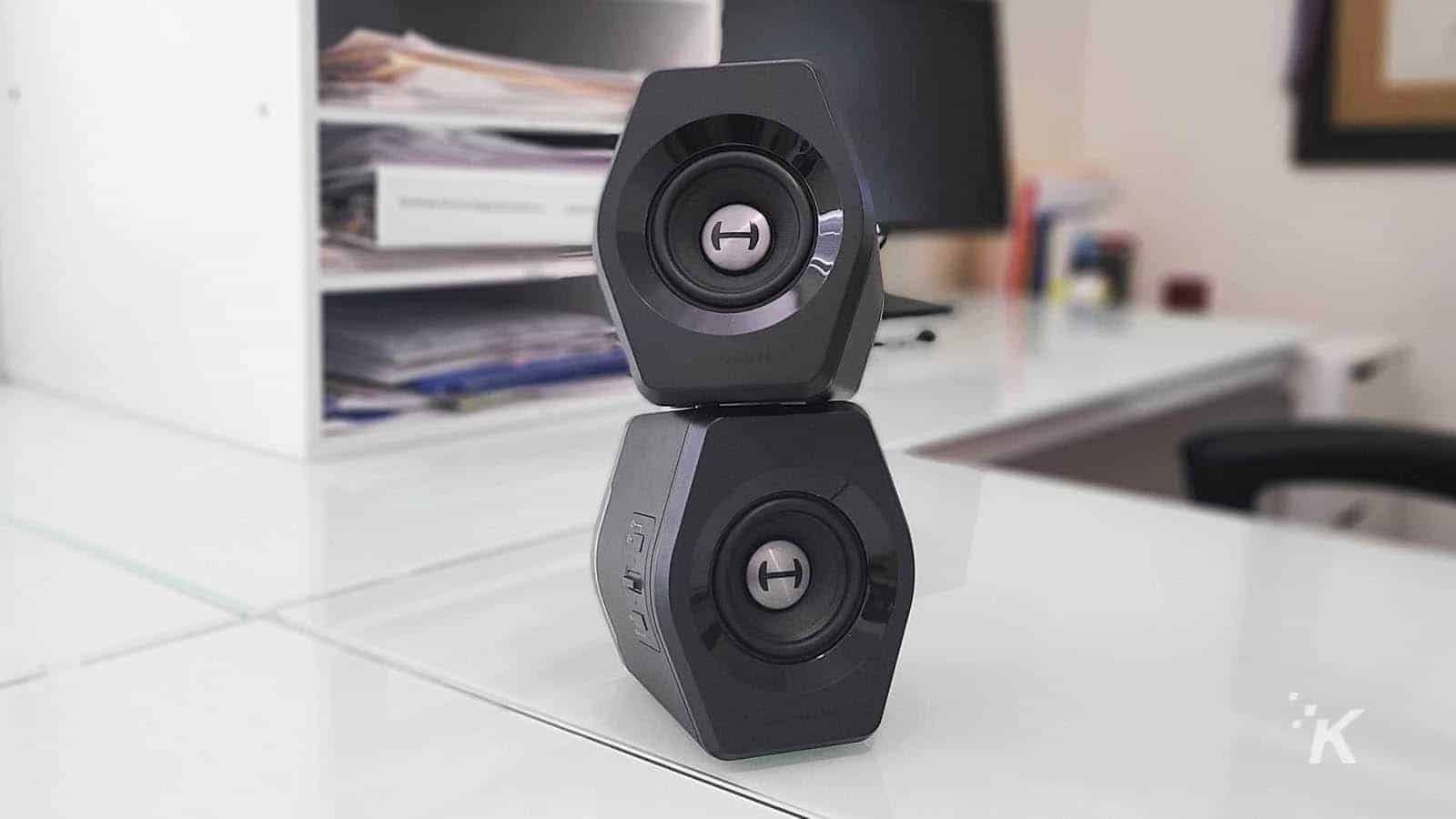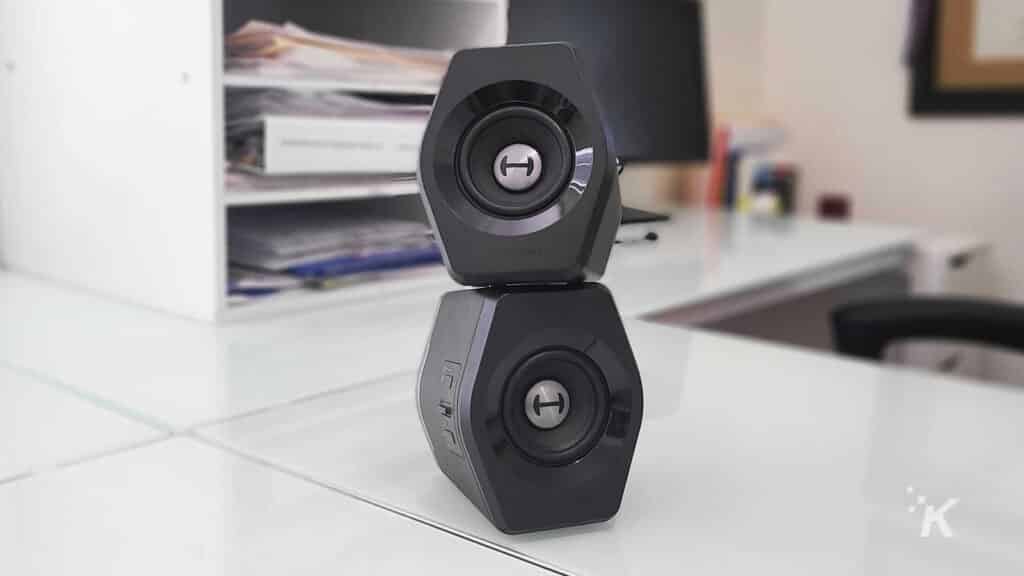 Whether you're putting together a home theater system with additional bookshelf speakers or want to buy small speakers for your small working space, knowing how much you want to spend is important.
Bookshelf speakers come in high-end as well as mid-range and affordable options that provide great value, sound quality, and performance.
Knowing what's most important for your home audio needs before creating a budget is critical, according to a Lifewire guide on how to budget for your home theater system.
Do you listen to music more? Do you spend more time watching movies or playing games? While your needs may impact your budget, consider buying the best bookshelf speakers you can afford.
For a good suggestion, head over Vinyl Vintage to find some exclusive bookshelf speakers within your budget.
Confirm the Specifics You Want
When buying bookshelf speakers, you need to consider several things, such as size, design, style, and technical aspects. Size matters as you want speakers that fit almost any situation, including a shelf, stand, or bookshelf.
While some may range around 24 inches tall and 12 inches wide, some are small enough to be mounted on a wall. Once you have a size in mind, you'll want to look at the sound quality based on your listening needs.
You'll also want to check the overall build of the bookshelf speakers, specifically the type of cabinet used.
Is it an acoustic suspension, front-ported or rear-ported? Do you want speakers with wireless technology or wired connections? What about the power handling and the sensitivity of the bookshelf speakers?
Confirm the specifics you want before making a purchase.
Test the Speakers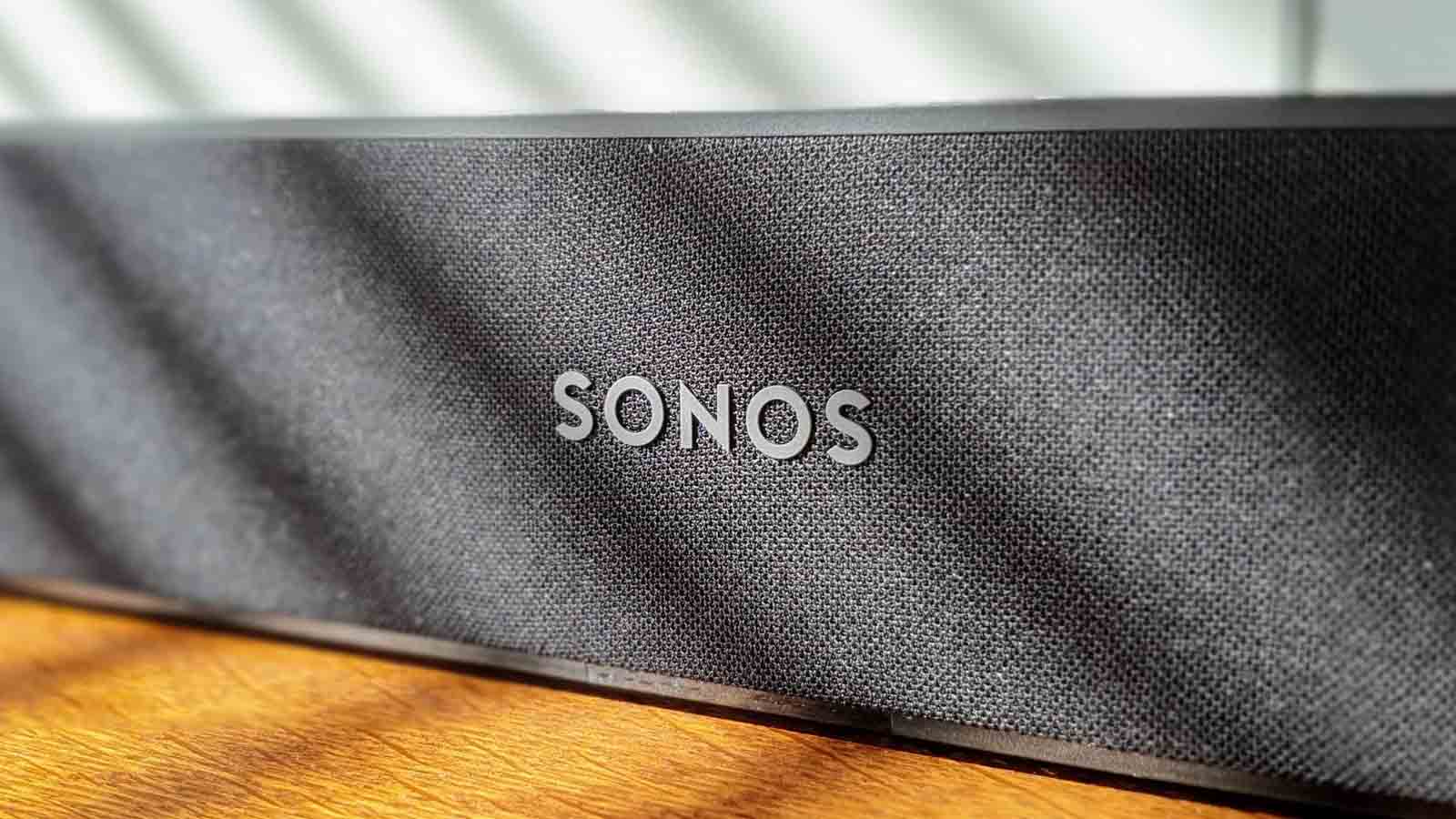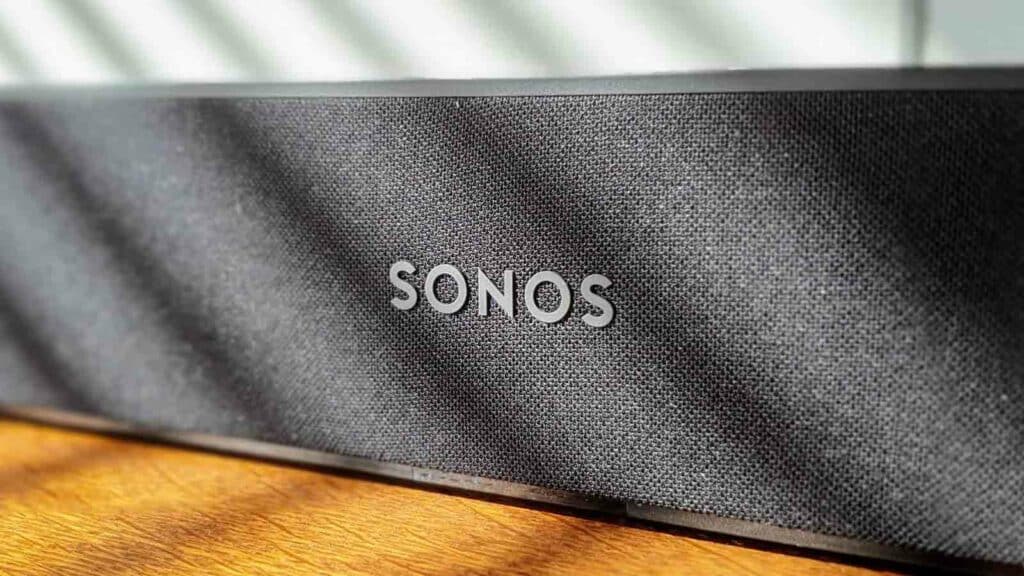 Once you have decided what type of bookshelf speakers to buy, it's time to test them. Don't just buy speakers blindly.
If buying from a home entertainment store, you'll want to check the speaker frames to ensure they're strong and of quality material. The speakers should feel solid in your hands.
If buying online, search for reviews from actual users and tests by home audio experts. You can always learn a thing or two from online reviews.
Testing Your Initial Home Audio Setup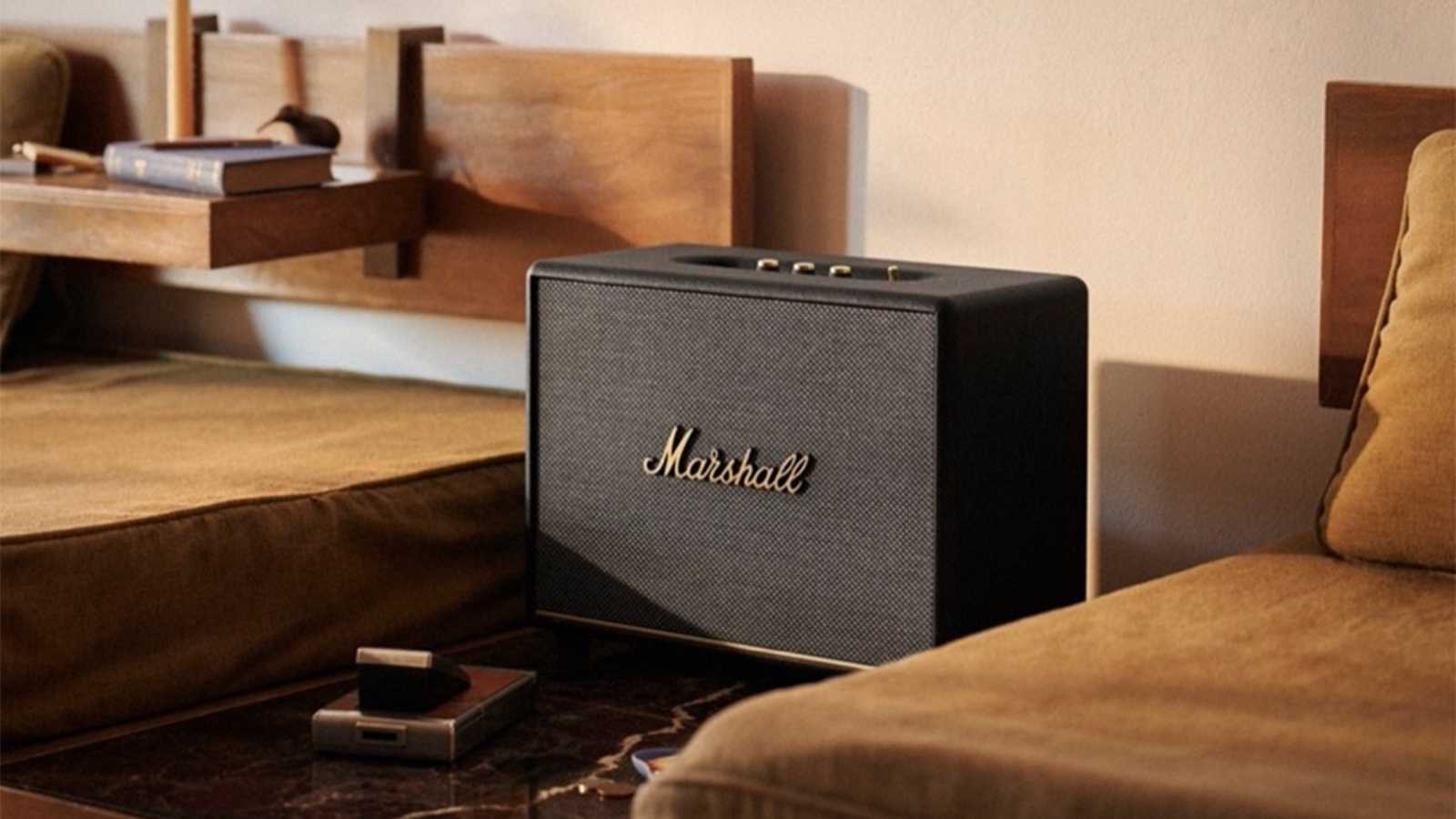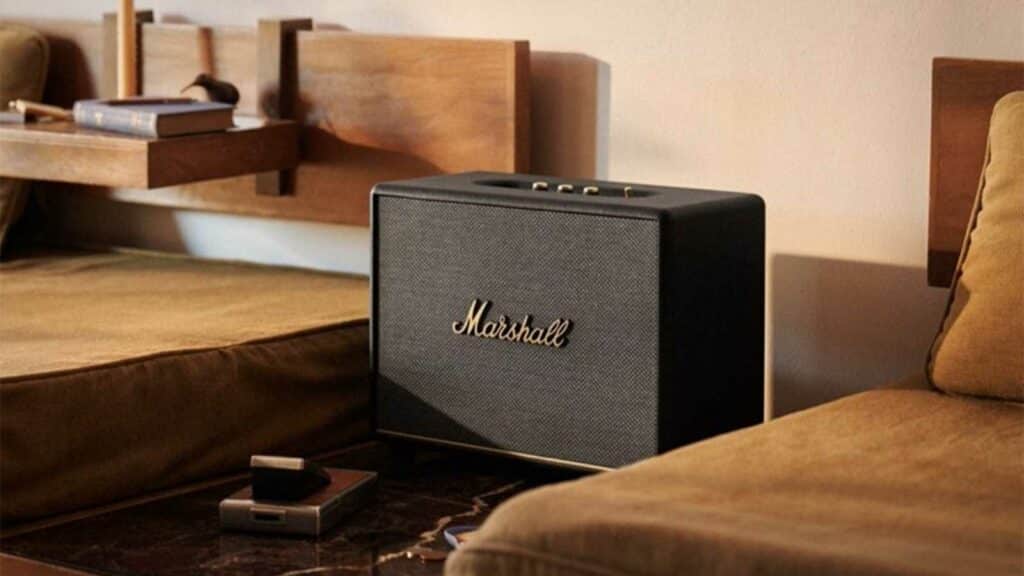 Once you've bought your bookshelf speakers, it's time to get some sound out of them. First, check that all plugs are working, then listen to some music while standing close enough about ear-level, just in front of the speakers.
Listen for fuzziness, distortion, or crackling in the sound. Try out different audio settings, including the volume and frequencies, to judge the speaker's sound range and the sound of the vocals and instruments in the music.
Play a variety of songs with different tones to test your speakers. Quality bookshelf speakers will enable you to experience specific sounds in songs you've never heard, like sliding on strings and covered-up instruments.
If your bookshelf speakers are for enhancing your home theater system experience, make sure they match your existing home audio system.
Proper Positioning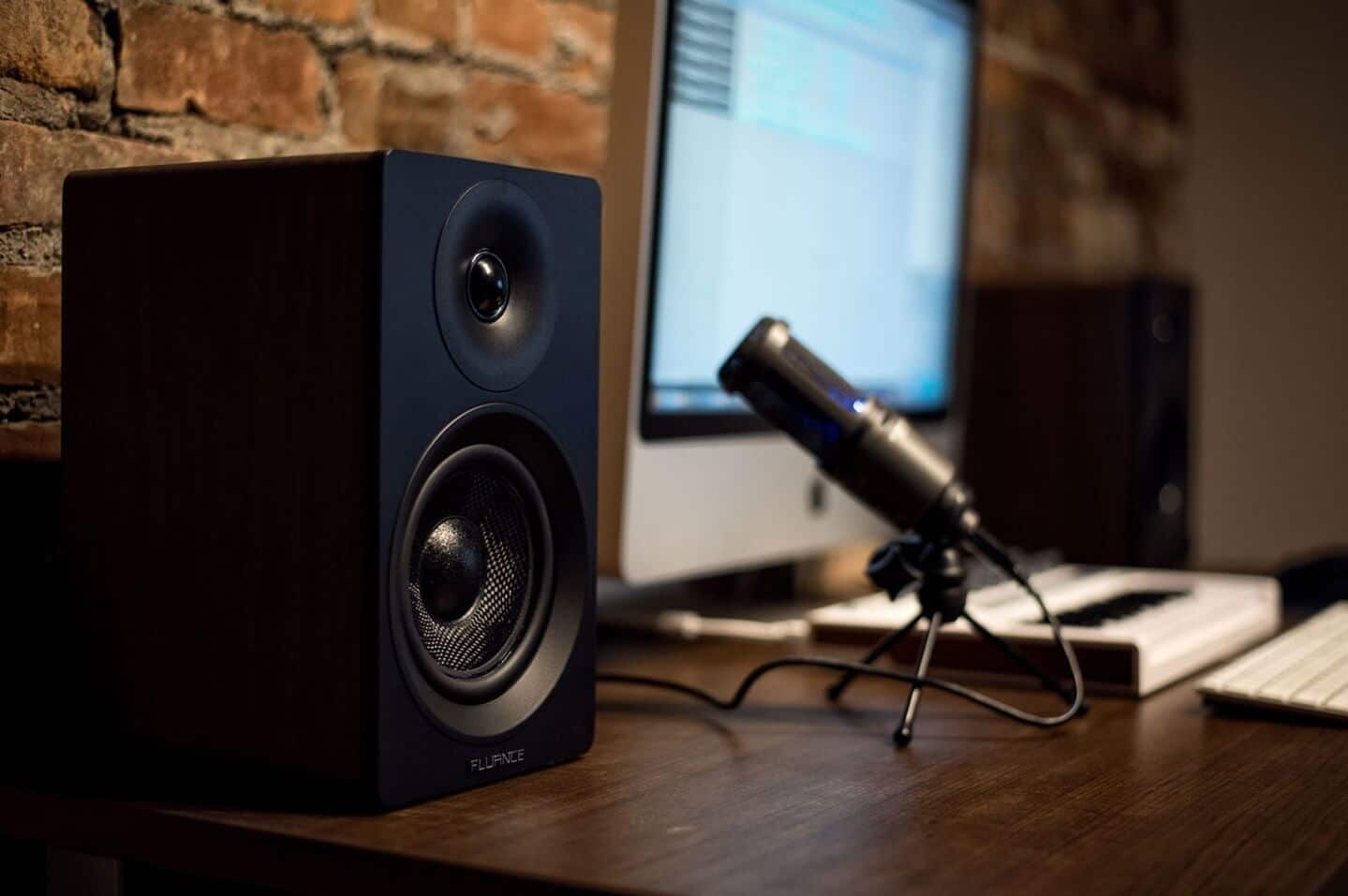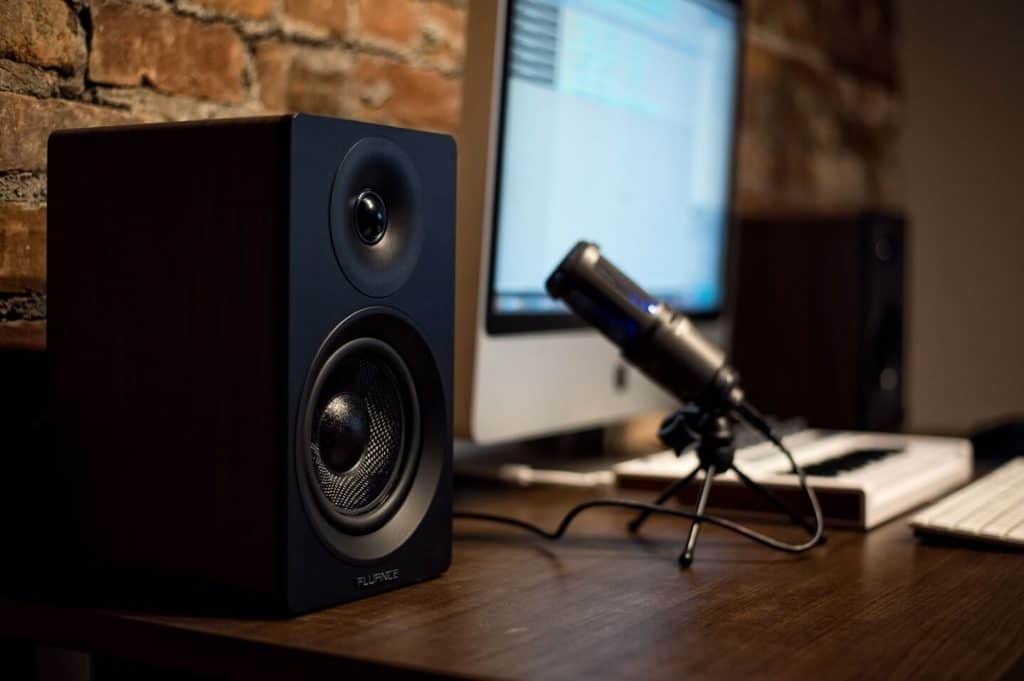 You've spent money on some great bookshelf speakers, and you want to get the best sound experience you paid for. A CNET guide offers great speaker-placement tips.
Even with mid-range or inexpensive speakers, the optimal setup can produce quality sound that outperforms more expensive models.
It's important to remember that room acoustics also affect speakers' sound. You can also check the speaker manual for setup instructions.
Conclusion
Understanding the concept of bookshelf speakers, how they work and how to get the best out of your money will give you peace of mind.
Read online reviews that compare different bookshelf speakers in your price range and make a wise purchase.
Have any thoughts on this? Let us know down below in the comments or carry the discussion over to our Twitter or Facebook.
Editors' Recommendations:
Just a heads up, if you buy something through our links, we may get a small share of the sale. It's one of the ways we keep the lights on here. Click here for more.