CallBlock is an app that blocks telemarketers from calling your cell phone
Do not call lists do not apply to cellphones. CallBlock changes all of that with its app.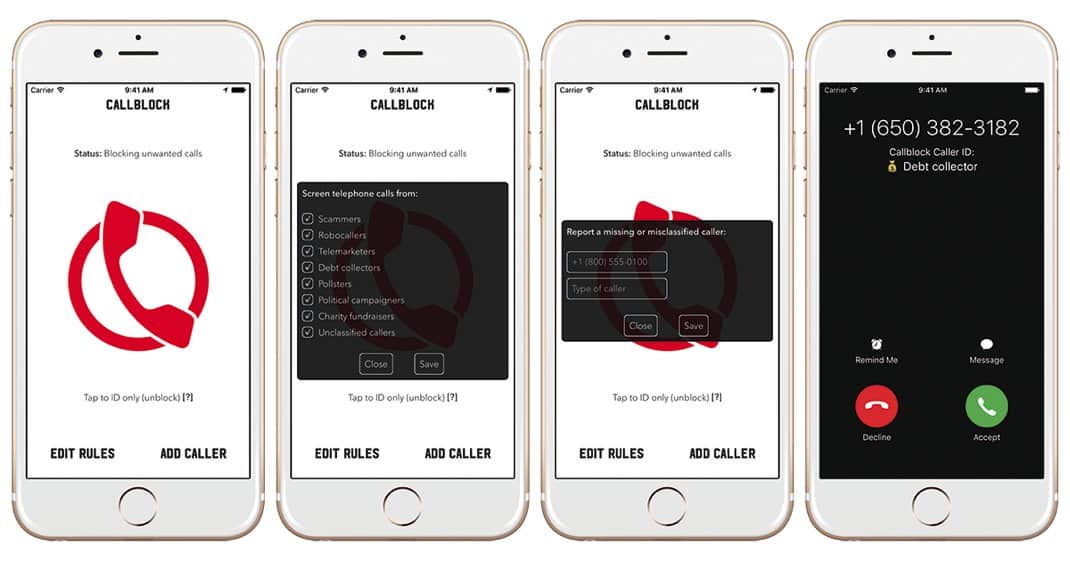 Owning a smartphone offers plenty of perks. However, getting calls from telemarketers is probably not one of them. The problem is that telemarketing is a thriving business and cold-calling does make for plenty of sales which explains the nearly 150 million telemarketing calls per day.
Unfortunately, the fabled do-not-call lists simply do not work and especially for cell phone lines. So, most people simply must screen or ignore their smartphones if they wanted to avoid telemarketers, until now.
AdBlock Fast
For iOS systems, CallBlock was the first app that helped prevent telemarketing calls from coming to iPhones. Today, the AdBlock Fast app offers the same service and can be found in Google Play and the App Store. AdBlock Fast has been around since the launch of the iOS 9 and Samsung Galaxy S6 and offers owners of smartphones the ability to block incoming calls from unknown sources, which are mostly telemarketers, to your phone.
How It Works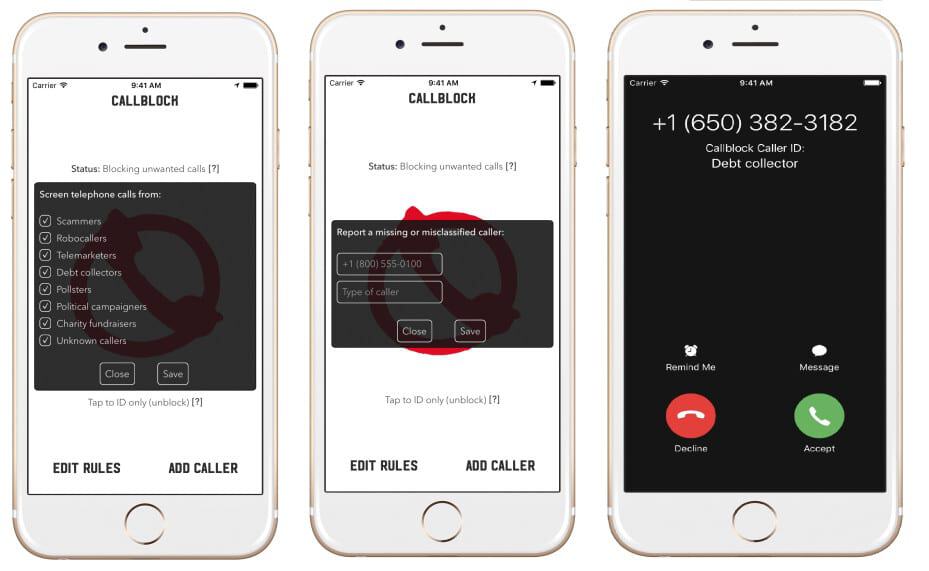 You download the app to your smartphone and it will begin to block the incoming calls from telemarketers immediately. This is because AdBlock Fast has compiled the largest directory of telemarketers from around the world. The list contains millions of numbers which means that all of them will not be able to reach your smartphone.
The list is updated constantly so that while it is possible for new telemarketers to reach your phone, that ability will not last for very long. Once the new number is reported, it goes into the app so that they will not bother you again, at least through that smartphone. If you see an incoming call from a telemarketer, you simply tap the Caller ID function instead of having to go through the process of manually blocking them.
Benefits
The advantages are considerable when using AdBlock Fast, starting with the ease of installation on your smartphone and how quickly it will block the many incoming calls. All you need to do set up the app is to press the Home button, tap Settings, tap Phone, which is under Call Blocking & Identification, and move the CallBlock switch to the On position.
Largest Directory of Telemarketers
Over 3 Million Telemarketing Numbers Blocked
Block New Calls Quickly
Maintained by the award-winning company, Rocketship, the AdBlock Fast is indeed one of their best achievements. By accessing the numbers of so many telemarketers, your smartphone will ring far less than before thanks to this remarkable app.
It should be noted that not every call from a telemarketer can be blocked instantly, especially those that are similar to standard numbers from your area. However, given that so many incoming calls from foreign locations, it reduces them considerably. If you have friends or family overseas, their numbers will still come through on your phone.
If you are looking to reduce the number of telemarketing calls quickly, the AdBlock Fast really works. It's simple to download, install, and will start working right away to cut down the calls to your phone. Plus, it's free for the first month and only $1.99 per month or $19.99 per year which makes it a great bargain.